A Missouri family chose an unusual place to take photos together: Ikea.
St. Louis photographer Tammi Camp photographed Amber and Steven Cox with their 7-month-old son Ezra at the Swedish furniture store.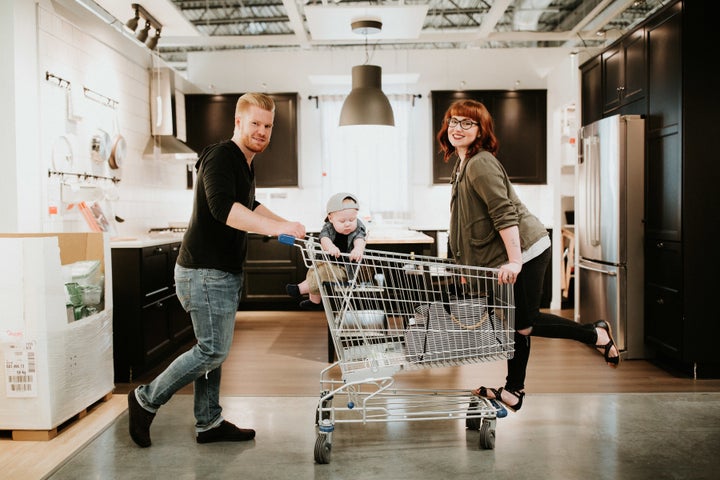 "Amber is a lifelong friend of mine," Camp told HuffPost. "We were talking one day about photographing her adorable family. She and I wanted to do something fun and unique."
The two women explored lifestyle-focused ideas, and Cox mentioned that she likes to shop at Ikea. "We knew then that it was the perfect location! I had been dying to photograph there ever since it opened in St. Louis a few years back," said Camp. "It is one of my favorite stores and so budget friendly. I can't tell you how many times I go ... it's almost embarrassing."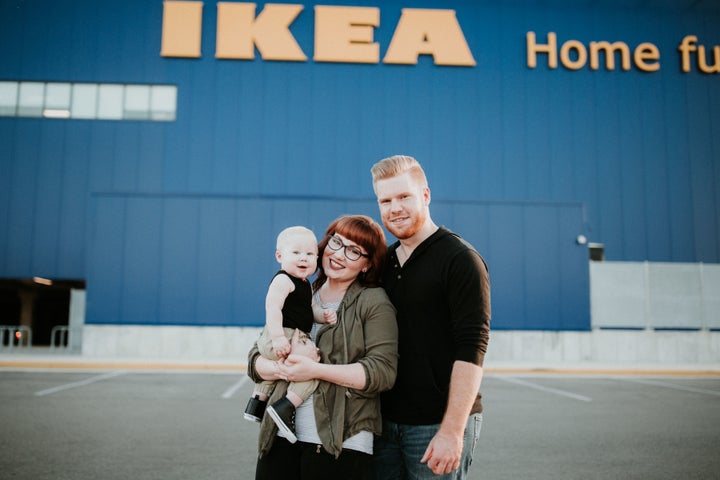 The Cox family took fun photos throughout the St. Louis Ikea. They pushed and rode in a shopping cart, played with toys and explore new room set-ups.
"We had so much fun and her 7-month-old just ate up the camera! He's such a ham!" said Camp.
The photographer hopes Amber, Steven and Ezra treasure their Ikea-themed photos.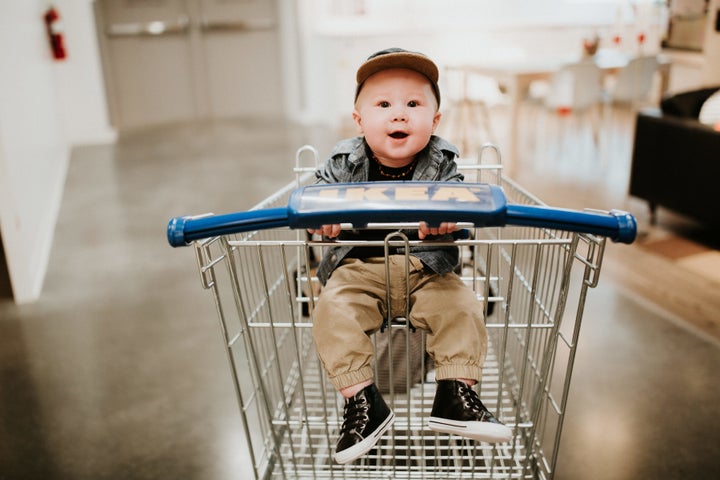 "As a photographer I try to capture real, raw and perfectly candid moments! Ikea was the perfect place to do it!" said Camp. "Now this family has memories of something they do often! They can look back years to come and remember the fun they always had when shopping at Ikea and all the memories made!!"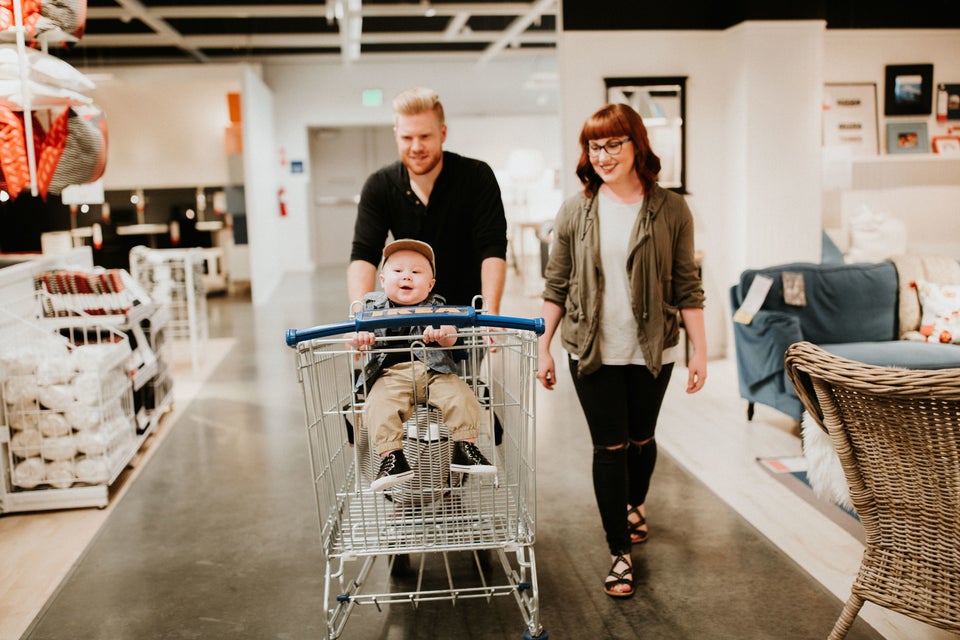 The Lovely Lens Photography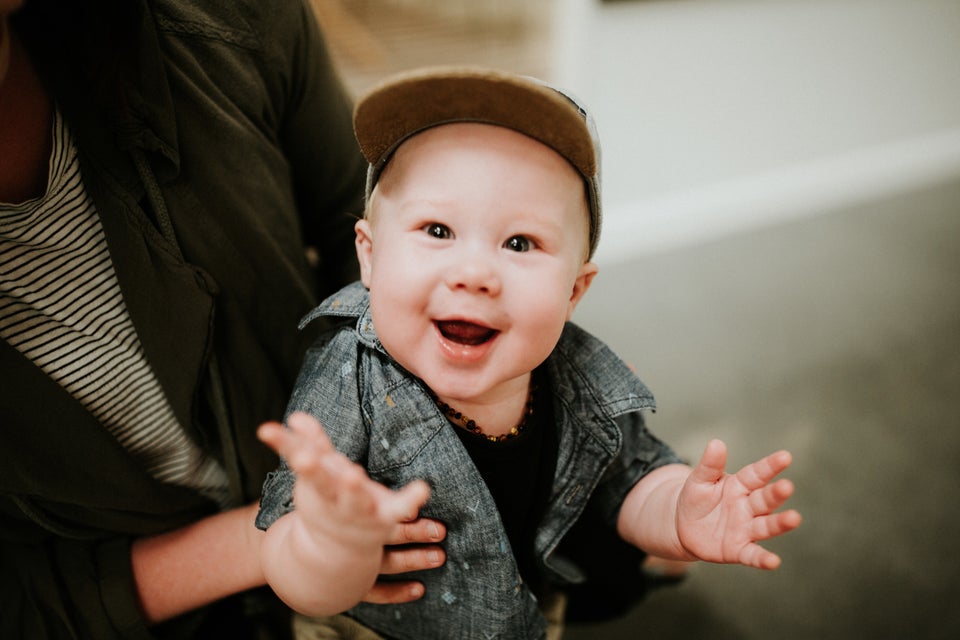 The Lovely Lens Photography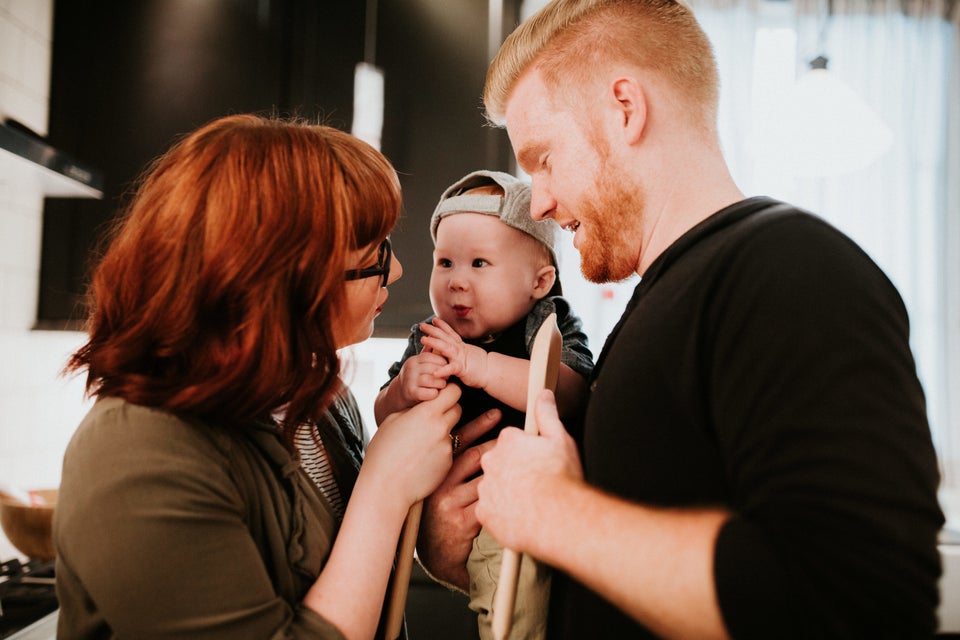 The Lovely Lens Photography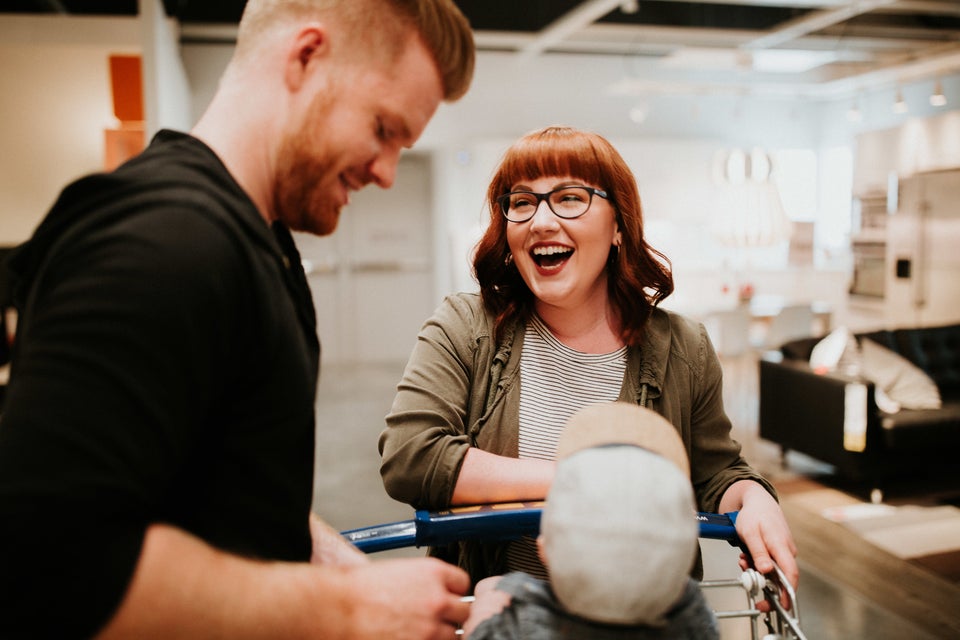 The Lovely Lens Photography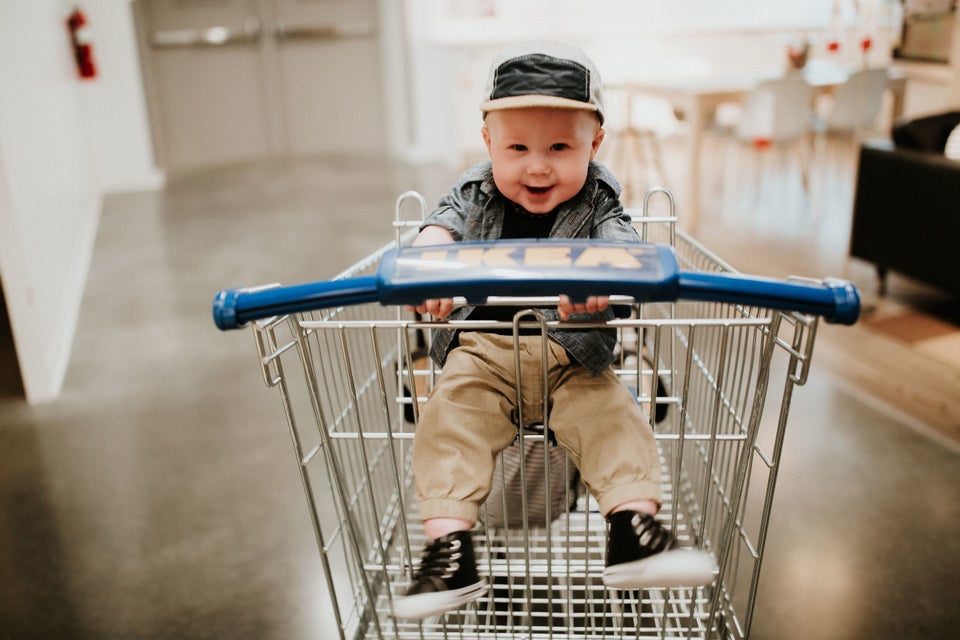 The Lovely Lens Photography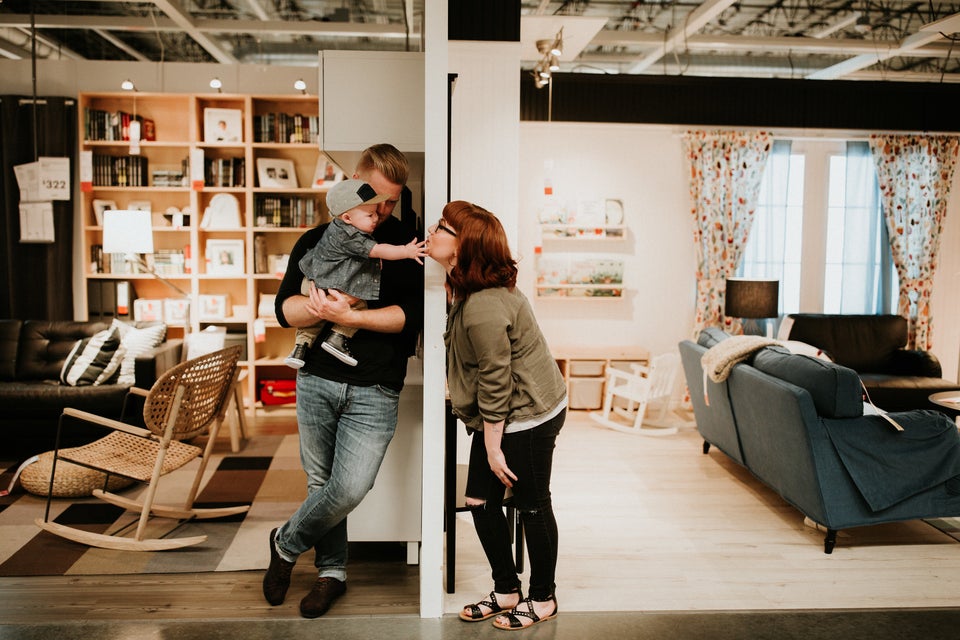 The Lovely Lens Photography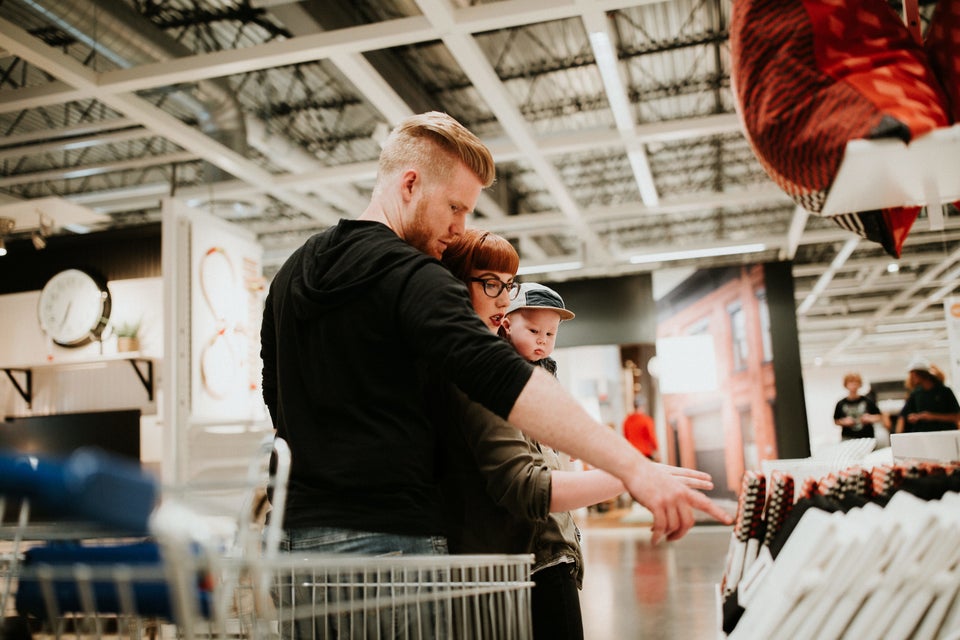 The Lovely Lens Photography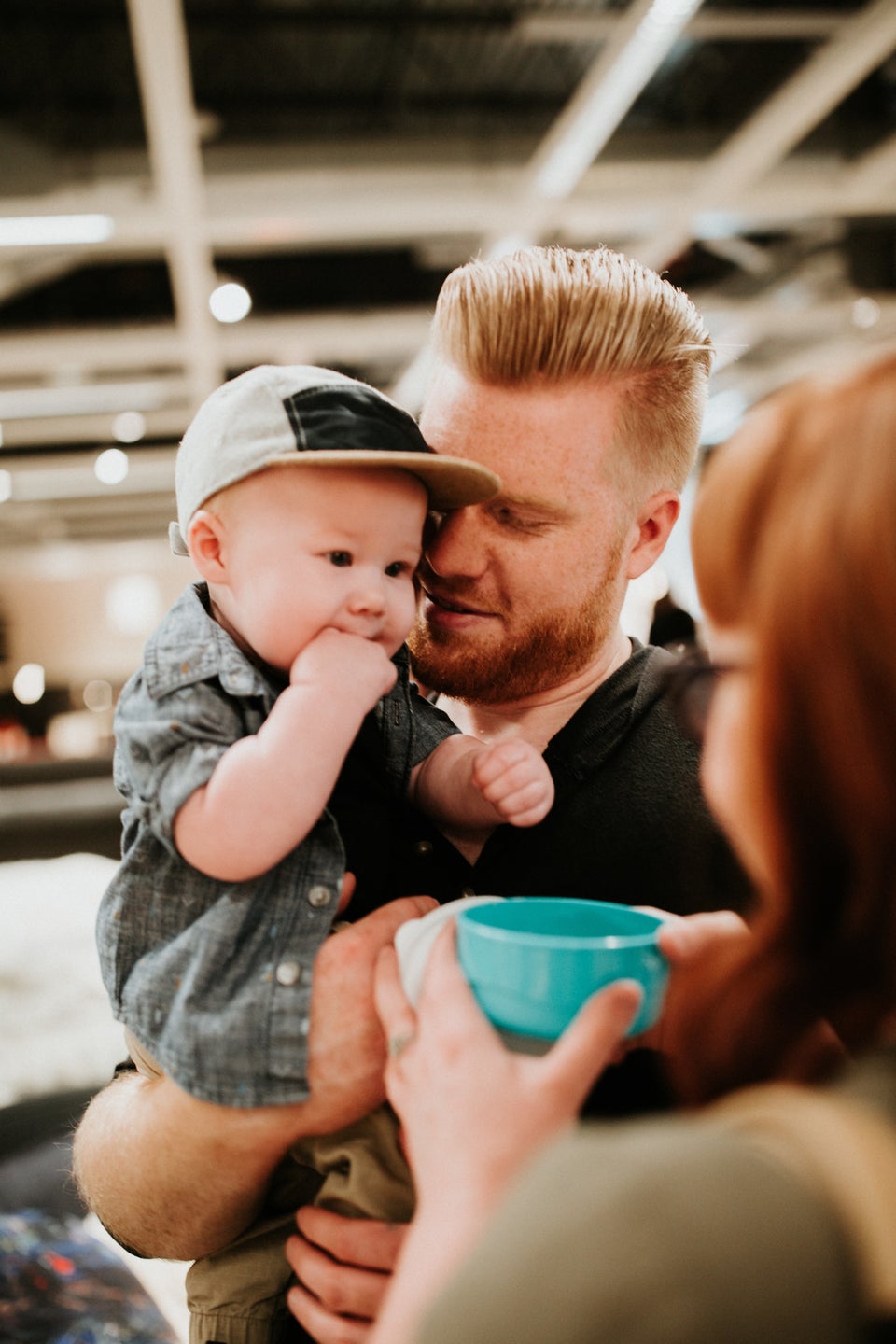 The Lovely Lens Photography
The Lovely Lens Photography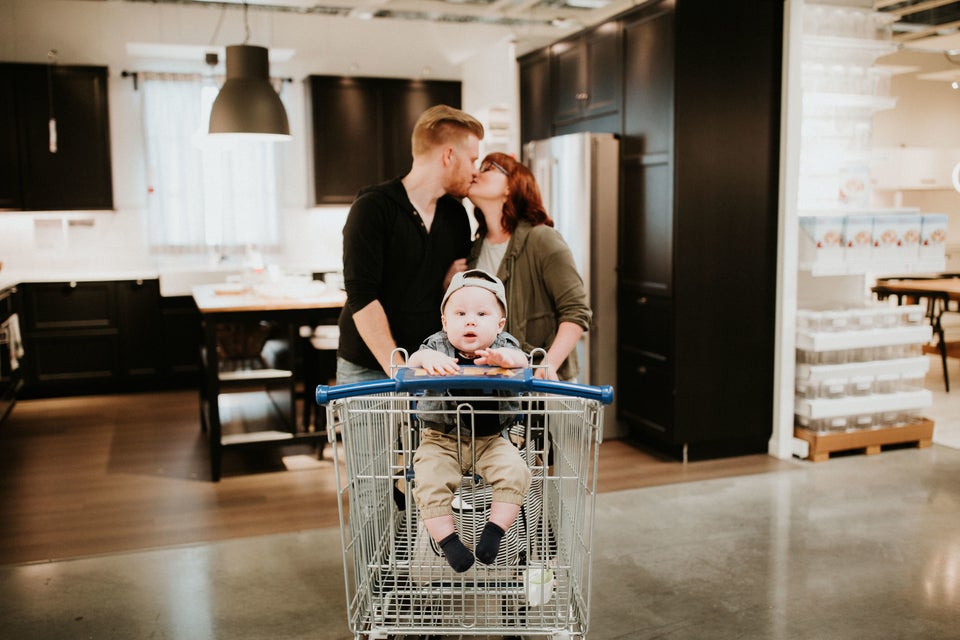 The Lovely Lens Photography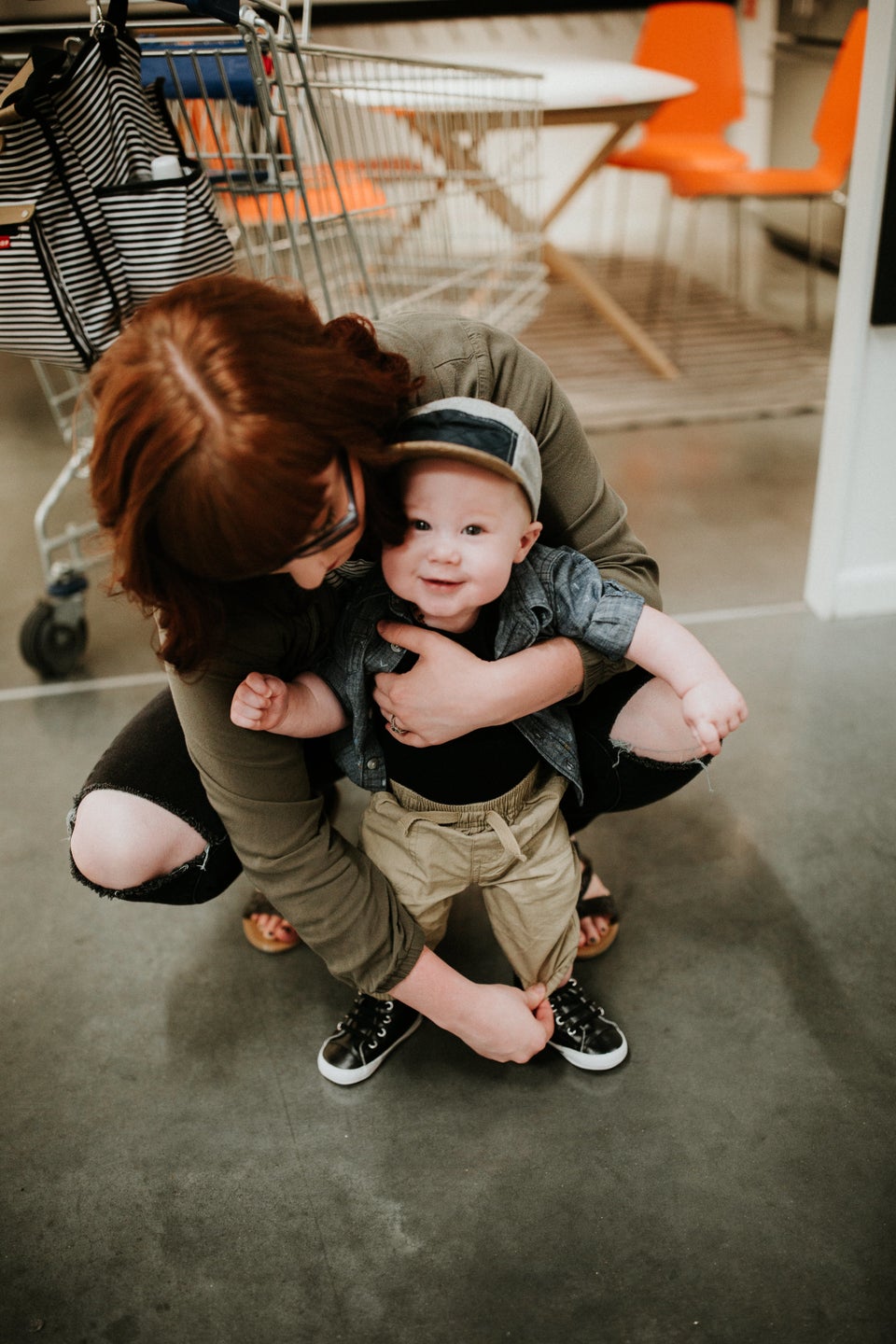 The Lovely Lens Photography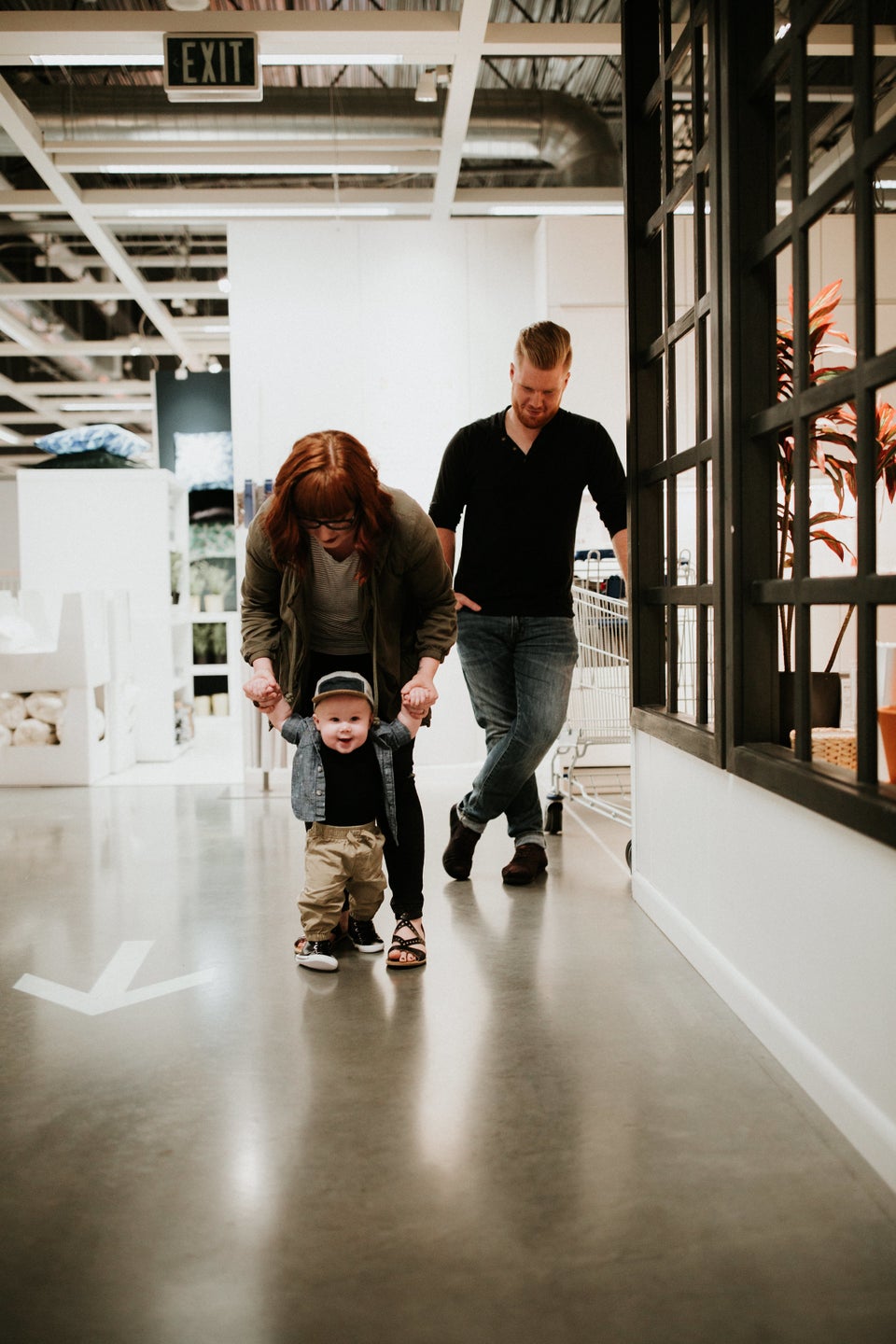 The Lovely Lens Photography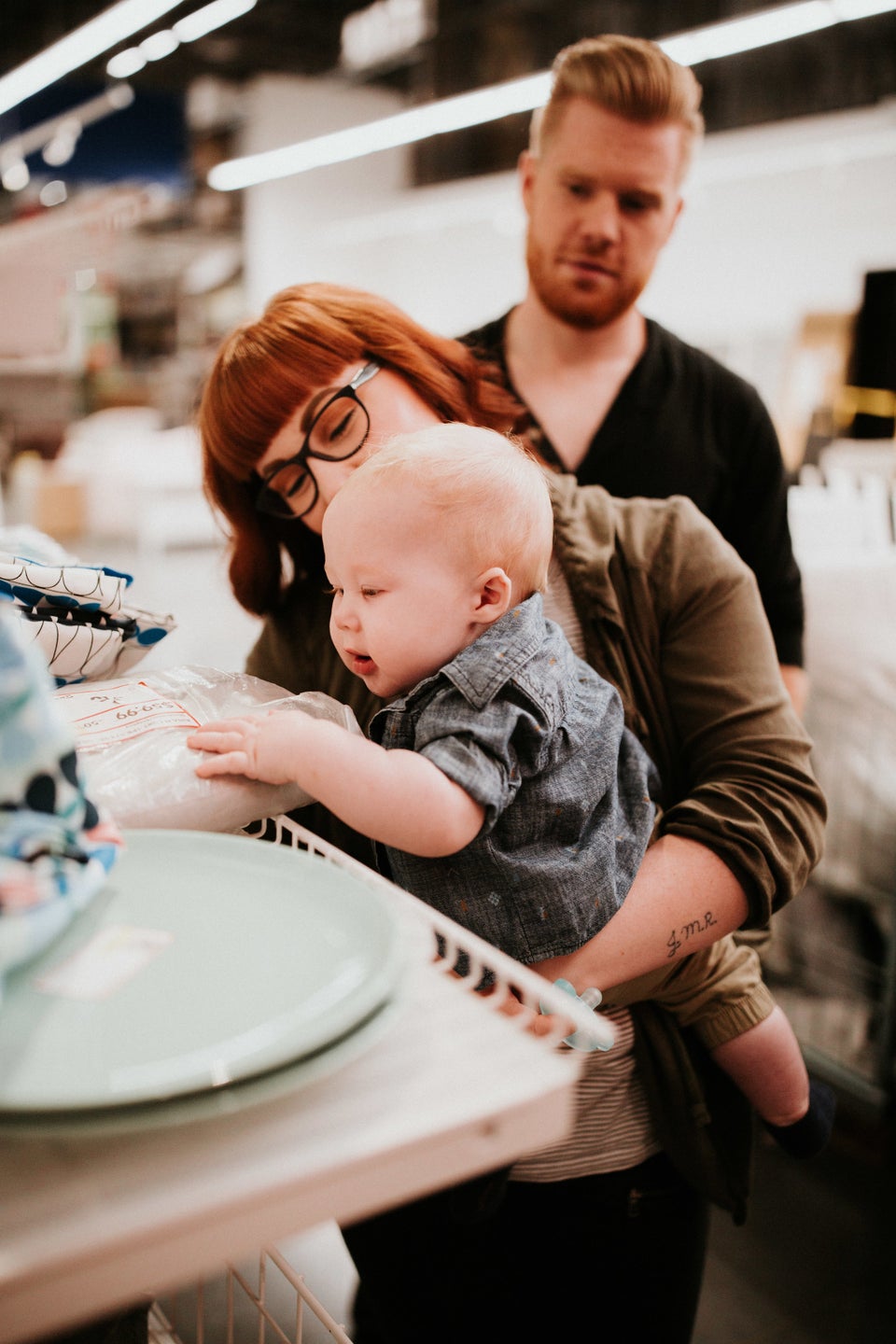 The Lovely Lens Photography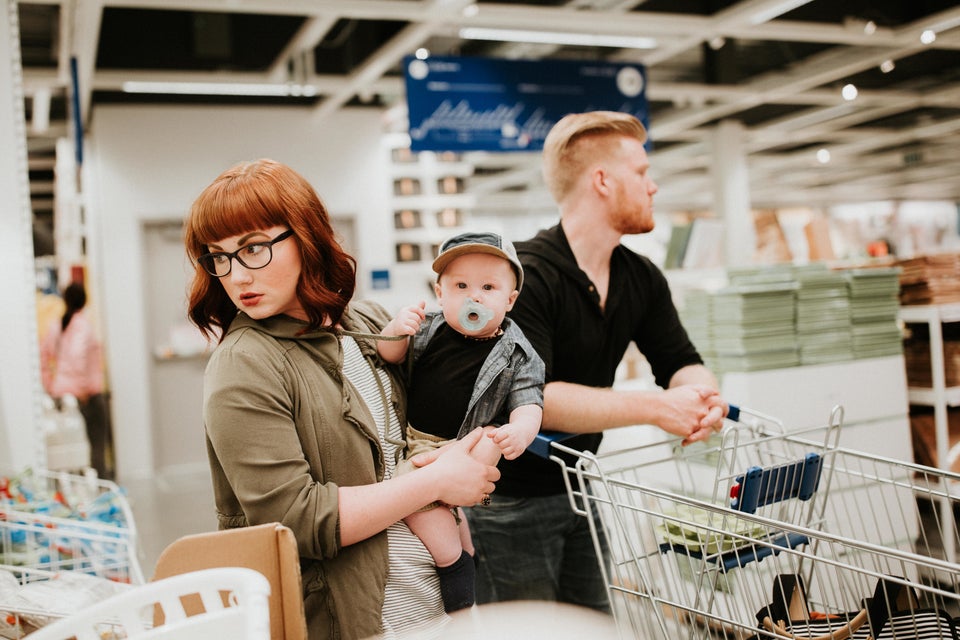 The Lovely Lens Photography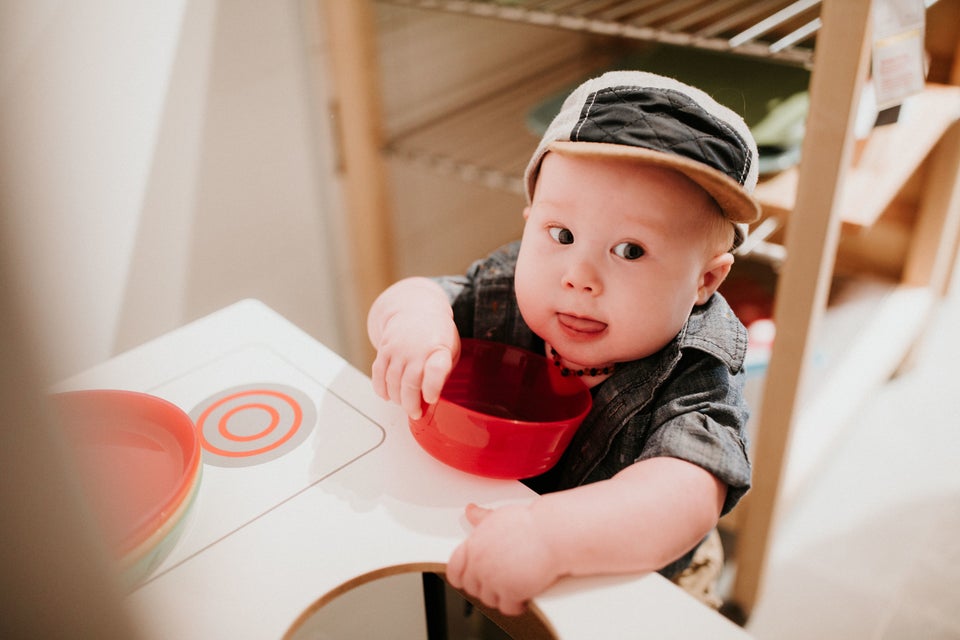 The Lovely Lens Photography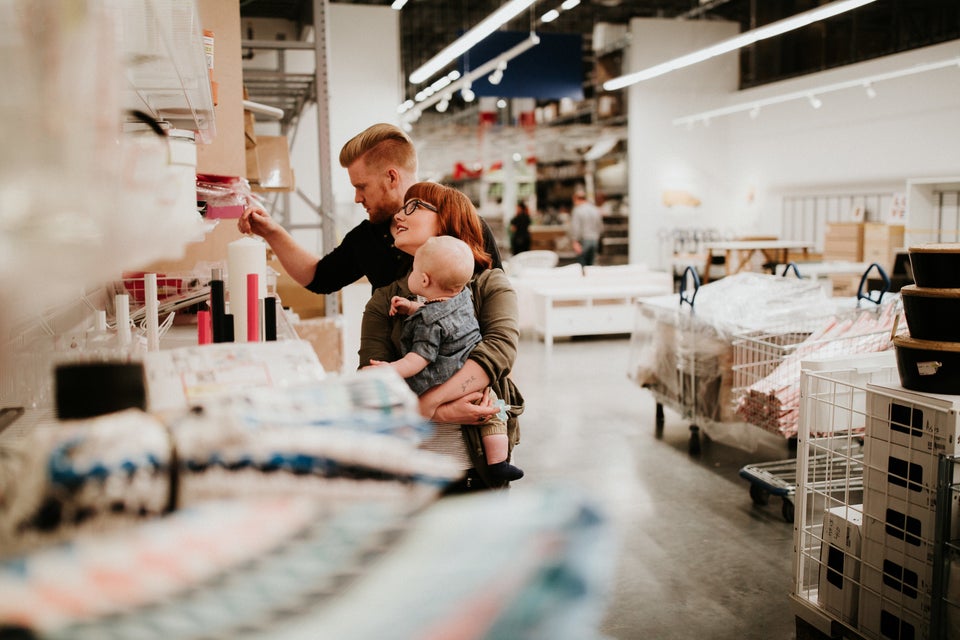 The Lovely Lens Photography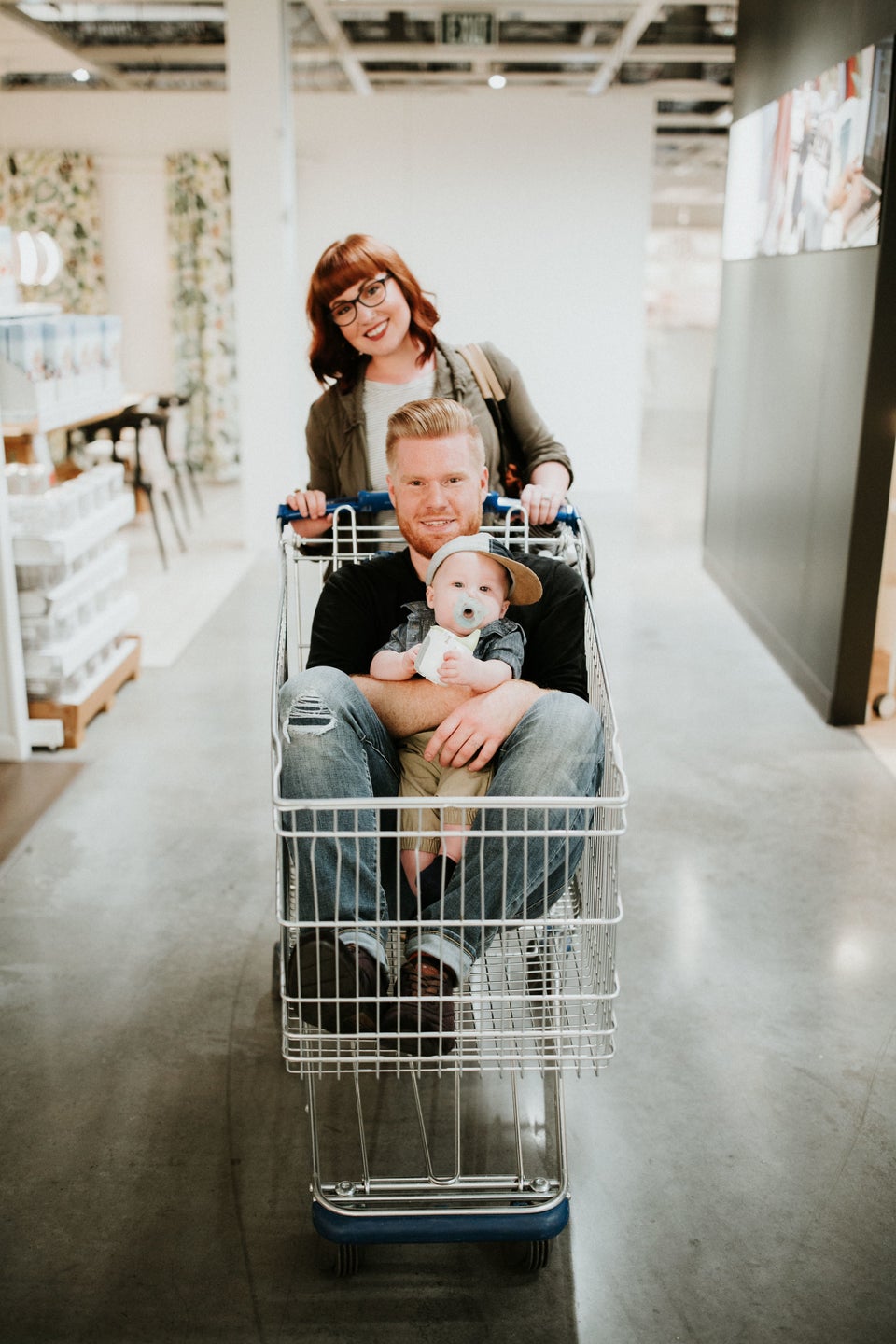 The Lovely Lens Photography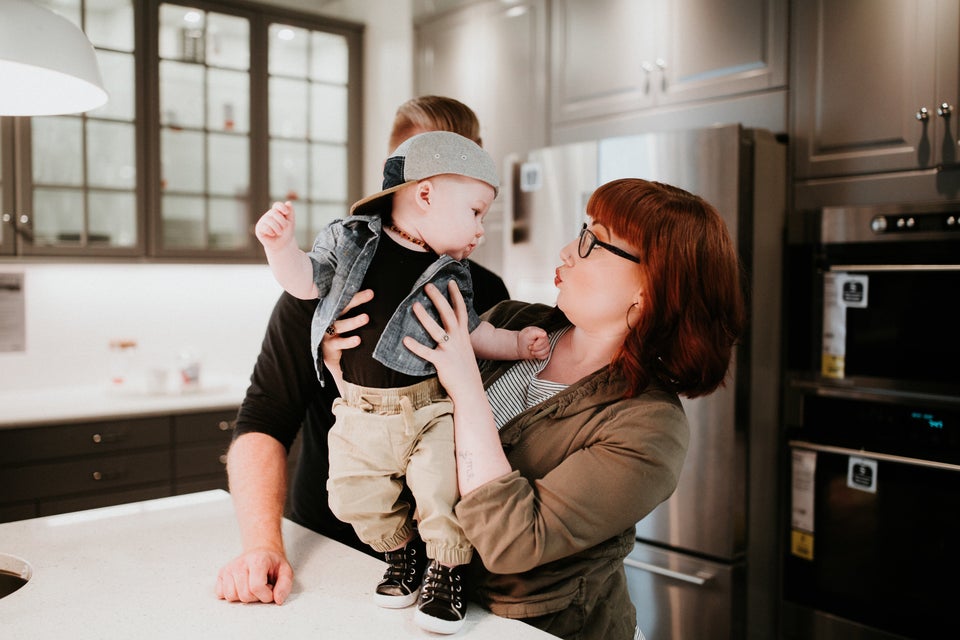 The Lovely Lens Photography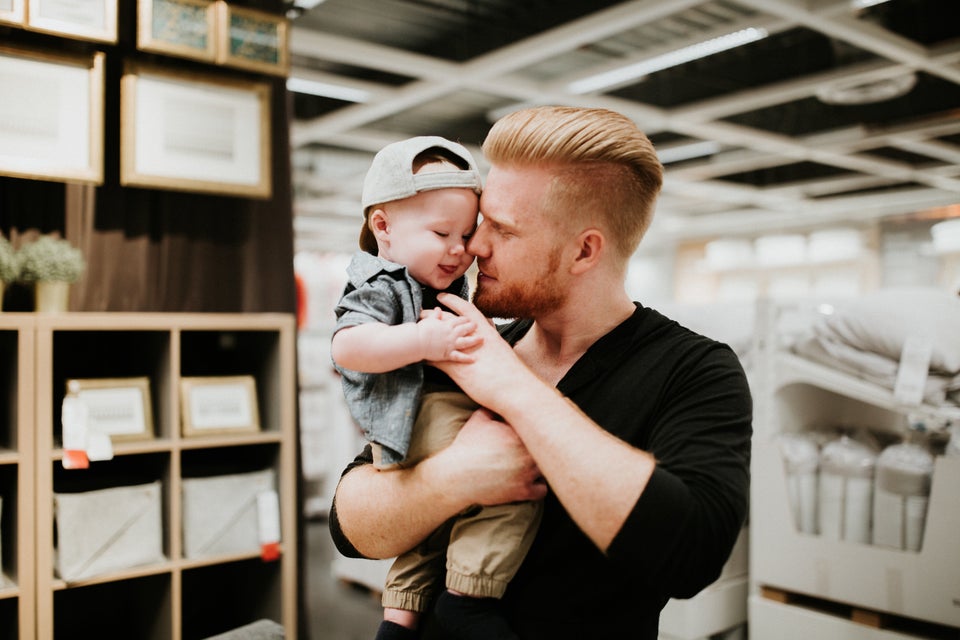 The Lovely Lens Photography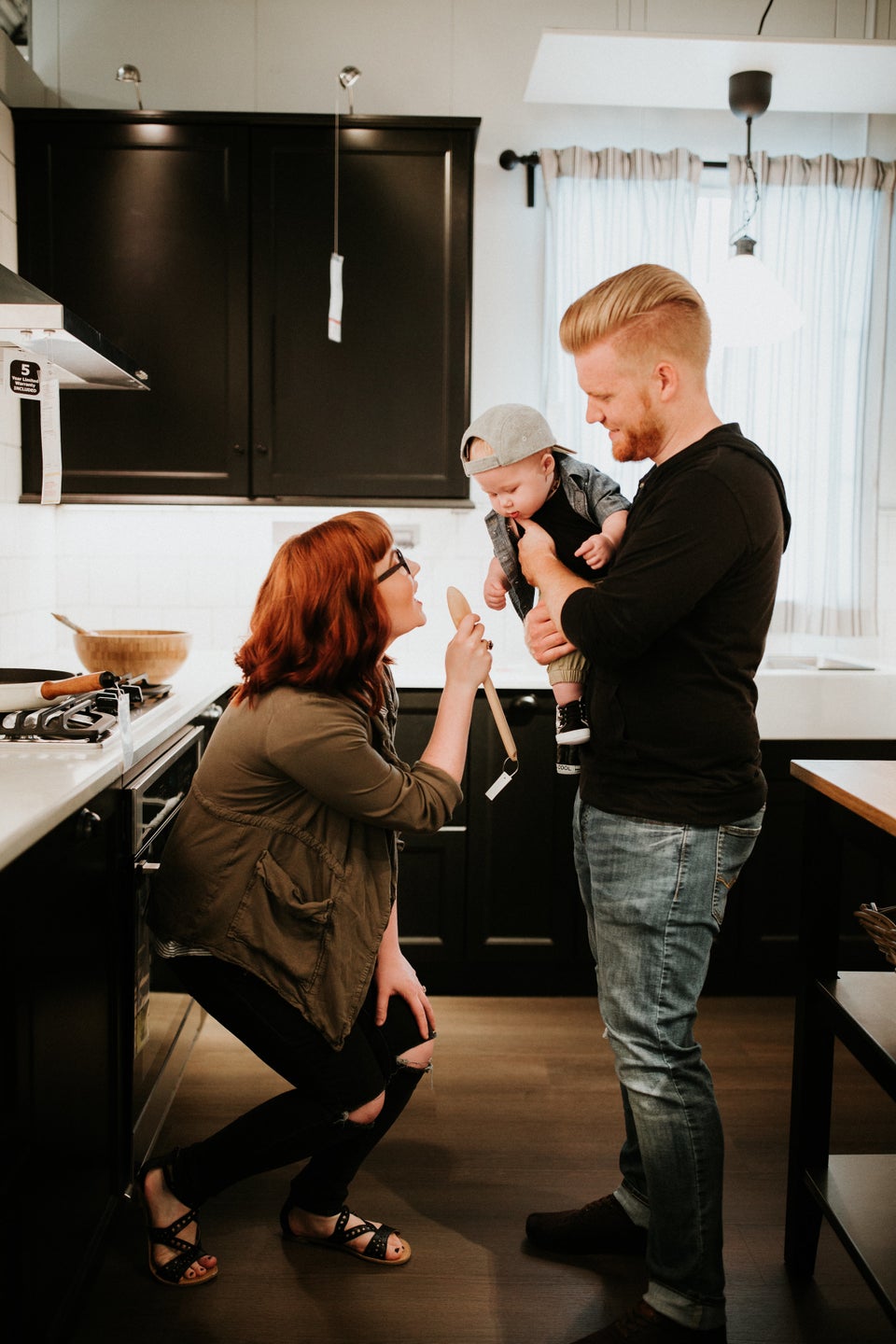 The Lovely Lens Photography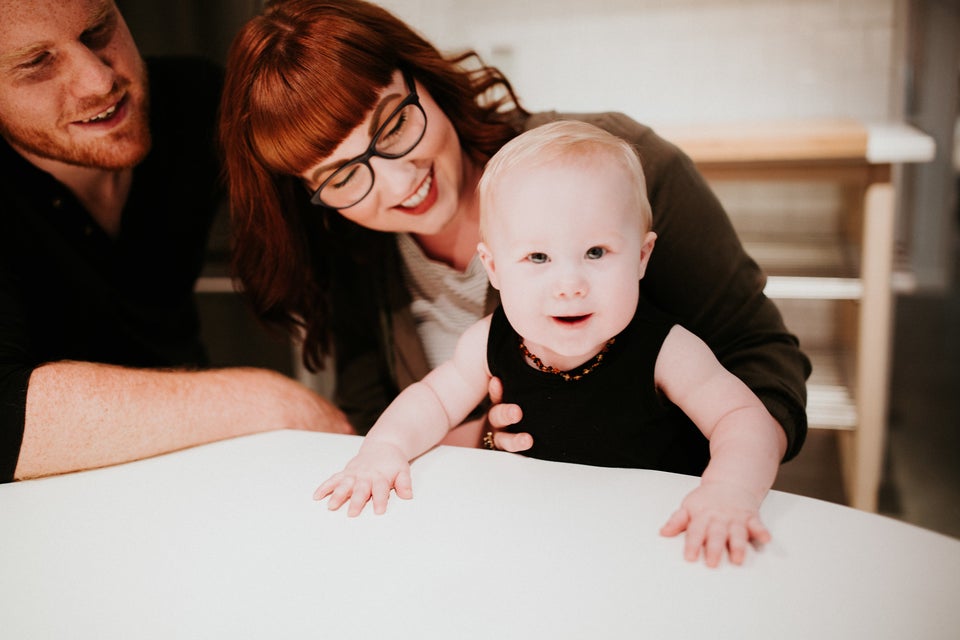 The Lovely Lens Photography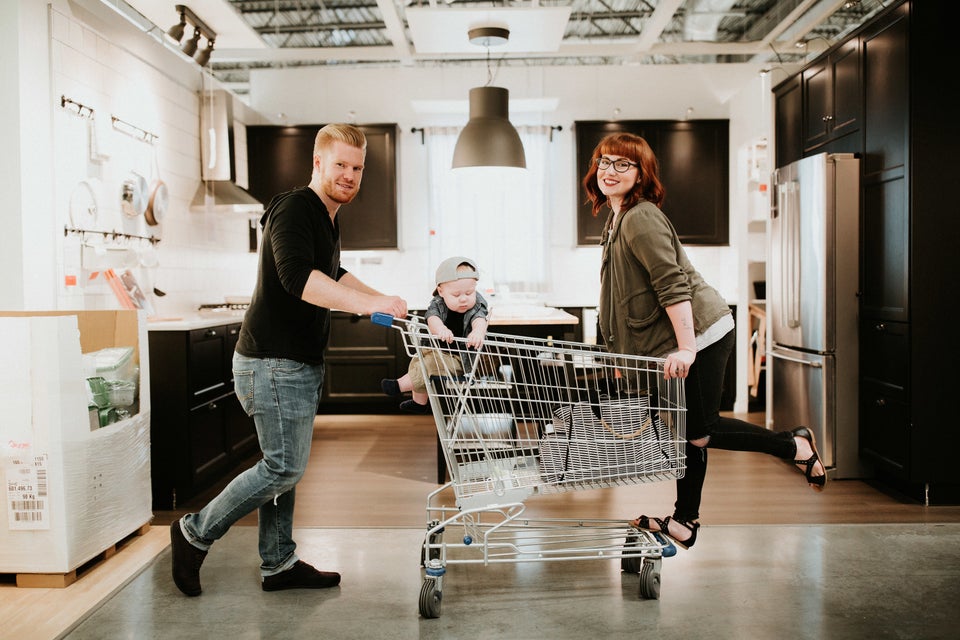 The Lovely Lens Photography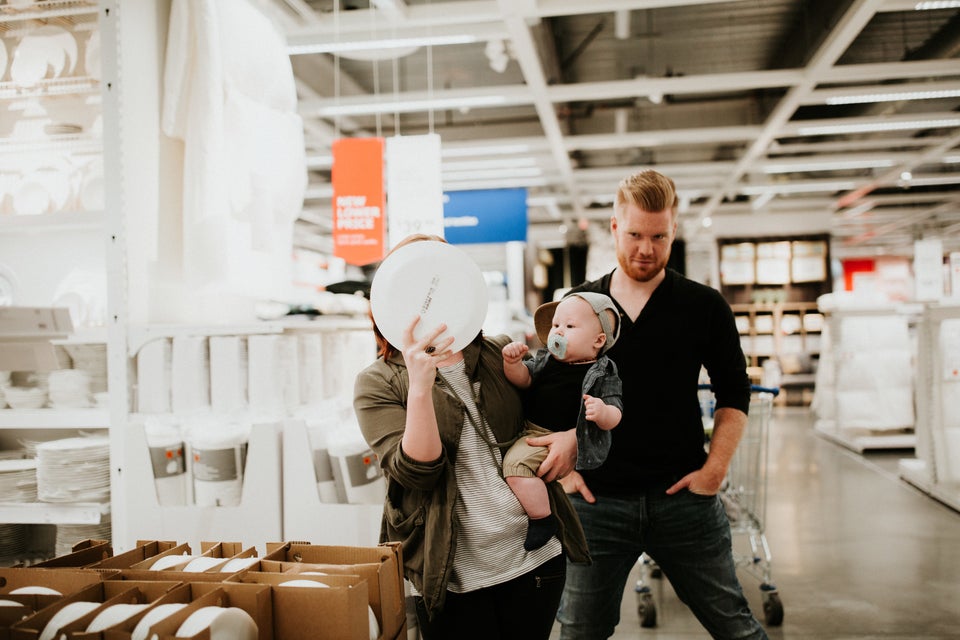 The Lovely Lens Photography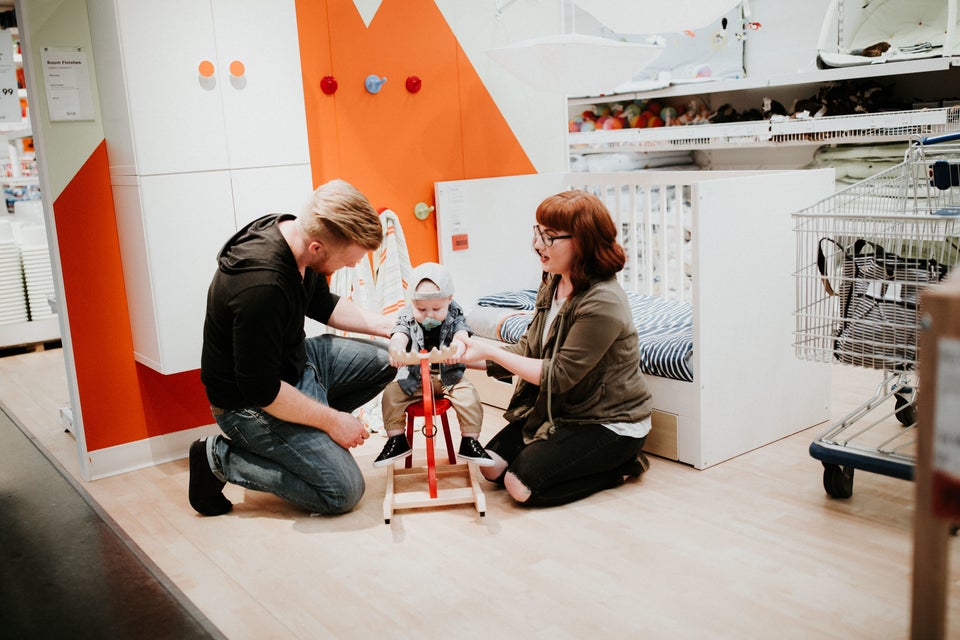 The Lovely Lens Photography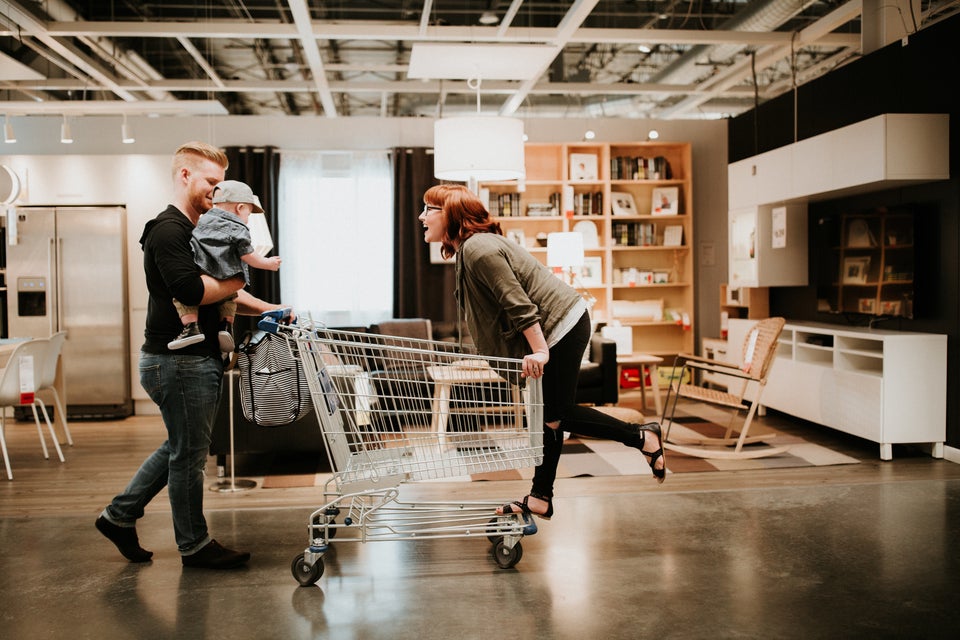 The Lovely Lens Photography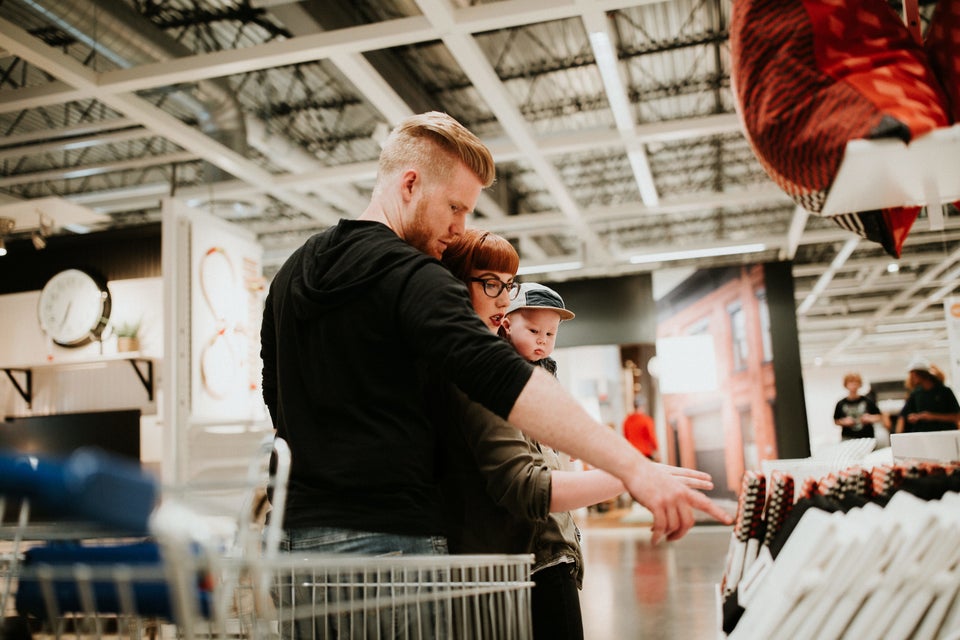 The Lovely Lens Photography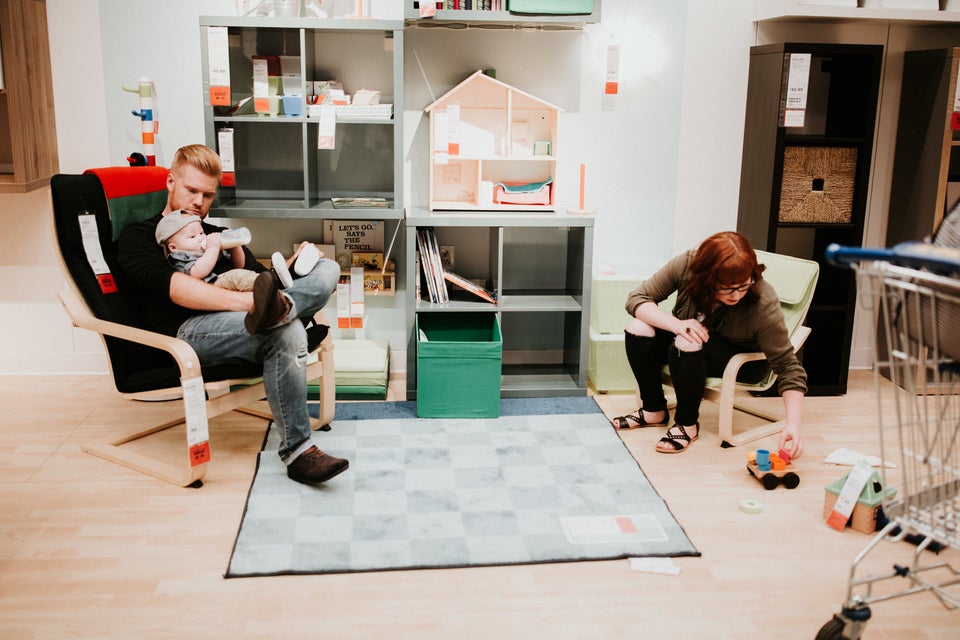 The Lovely Lens Photography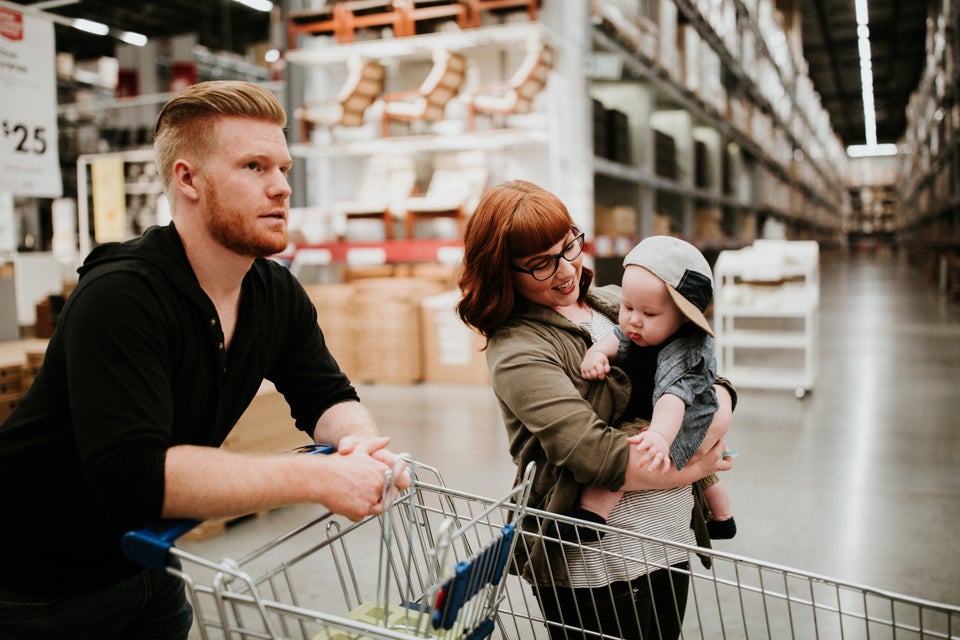 The Lovely Lens Photography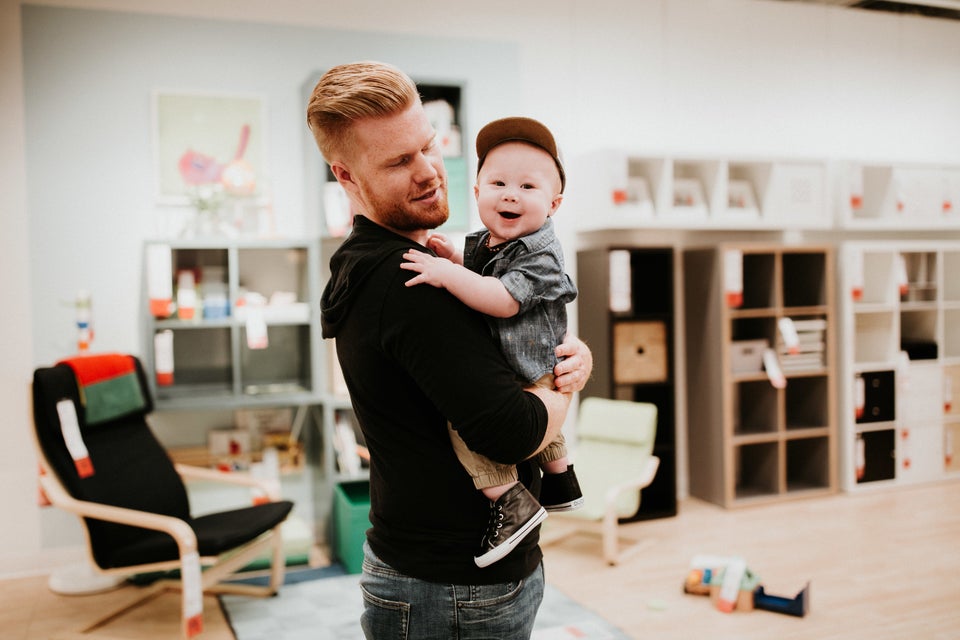 The Lovely Lens Photography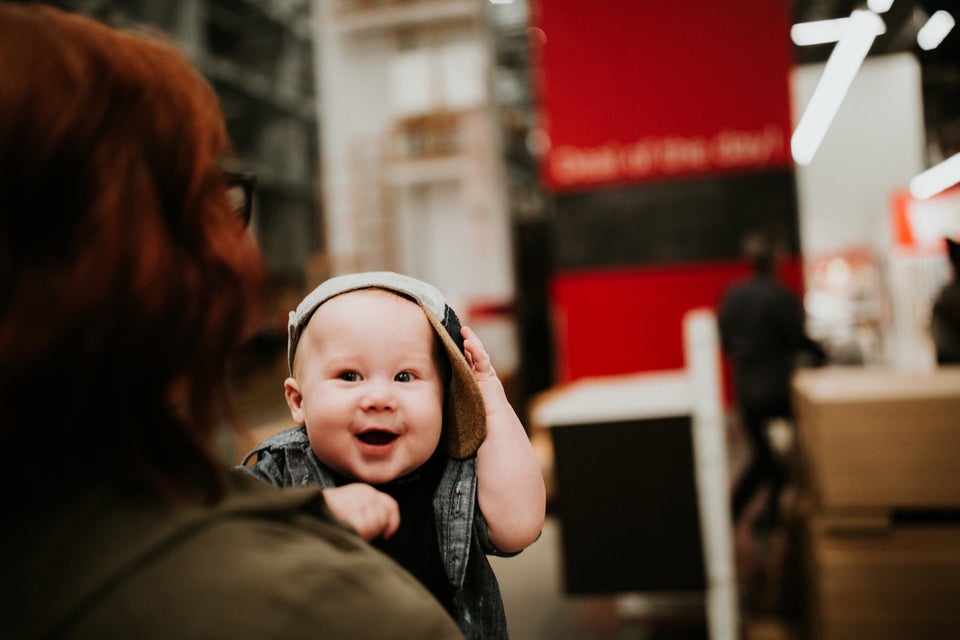 The Lovely Lens Photography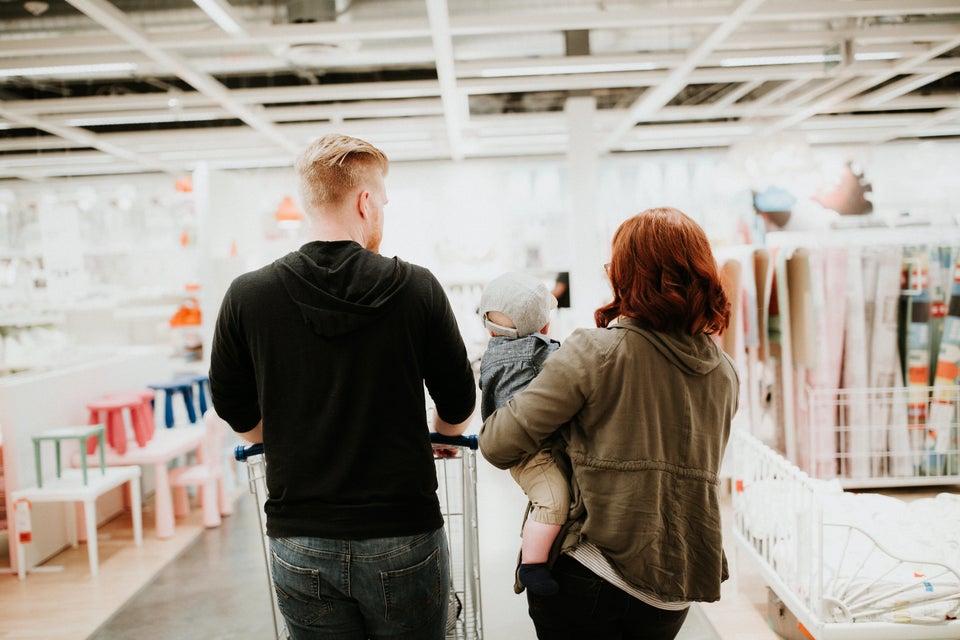 The Lovely Lens Photography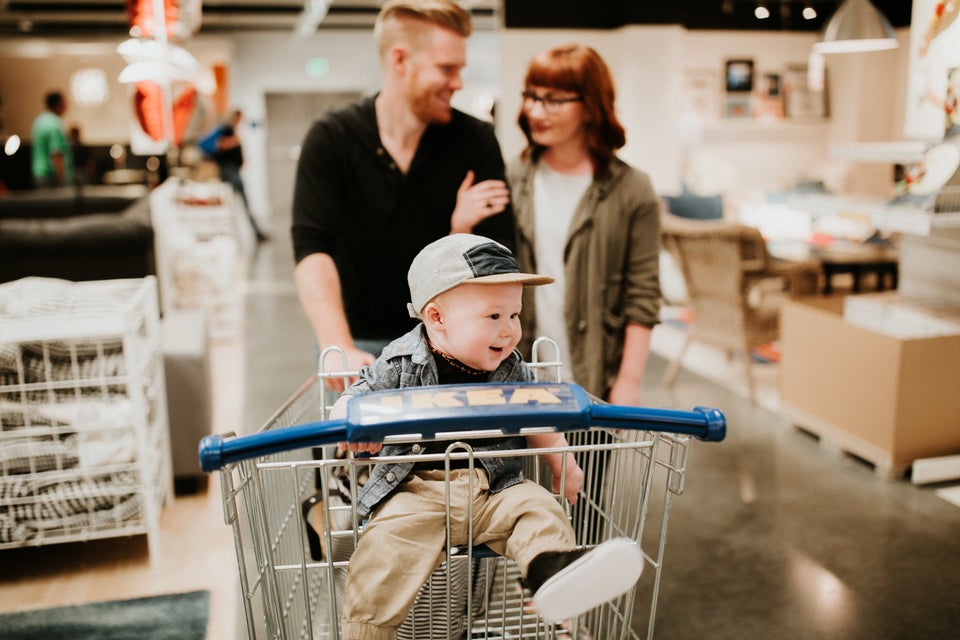 The Lovely Lens Photography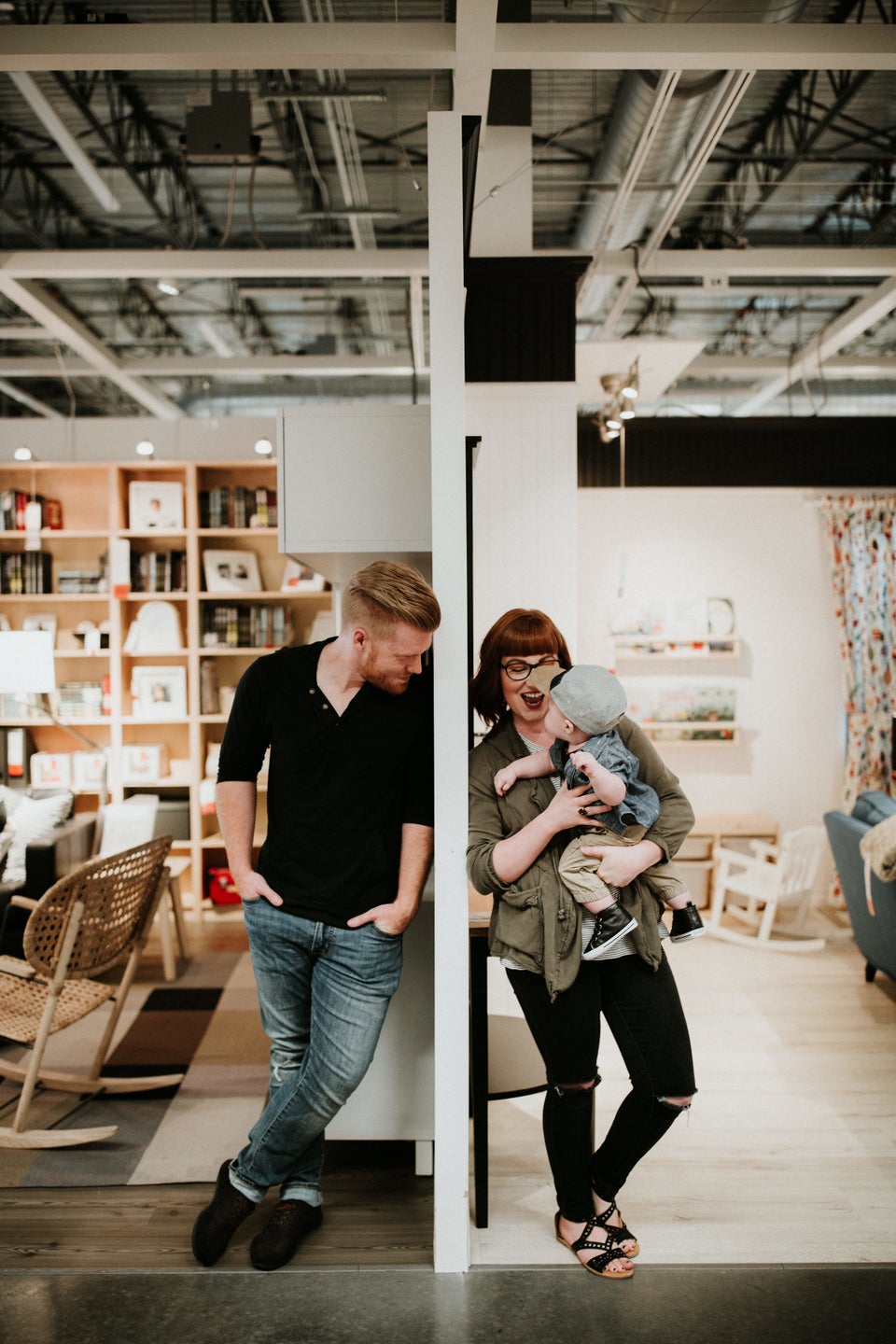 The Lovely Lens Photography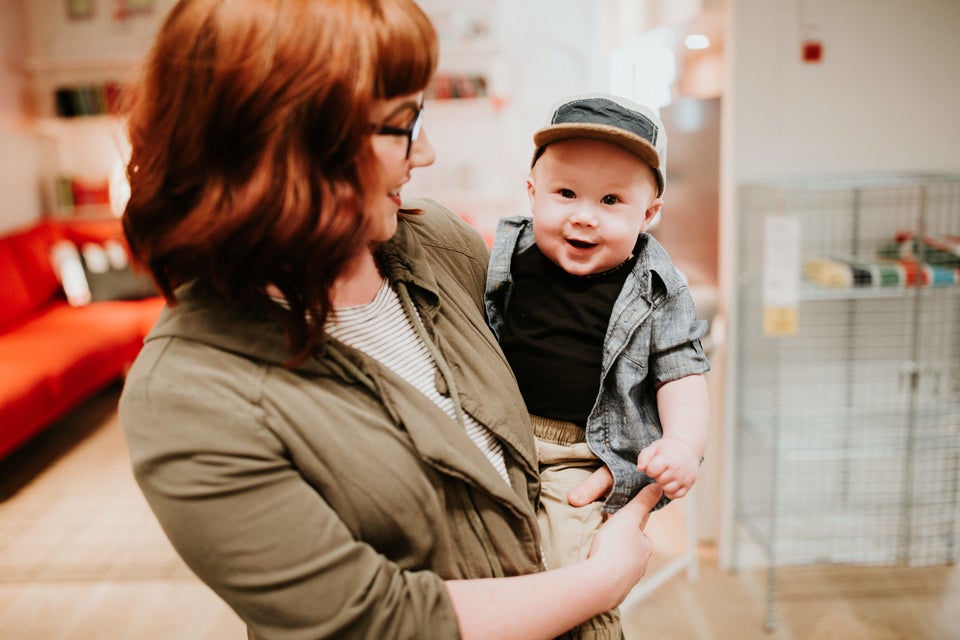 The Lovely Lens Photography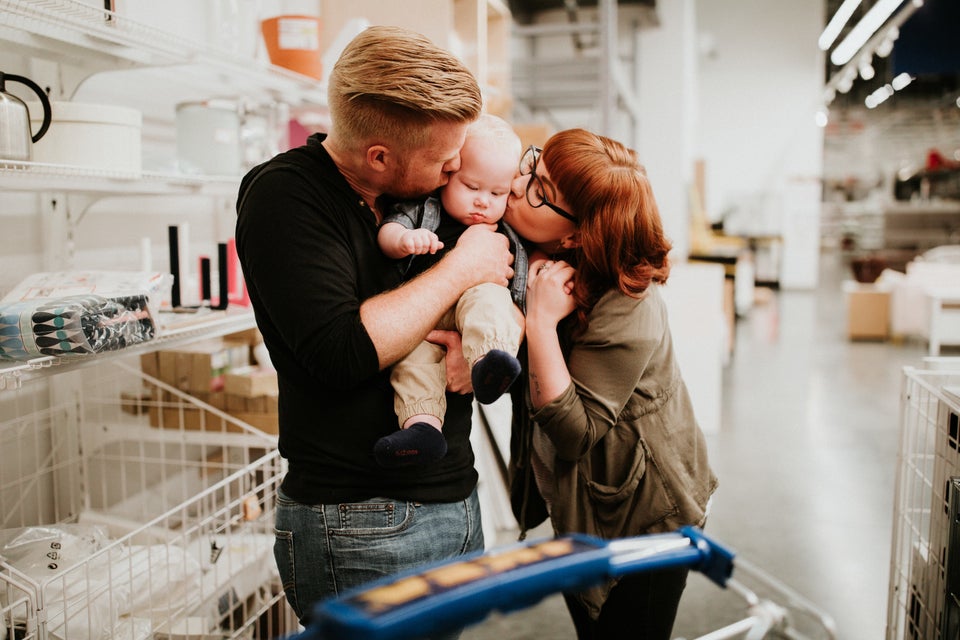 The Lovely Lens Photography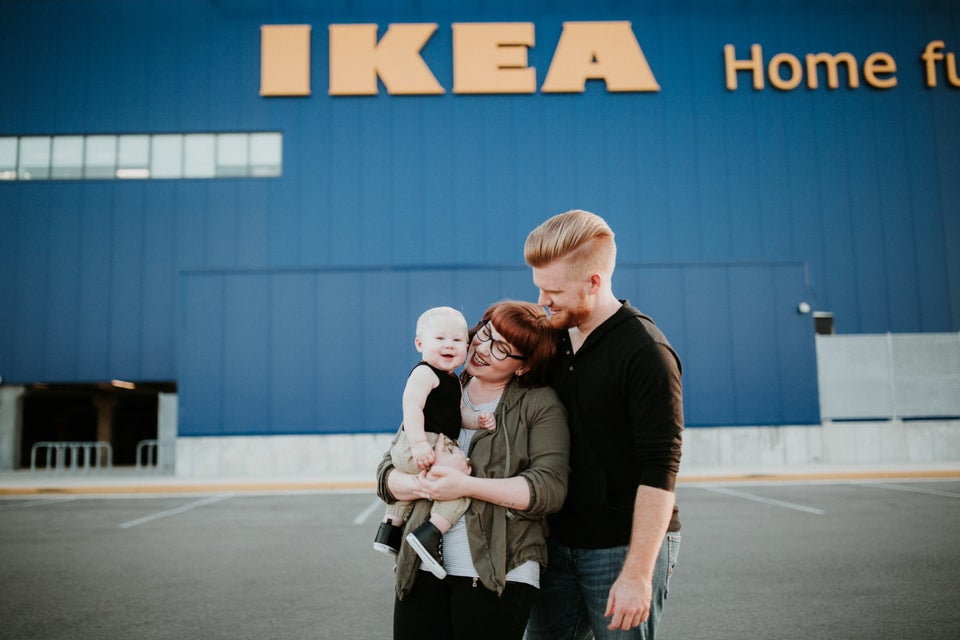 The Lovely Lens Photography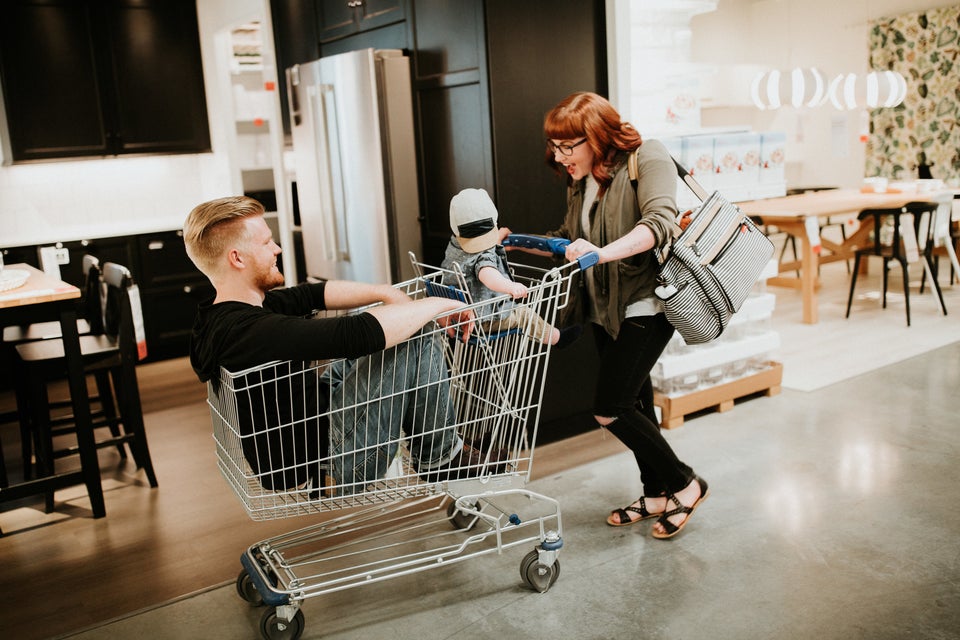 The Lovely Lens Photography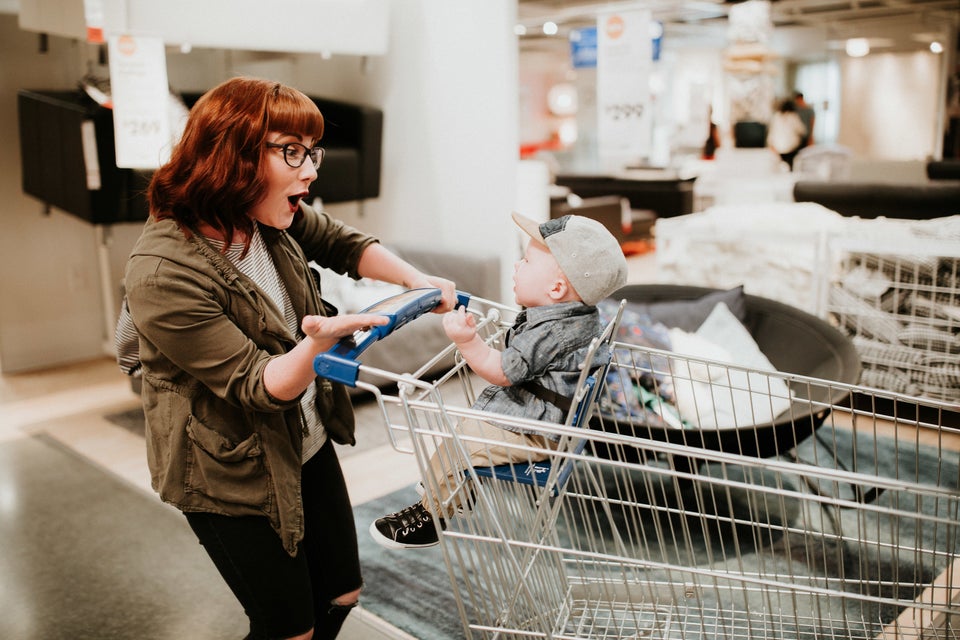 The Lovely Lens Photography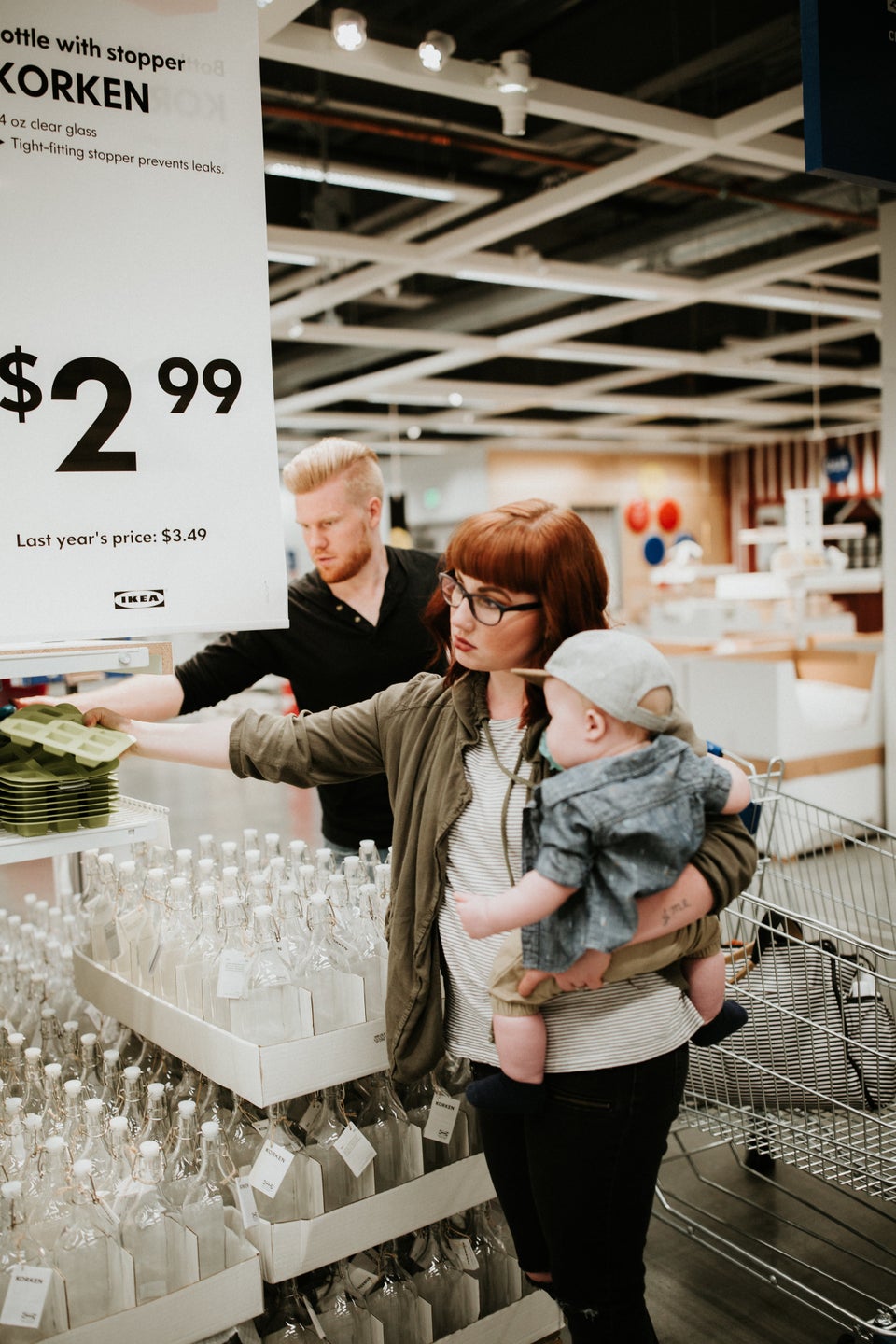 The Lovely Lens Photography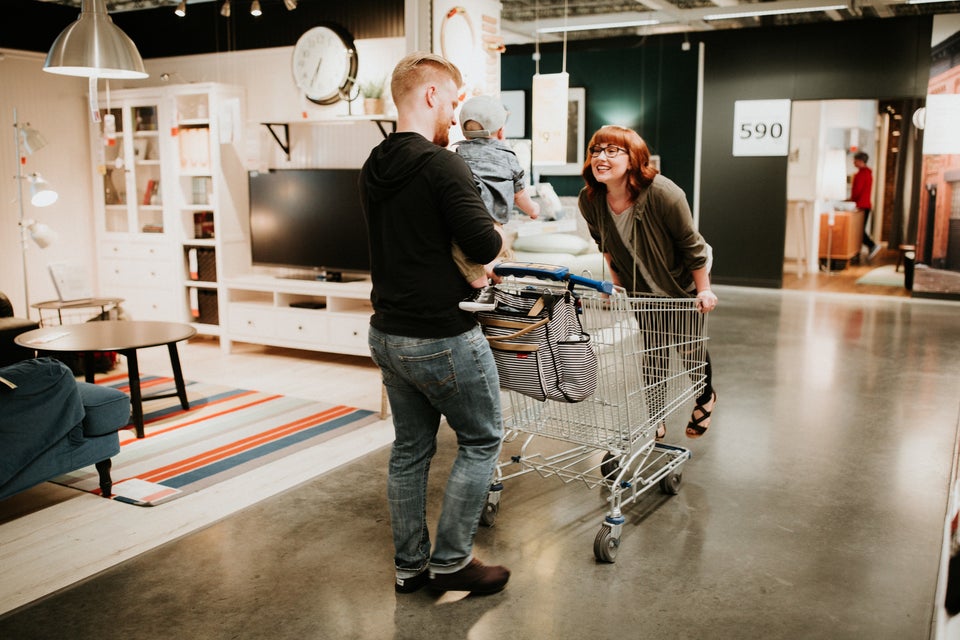 The Lovely Lens Photography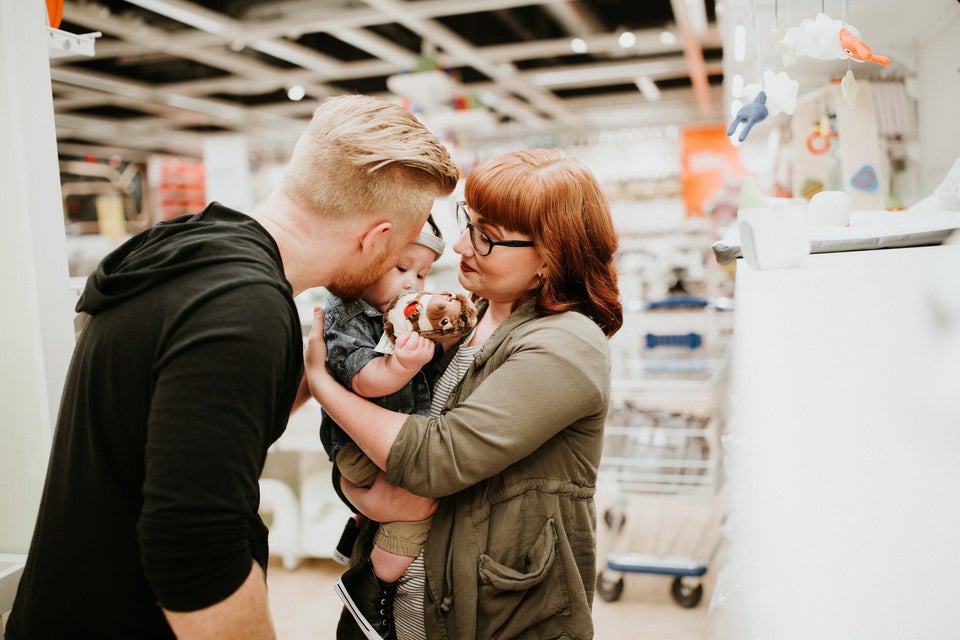 The Lovely Lens Photography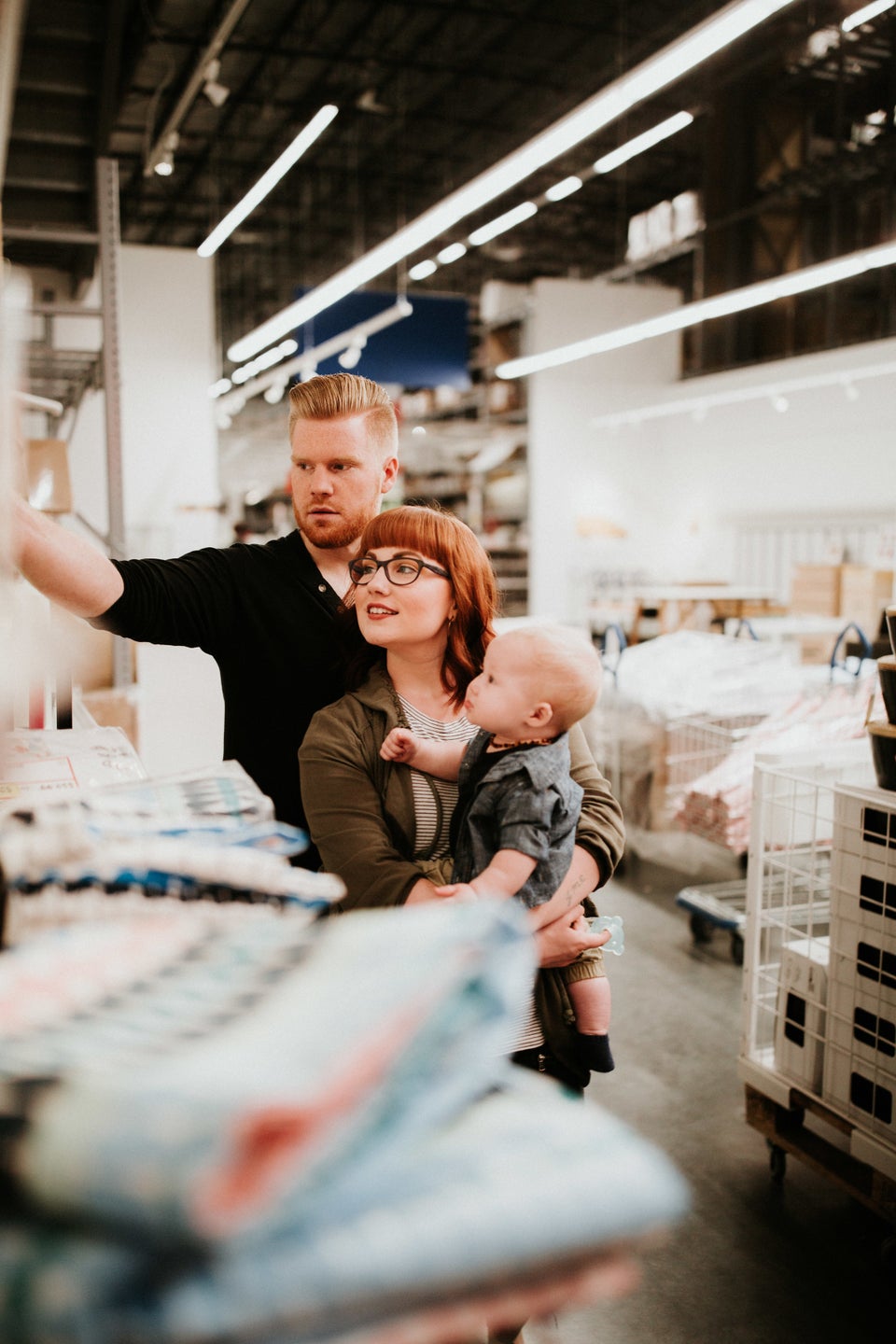 The Lovely Lens Photography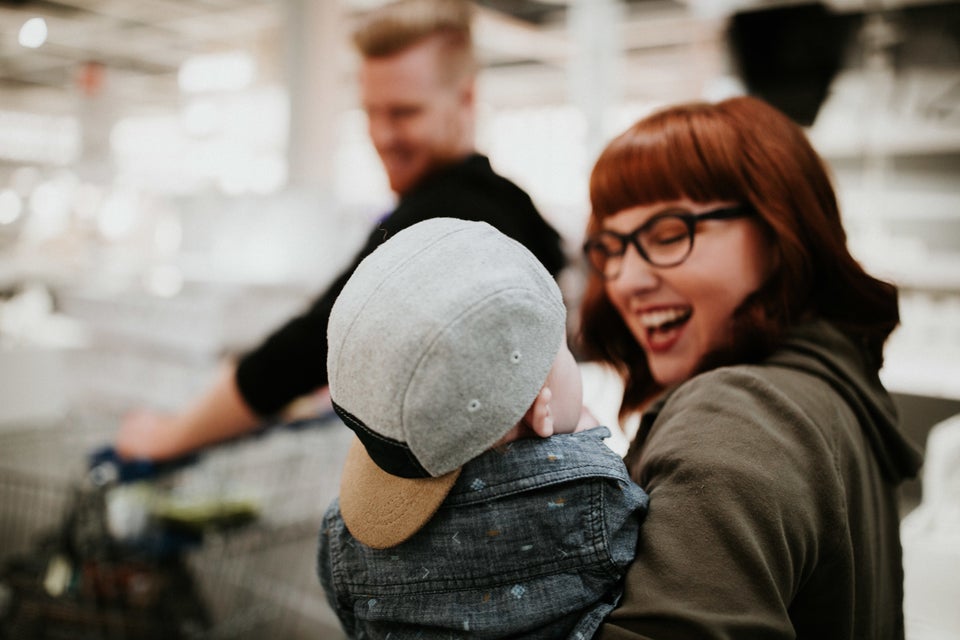 The Lovely Lens Photography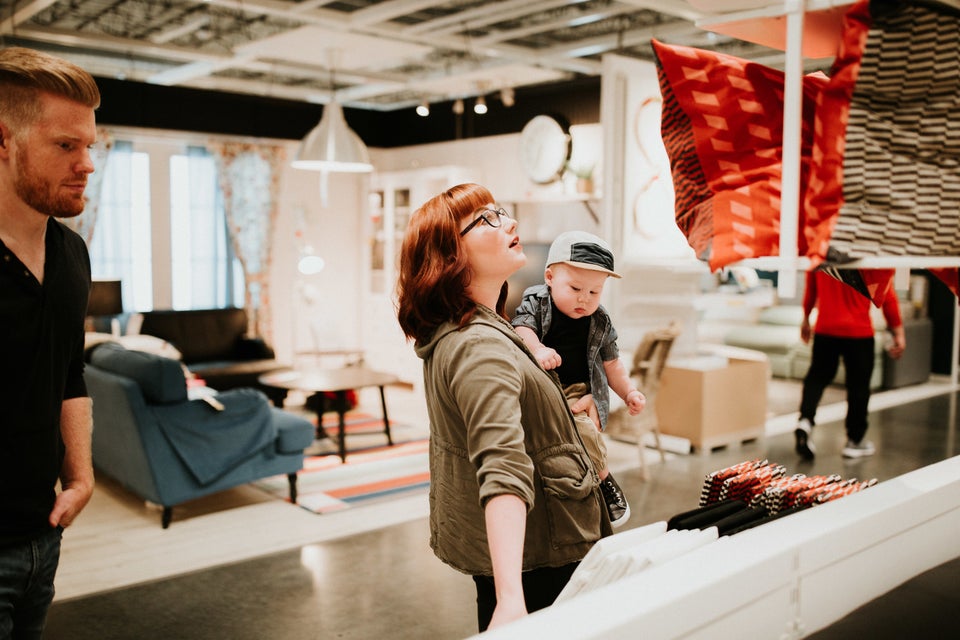 The Lovely Lens Photography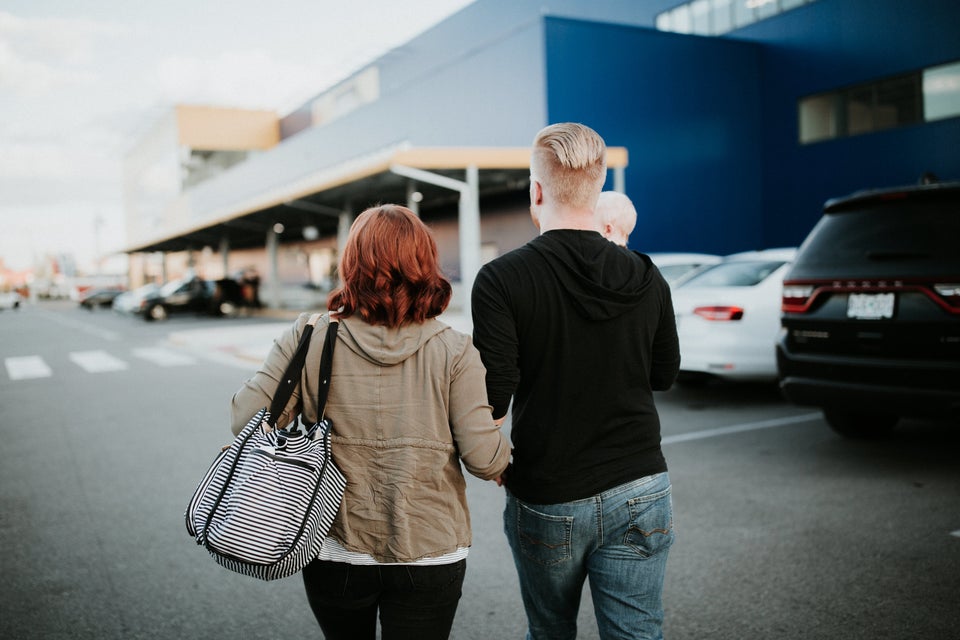 The Lovely Lens Photography
Support HuffPost
A No-B.S. Guide To Life
Related
Popular in the Community