This pregnancy announcement video puts a baby-fied spin on Indiana Jones.
Excited announcers: California radio personality Nathan Fast and his fiancée Rebecca Burke.
Announcement method of choice: The creative couple made a trailer for a fake adventure movie called, "The Fast Crusade."
Also starring: Rebecca's adorable daughter Lily.
Highlights: The video shows some fun pregnancy activities like diaper practice, baby food tasting ... and always needing to pee.
Before You Go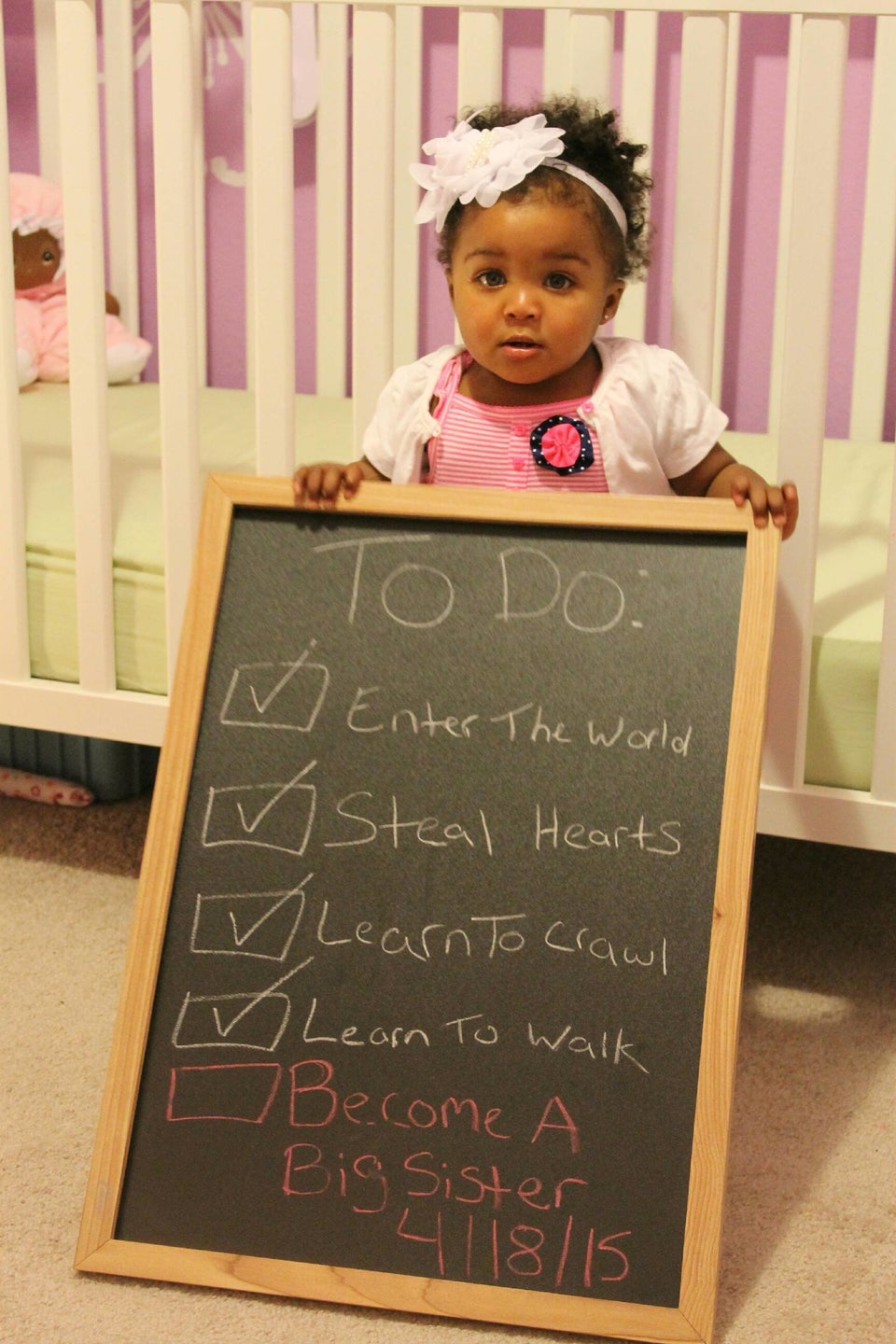 Creative Pregnancy Announcements