The Finnish Instagrammer with over 65,000 followers posted a photo last week that proves those chiseled, model bodies you see on your feed aren't always real. They're simply the result of angles, proper lighting, and serious flexing.
In a side-by-side photo, Puhto shows how she looks just existing and how she looks posing ― something you've undoubtedly seen a thousand times over and thought, "Damn, I wish I could look like that." Her goal is to show fans that bodies can look drastically different in just a moment.
Her caption reads that it's "not a transformation photo" and that the photos were indeed taken "a few seconds apart."
"The photo on the left is what I look like relaxed and not posing, basically how I look 99% of the time in a bikini! And the one on the right is how I look in good lighting, flexed and posing," she writes.
"I wanted to share this because I know how it feels to go through Instagram and see photos of people looking amazing on the beach—which are usually planned and not candid, that's why they look so good."
She goes on to remind fans to not get so wrapped up in how they look and to "love the body you have in all its forms."
This photo comes after Puhto's posting a few months ago regarding "booty pop" photos and how easy it is to fake it.
Keep up the body positivity posts, Sara, you're an inspiration to us all.
Related
Before You Go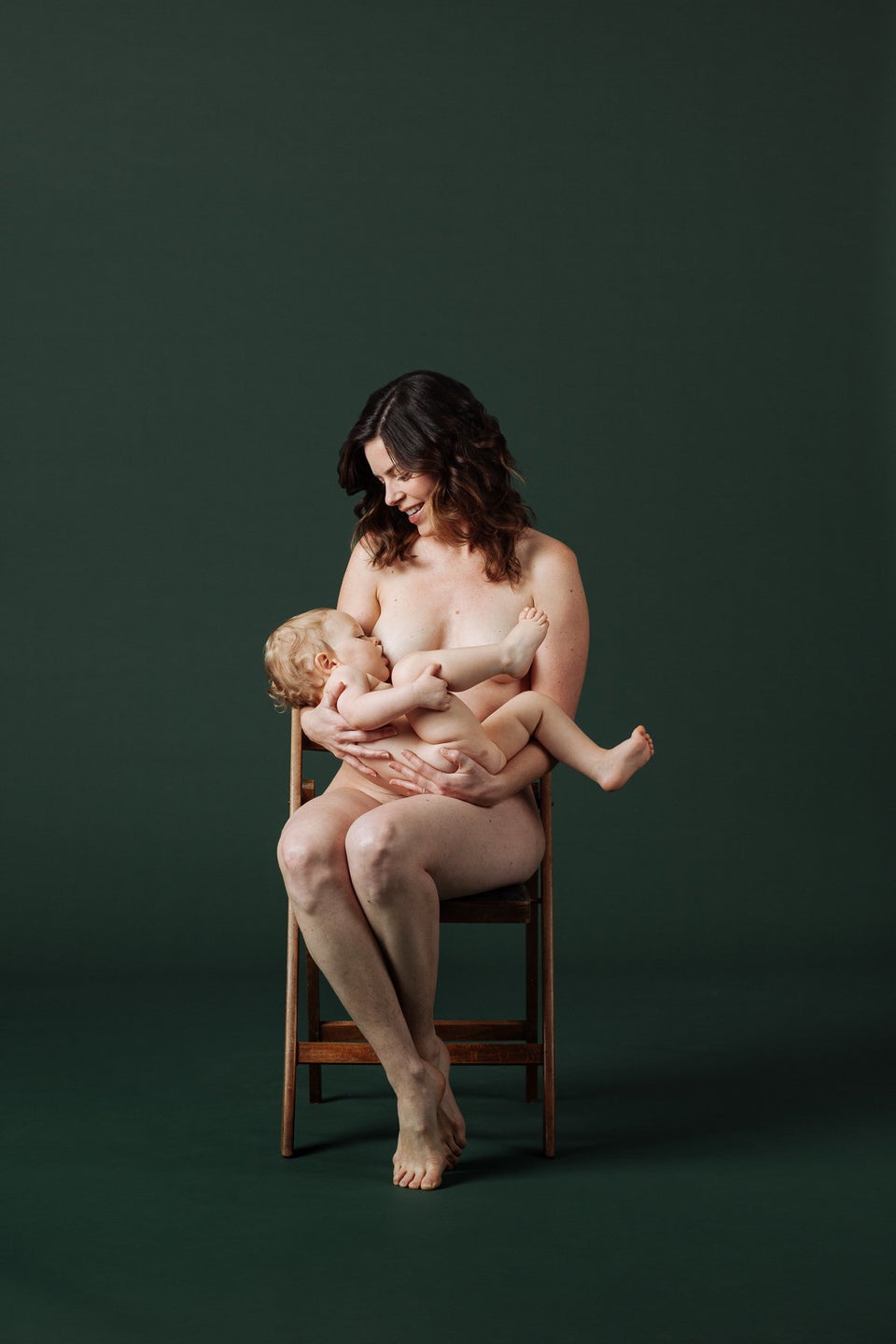 Love Your Body
Popular in the Community