Recently, my husband came home to inform me that the newest intern at his job was born in 1995.
I fell silent at the plain shock of this ghastly and horrifying admission. See in 1995, I was a smart-mouthed, invincible 18-year-old senior in high school.
So after I picked my almost middle-aged mom mouth off the floor, I started to realize that I am almost 40 and the 1990s were another lifetime ago as much as I wanted to hide from this frightening fact or possibly stay forever 18.
Yet this young intern, my own kids, or anyone pretty much under the age of 30 would most likely be as Clueless as Cher Horowitz to the anger management, chair throwing Jerry Springer-like memories that may indeed indicate that I may be almost 40.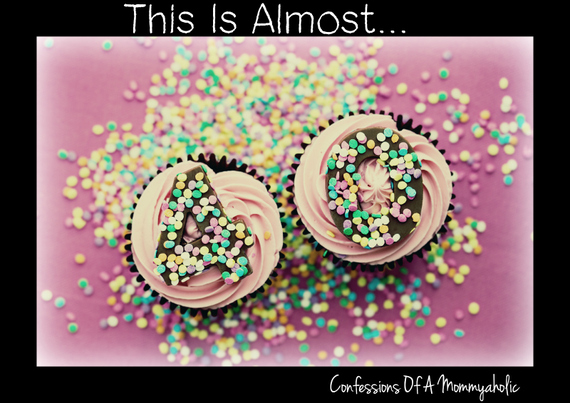 If you also are trying to forget that you are almost 40, here are a few more things you may have to pretend not to know.
OJ Simpson became a household name with first captivating prime time audiences with the juice being loose in the infamous chase and then subsequently changing the face of daytime TV with the even more notorious trial with, "If the glove doesn't fit, you must acquit!"
90210 found that you were either Team Kelly or Team Brenda concerning the teen girls' cat fight to covet the newest James Dean clone, Dylan McKay, all while you were wishing to live like the rich and famous in the same famous zip code.
Friends, we all wanted them, because they were there for us and girls all yearned for the Rachel do, because as Chandler would say, "Could it BE any better than that!"
TGIF meant Friday nights were for Full House's with Stephanie Judith Tanner's, "How Rude" and Eurkel's, "Did I do that?"
Seinfeld was solely the show about nothing with the best one liners, such as "Master of Your Domain," "I was in the pool," "Shrinkage," and "Yada, Yada, Yada!" too.
Saturday mornings, we were all Saved by the Bell with the Zach Attack, The Big Bopper, Richie Belding and got "Just that excited" with Jessie Spano.
The Simpsons were King with Bartman's, "I Didn't do it" and "Nobody better lay a finger on my butterfinger."
South Park became a contender with whining, screeching Cartman and "OMG, They killed Kenny. You bastards!"
The Real World was where all Gen Xers wanted to live and once upon a time had to choose between Pedro and Puck.
Beavis and Butthead did "America" with "I Am The Great Cornholio" and "Do you want teepee for your bunghole!"
But on second thought, just like Claire Dane's, Angela Chase, this is just, "My So-Called Life" at almost 40!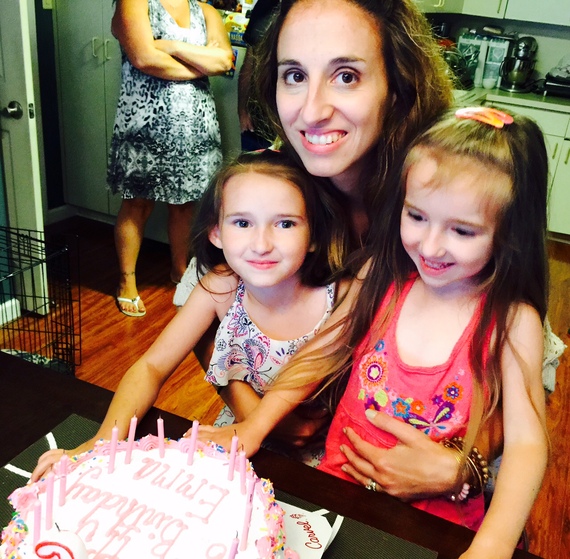 Related