The word "Colombia" doesn't exactly bring to mind colonial buildings dripping in bougainvillea or snow white beaches lapped by turquoise water. But that's exactly what you'll find on the Caribbean coast of this South American country, long devoid of international visitors.
A quick direct flight from New York City or several cities in Florida will take you to Cartagena, renowned for being host to the film "Romancing the Stone." The days here are hot and best spent around a pool or enjoying a siesta, but mornings and late afternoons allow you plenty of time to discover this colonial town.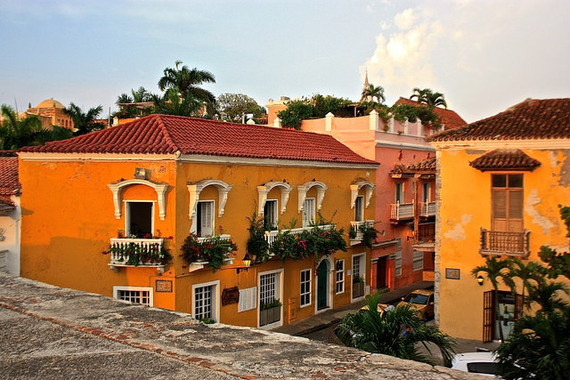 We recommend a visit to Castillo San Felipe de Barajas in the morning, complete with an audio tour that allows you to explore the fortress' underground tunnels and tumultuous history. Sacked by the French but failing to fall to the British and American troops, what looks like a small castle now was an important part of Spain's reign in the 17th and 18th centuries.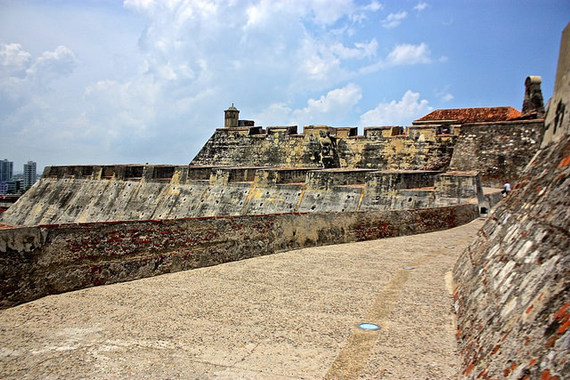 After enjoying a seafood lunch, retire to your hotel and take a siesta by the pool. (Don't even think about getting a hotel without a pool. It's often 90+ degrees in town!)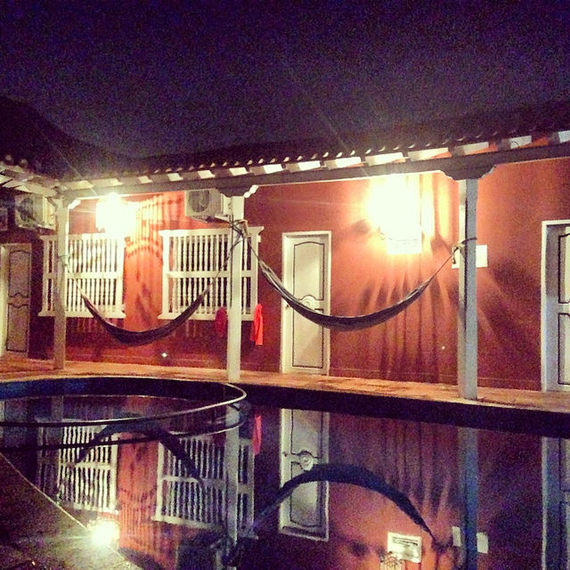 With the weakening sun comes a perfect opportunity to explore the colonial heart of Cartagena. There's no need for a map or a guidebook. Get lost. Stroll the streets. Enjoy the architecture. Take in sunset on the walls overlooking the water. And then head to Salou for dinner. At $33.000COP (about US$18) their trio of ceviches was one of the best and most delicious meals we had the pleasure of enjoying.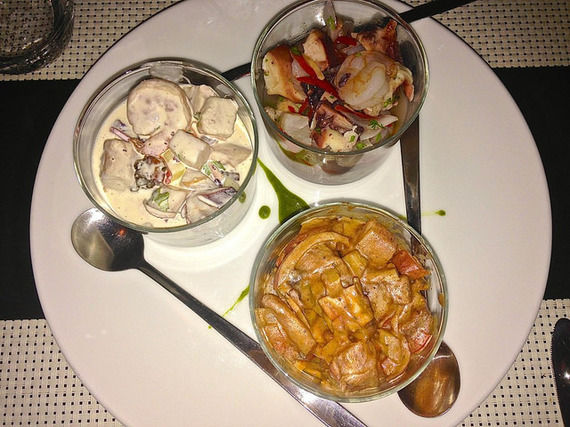 But the Caribbean coast isn't just a pretty colonial town. As you likely imagine when you hear the word "Caribbean," a perfect beach is a just a short ride away.
Playa Blanca is where you go to go nowhere. With generator-only electricity and dinner that comes straight from the sea, an overnight here is a back to the basics experience complete with perfect sand and crystal clear water. Whether you decide to spend the night in a hammock or a thatch roof cabana, you'll be sure to remember this opposite-of-luxury experience. (For those not interested in an overnight, a day trip is also possible, along with a boat trip that visits surrounding islands in the Islas del Rosario chain. It's a welcome respite from Cartegena's heat.)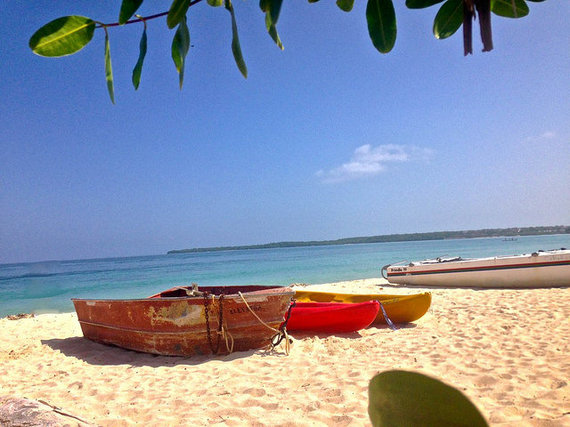 After a few days in Cartagena and its surrounding beaches, it's time to head eastward. Santa Marta, South America's oldest surviving city, isn't a destination per se, but it makes a great base for exploring the surrounding area.
Start in Minca, 3000 feet above sea level in the Sierra Nevada mountains, which offers a nice change from the scorching heat. Explore the area's waterfalls and coffee farms and enjoy being away from sand and scorching heat. Whether you stay up in the mountains or down in town, make time to stop in at La Victoria, a family run coffee farm operating since 1892.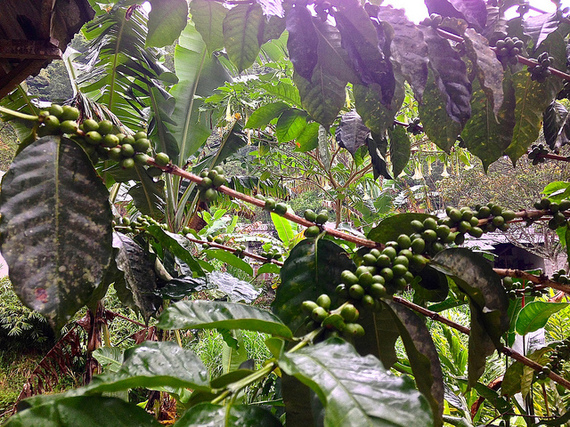 Completely hydro-powered and using original machinery brought over from London, this little farm will let you see how much work goes into the making of your morning cup. For less than $2, you get a one-hour tour complete with a cup of joe. What else do you need?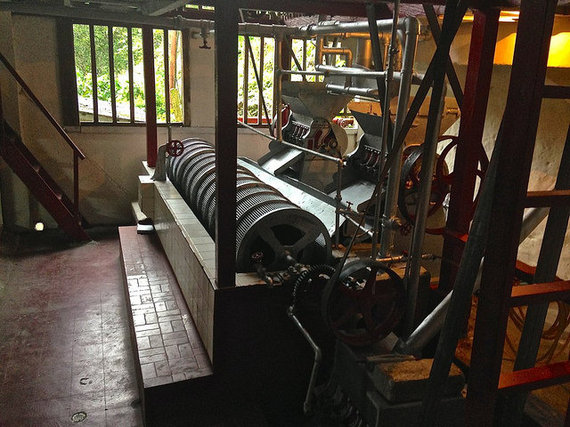 Sunsets? Minca's got those aplenty, with views over the mountains and out to the Caribbean Sea.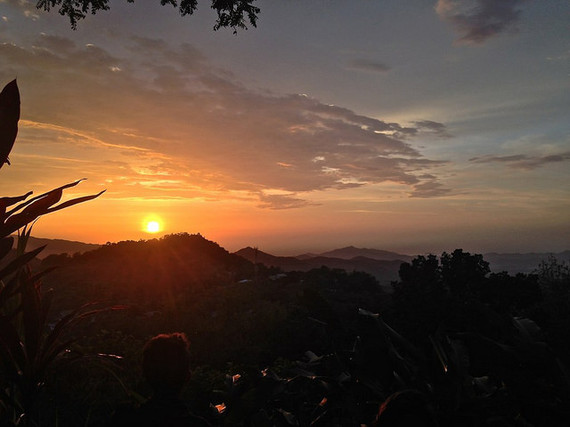 Now that you're thoroughly cooled off and caffeinated, head back down the mountain and eastward to the fabulous Tayrona National Natural Park. Imagine living your own version of "LOST" and you'll pretty much picture Tayrona.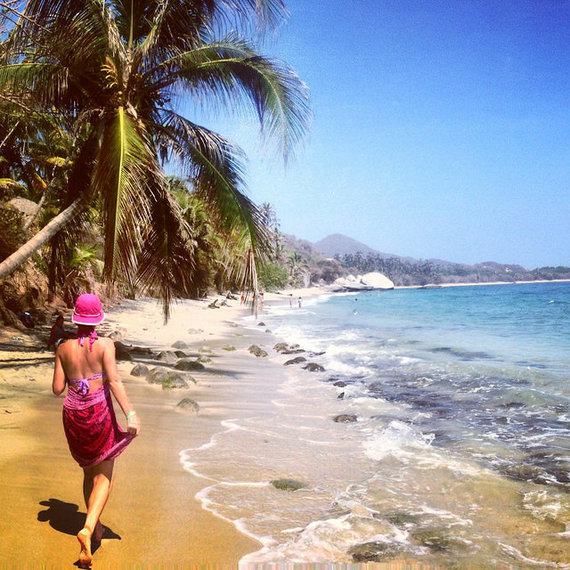 From giant boulders and sandy coves to the remains of Pueblito, a pre-Hispanic city of 2000 people, Tayrona has enough variety to entertain both beach and jungle bums. Whether you splurge on a cabana or spend the night in a hammock, overnighting here is worth it, as the hike in to the most popular beach is two hours one way.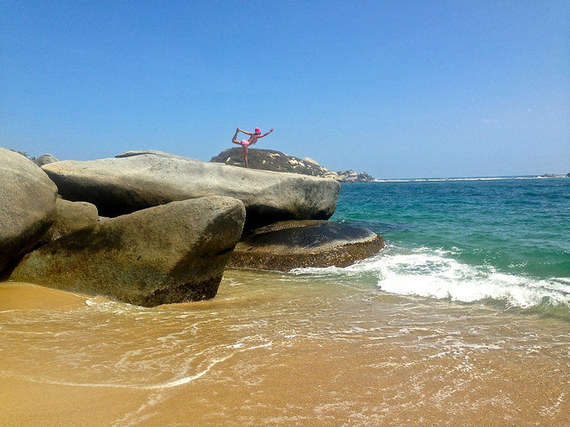 Ready to relax? The perfect place to cap off your Caribbean coast adventure is the beach town of Palomino. Calling it a town is a bit of an overstatement as there's not much more to Palomino than an empty beach--most of it un-swimmable due to riptides.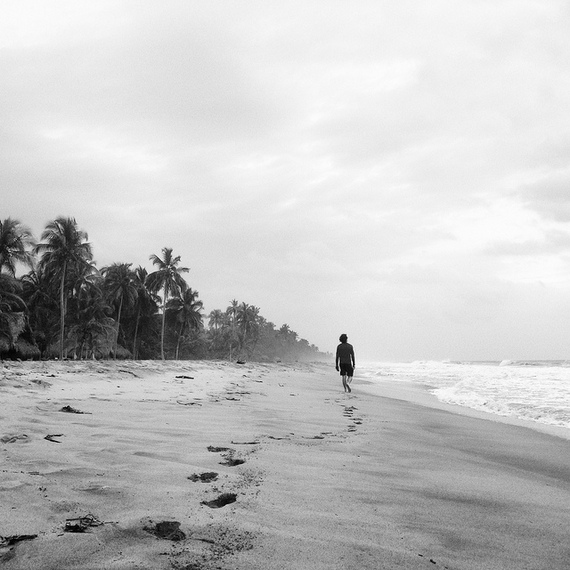 The best way to cool off is to go tubing in the Palomino River. You start up in the mountains and end in the ocean, passing indigenous communities and pink flamingos along the way.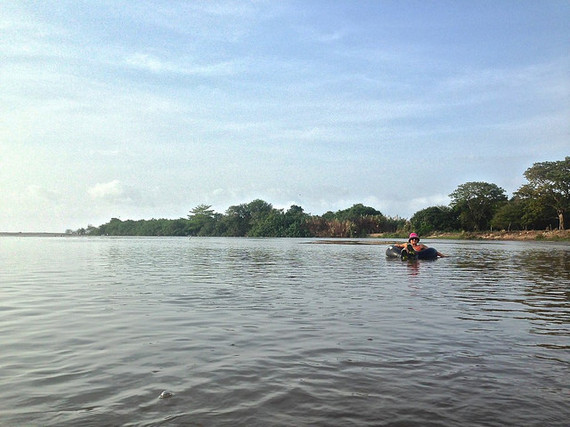 Once you're back in town, reward yourself with a delicious lunch at La Sirena, followed by a good book in a beachside cabana hammock.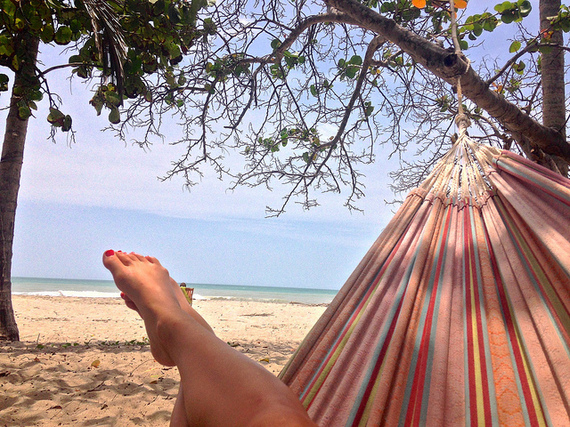 And with that, you've got the perfect ending to a Caribbean coast vacation.