The maximum amount of added sugar people should eat in a day is 150 calories (37.5 grams or 9 teaspoons) for men and 100 calories (25 grams or 6 teaspoons) for women, according to the American Heart Association (AHA).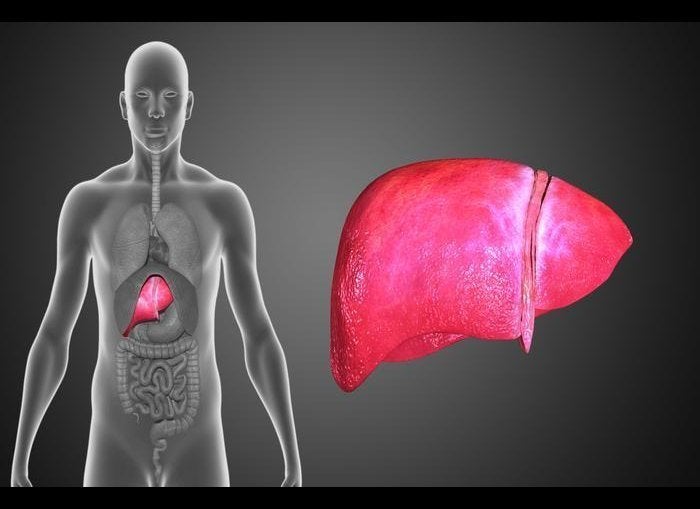 What Happens to Your Body When You Eat Sugar
Most Americans consume over three times what they should be, with teens and men munching on the largest amounts. The result is chaos, stress and overload for the body that can lead to both physical and mental illnesses (Which Types of Sugar Are the Worst for You?).
Many packaged foods don't list how many teaspoons of sugar their products contain, making your job of keeping track very difficult. An easy trick to remember, AHA says, is that there are 4 calories per gram of sugar and 4 grams of sugar equal a teaspoon. If a label says 10 grams of sugar per serving size, that means it has 2.5 teaspoons of it or 40 calories.