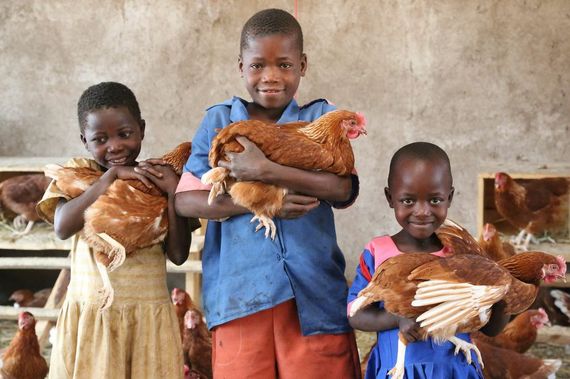 This time last year we introduced you to our innovative new program in Malawi, Community Enterprise. We told you that Community Enterprise would transform orphan care and ensure our communities could independently care for orphaned children. You responded by helping us build not one, but two community enterprises.

We are happy to report that these enterprises are thriving. In 2013, goods for good launched nine community enterprises. Jobs are being created and the local economies are improving. As goods for good enters an unprecedented period of growth, we remain steadfast in our commitment to the children of Malawi. This is for the orphans. This year we ask you to help us build three new poultry businesses. These businesses will support 3,522 more children in need.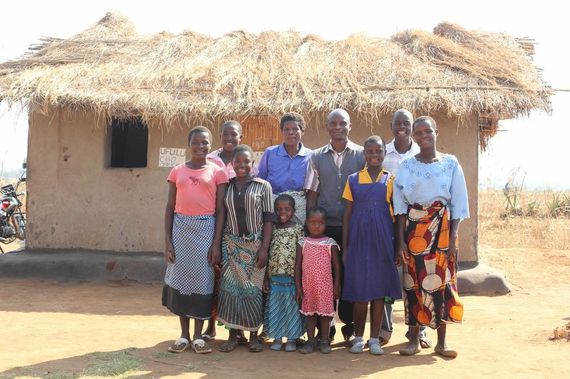 This holiday season, we invite you to get to know Ufulu, one of the three communities that needs a poultry business to independently care for local orphans and vulnerable children, create jobs, and boost its economy. Ufulu is a rural community center located in a village outside of Malawi's capital, Lilongwe. Ufulu has been using its limited resources to support local orphans like Chrissy Sakasa.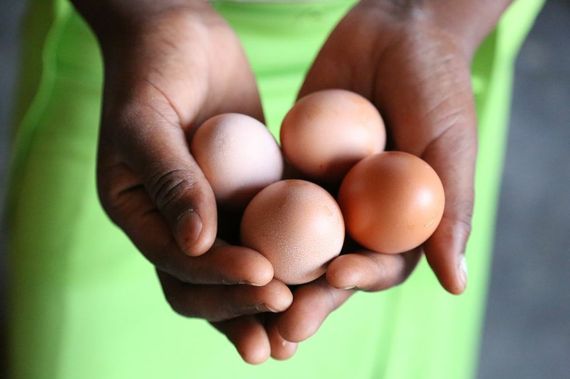 "Had it not been for Ufulu, I would have had to drop out of school," Chrissy told us. "A poultry business would mean Ufulu can pay for school fees for me and for many other children. School is particularly important to me because I want to be a nurse. I have realized the importance of helping those in need because I have been in need and people have helped me."
Thanks to a generous commitment from our Board of Directors, all donations to build these chicken farms will be matched from now through December 31, 2013. Join us at goodsforgood.org.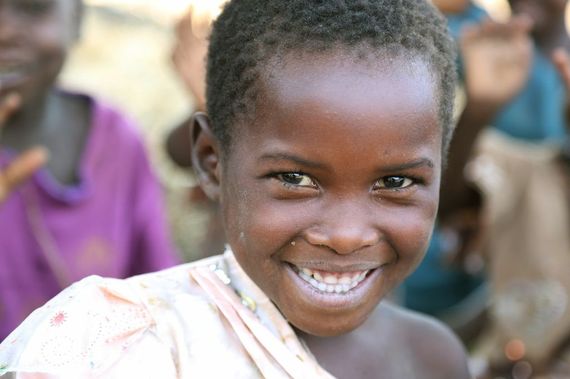 REAL LIFE. REAL NEWS. REAL VOICES.
Help us tell more of the stories that matter from voices that too often remain unheard.