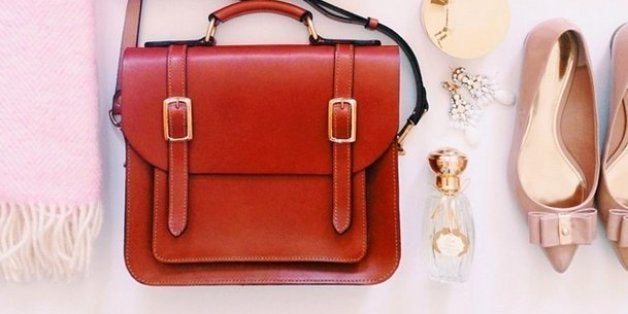 Sometimes it's hard to believe that photos on Instagram are taken with a camera phone. How does a bowl of granola look so gosh darn appetizing? How do you make a coffee cup look so dainty and cute? There has to be some secret.
Well, whatever it is, Roséline Lohr, the founding editor-in-chief of This Is Glamorous, has definitely figured it out. Maybe we love the pictures for their overwhelming display of pink. Or maybe because, like most things in life, it's all about the details.
Scroll down for some Insta-perfection, guaranteed to give you a twinge of envy.
Related
Before You Go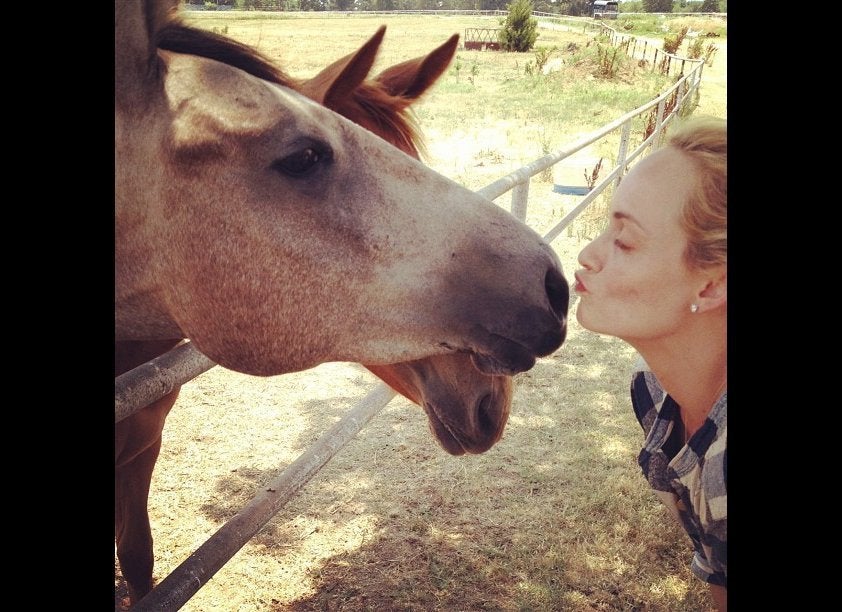 Models' Instagram Photos On Vacation