Will Sliney is a Marvel Comics illustrator who draws Spider-Man for a living -- dream job, right? So when the Irishman popped the question to his girlfriend on September 11, he put his talents to good use and created an adorable personalized comic series that tells the story of their relationship.
(Story continues after photo)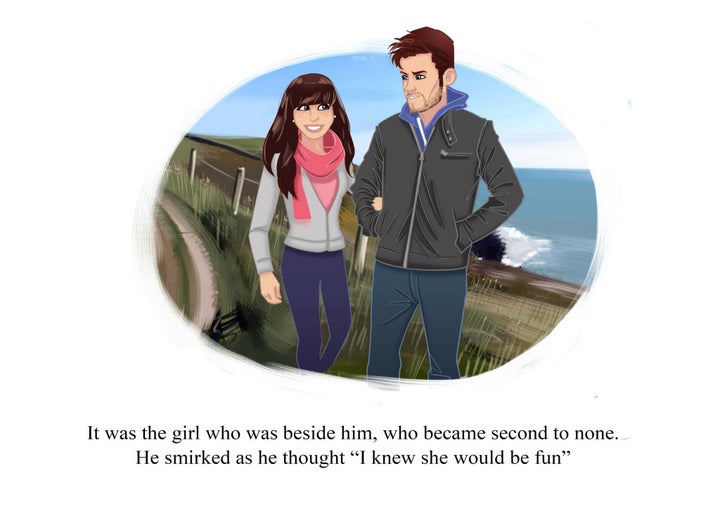 Will -- who lives with his fiancée Laura O' Callaghan in Cork, Ireland -- told family and friends that he was organizing a surprise party for her so he could get everyone in the same place at the same time. At the party, he projected the comics onto a big screen so everyone could see them.
"It was a lot of work and a lot of lies!" Will told The Huffington Post. "I told all Laura's friends and family that I was organizing a surprise 29th birthday party for her. Laura thought we were just going out for a Friday night drink."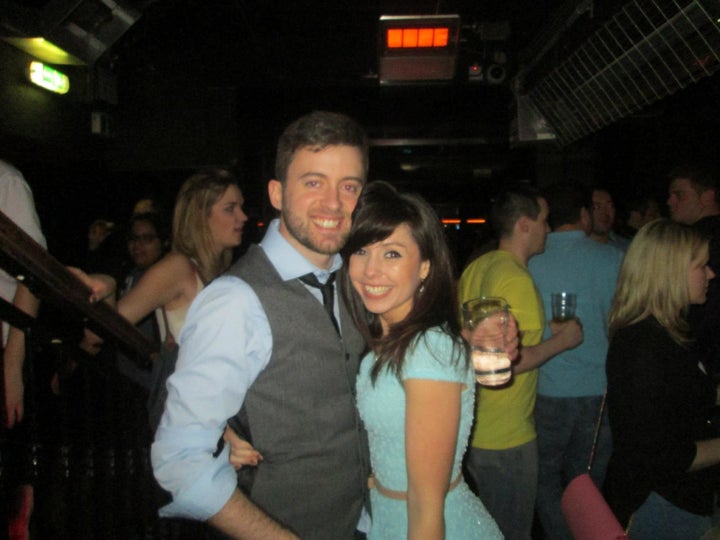 At the end of the presentation, Will got down on bended knee to officially propose.
"She was shocked and a bit overcome with emotion but she eventually said the all-important, 'Yes!'" he said.
Check out the rest of the sweet illustrations below: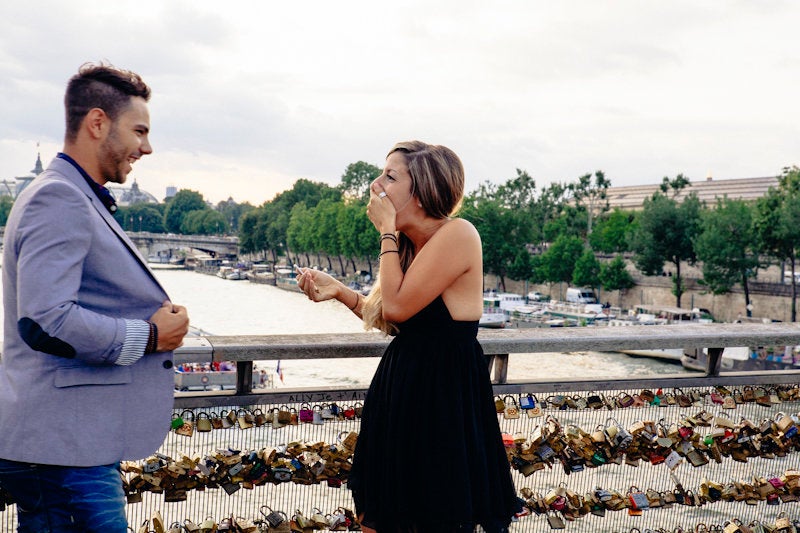 Surprised Proposal Reactions