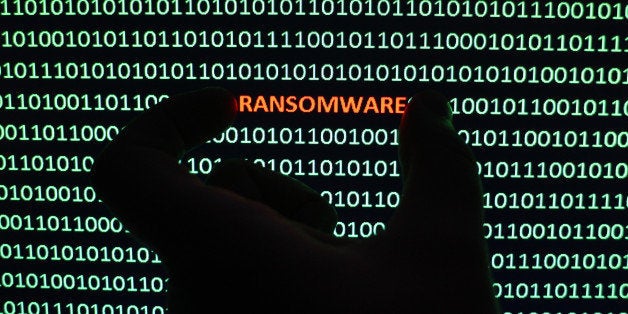 I had a very privileged path to data science starting from childhood with two loving, highly educated parents who surrounded me with books and imbued me with a passion for math, science, computers, literature, music, and foreign languages.
I studied computer science and math at MIT and went on to complete a Ph.D. at Carnegie Mellon University. At CMU, I originally planned to work on optimizing shared-ride transportation, but ended up working on network visualization.
After all of those years in school, I realized I wasn't cut out for a career in academia. At the time, my only industry experience was having a few research internships at IBM Research and Bell Labs. After finishing my Ph.D., I worked for a few months at a small consulting firm, getting my first taste of a non-academic, non-research job. To my pleasant surprise, I found that I enjoyed industry far more than academia.
My lucky break came in 1999. That's when the co-founders of Endeca cold-called me and enlisted me on the founding team as chief scientist. I spent ten years there, helping develop technology that revolutionized search, especially for e-commerce.
In late 2009, I went to Google, leading a team to improve local search quality. I learned a lot, but it wasn't a great fit for me.
So when LinkedIn reached out to me in late 2010 with the opportunity to lead and build a data science team, it was an offer I couldn't refuse. I initially led the product data science team, working on a variety of data products across the business. Then, in the spring of 2013, I transferred to engineering, where I created a team focused on query understanding. I left LinkedIn in mid-2015, my last act there being to help LinkedIn run the Economic Graph Challenge.
The past year and a half has been an interesting adventure. I spent several months as CTO of a healthcare startup, but I ultimately decided that the role wasn't for me. Meanwhile, I found my groove as an advisor and consultant, even as I pursue my own projects. It's hard to juggle so many commitments, but I'm enjoying the work.
What are the most important lessons I've learned along the way?
Self-worth isn't a zero-sum game.

I was at the top of my class in high school. But one week at MIT convinced me that I'd be lucky to make it to graduation, let alone be top-ranked in anything. That first week taught me to stop defining my self-worth by comparing myself to others.

My one day/one week/one month rule.

I expect to be happy most of the time. If I have a bad day, I try to get a good night's sleep and shake it off. If I'm unhappy for a week, I reflect and try to course-correct. But if I'm unhappy for a month, there's a real problem and I prioritize fixing it.

Interesting problems are friends for life.

I've worked on search for nearly two decades, and I find it just as interesting today as when I started, despite all the progress the field has made. I have problems I've obsessed over since college. When I discover a good problem, I keep it forever.

Integrity pays off.

I've always tried to act with integrity, even when it could have cost me my job. I've taken some short-term losses, but I believe that my reputation for integrity has been critical to my long-term success.
Finally, as Ferris Bueller said, "Life moves pretty fast. If you don't stop and look around once in awhile, you could miss it."
This question originally appeared on Quora - the knowledge sharing network where compelling questions are answered by people with unique insights. You can follow Quora on Twitter, Facebook, and Google+.
More questions:​
Calling all HuffPost superfans!
Sign up for membership to become a founding member and help shape HuffPost's next chapter