Over the past few years, people have become more obsessed with HGTV and the network's major stars.
E! News recently looked at the most popular stars on the channel and tried to figure out who was the most sought-out of the group. Their infographic broke down the celebrities' popularity by their HGTV spinoffs, social media following, estimated net worth (using known salaries and sponsorships, as well as a variety of other incomes or financial involvements), number of years in the business, book deals and more.
In descending order, here are the shows and their stars who have made the most, in terms of reported net worth:
#5: "Flip or Flop"
Tarek and Christina El Moussa have earned an estimated $4 million.
Tied for #3: "Fixer Upper"
Chip and Joanna Gaines are worth an estimated $5 million, but that will probably increase exponentially with all the deals and real estate offerings they have in the works.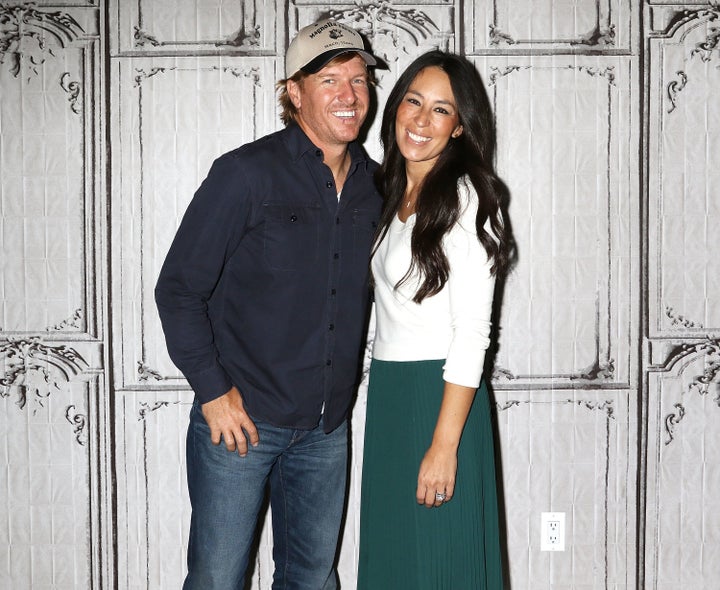 Tied for #3: "Rehab Addict"
Nicole Curtis is tied with the Gaines at a reported $5 million.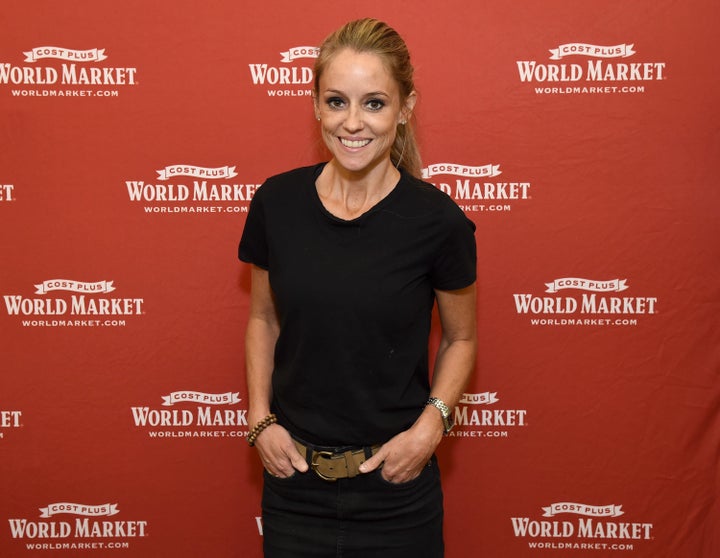 2. "Love It Or List It"
David Visentin and Hilary Farr have brought in an estimated $7 million.
1. "The Property Brothers"
Drew and Jonathan Scott are worth an estimated $5-10 million, according to E!.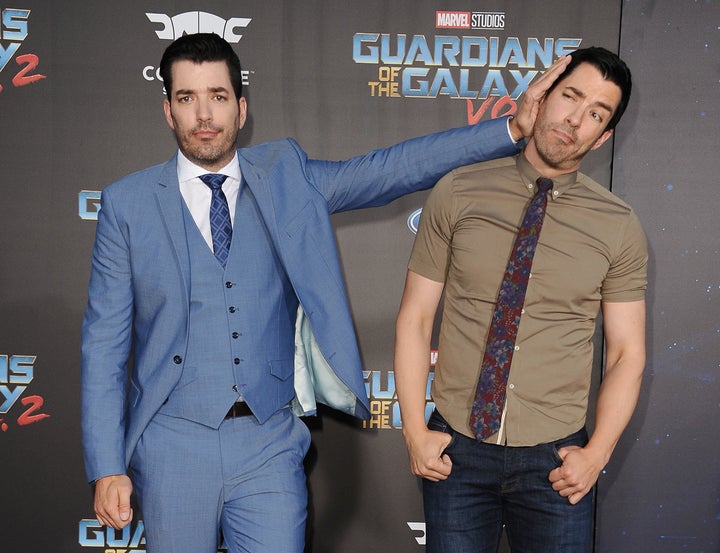 As the infographic points out, "House Hunters" is one of the most popular TV shows on the channel with over 1,700 total episodes. But because it doesn't have a star or two, it's a bit hard to estimate the show's worth to the network.
HuffPost reached out to HGTV for comment, but the network could not provide specific information about the stars' net worth.
CORRECTION: Due to a typographical error, this article initially misstated Jonathan and Drew Scott's net worth as $510 million; it is between $5 million and $10 million.
The HuffPost Lifestyle newsletter will make you happier and healthier, one email at a time. Sign up here.
Before You Go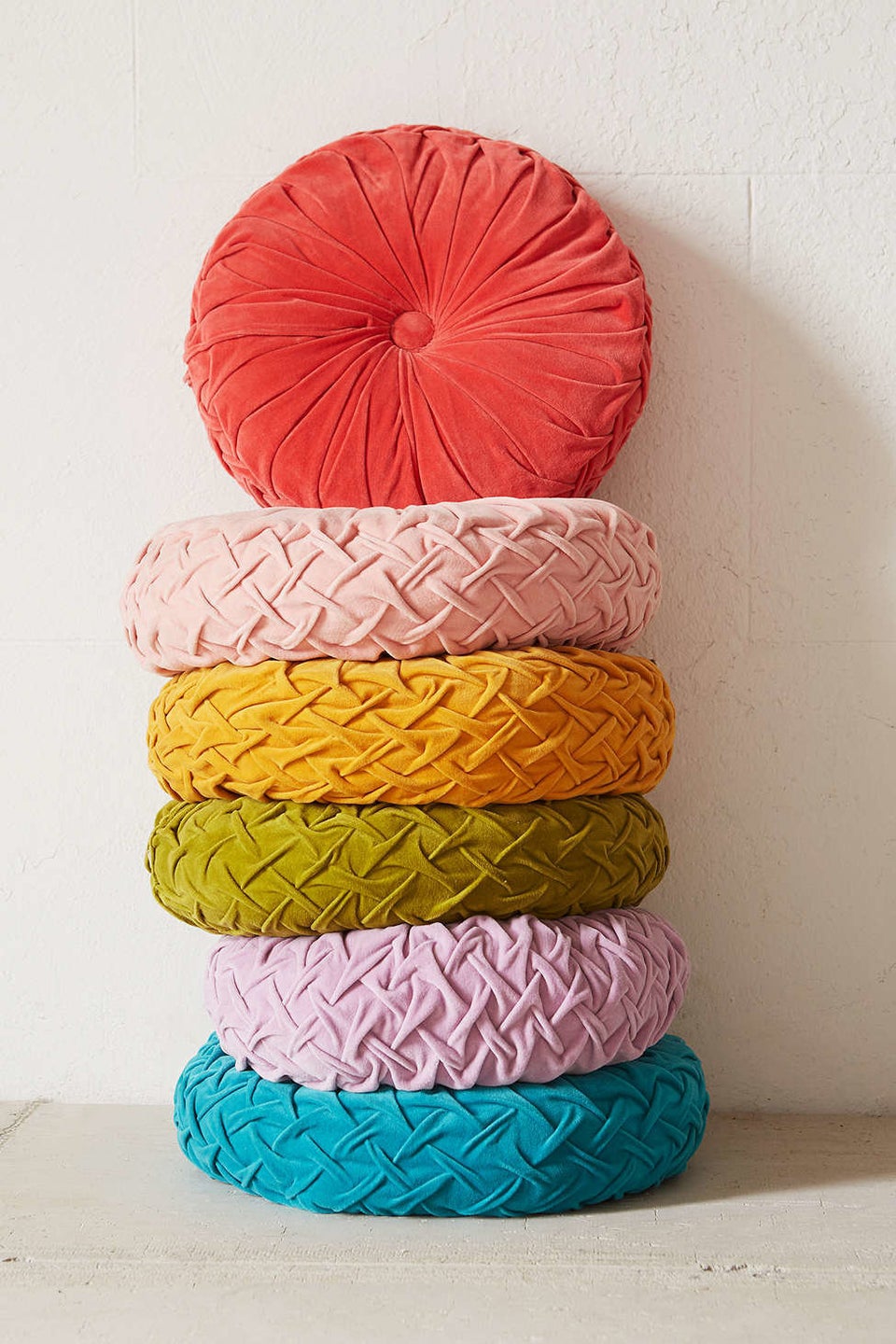 23 Beautiful Decorative Pillows