When my wife and I started One Green Planet, we were certain that no platform focused on spreading good ideas that benefit people, animals and the planet would be complete without showcasing the most delicious instrument of change... vegan food! So, we tapped into some of the best vegan chefs, cookbook authors, food bloggers and enthusiasts with amazing culinary talents to create original recipes for One Green Planet.
We're happy to report that we've tried many of these recipes and they taste as delicious as they look. Give them a try, and find out how amazing vegan food can be.
Got a good vegan recipe you'd like to share? Please contact us to find out how you can get involved.
Let's show the world... this is how we do it!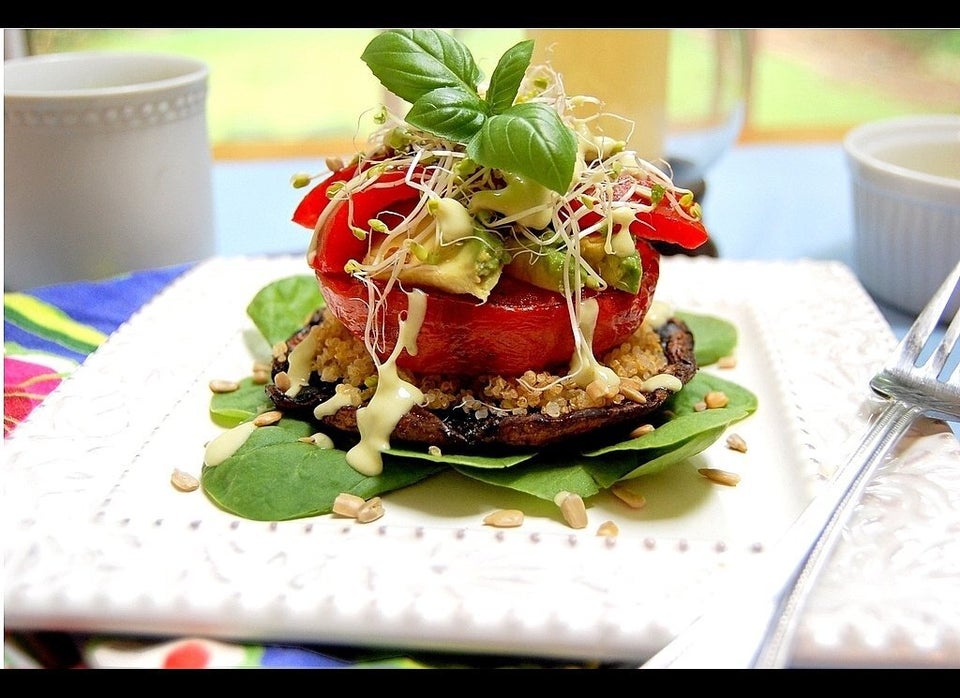 This Is How We Do it! 11 Amazing Vegan Recipes
Popular in the Community