Breakup pro-tip: Don't dump someone via text. If you're relying on emojis to end a relationship, you're doing it all wrong.
In the video above, BuzzFeed gives us six of the worst types of breakup texts. If you've ever sent one of these, your texting and dating privileges should be revoked.
Recycling: the garbage you can't refuse.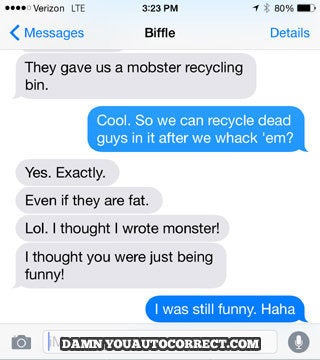 No shirts allowed at the pizza party.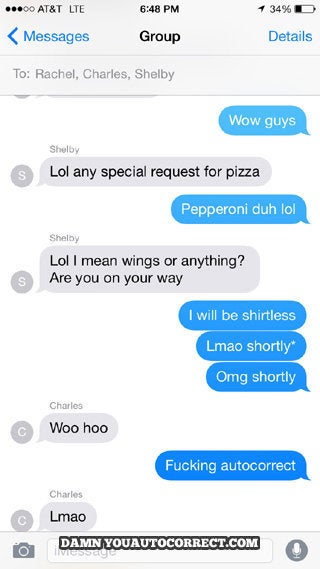 You. Me. Friday. Now.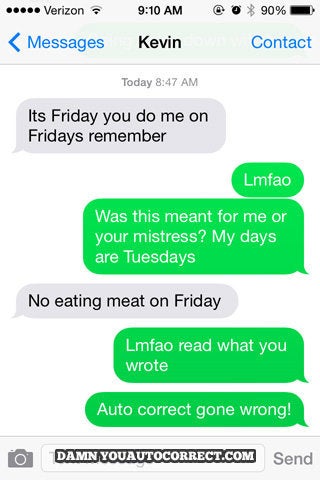 Oedipus called...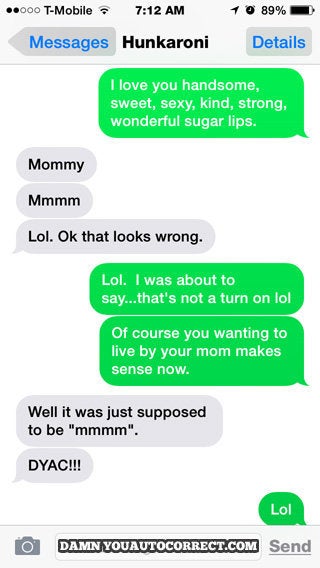 That's a lot of f--ks!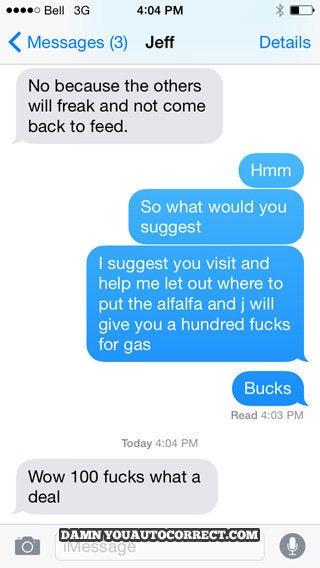 Your what now?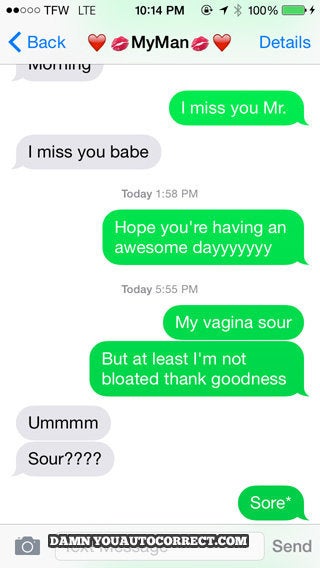 Breakfast is ruined.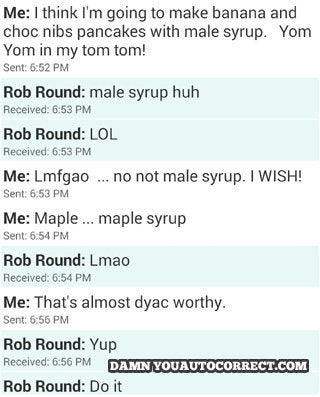 Those brokers are really forward.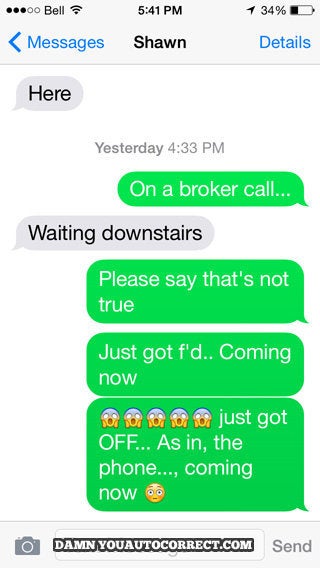 This entire conversation is a FAIL.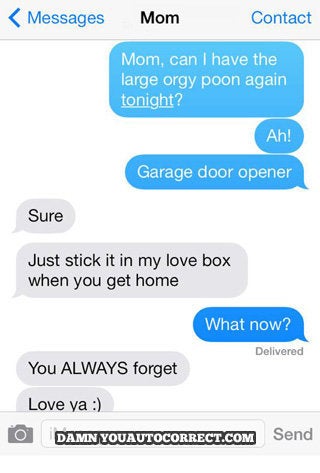 Whatever you do, do NOT order the General Toad.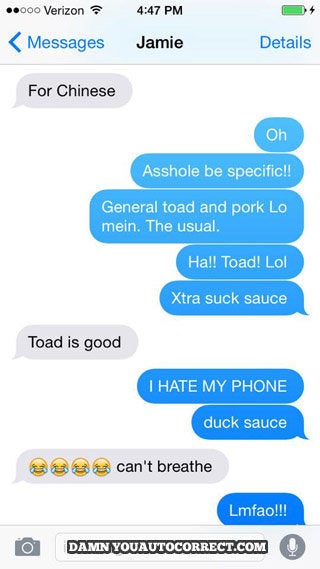 GRANDMA NO.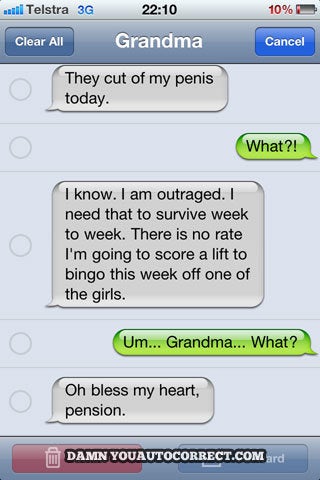 Those new iPhones can be pretty cheeky.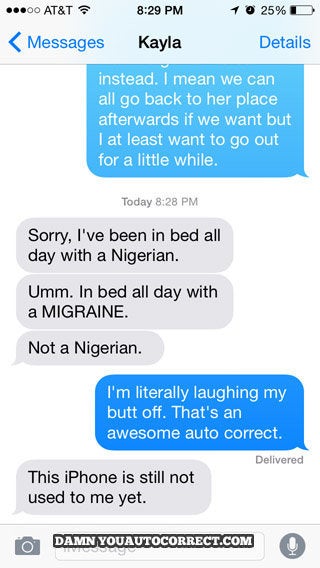 Just... Just stop.