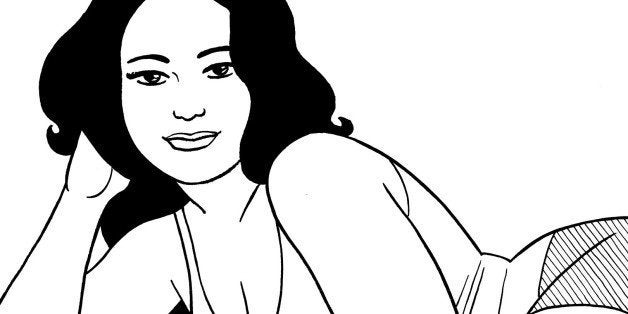 The novel is illustrated by graphic artist Jaime Hernandez, who created the beloved comic "Love and Rockets" with his brothers. His work has appeared in The New Yorker and on album covers, among other places. Alan Moore called him "one of the twentieth century's most significant comic creators."
Diaz's book describes the dating woes of a male narrator. It is composed of segments about different women the narrator has dated and had problems committing to. The new deluxe edition has nine illustrations, one for each story.
We loved Diaz's story collection, and this awesome edition only makes it better.
Check out some of the amazing images!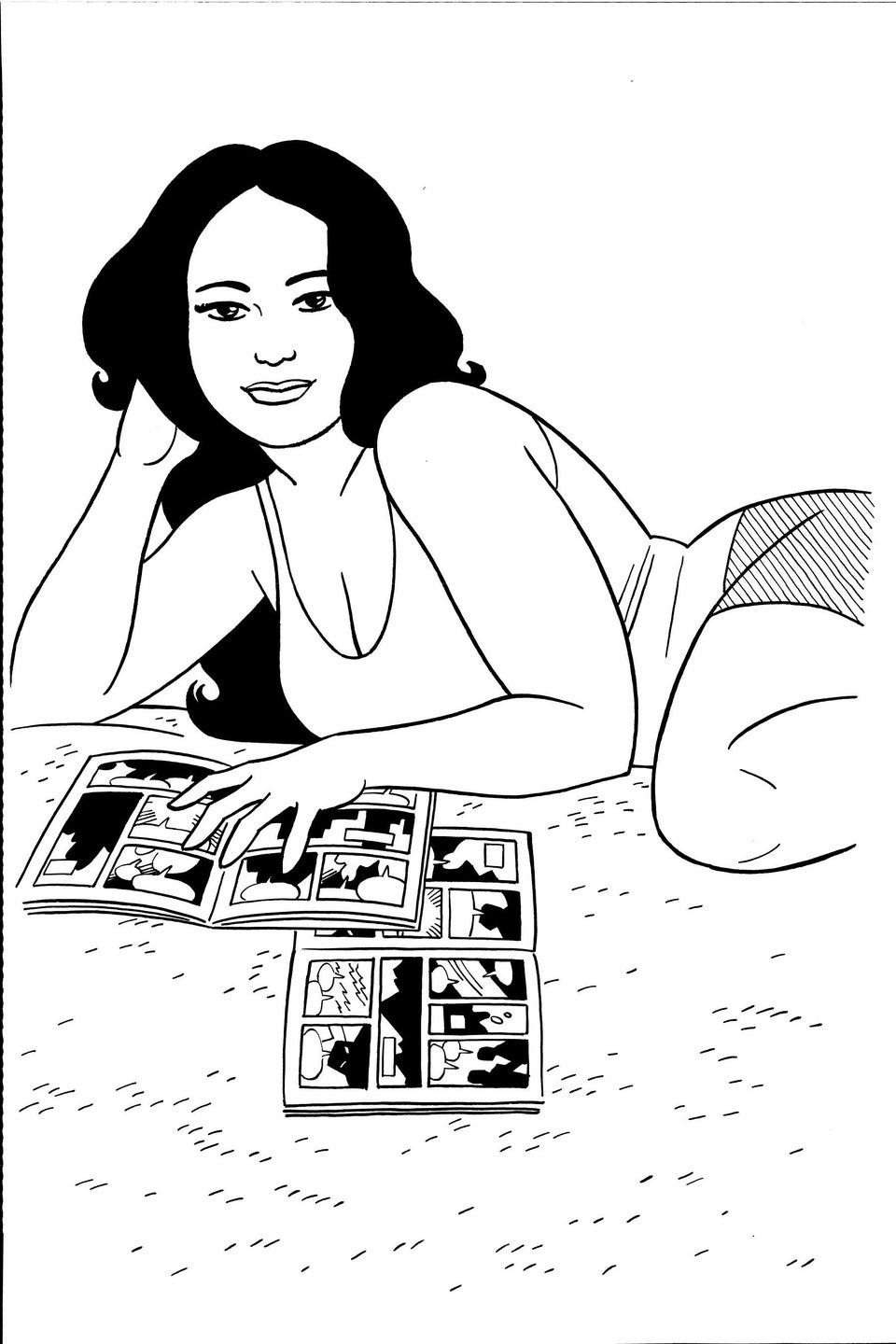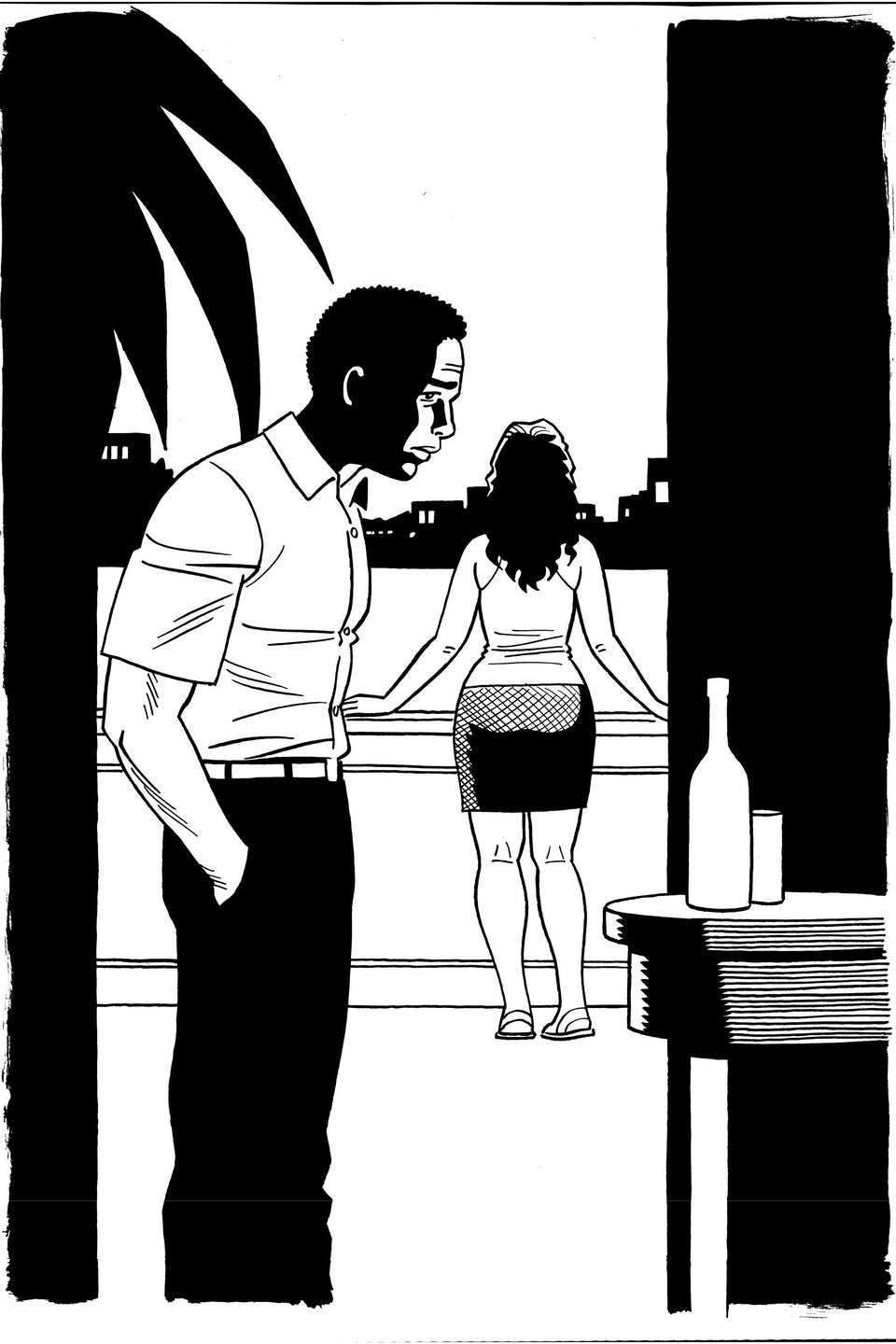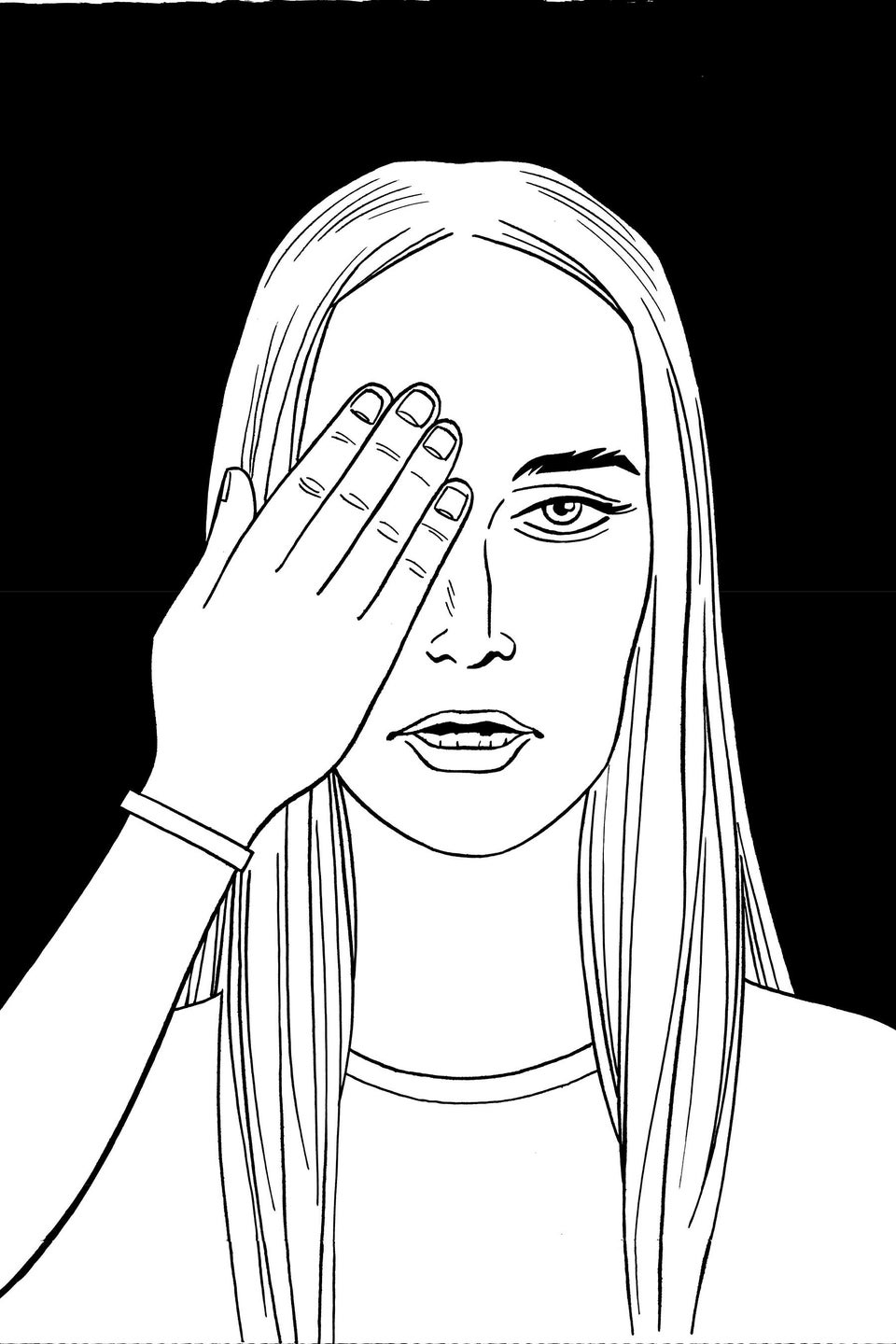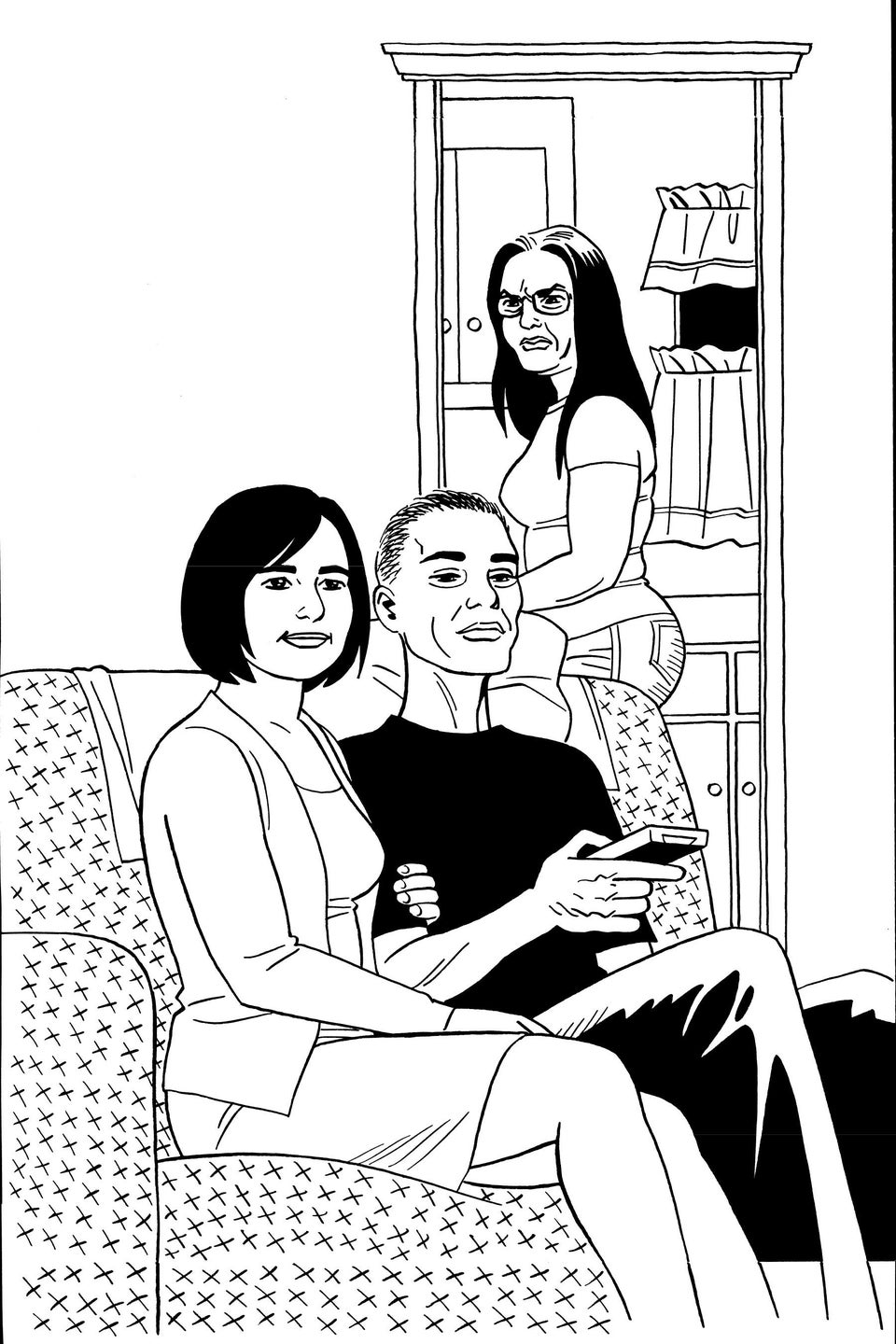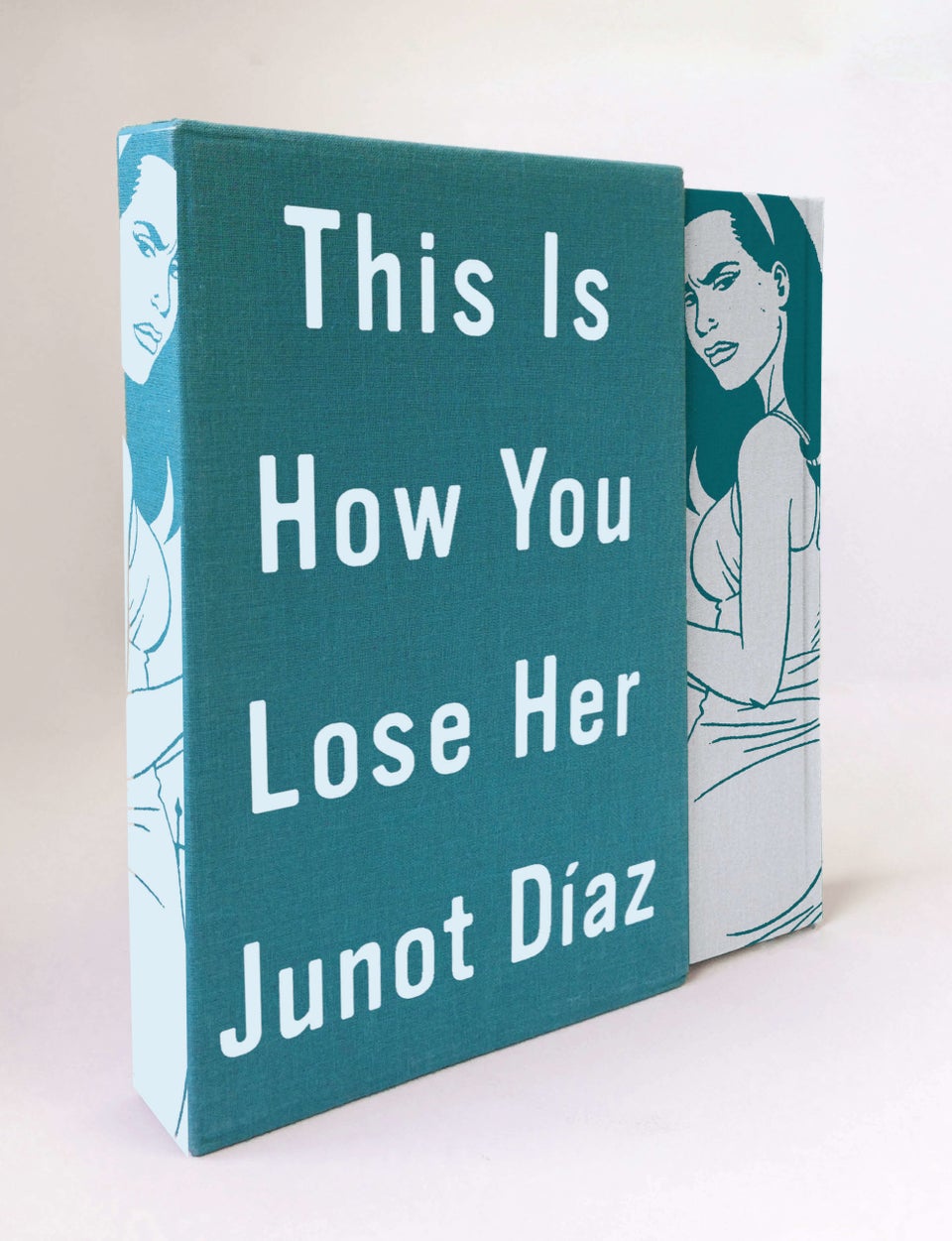 Popular in the Community