In a hilarious new Funny or Die video, actress and comedian Mary Lynn Rajskub turns the exhausting adage that women "vote with their vaginas" on its head: She decides that her vagina will, in fact, be voting. And that vagina will be informed.
Rajskub's vagina learns to read, watches political debates and takes phone calls from campaign representatives before performing its civic duty.
"I did it," she says, after awkwardly straddling the ballot box to let her vagina cast its vote. "I voted with my vagina."
(Spoiler alert: Vaginas want Chris Hemsworth to be president.)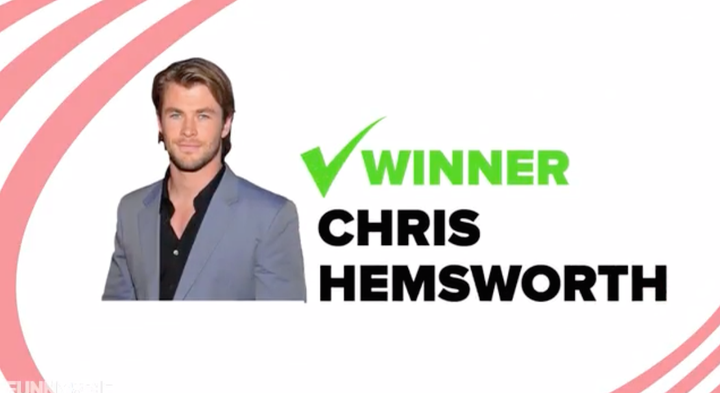 Before You Go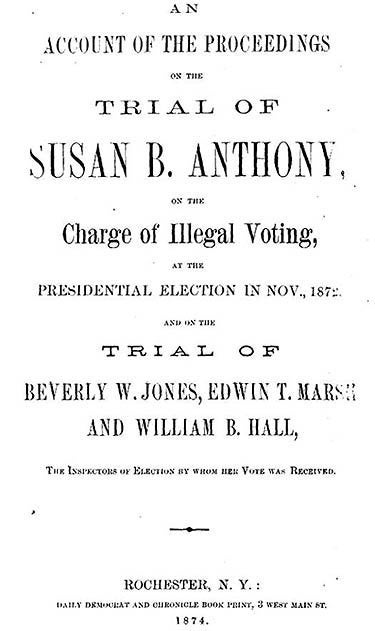 Historic Images Of Women Voting
Popular in the Community