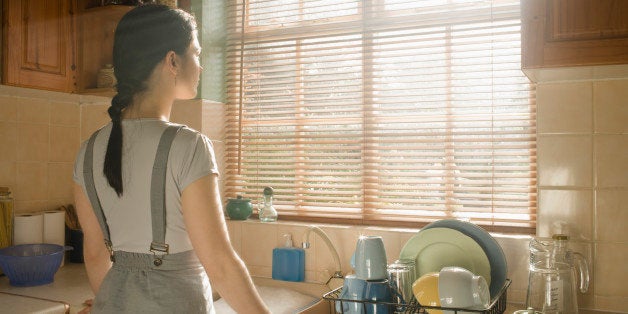 Infertility. It's month after month of waiting. It's hosting and attending baby showers. It's going to gender reveal parties. It's celebrating with friends. It's bringing meals to families as you meet their newborn baby.
It's having friends who are scared to tell you they are pregnant. It's having friends who avoid you all together. It's having friends who have already completed their family even though they started trying after you. It's losing friends too.
It's babysitting your friends' babies. It's being the only sibling without kids. It's taking care of babies in the church nursery. It's attending events and being the only non-mom there. It's trying to engage in those same conversations by talking about your niece and nephew just so you feel like you can relate.
It's seeing announcements weekly on Facebook and Instagram. It's hearing from others who are pregnant that they didn't even want kids, just looked at each other and got pregnant, weren't trying for kids, got pregnant while on birth control, or didn't even know who the father of the baby was.
It's going to Buy Buy Baby and Babies 'R' Us to buy baby presents everyone but yourself. It's not being able to go out in public without seeing the one thing you want the most. It's being the only one left in various groups of friends without kids. It's starting an infertility support group and celebrating 20 other babies while you haven't had one yet.
It's having a fridge door full of baby announcements and shower invitations. It's having to constantly answer the question, "When are you having kids?" It's being told if you "just adopted," "just went on vacation," "stopped thinking about it," or "took a break" then you would get pregnant.
It's feeling like you don't belong, feeling all alone, and feeling like you are a burden to those around you. It's taking the road less traveled. It's taking a path that most don't understand. It's being hopeful and waiting expectantly only to be surprised when once again it isn't the month. It's not knowing when the journey will end. It's having hope the wait will be over soon while knowing the reality is that it might be many more years before it ends.
It's taking lots of vitamins. Its changing eating habits. It's waking up to cramps and a period that painfully remind you another month has passed without pregnancy. It's being told by doctors that you will never have kids, yet having the faith to believe you will. And for those who seek medical help it is pills, shots, drugs, blood draws, doctor appointments, procedures, surgeries, and thousands and thousands and thousands of dollars.
It's having your desires and dreams since a little girl put on hold. It's lots of tears. It's lots of pain. It's lots of heartache. This is infertility. This is my reality each and every day. This has been my story for the past four years. This truly is infertility.
Caroline is passionate about healthy living, travel, and encouraging others over at In Due Time, where she writes about faith, trials, and infertility. You can also find her sharing about everyday life on instagram and facebook.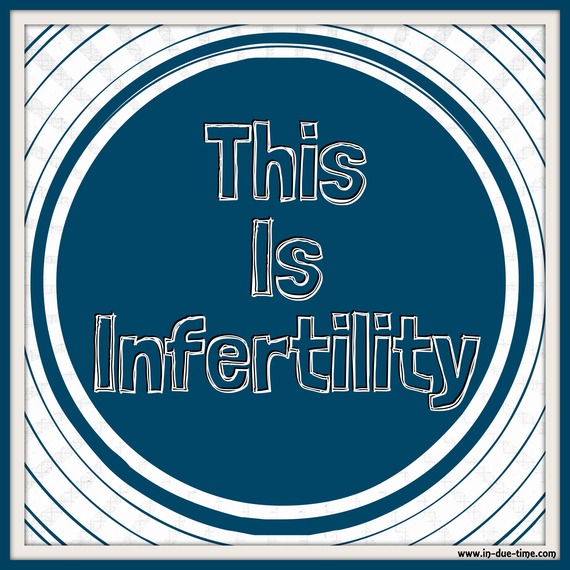 Popular in the Community