In the best news we've heard all week, the former "Daily Show" correspondent is set to join the cast of the upcoming sequel to the "Harry Potter" spin-off, "Fantastic Beasts and Where to Find Them," according to Pottermore.
The details of her role aren't specified, but that didn't stop the out and proud "Harry Potter" fanatic from screaming from the social media rooftops.
"HELLO EVERYONE I AM SO EXCITED TO TELL YOU THAT I AM GOING TO BE IN FANTASTIC BEASTS. I AM SCREAMING," Williams wrote on Friday. "IF ANYONE WOULD HAVE TOLD 9 YEAR OLD ME THAT I WOULD SOMEDAY PLAY A CHARACTER THAT EXISTS IN THE WIZARDING WORLD I WOULD NOT HAVE BELIEVED IT. I'M SO THRILLED. THANK YOU JO."
The follow-up to the 2016 film starring Eddie Redmayne is set to bring another name ― familiar to "Harry Potter" fans ― into the "Fantastic Beasts" universe: Nicholas Flamel.
The famous alchemist (and friend to former Hogwarts headmaster Dumbledore) was first introduced in Harry Potter and the Philosopher's Stone, as the man who created the titular stone and discovered the Elixir of Life. In the "Fantastic Beasts" sequel, he will be played by Chilean actor Brontis Jodorowsky.
Other new castmembers include Wolf Roth as a character named Spielman, "Call the Midwife" star Victoria Yeates as Bunty, Derek Riddell as Torquil Travers, Poppy Corby-Tuech as Rosier, and Cornell S. John as Arnold Guzman. Fiona Glascott is also joining the cast in an unspecified role.
As Pottermore notes, the names Travers and Rosier have appeared in the "Harry Potter" universe before, as the surnames of two Death Eaters faithful to Lord Voldemort.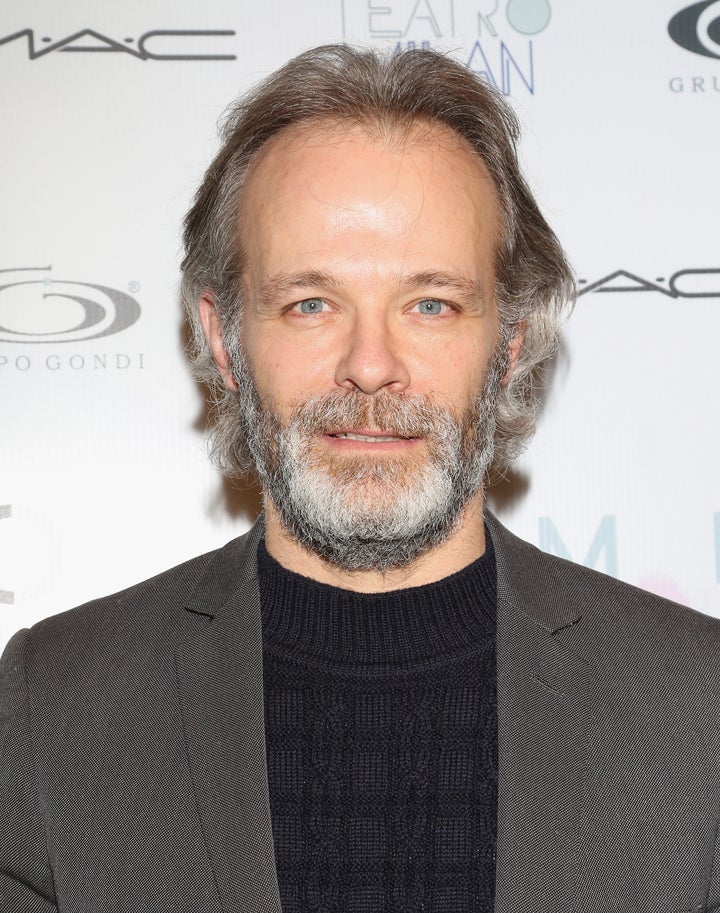 After exchanging DMs and birthday wishes over social media, they took the next step in their fledgling friendship and met IRL. The two went to dinner, which Williams chronicled in hilarious fashion on her Instagram, and even celebrated their birthdays together.
Watch Williams talk about their friendship below:
Popular in the Community