Maybe this is the solid proof of the Loch Ness monster that Nessie-believers have awaited for years. Maybe it's a bunch of seals. Maybe we all just need a strong drink.
Whiskey warehouse worker Ian Bremner snapped this shot of what multiple sources are calling the most "convincing" Loch Ness Monster photograph ever.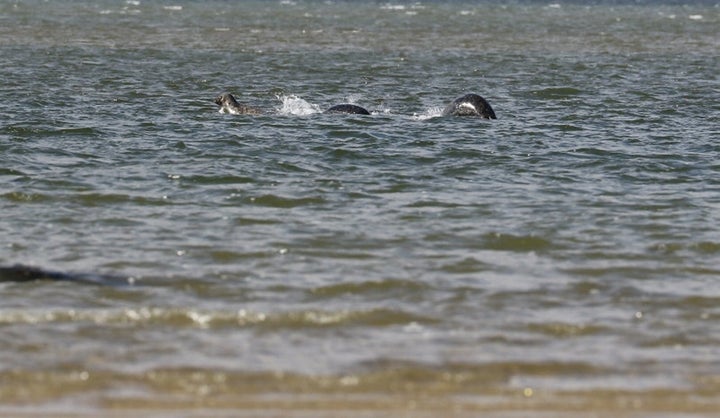 "This is the first time I've ever seen Nessie in the loch. I would be amazing if I was the first one to find her," Bremner said.
He snapped the shot on Saturday afternoon, between the villages of Dores and Inverfarigaig in Scotland.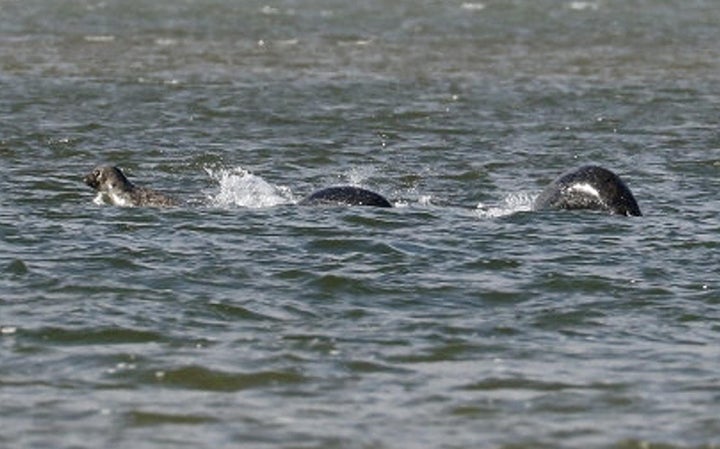 Bremner told the outlet he's bit of skeptic about Nessie, but when he saw his own photo, he found himself to be a believer.
Will this go down in history as the evidence that finally proved Nessie's existence? Probably not.
Whatever it is, we just hope it's friendly.
Before You Go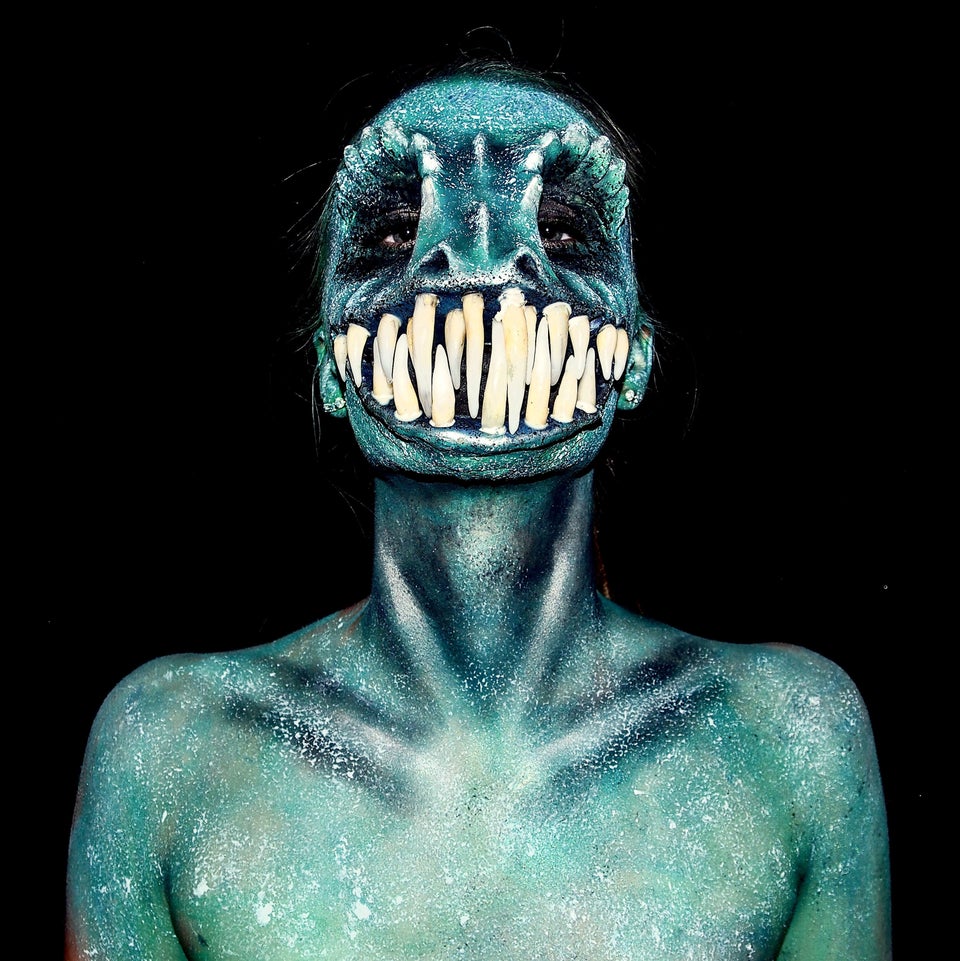 Artist Transforms Into Monsters
Popular in the Community