Some trends are hard to follow because, well, have you seen dragon brows? But occasionally, you come across something that's actually wearable — even refreshing. Recently we've noticed a lot of stylish ladies swapping their typical neutral eye shadows for various shades of pink, red and copper instead. And you know what? It surprisingly works on everyone. We'll show you how to tailor the trend to fit your style.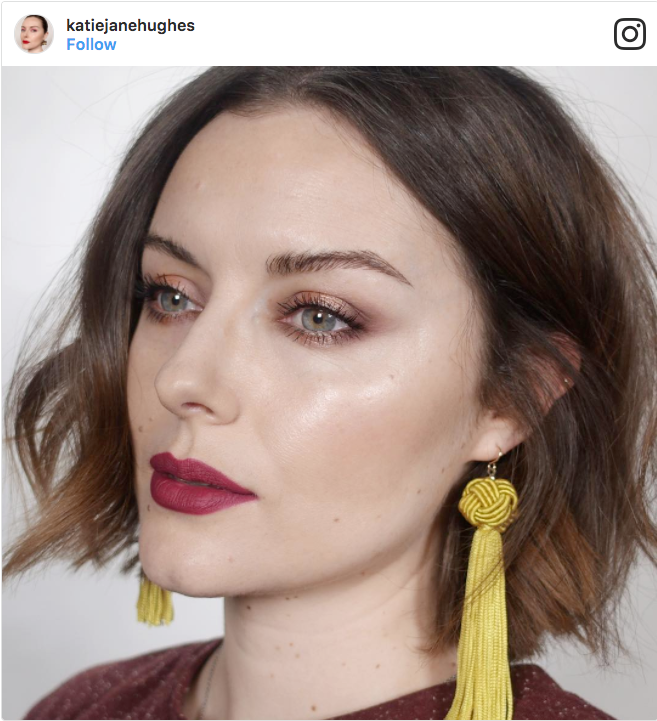 To ease yourself into the trend, stick to your trusty brown shadow to frame your eyes and then add a pop of copper shimmer just to the center of your lids (so right above your pupils) to open them up.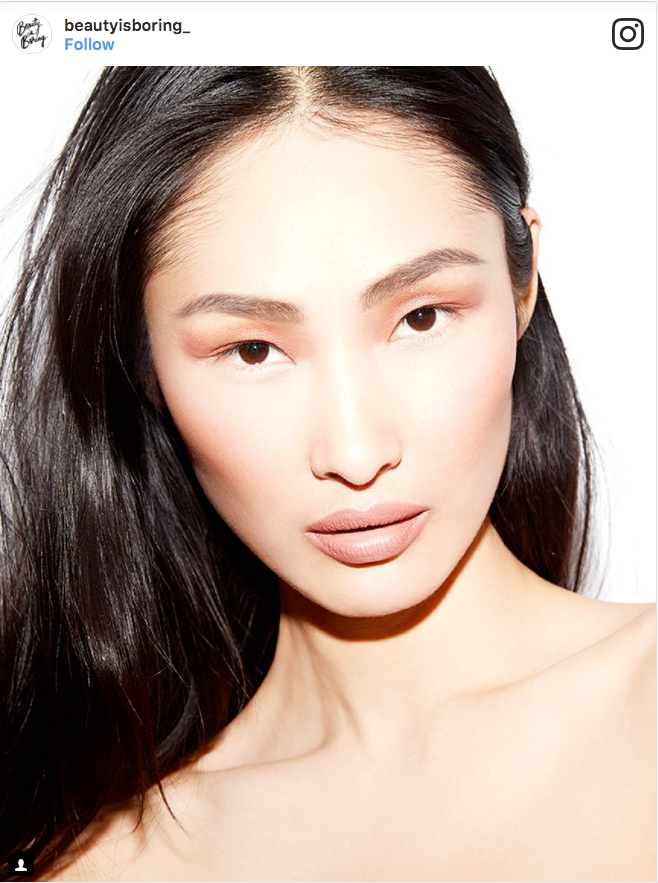 Or commit entirely to a coppery shade from the start and apply it to your lids, cheeks and lips to instantly warm up your complexion and get a summery glow.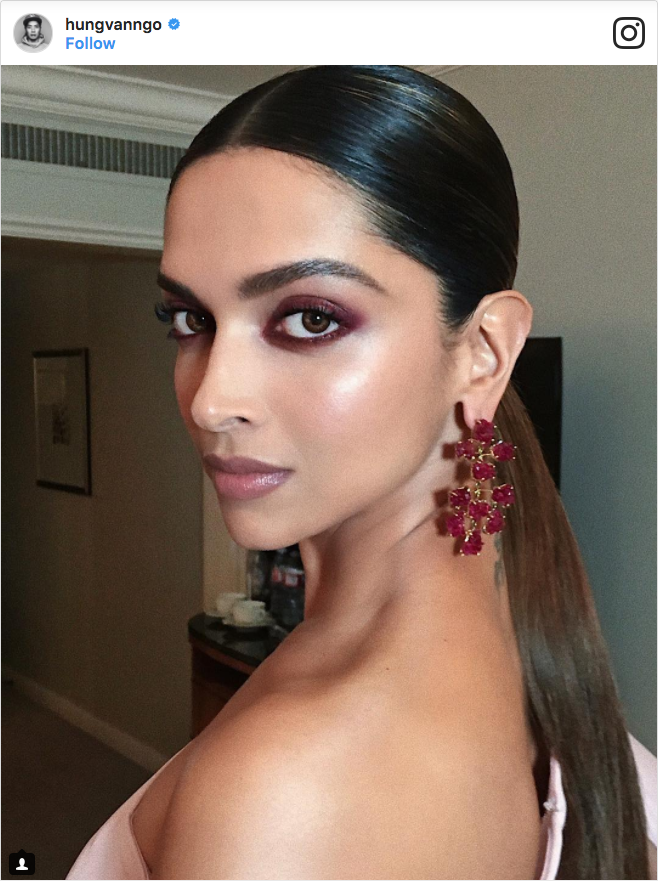 Ladies with deeper skin tones look especially striking in darker reds like maroon or merlot.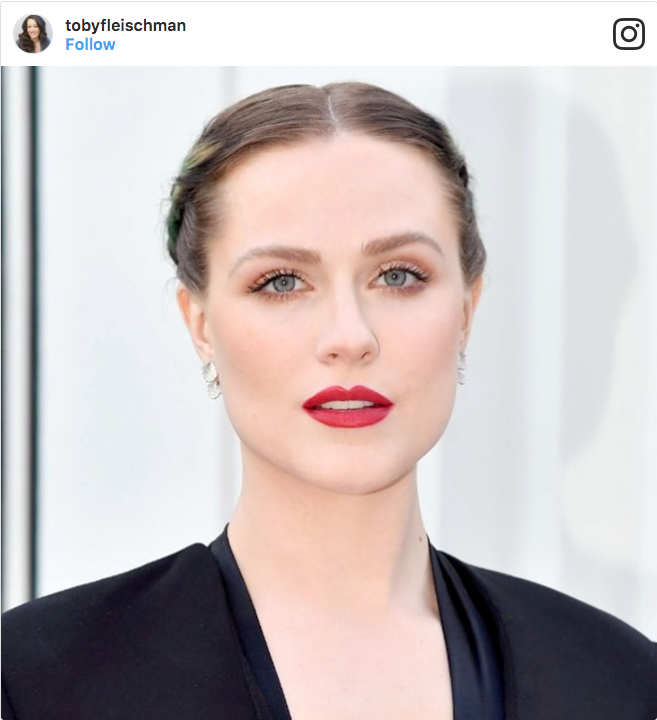 While ladies with fairer skin look best in soft, muted pinks.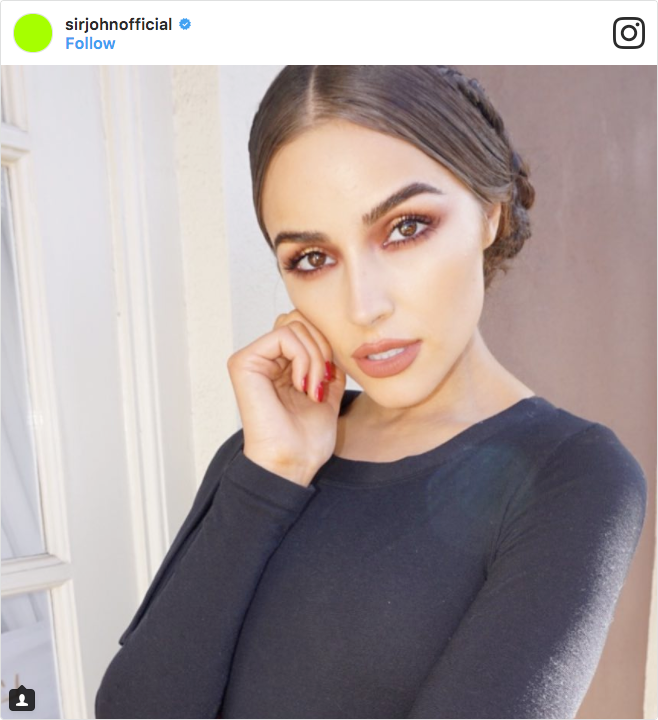 TAILOR YOUR SHADOW TO YOUR EYE COLOR
Coppery shades with a touch more red to them really pop against brown or hazel hues.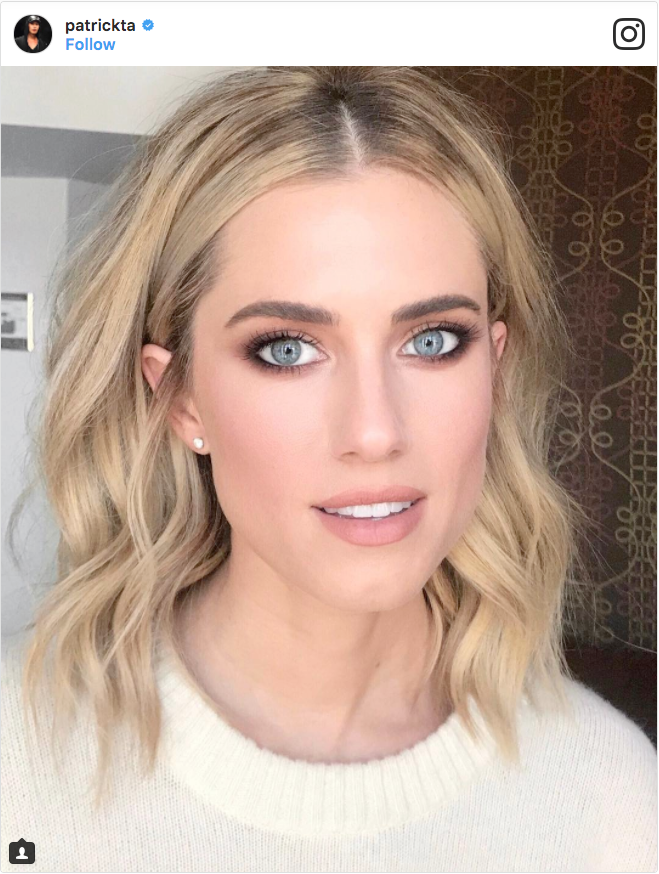 Whereas cooler coppers that read more brown complement blue or green eyes.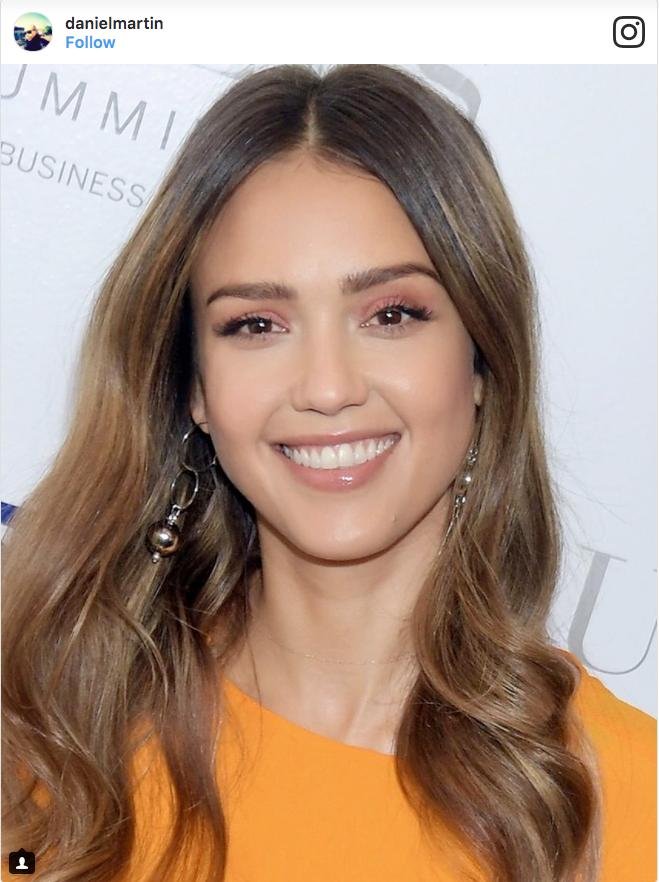 For a fresh-faced look, keep the color on your upper lids only so that it's concentrated along the crease and gradually softens as it reaches your brow bone.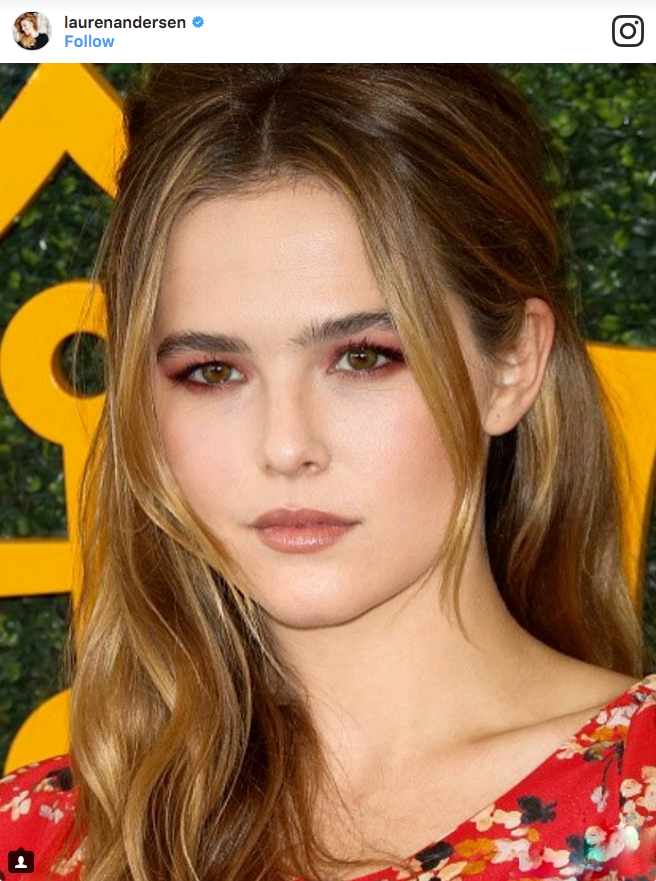 And for something that's a little more sultry, try a crimson shade on top and bring it along the lower lashline to frame the eyes completely.