As a kid of the 2000s, I am no stranger to the Beanie Baby. Shout out to all of you who tried to collect every single one which was only possible because your parents thought it would turn into a collectors' item (still waiting...)
Also, let's not forget when McDonald's sold mini Beanie Babies in their Happy Meals. Hey, McDonald's -- can we get all day breakfast and Beanie Baby toys? Kthanksbai!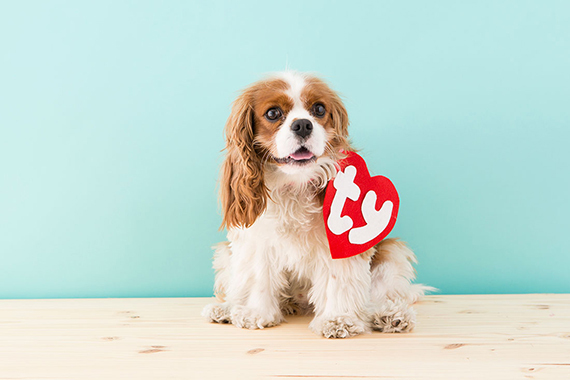 Materials + Tools:
- TY print out
- white felt
- red felt
- ribbon
- hot glue gun
- fabric scissors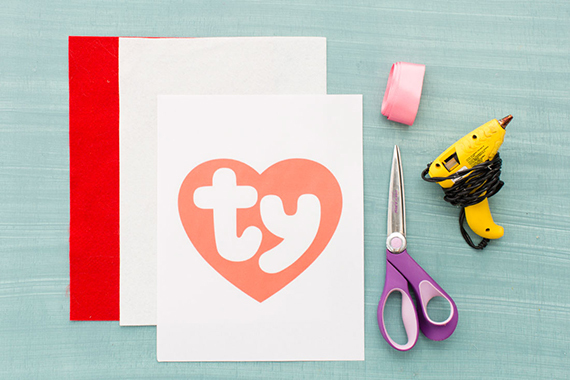 1. Print out the TY logo on computer paper.
2. Tape the logo to a piece of red felt and cut out the heart shape.
3. Place the paper logo on white felt and cut out the letters "TY".
4. Hot glue the letters to the heart and attach ribbon to the back.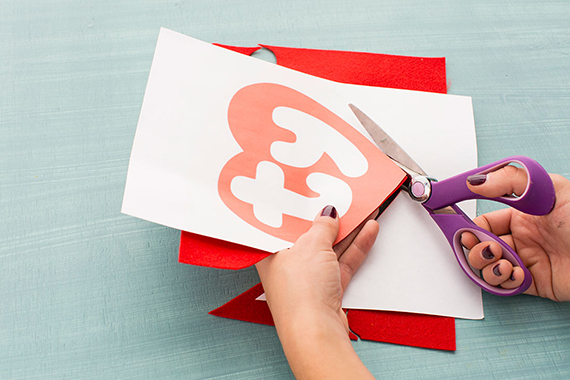 Place the paper printout on top of the red felt and cut out the heart shape.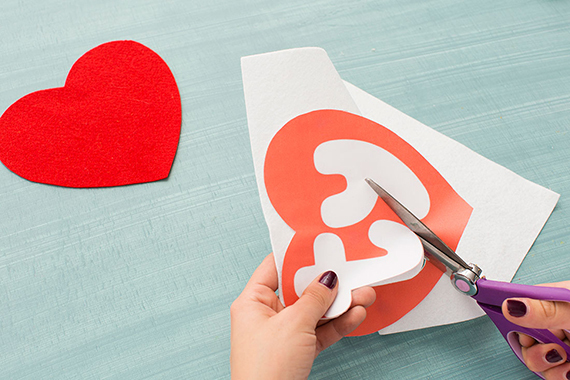 Repeat the same process by putting the paper print out on top of the white felt and cutting out the letters T and Y.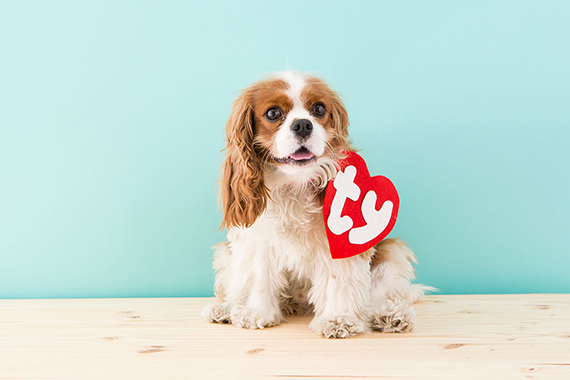 Hot glue the letters in place to mimic the TY logo.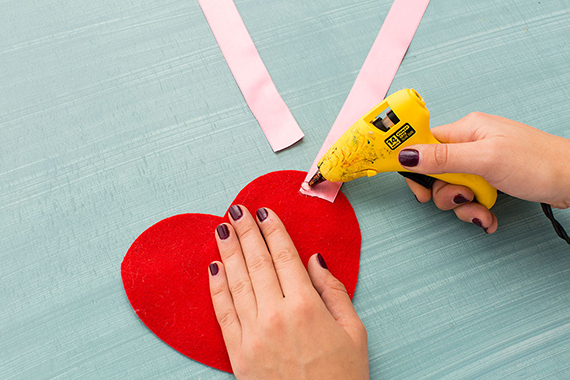 Attach ribbon on the back of the heart using hot glue.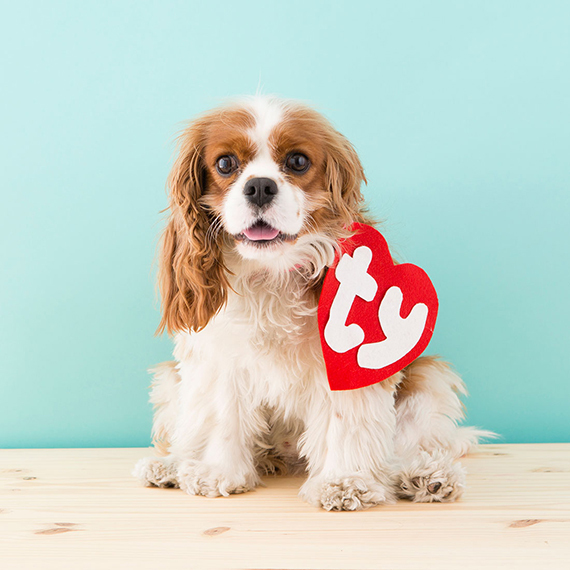 Turkey is by far the cutest Beanie Baby around :) Can you imagine getting this Beanie Baby in your Happy Meal? Score!
Check out more Halloween ideas on brit.co!
DIY Production and Styling: Kelly Bryden
Modeling: Turkey (with the help of Anjelika)
Photography: Kurt Andre
Popular in the Community