A new Instagram account is raising awareness about women's issues.
Molly Williams, a 20-year-old college student, illustrates real and fictional women who are challenging sexism. Her Instagram account, Feminist Thought Bubble, features illustrations of fictional people discussing feminist issues alongside illustrated quotes from celebrities.
"I basically started this account on a whim one day because I was feeling frustrated with both the micro- and macro-aggressions that I experience and witness regularly as a woman," Williams told The Huffington Post. "After doodling a woman thinking about some small but infuriating act of misogyny that had happened to her, I realized that art could be an interesting way to connect with other women who were having the same thoughts."
Williams' images touch on various feminist issues like consent, intersectionality, equal pay, reproductive rights and gender identity. Her hope is to raise awareness about some of the issues women face.
"Most people who argue that women do not experience oppression have never taken the time to actually listen to diverse groups of women describe their experiences and feelings," she told HuffPost. "I think we sometimes forget that we are humans, humans have feelings, and not every feeling has to be backed up with a statistic in order to be valid and worthy of respect."
"Through making this account, I hoped that people of all genders might look at my drawings and be able to gain a new perspective, like I had," Williams told HuffPost. "The drawings may be political, but, like most art, they are also personal."
See more awesome images from Feminist Thought Bubble below.
Also on The Huffington Post: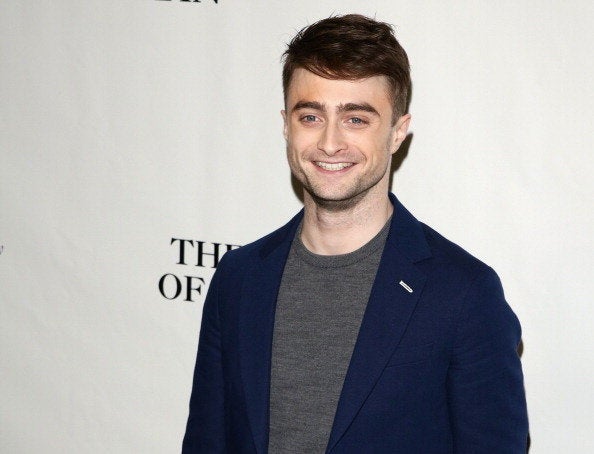 28 Famous Men Who Prove You Don't Need To Be A Woman To Be A Feminist
Popular in the Community