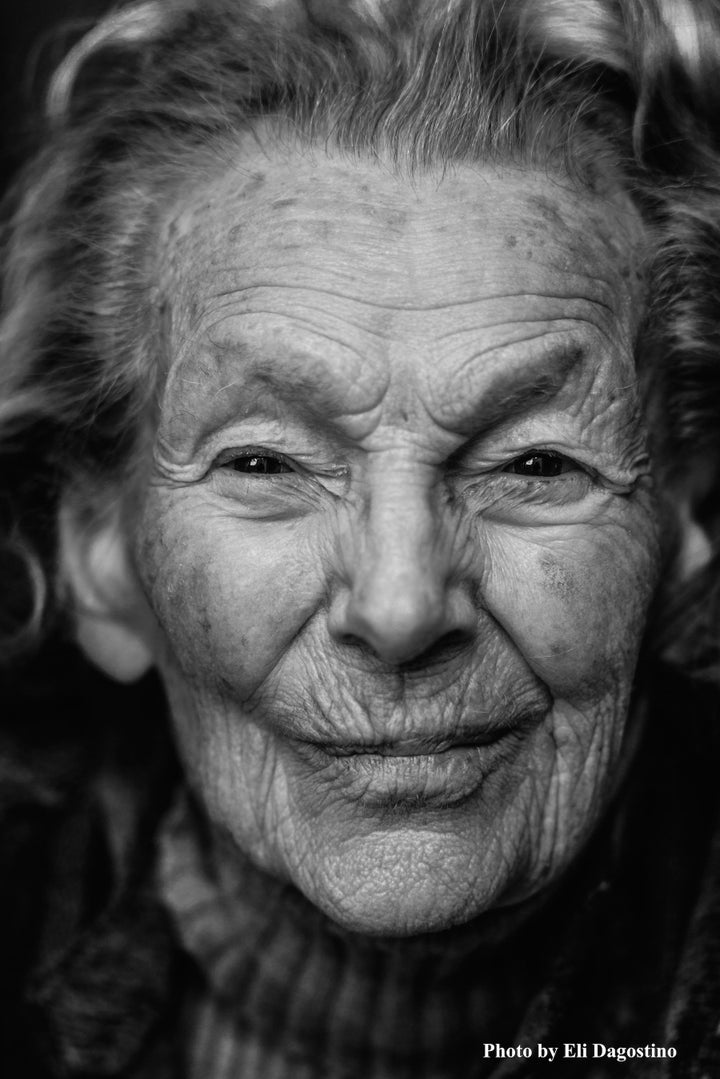 The book was edited by Laurie David, the Academy Award-winning producer of An Inconvenient Truth, and published posthumously. On Martha's Vineyard, Freydberg was a local legend, an iconic figure held in high regard whose poems have been compared to Emily Dickinson's. But her work, while she was alive, never enjoyed a wide audience. She died at age 107, just weeks before Poems from the Pond was published.
David told Huff/Post50 that the book is doing extremely well, having sold almost 5,000 copies. "For a book of poetry by an unknown writer, this has been remarkable," she said. More typically, such a book would sell about 500 copies, she said.
David said that Schilling will be joined at the New York reading by journalist Diane Sawyer, actress Christine Lahti, author and New York Times columnist Dominique Browning, and poet/novelist Susan Minot.
All profits from the book will be donated to a writer's scholarship fund that's been established in Freydberg's name.
The event is scheduled for 7 p.m. on Oct. 15; tickets are $30 and include a hardbound copy of the book. The evening is being co-presented by ABC Home and O magazine. For more information, click here.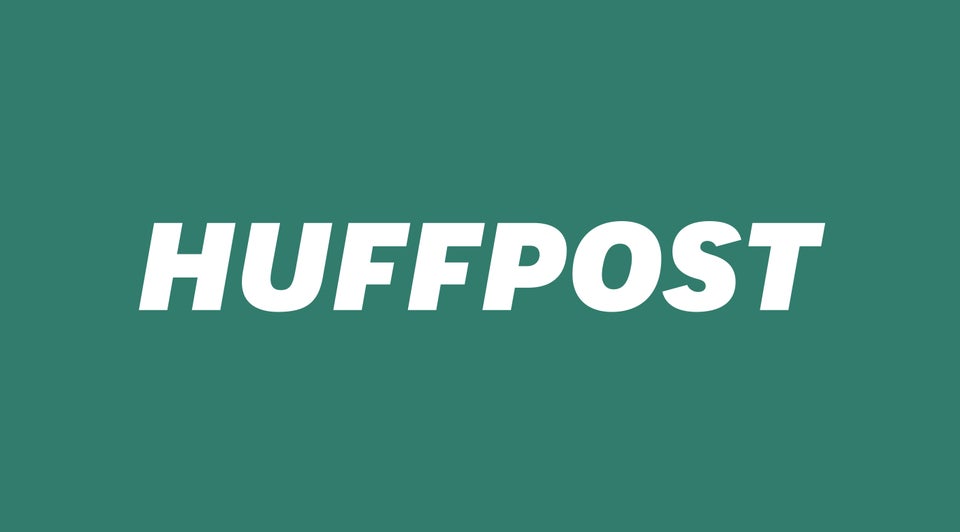 13 Slam Poems That Pack A Serious Feminist Punch
Popular in the Community