"Do you or do you not like J-Rod?" co-host Savannah Guthrie asked. "Do you want to do a public service announcement?"
"I don't care! It doesn't matter," Lopez said. "I figured something like that would happen..."
"Don't like that as much," Lopez said with a grimace.
The singer and actress also dished on the couple's first public appearance at the Met Gala in New York City last Monday. They had a "great time" at the fashion event and danced the night away.
When co-host Hoda Kotb asked if that meant the baseball legend is a good dancer, J.Lo stumbled to find the right words.
"He ... he ... he...he's a good dancer, he has a great time," she said diplomatically.
"I never said he couldn't dance," J.Lo said. "He can dance. He dances the merengue. He dances all the important stuff for me."
They may not be equals on the dance floor, but they sure do look gorgeous together, whether they're making an entrance at the Met: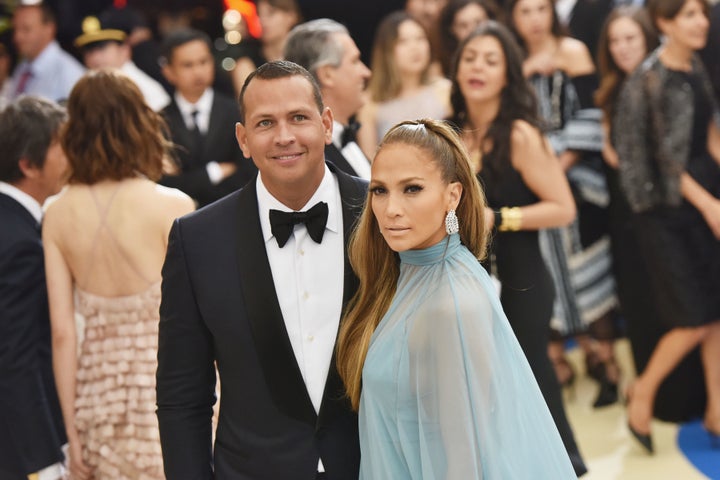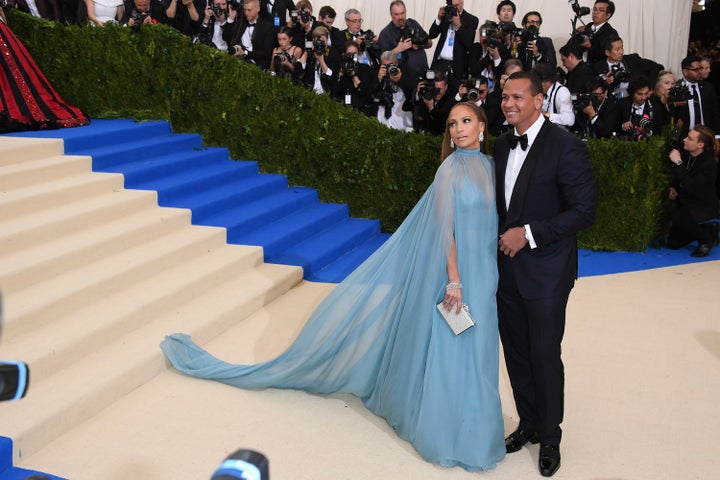 Or looking like a total power couple when they're out in public: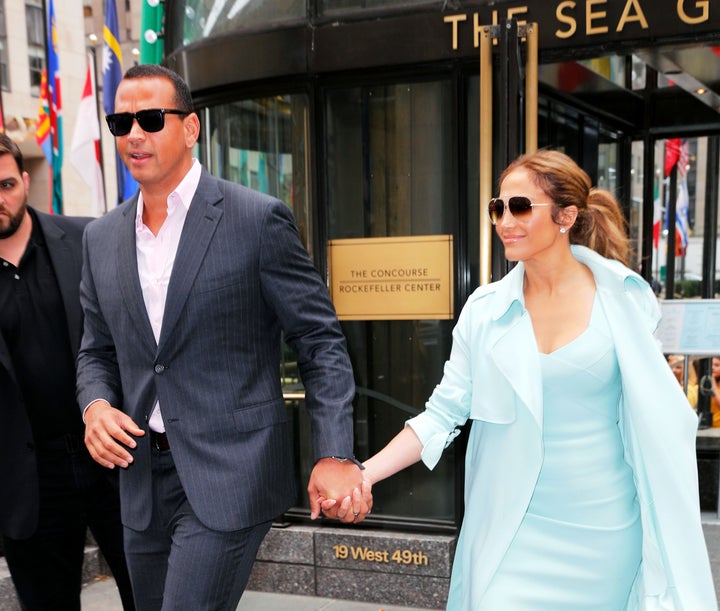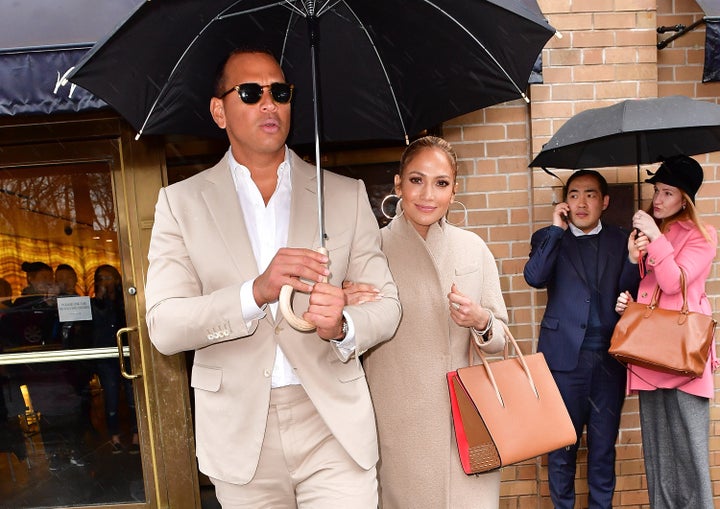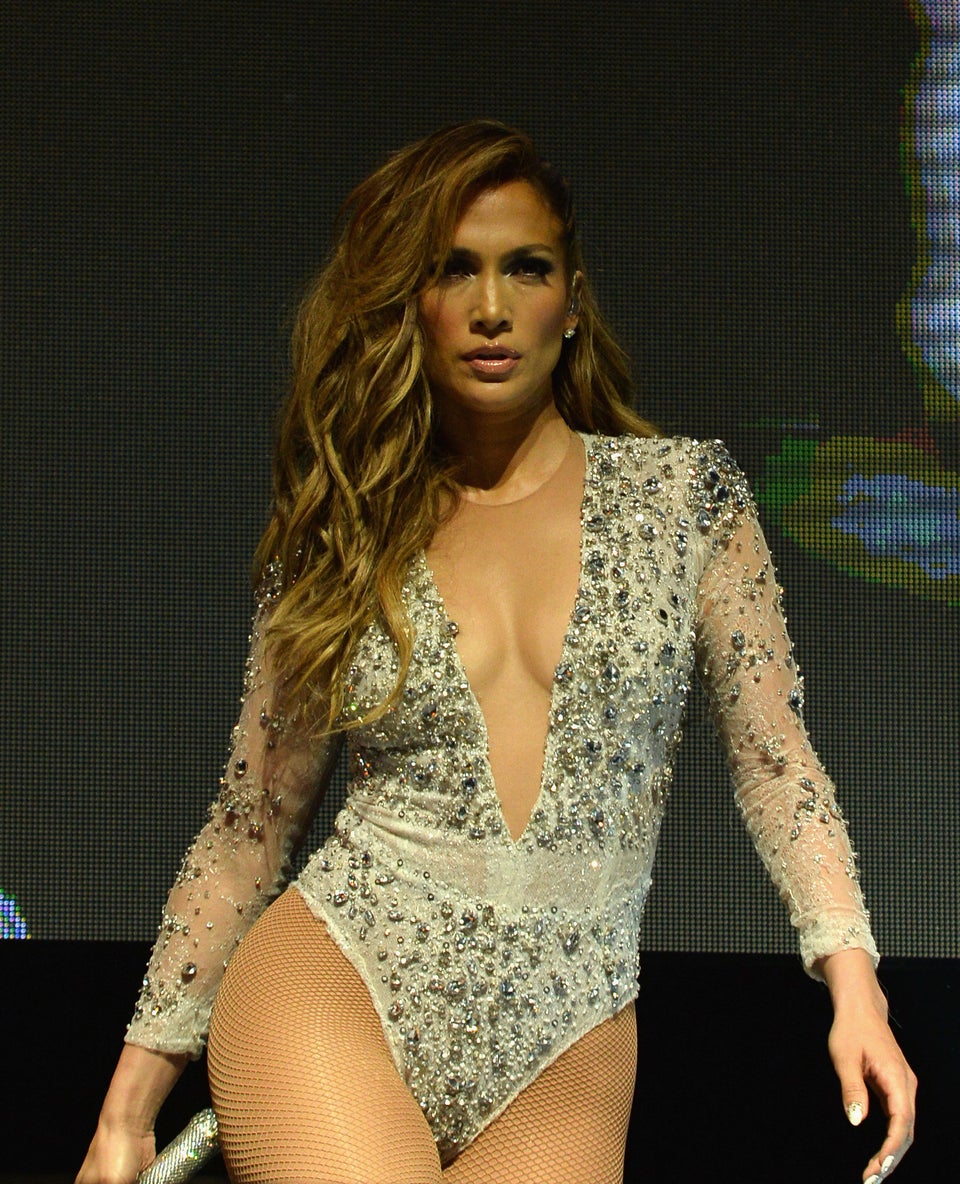 100 Sexiest Jennifer Lopez Outfits