What's the perfect gift that you can give the travel-lover in your life? The one who you know wouldn't want to be bogged down with stuff, but you don't quite just want to give them plain old cash again either.
Instead, what if you could buy a tour or another fun experience for them while they're out adventuring? He's been spending hours researching the best hostels for his upcoming trip to Machu Picchu and she's pinning Top Ten Must See's on every corner of the globe like her life depends on it. It almost sounds too good to be true, but the perfect gift for any traveler does exist.
The solution is Tinggly – a company that organizes tours and experiences around the world, all wrapped up in a custom box for you to hand over.
What is Tinggly?
Tinggly is an amazing new company that enables people to gift their loved ones dream adventures. It's the perfect way to help them plan their trip, plus they have two whole years to decide. The best part is how many options they have – the perfect gift for the traveler who doesn't know where they're going to be in six months.
There are three collections of packages to choose from:
Essential Collection: $79, 70+ countries, 150+ experiences
Premium Collection: $119, 150+ countries, 370+ experiences
Ultimate Collection: $279, 150+ countries, 320+ experiences (with more for two - yes, many tours are good for two people even with just one package!)
No matter which you buy, one single package includes an entire array of excursions all over the world, and maybe even some in their own backyard! The best part is that they have two years to decide what they'd like to use the voucher for.
Check out the experiences map for all the amazing opportunities, but here are a couple: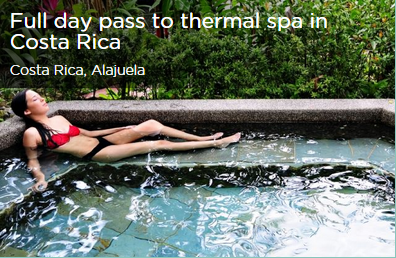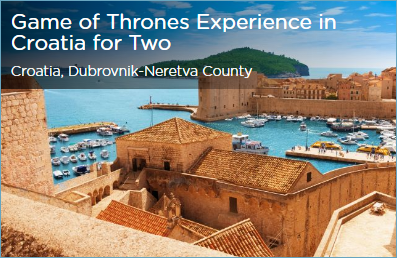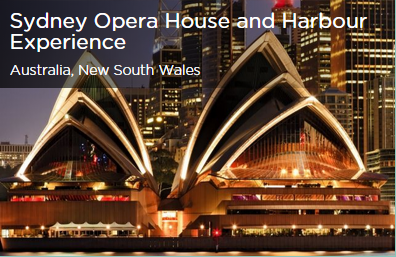 Tinggly truly has something for everyone, everywhere, and the list is growing!
An Inside Review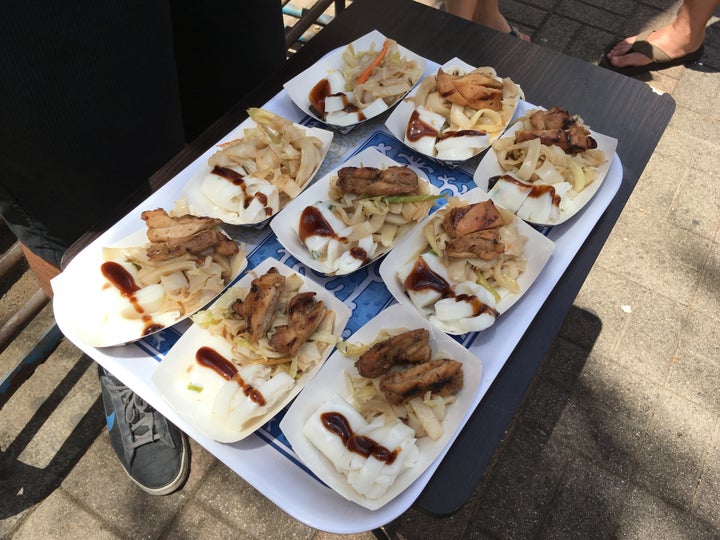 I consider myself a foodie. I always have been. I'll eat pretty much everything - grilled octopus, cow tongue curry, sauteed chicken liver... not a problem. So when I realized I had the opportunity to try out Hawaiian cuisine in an authentic way, I secured the Tinggly tour right away and made sure to show up with an empty stomach.
Our tour guides, Carl and Addie, picked us up right near our hotel on Waikiki Beach and we hit it off right away. In total, it was about a 5 hour long day and I think well worth the price tag (at least in my case it was for two people).
Tinggly's description of the tour was right on point. Carl was indeed a former chef who had been living on the islands for several years, and he really seemed to know the history of the food we were eating and the Hawaiian people. Addie, who was newer to the company, was probably the happiest person I'd ever met and kept us all smiling even after we hit our food coma.
Here are just few examples of the many foods these two organized for us and places we visited:
Baked Manapua (stuffed buns) at the Royal Kitchen

Chow funn and stir-fry noodles, spam musubi, dragonfruit, lychees, and char siu in Honolulu's famous Chinatown

Malasadas at Leonard's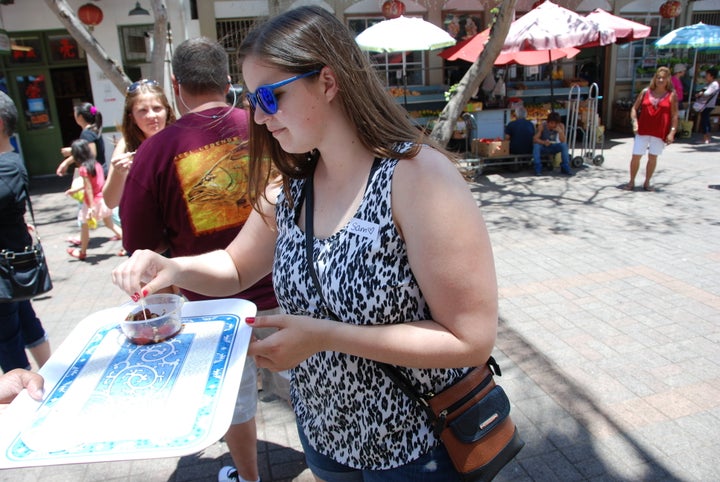 I honestly don't know how we fit it all in, even though we didn't eat breakfast beforehand. All in all, Hawaiian Food Tours truly did a fantastic job of giving us the perfect amount of food and representation of what Hawaiian cuisine is like. We even got a surprise after in the form of a detailed email describing everything we did and ate, as well as all necessary links and even recipes!
It just goes to show that when you buy an experience with Tinggly, you know the gift is of the highest quality possible. Tinggly puts their faith (and your money) in the right hands.
So how do I buy a Tinggly package?
Easy, peasy - just click the picture to get started.
Samantha is a freelance travel writer and blogger at Samantha En Route, her website she's been running since she studied abroad in Santiago de Compostela, Spain from 2012-2013. Samantha has traveled to 15+ countries (a small, unsatisfying number to her) and just can't quite quench that thirst for wanderlust. Follow her on Facebook, Twitter (@samanthaenroute), and Instagram.
Popular in the Community