"In light of recent events, the producers have decided to remove the brief reference to Kevin Spacey," 20th Century Fox Television, which produces the series, said in a statement.
The reference was originally part of a 2008 flashback scene in which Kevin's (Justin Hartley) roommate comes home and shares news that he was cast in a movie with Spacey. In the version that aired, the roommate says he got a part in a Christian Bale movie.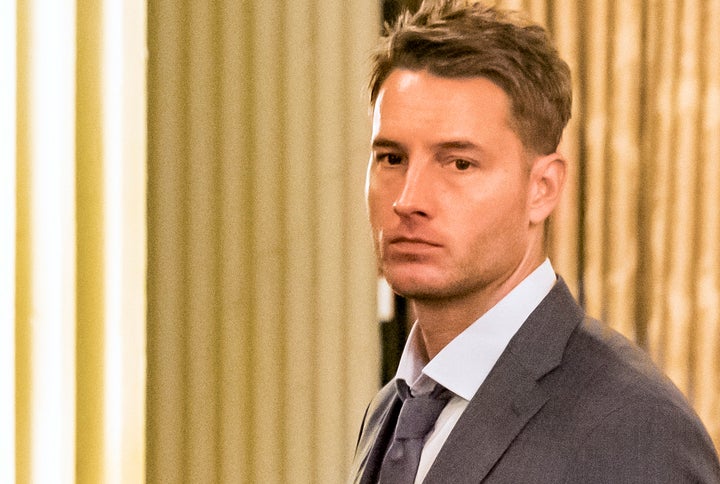 As EW notes, the Spacey reference was purely coincidental, as the scene was filmed prior to the allegation.
Rapp, known for his roles in "Rent" and "Star Trek: Discovery," accused Spacey Sunday night of sexually harassing him at a party in 1986 when Rapp was just 14. The actor shared his story with BuzzFeed News, telling the outlet Spacey invited him to the party, where he was the only underage person. At the end of the night, Spacey allegedly "picked Rapp up, placed him on his bed and climbed on top of him, making a sexual advance."
In response to the allegation, Spacey did not deny the incident, though he said he did not recall it taking place. The actor apologized to Rapp for "what would have been deeply inappropriate drunken behavior."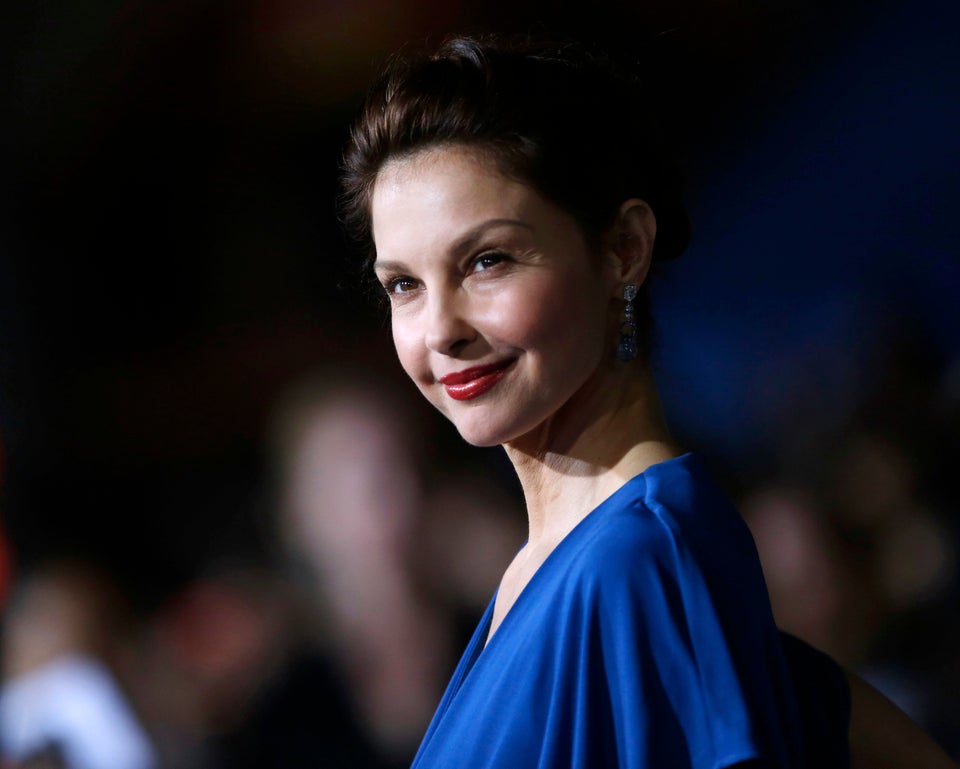 Celebrities React To Harvey Weinstein