From the moment its first trailer debuted, "This Is Us" has captivated an audience unlike any other show on network television in recent years. The cast and crew behind the NBC series are reflective of the stories being told on-screen, making each moment, character and connection seem that much more authentic.
In a profile featured in The Hollywood Reporter's new issue, the creators and cast members open up about the show's impact and how they're telling the story truthfully.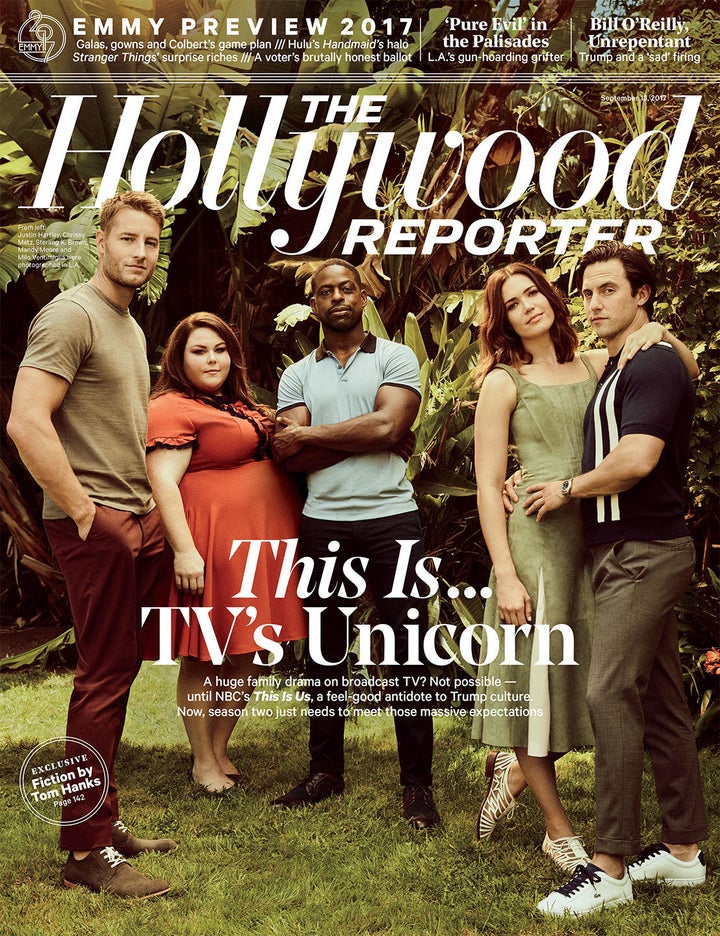 If you're currently living under a rock, "This Is Us" follows the Pearsons ― from childhood to adulthood ― as they navigate life as a family. We have parents Jack and Rebecca (Milo Ventimiglia and Mandy Moore), twins Kevin and Kate (Justin Hartley and Chrissy Metz) and son Randall (Sterling K. Brown), whom Jack and Rebecca adopted after they lost one of their triplets in childbirth. A huge focus of the show is Randall's personal experience as a black man growing up in a white family.
Due to the fact that showrunners Dan Fogelman, Elizabeth Berger and Isaac Aptaker are all white, they decided that the best way to approach the show's storytelling was to assemble a team of diverse writers ― in terms of race, gender, age and body type. There are currently three black writers on the team of 10, who "get a bigger voice in [race-related] stories," Aptaker told THR, explaining that the production has "really, really tried to make the writers room a place where we can have those kinds of conversations — the kinds you don't have permission to have in your daily life."
Berger chimed in, referencing a particular pool scene from Season 1, "The goal is that it's a safe enough space that a white writer can be like, 'Wait, do black people need to wear sunscreen?'"
Sterling K. Brown is proud to be a part of a show that doesn't shy away from discussing these poignant topics. He even shares his own ideas with the writers concerning his character's dialogue. An upcoming storyline focuses on how Randall and his wife, Beth (Susan Kelechi Watson), met, and the actor was adamant about how the scene played out.
"Very often, you choose somebody who looks like your mom, but Randall makes this conscious choice to be with a black woman, and I really want us to explore that," Brown said, adding that he doesn't take the opportunity to play his character lightly.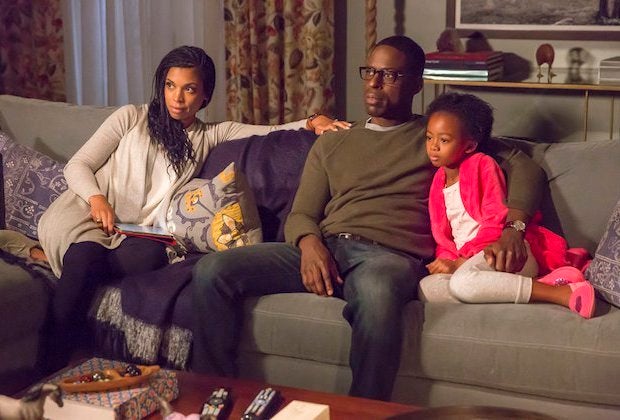 The crew takes their jobs very seriously as well. Each member of the writing team has personal stories that inform the scripts, whether it's experience with obesity, sobriety, adoption, racism, illness or loss. And, according to THR, when the series addresses sensitive subjects, they look to guest speakers for first-hand insight. For instance, the creators have invited many to share their experiences with transracial adoption, including a black woman who was raised by a white family and a white woman who adopted a black son.
All in all, "This Is Us" is here to share an "inherently positive" message, says Fogelman, and the plot is only going to get more consuming. Fogelman insists the first episode of Season 2 is "as strong as any" the show has done, so get the tissues ready.
"This Is Us" Season 2 debuts Sept. 26 at 9 p.m. ET on NBC.
Before You Go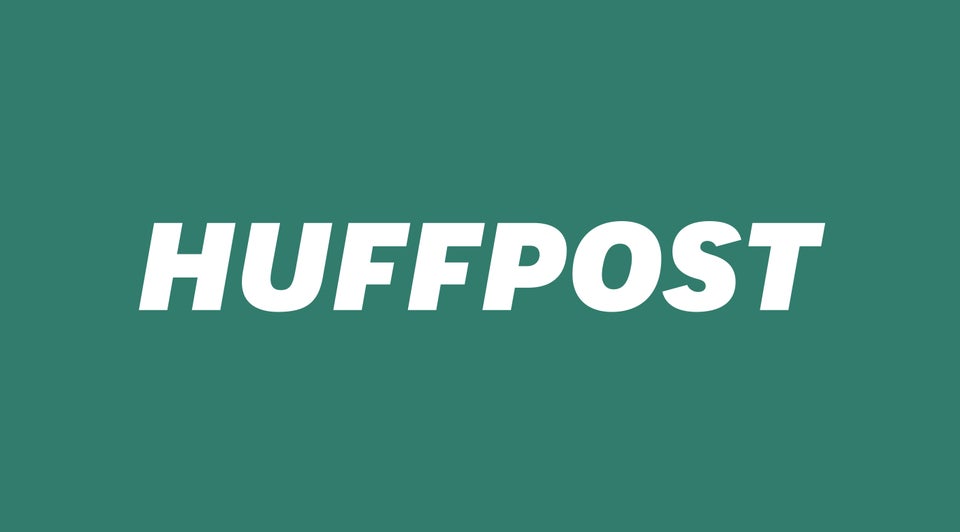 The Ten TV Shows America Couldn't Get Enough Of In 2016