Talk about a poignant TV moment.
This week's episode of "This Is Us," the breakout NBC hit that details the lives of one family, perfectly portrayed the excruciating effects of a panic attack and the toll it can take on the person experiencing them.
The moment started when Randall Pearson (played by actor Sterling K. Brown) called his brother Kevin Pearson (Justin Hartley) to tell him he wouldn't be able to make it to see his play. Randall appeared detached from the conversation, his hands and voice trembling. Kevin, clearly understanding what was wrong, left his show to go see Randall.
The scene also featured a flashback of the two brothers from when they were teenagers, where Kevin saw Randall having an anxiety-induced moment but walked away. Take a look at it below:
It's refreshing to not only see a panic attack portrayed on the small screen but a very accurate one at that. Randall's physical instability, disassociation, stress and tearfulness are all components of the issue ― and it often springs up inconveniently and with no warning (like, say, before your brother's play).
Fans of the show applauded the scene for being accurately executed and for offering those with mental illness encouragement, especially given the fact that misconceptions about mental health are still a massive societal issue:
Major kudos to "This Is Us" for being one of those pop culture advocates. We can't get enough of them.
Related
Before You Go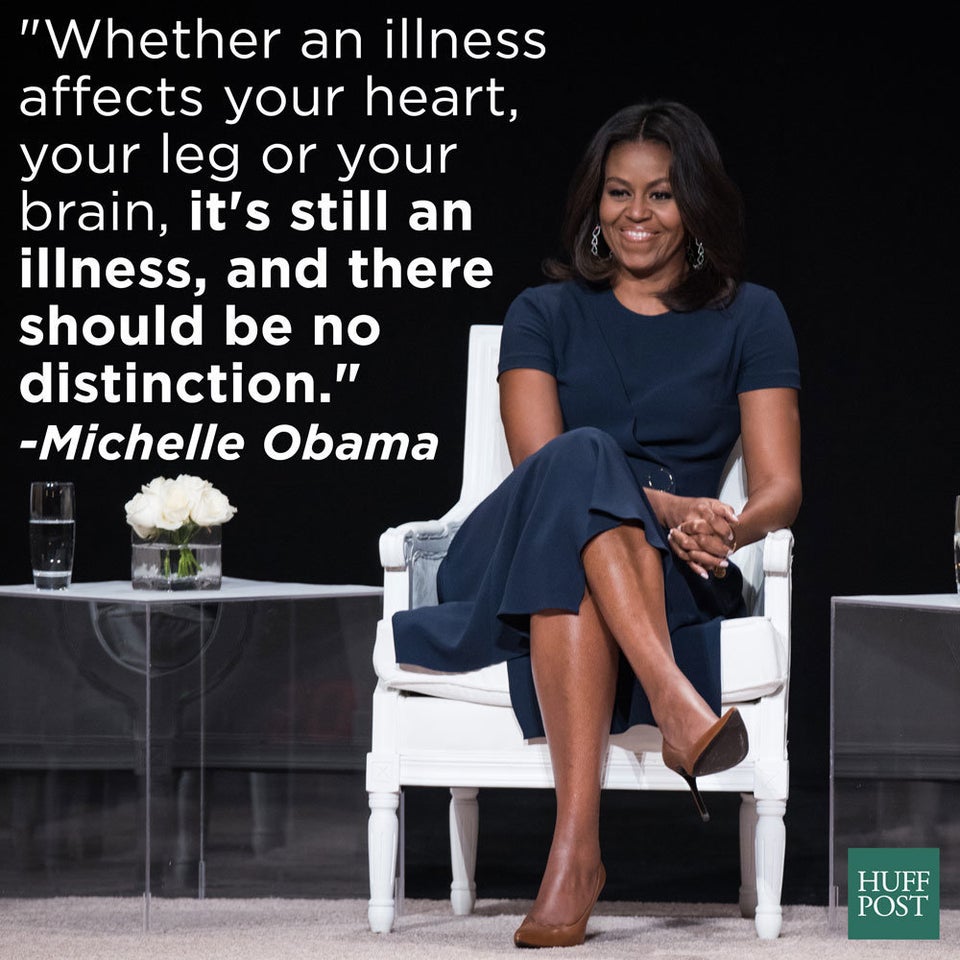 Celebrities On The Importance Of Mental Health