Photographer and TV junkie Karen Rainier just created an utterly romantic wedding inspiration shoot based on the hit NBC show. The shoot featured tons of adorable "This Is Us"-inspired details and even a pair of Jack and Rebecca Pearson lookalikes. (Fun fact: the models also happen to be a real-life couple.)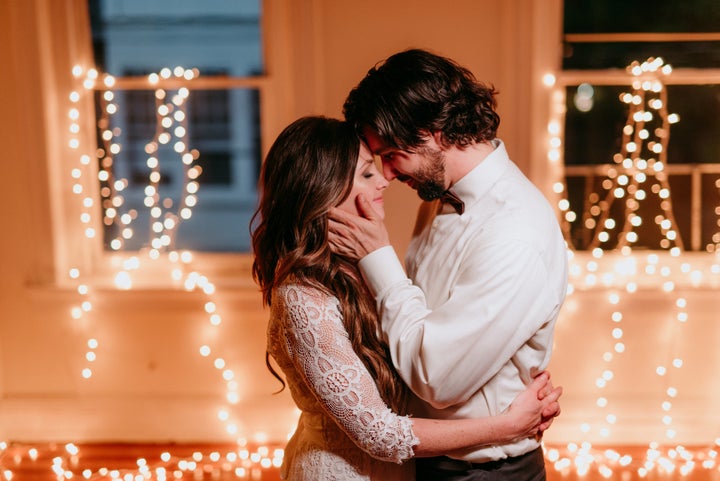 "When I saw the episode where Jack and Rebecca get married, it hit me right then and there that I had to do it," Rainier, who is based in Westminster, Maryland, told HuffPost.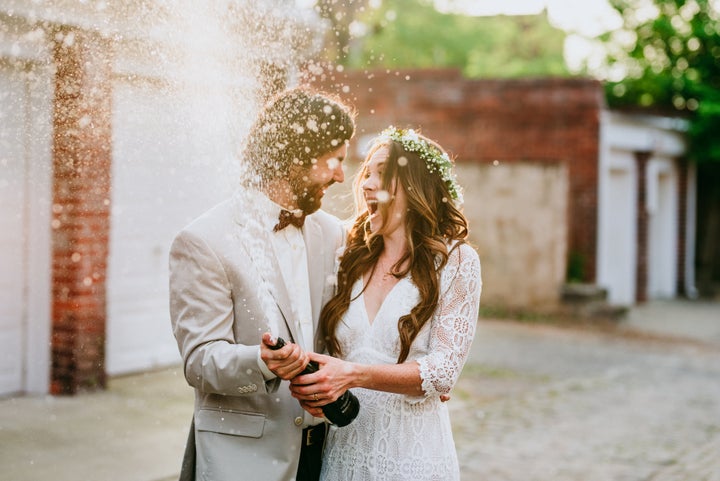 There was a moon necklace like the one Jack gave Rebecca in the show: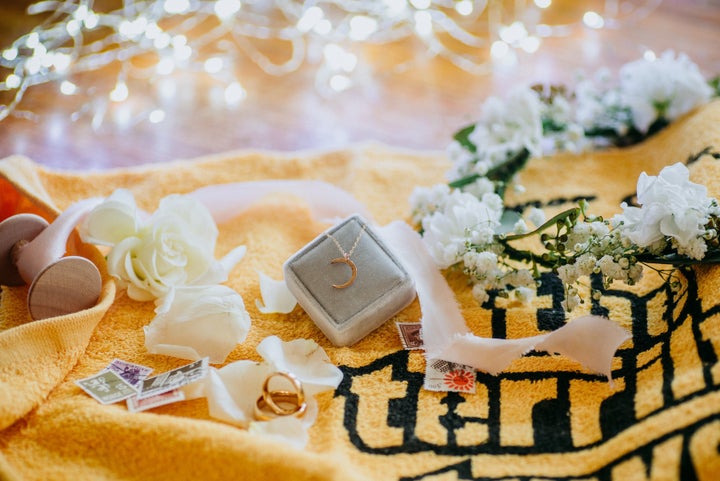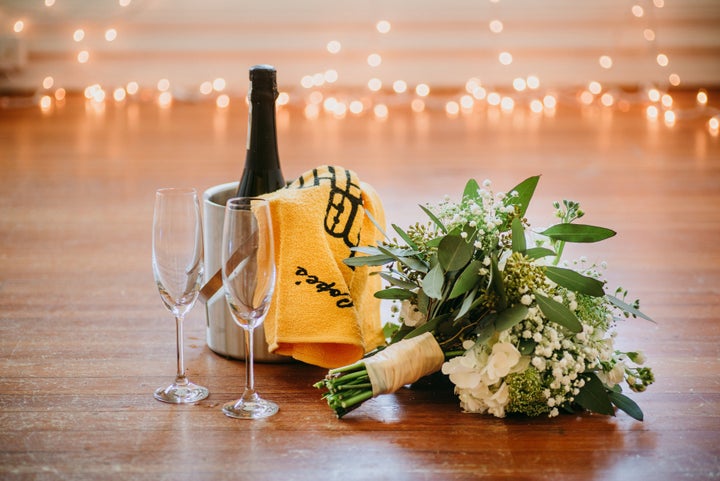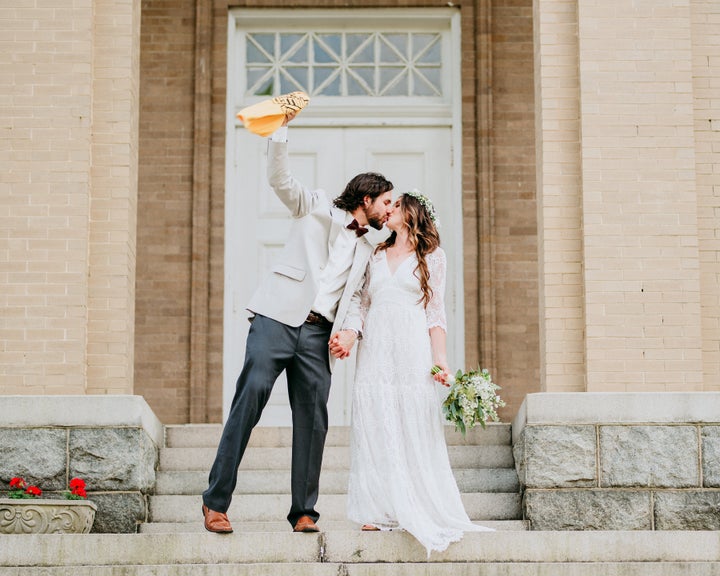 An invitation suite with clever references to other characters like Miguel and Shelly: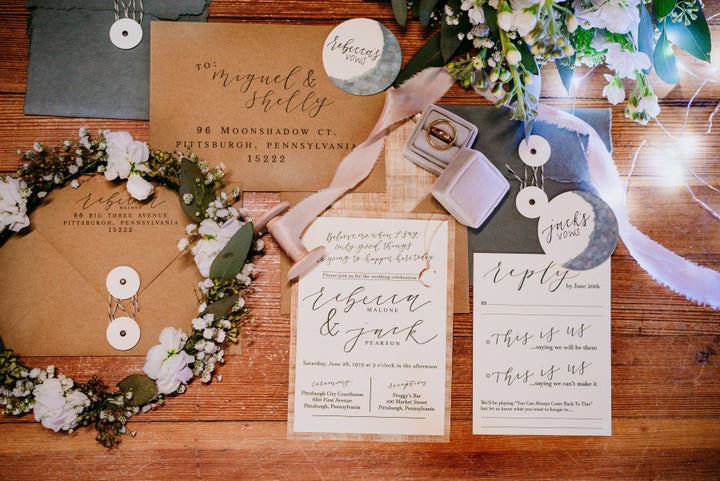 A muffin cupcake, like the one Rebecca made for Jack when she forgot his birthday: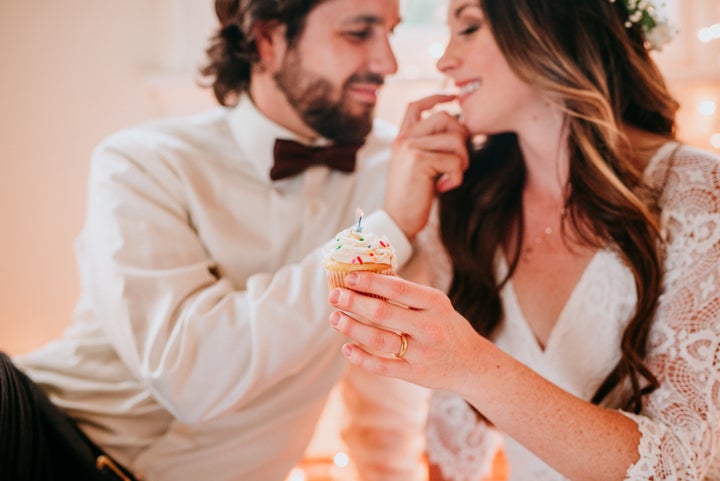 And they even recreated that super romantic anniversary scene in the empty apartment with all the twinkle lights: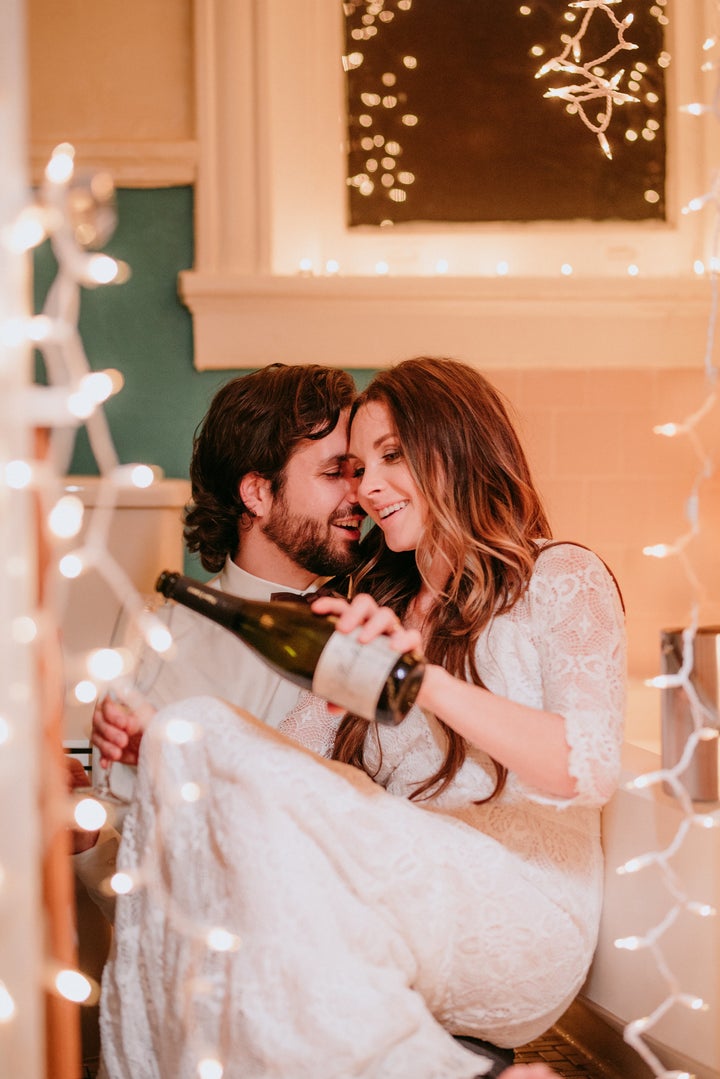 Many fans of the show, including Rainier, agree that Rebecca and Jack's love story, though imperfect, is one for the ages.
"It is what real love looks like," she told HuffPost. "There are highs and lows, there are struggles and triumphs. But they are a team through it all. They are friends, they work together, they support each other, and they love each other and their family. They aren't perfect but they do their best and that is all any of us can strive for."
Below, more beautiful images from the shoot that might temporarily ease your "This Is Us" withdrawals until the show returns this fall. For more on this story, head over to Rainier's site.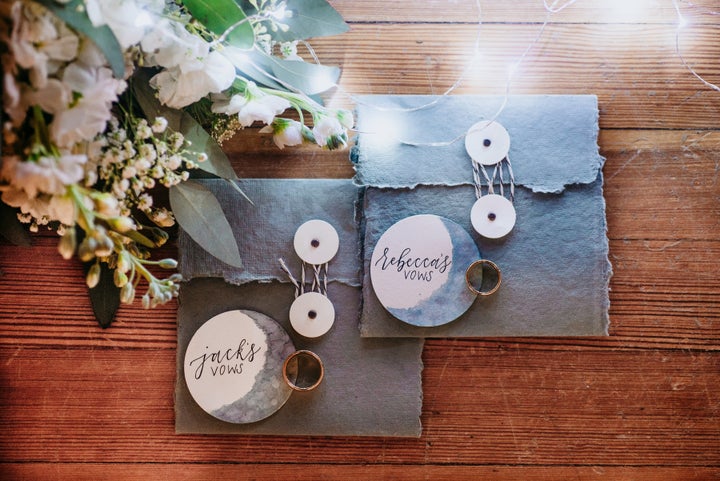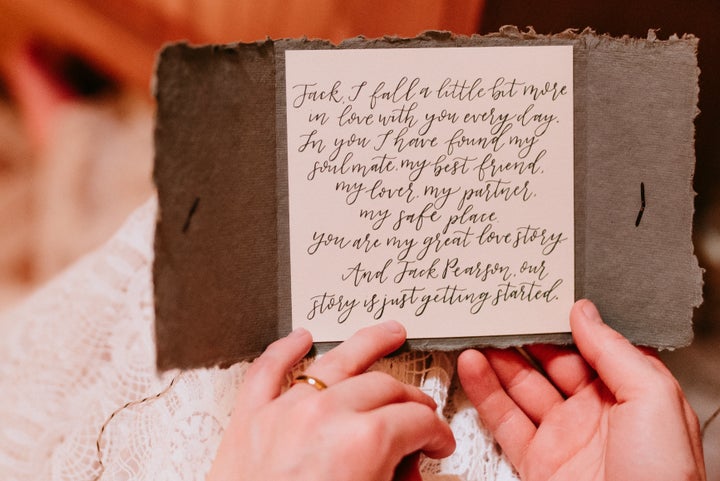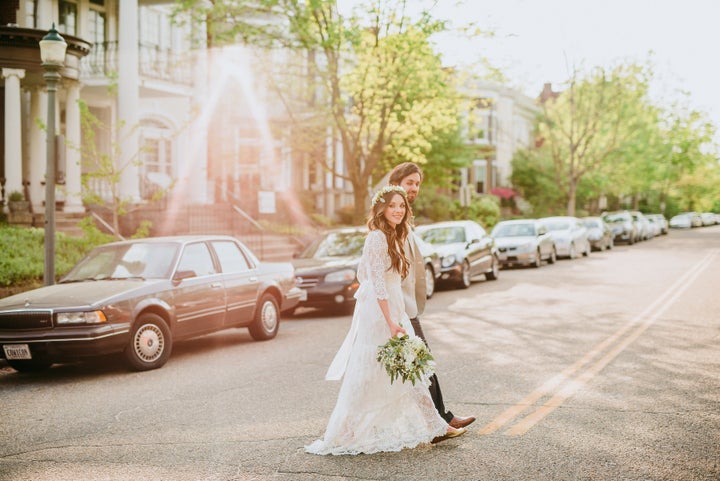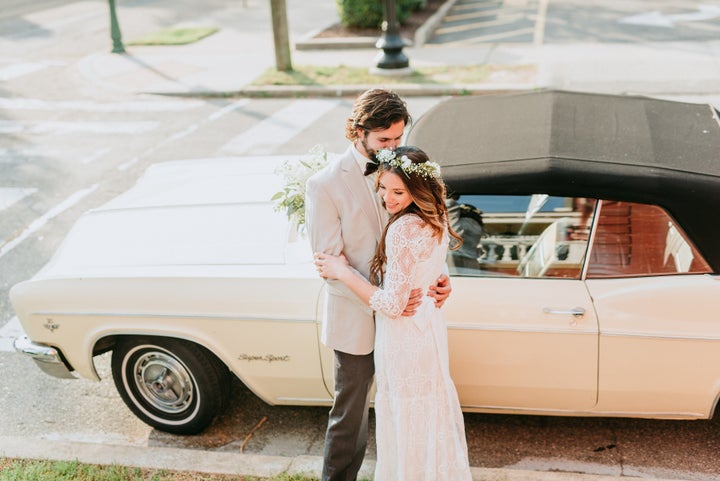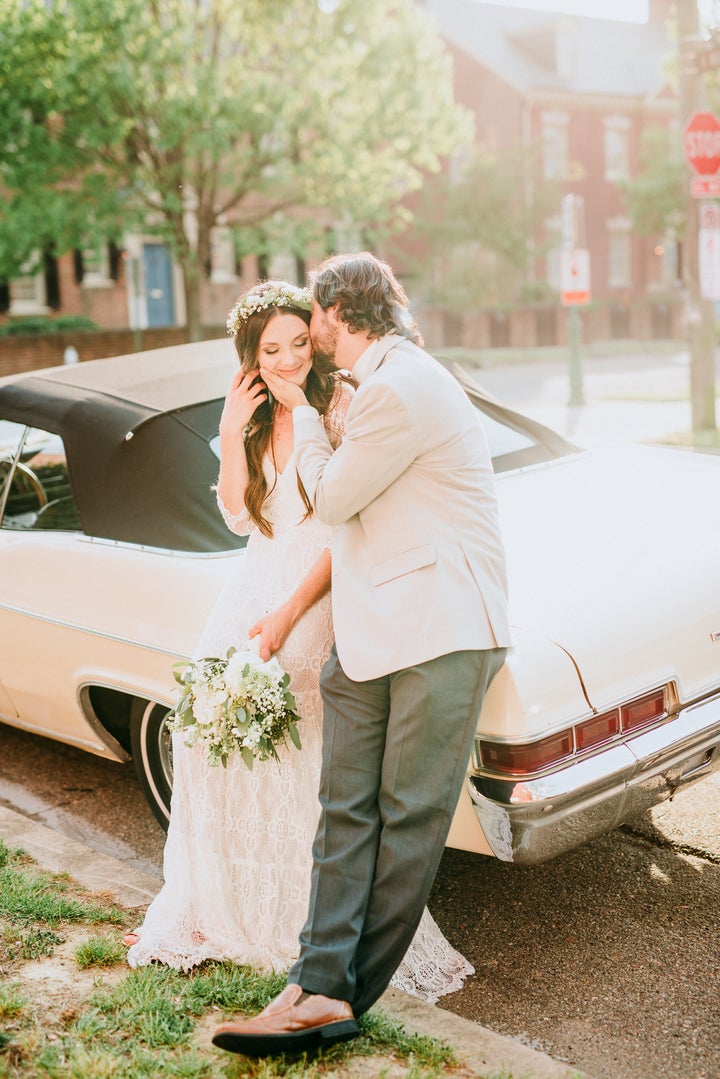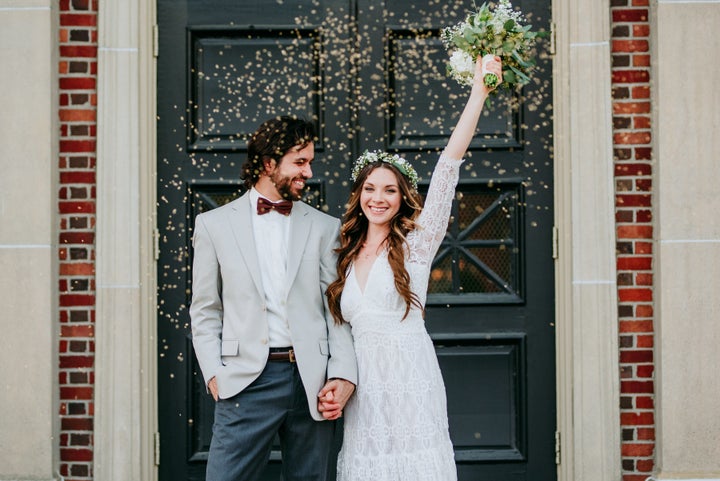 Related
Before You Go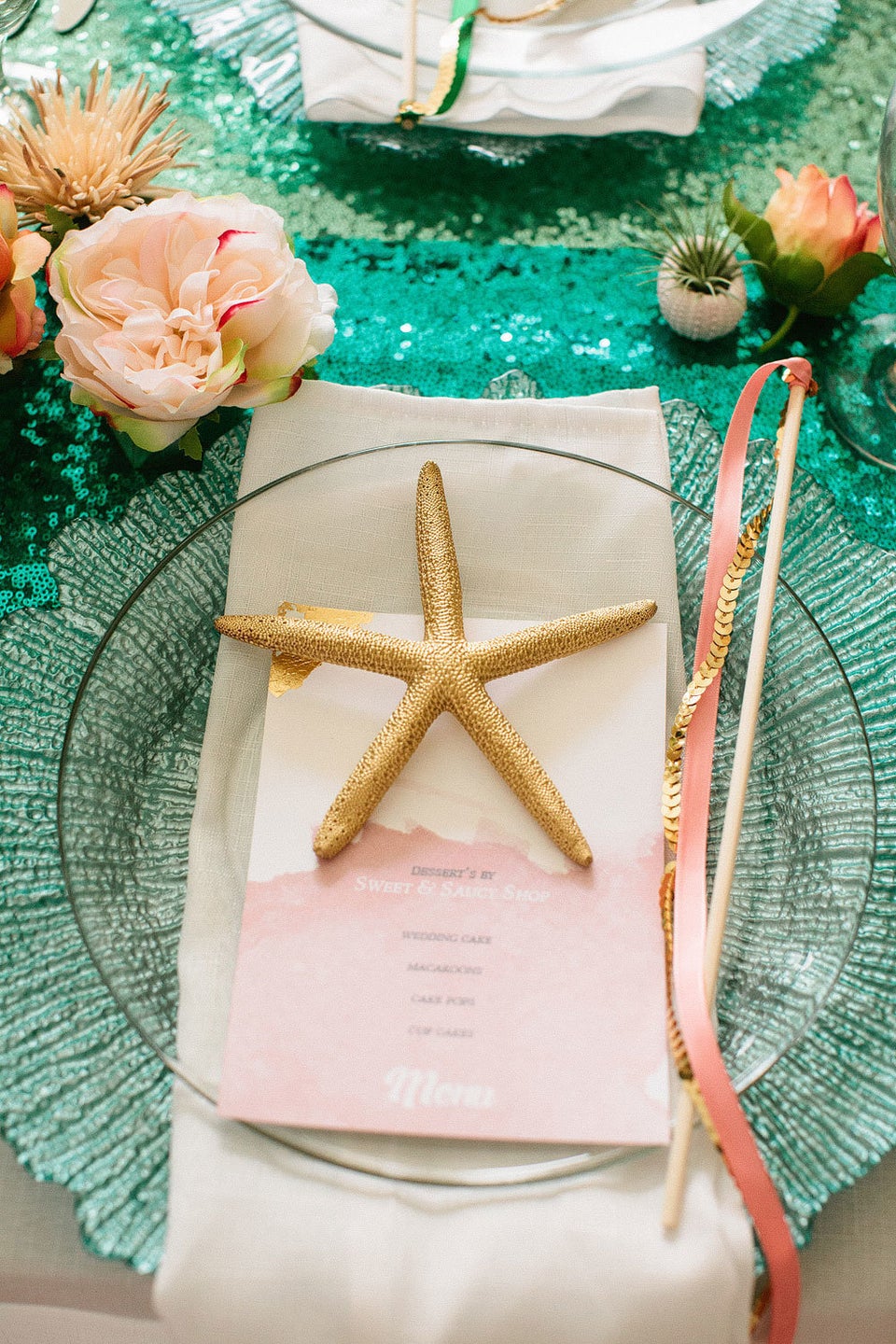 Disney Wedding Ideas