On Tuesday President Obama released his climate action plan -- and not a moment too soon. Extreme weather has been pounding the U.S., and while pundits and the fossil fuel industry will claim action is too expensive, the cost of inaction is far too much to bear.
In 2012 there were 11 climate disasters that cost more than $1 billion each, according to NOAA. Below are the 10 most expensive.
1. Hurricane Sandy - cost $65.7 billion and caused 159 deaths
Hurricane Sandy touched down on U.S. soil on October 29 after leaving a path of destruction through Jamaica, Haiti, the Dominican Republic, Cuba, the Bahamas, and Bermuda. Sandy was the second-costliest and deadliest hurricane ever to hit the U.S. after Hurricane Katrina in 2005. A total of 24 states were affected, with thousands of homes destroyed and millions of people left without electricity. Of the direct deaths, the storm caused 48 direct deaths and 87 additional indirect deaths. Of those Sandy killed directly, 48 people died in New York, 12 in New Jersey, 5 in Connecticut, 2 each in Pennsylvania and Virginia, and 1 each in New Hampshire, West Virginia, and Maryland.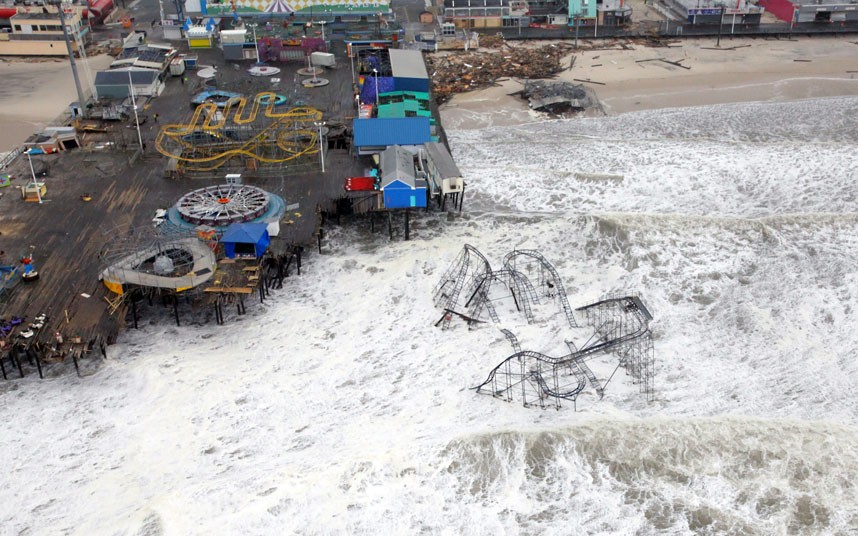 EPA/MASTER SGT. MARK OLSEN / US AIR FORCE
2. Nationwide Drought and Heat Wave - cost $30.3 billion and caused 123 deaths
The 2012 drought and heat wave was the most extreme to hit the United States since the 1930s. Most than half of the country experienced the drought, with 81 percent experiencing abnormally dry conditions at its peak on July 17th. Record high temperatures and low rainfall caused extensive agricultural damage, particularly affecting corn and soybean crops. This in turn has created an increase in the price of food, as well as the lowest number of cattle in the U.S. in the last 60 years. The summer heat wave caused 123 direct deaths.
3. Ohio Valley Extreme Weather and Tornadoes - cost $6.4 billion and caused 43 deaths
Extreme weather throughout March and April devastated the Midwest, Southeast, and Ohio Valley areas. In early March, 75 tornadoes left 42 people dead in Kentucky, Indiana, Ohio, Alabama, and Georgia. Hundreds of homes, businesses, and cars were destroyed. Between April 28th and May 1st, 38 confirmed tornadoes and hailstorms swept through the Midwest and Ohio Valley, killing one person.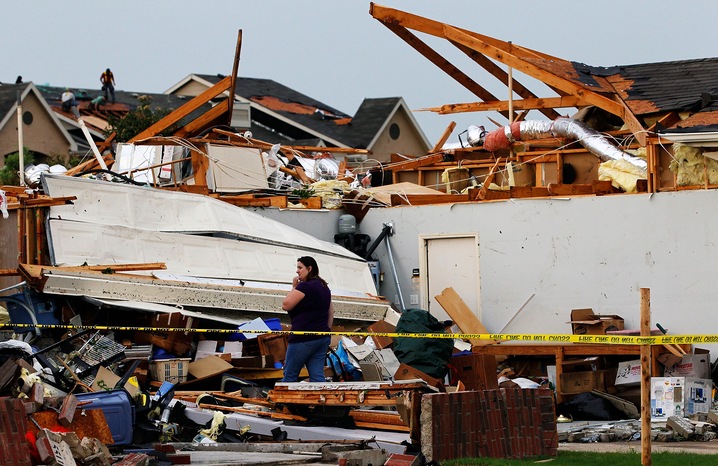 Tom Pennington/Getty Images
4. Derecho Storm - cost $2.9 billion and caused 28 deaths
A "derecho," or rapidly-moving line of long-lived thunderstorms, moved across the Midwest and mid-Atlantic on June 29th and 30th, leaving a more than 700-mile trail of destruction in its wake. About three million homes and businesses lost power, and damages to water filtration facilities in Maryland caused water shortages. One of the most destructive and deadly thunderstorms in North American history, the derecho resulted in 28 deaths.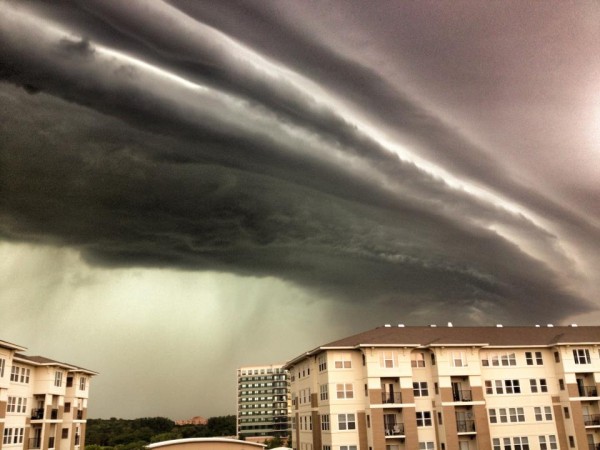 NWS Meteorologist Samuel Shea
5. Tornadoes in Colorado - cost $2.6 billion and caused 0 deaths
Extreme storms with high-speed winds and hail, including 25 confirmed tornadoes, moved through Colorado, New Mexico, and Texas in early June. Forty people were rescued, many from within or on top of vehicles. Over six hundred 9-1-1 calls were made within a two-hour period, and flooding damaged many areas in Colorado. A severe hailstorm also caused extensive damage, with Colorado alone experiencing over $1 billion in damages. The storms also produced tornadoes and lightning strikes in the area.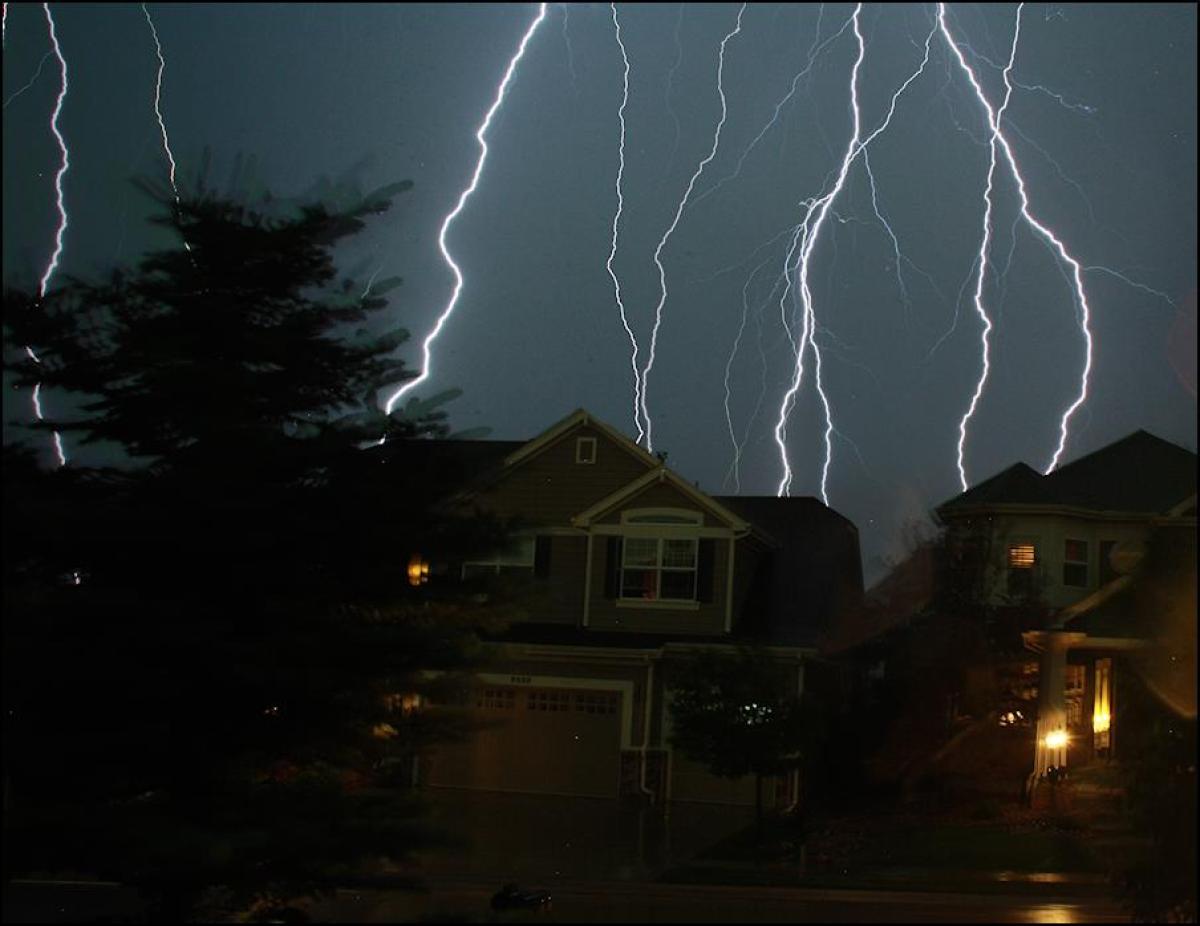 Flickr: Brokentaco
6. Hurricane Isaac - cost $2.3 billion and caused 9 deaths
Hurricane Isaac made landfall in Southeastern Louisiana on August 29th as a category 1 hurricane. More than 900,000 people were without power in Louisiana, Mississippi, Alabama, Florida, Texas, and Arkansas. 34 tornadoes also touched down across the southeast region during this time period. The large storm surge and flooding rains created extensive destruction and caused 9 deaths in the United States. Thirty-two people also died in Haiti, the Dominican Republic, Venezuela, and Puerto Rico.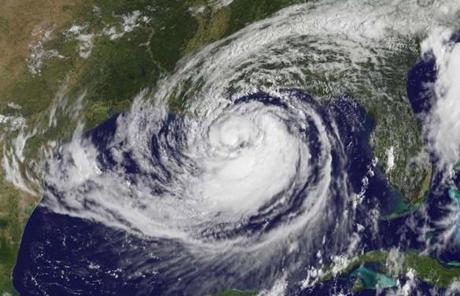 AP
7. Southern Plains and Midwest Storms - cost $2.3 billion and caused 1 death
Severe thunderstorms over the Southern Plains, Midwest, and Northeast blew across Texas, Oklahoma, Kansas, Minnesota, Pennsylvania, and New York between May 25th and May 30th. At least 27 tornadoes, extreme hailstorms with golf-ball sized pieces of ice, and straight-line winds damaged homes and businesses in the area. There was one direct death from the storms.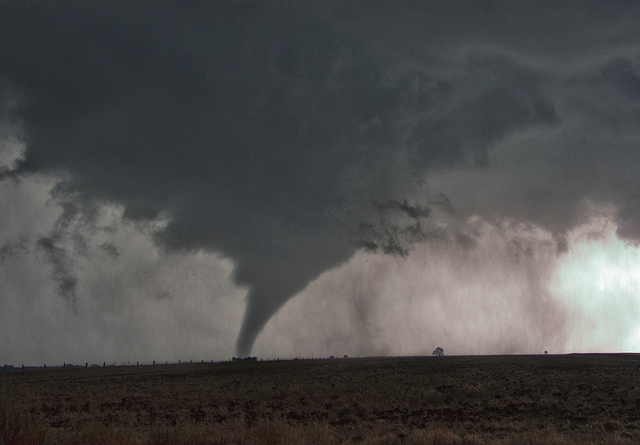 Niccolò Ubalducci Photographer
8. Midwest Tornadoes - cost $1.1 billion and caused 6 deaths
98 confirmed tornadoes and extreme weather developed over Oklahoma, Kansas, Nebraska, and Iowa on April 13th and 14th. The tornadoes remained on the ground for long periods of time, some traveling tens of miles. With forecasters warning of life-threatening storms, central Oklahoma and northeast Nebraska saw baseball-sized hail and winds of more than 70 mph, sending a few dozen people to the hospital. There were 6 deaths as a result of the tornadoes in Woodward, Oklahoma.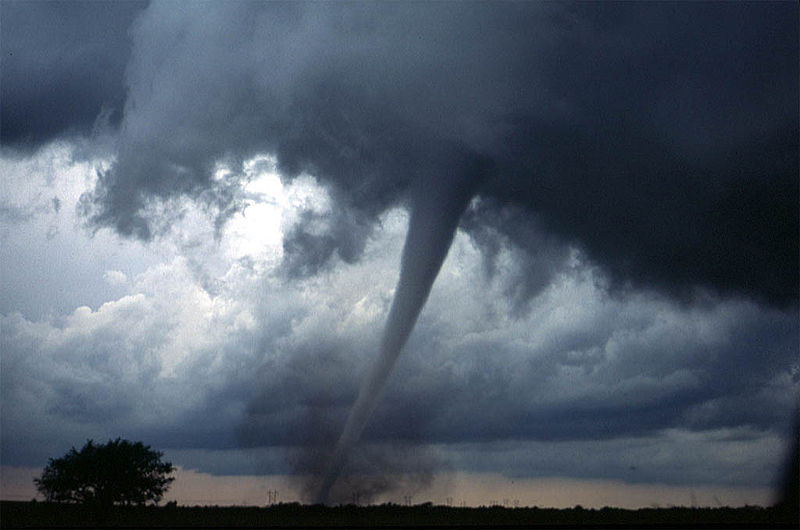 Wikipedia Commons
9. Western Wildfires - cost $1 billion and caused 8 deaths
The Western Wildfires were a series of blazes that spread throughout Colorado and other western states, including Idaho, Wyoming, Montana, California, Nevada, Oregon, and Washington. During the summer and fall these fires burned over 9.2 million acres, the highest annual total in over a decade. Colorado suffered the worst and most costly wildfires, losing more than 200,000 acres and hundreds of homes and businesses. In Colorado at least 34,500 residents were evacuated in the month of June alone. There were 8 direct deaths from the wildfires throughout the western states.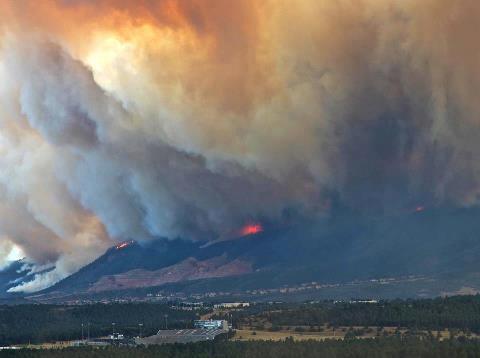 Keystoneridin
10. Texas Tornadoes - cost $1 billion and caused 0 deaths
On April 3rd an outbreak of tornadoes near the greater Dallas-Fort Worth area developed from individual supercells. There were 22 confirmed tornadoes; one of the strongest was an EF3 tornado that hit Forney, Texas. Strong winds and hailstorms struck the area, damaging numerous homes and businesses and injuring 29 people.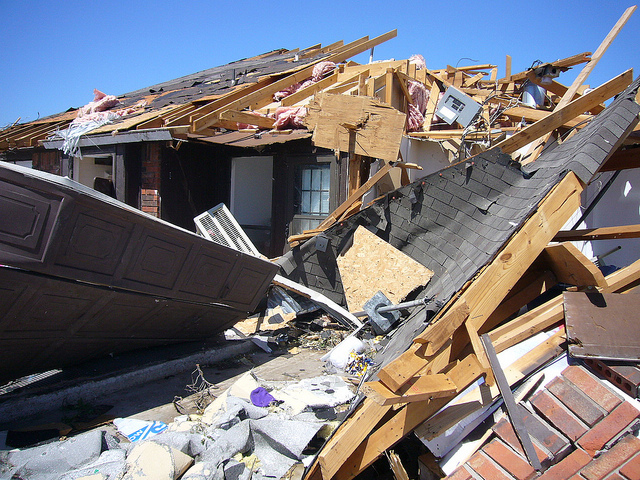 State Farm
To help communities in need of disaster relief, contact The Red Cross here.
Calling all HuffPost superfans!
Sign up for membership to become a founding member and help shape HuffPost's next chapter