Getting ready for a date and willing yourself to meet someone new is utterly terrifying -- especially if you're newly single and dating again after a split or dry spell.
In the BuzzFeed video above, we get a tutorial on prepping for a date in seven not-so-easy steps, from changing your hair approximately 37 times, to finally pushing yourself out the door in spite of your nerves.
The last step? "Manage to successfully overcome the crushing existential dread, get up and go be a person," the narrator says, which may be some of the most solid dating advice we've ever heard.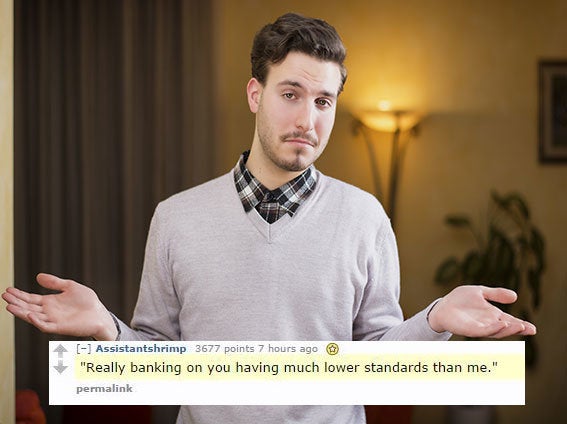 Brutally Honest Dating Profiles