Social media is all about keeping up appearances: That casual selfie you took with your boo and posted to Instagram? No one needs to know that was your 35th try and the other 34 pics are total garbage.
The BuzzFeed video above gives us an all-too-real glimpse into what goes into achieving the perfect pic when you're in a relationship. If you've ever loved someone ― but loved your social media reputation just as much ― you're bound to relate.
The HuffPost Lifestyle newsletter will make you happier and healthier, one email at a time. Sign up here.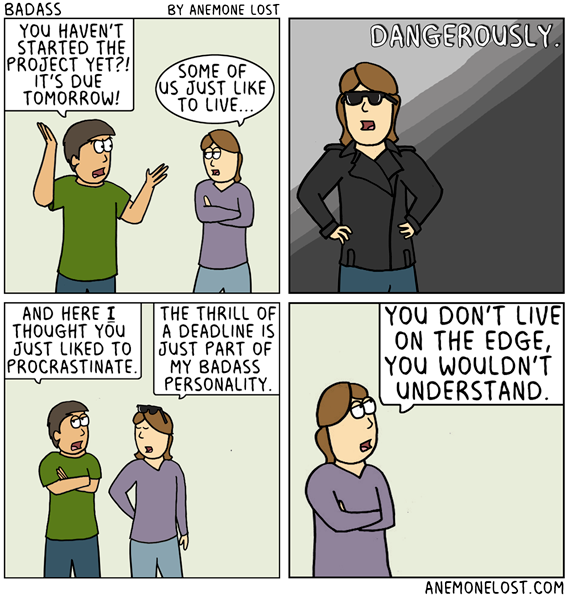 Comics For Couples Who Are Basically Two Big Kids