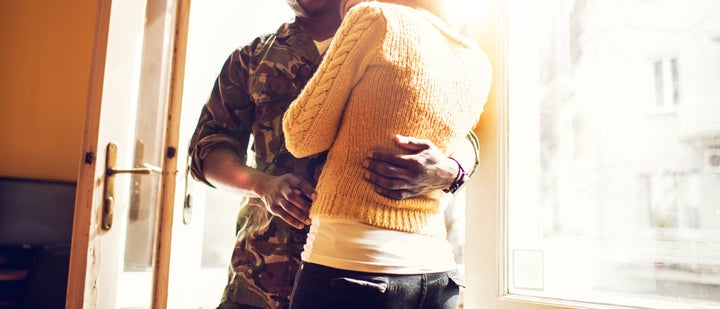 At 25, teacher and writer Rachel Scott found herself newly divorced and raising two young children on her own. It was hardly the life she had envisioned but eventually, she realized it was a mistake to dwell on how she got there.
"In your 20s, I think it's easy to miss the truth that life hasn't ended just because a marriage did," she said.
Being divorced in your 20s can give you life or break you. I had been married for a total of four years when my husband and I split up. I was a mother of two young kids. There were times I found myself completely embarrassed to say that at 25, I had already experienced divorce. It felt like admitting youth had lead me down a road of destruction and I was left living with the consequences.

At that age, you're still learning how to surround yourself with people who are life giving rather than life taking. That was the case for me, at least. I was still trying to find healthy relationships in my life and learning that those that weren't healthy for me had to go. No matter how much you may want something or someone around, if it isn't bringing life to you, it's taking life from you.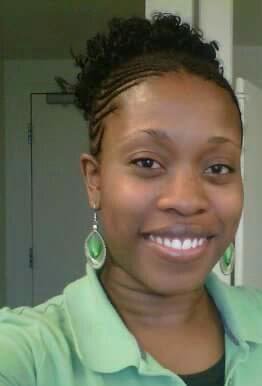 How people respond to the news depends a lot on the character and heart of the people in your inner circle. My family and friends were very supportive and understood why divorce was my only option. They were full of wisdom and truth which helped me avoid completely emotional decisions and responses.

Still, other people who had not been an active part of my life through the marriage had a lot to say. I learned to value the opinions of those who actually knew what was going on and had my best interest at heart.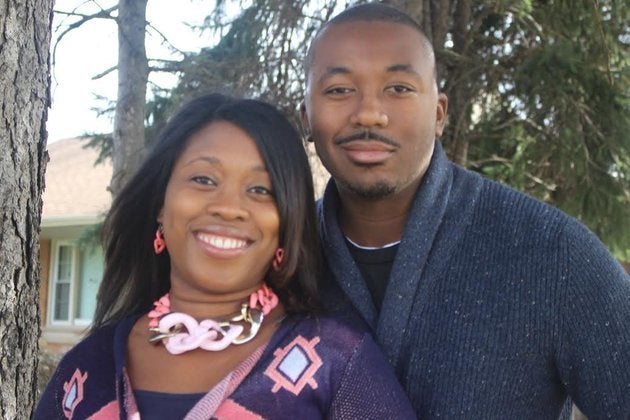 The truth is, no one gets married planning their divorce. It comes as an unpleasant shock to everyone to realize that hearts once united can so easily grow divided. But in fairness to the life that you have yet to live, allow yourself to grow through this disappointment. Become wiser for your future. It may be the end of your world as you know it but it's not the end of the world.

With your past mistakes behind you and greater wisdom and perspective to guide you, you are on the right path to a brighter future. Heed the wisdom gained from your past.
Related
Before You Go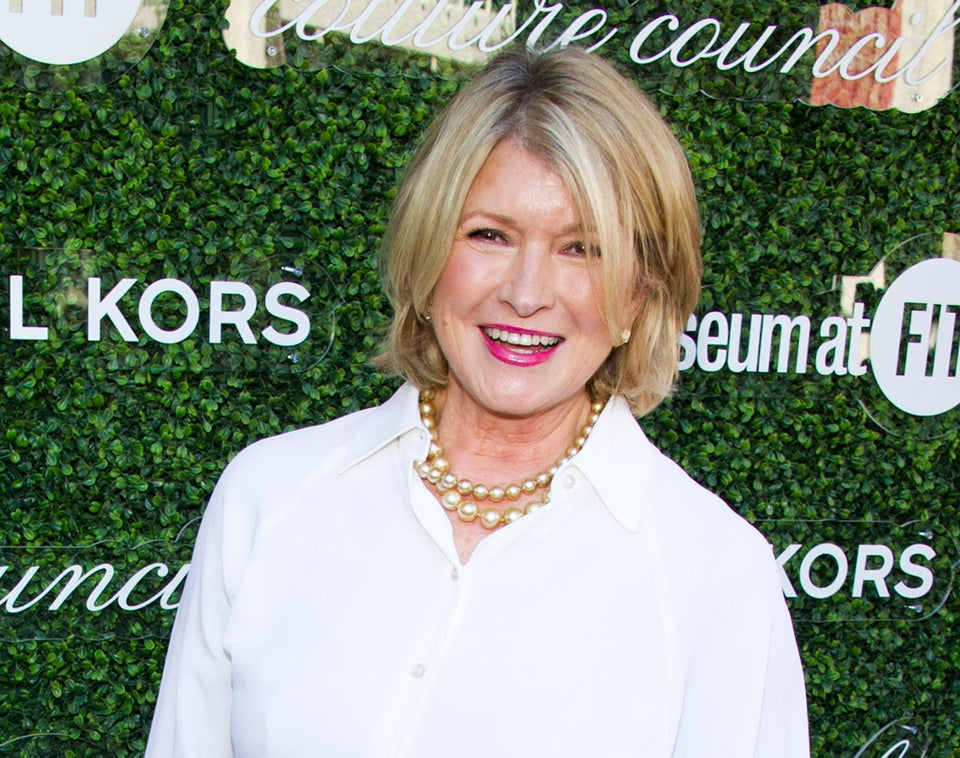 8 Women Whose Divorce Was A Catalyst For Change