Judging from advertising and movies, being a dude is pretty simple: Have lots of sex, money and power. But is that limited conception of masculinity doing anyone any favors? Not so much.
From advertisements to movies and media, the video reveals the conflicting messages sent to men about masculinity -- some negative, some positive.
In order to "be a man," guys are told to objectify women and be "macho." So, basically:
Thankfully, there are some men who are publicly pushing back on these gender norms, and advocating for women and healthy masculinity.
As Johnson says towards the end of the video: "The most important thing that I can do with my daughter is lead our life with love -- not success, not fame."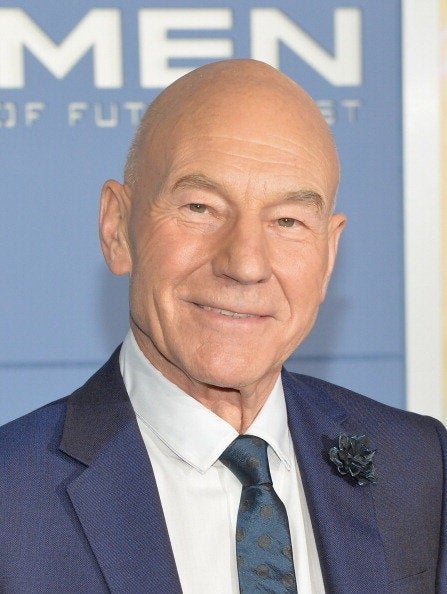 28 Famous Male Feminists
Popular in the Community