It's hard to walk in the shoes of someone with a serious mental health condition, but art can play a major role in bridging the divide.
Kate Fenner, an 18-year-old artist, tapped into this exact creative process in order to better explain how her schizophrenia diagnosis affects her everyday reality. The result is a series of illustrations that perfectly capture how the mental health disorder feels and manifests:
"I've been 'diagnosed' with multiple labels over the years," she wrote on Bored Panda. "At the age of 17, I finally was diagnosed with schizophrenia after my parents realized my mental health was getting worse."
Fenner's art focuses on her symptoms, which include experiencing hallucinations of bugs and hearing voices. She hopes that by being more open about her personal experience, she opens the door for others to share their stories. She also said she wants to dismantle the misconception that those with a mental illness are lazy or violent.
"As soon as I tell people what I struggle with, I feel like that's all they see me as," she wrote of the stereotypes. "They see the stigma perpetuated by the media, and the inaccurate stereotypes portrayed in Hollywood. That is precisely why I am so open about what I live with."
Take a look at a few of Fenner's illustrations below to gain more insight into what it's like to deal with schizophrenia firsthand. Nothing like a little visual perspective.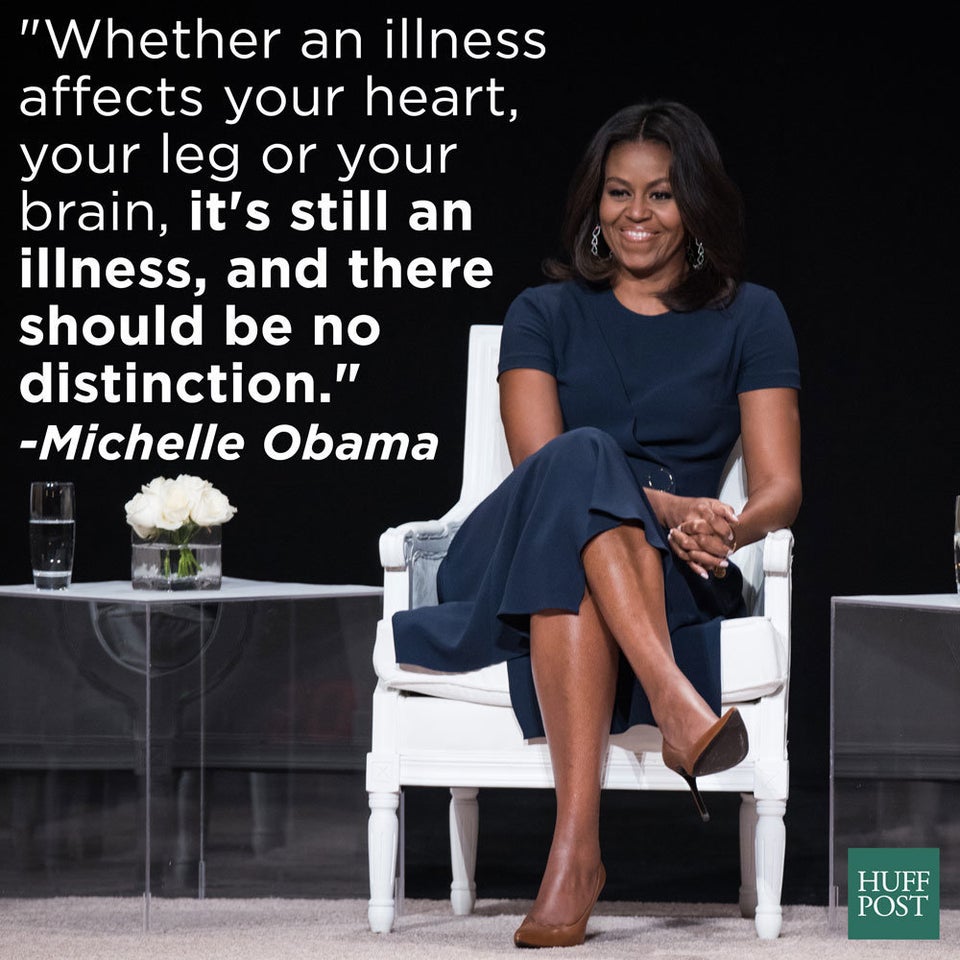 Celebrities On The Importance Of Mental Health