Contour queen Kim Kardashian West is known for her flawless face, but she works on her glow well before the bronzer and highlighter get applied.
Kim frequently posts her beautifying rituals on Snapchat so mere mortals like us can attempt to mimic her and achieve the same glorious results.
The mask would double as an extremely expensive Halloween costume as it renders the wearer completely unrecognizable. The mask is soaked in La Mer's "Miracle Broth," which diminishes dryness, reduces signs of aging, and smooths, softens and firms skin.
The price of this sort of perfection will run you some serious cash ― the Hydrating Facial Mask costs a cool $250 for 6 applications.
Le sigh. Keeping up with the Kardashians just may have us going into hock.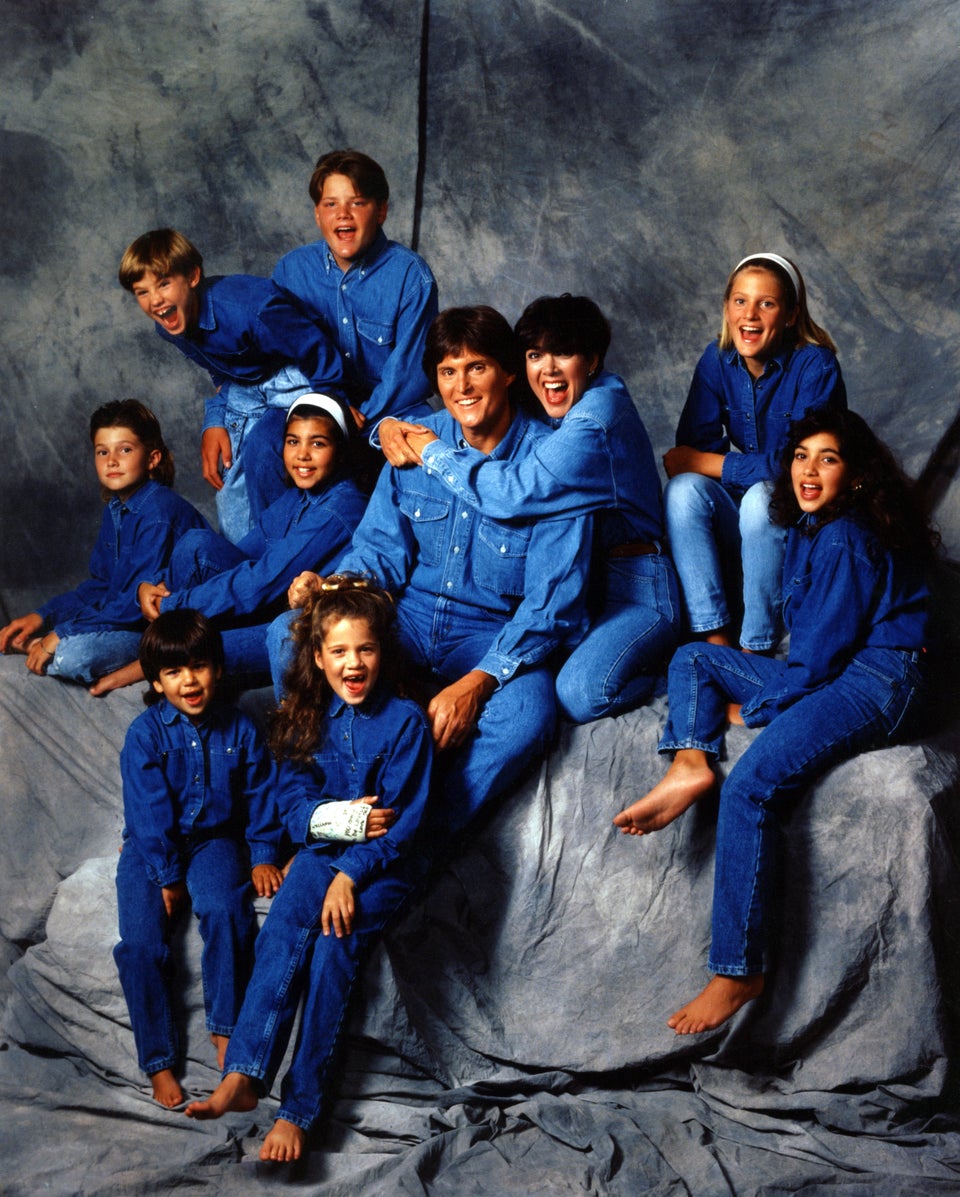 Kim Kardashian Through The Years