"I never thought I'd hear those words, 'Your daughter has cancer' ... and then one day I did," says Melissa Bradley, whose 4-year-old daughter, Belle, is currently in treatment.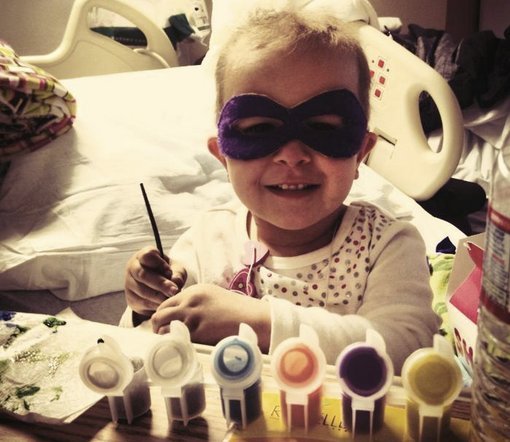 Melissa's daughter, Belle
That's why families, medical professionals and advocates are Going Gold this September for Childhood Cancer Awareness Month -- to give the disease, and the kids affected by it, the attention they deserve.
"People tend to shy away from such a subject because it is terrifying to even fathom happening to someone you love," says Paula Crosby Flake, whose son and husband both died of cancer. "There is not enough 'talk' about pediatric cancer."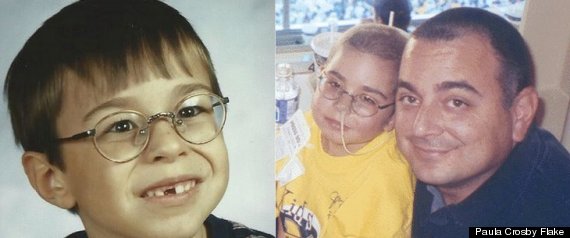 On the left, Paula's son John. On the right, John with his dad, Walt.
While it is devastating to see children who have to fight this disease, or hear the stories of those who we've lost to it, their parents want their daughters' and sons' stories to be told -- and no two are the same.
Pediatric cancer is 4-year-old Grace Blumstead who petitioned for more Ella Chemotherapy Barbie to help other kids. It is 19-month-old Landon Jaymes Willis who passed away just 36 hours after he was diagnosed with hepatoblastoma. It is more than 90 children, whose parents submitted photos of to the HuffPost Parents Facebook page this month.
They are just a small fraction of the kids who are touched by cancer. (It's estimated that 263,000 children are diagnosed each year, worldwide.) But, mom Tevin Yarger explained why everyone needs to see them: "We call them 'warriors' and 'heroes' and 'fighters' but really they're just kids... kids who are fighting a battle much bigger than any of us and nobody asked them if they were up to it." Tevin's 8-year-old, Talan, has Leukemia.
Here are some of the faces of pediatric cancer -- they are innocent, brave and there are too many of them today: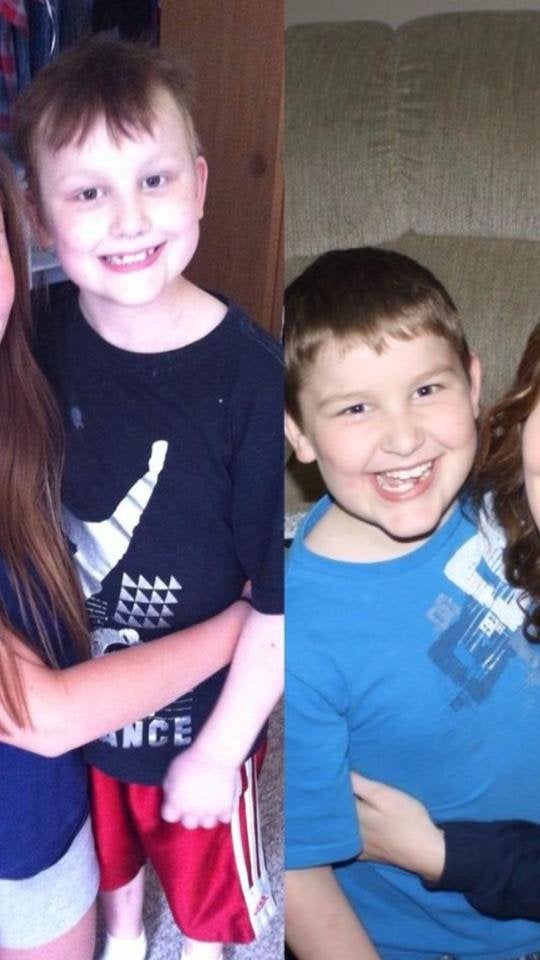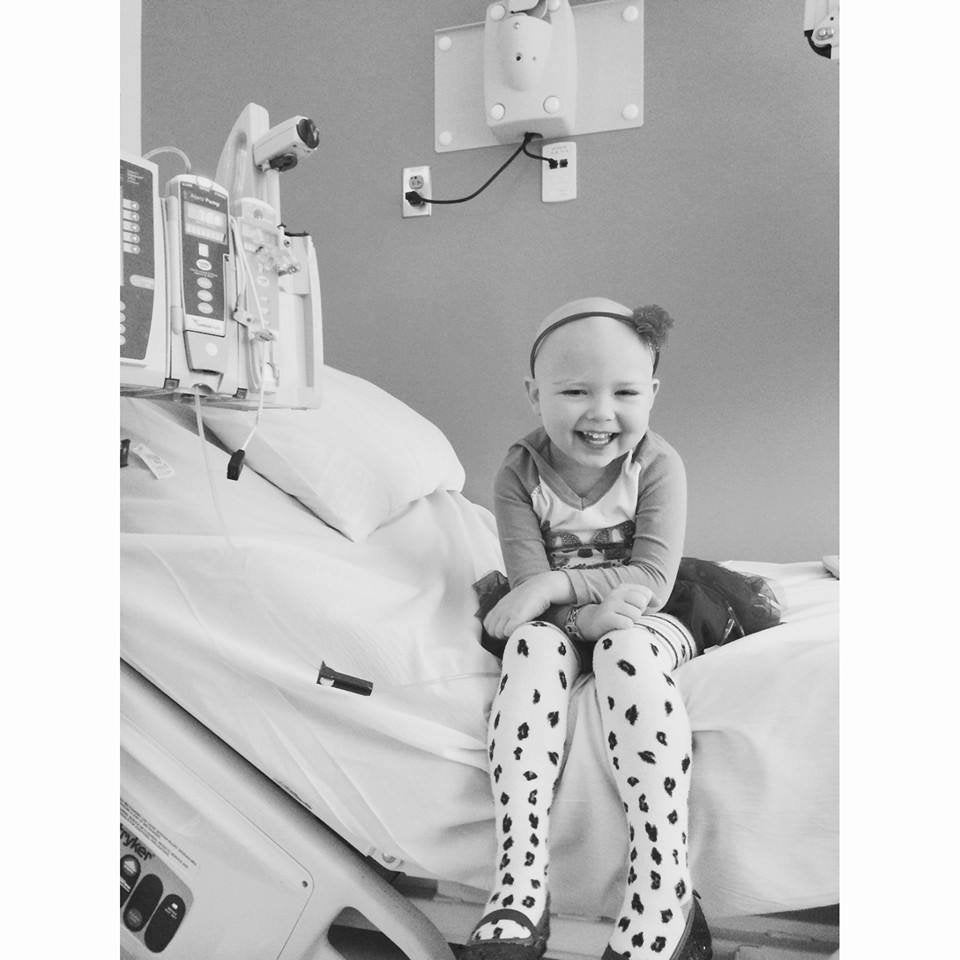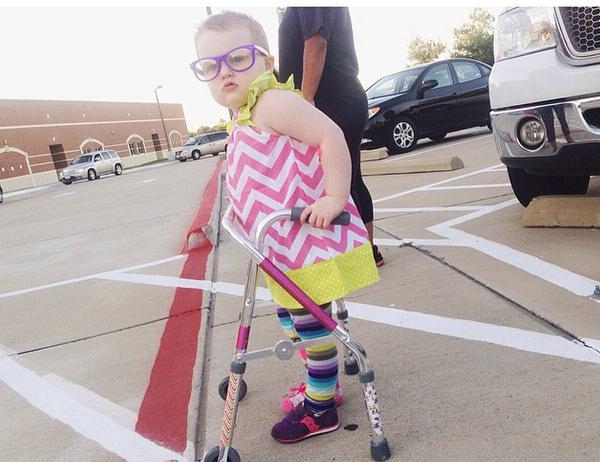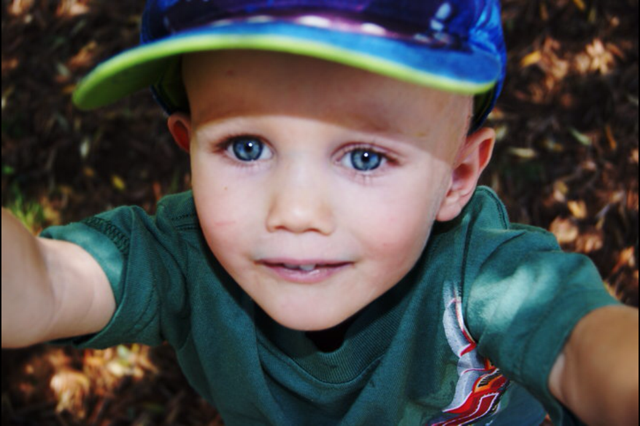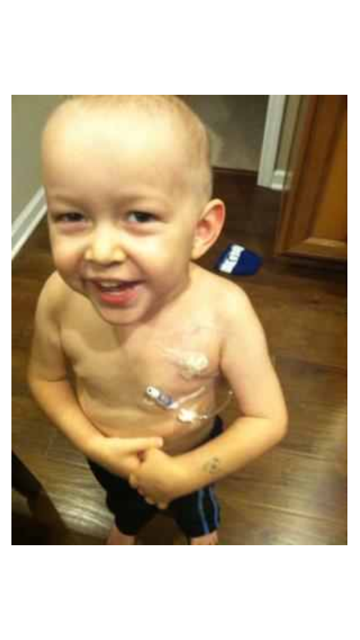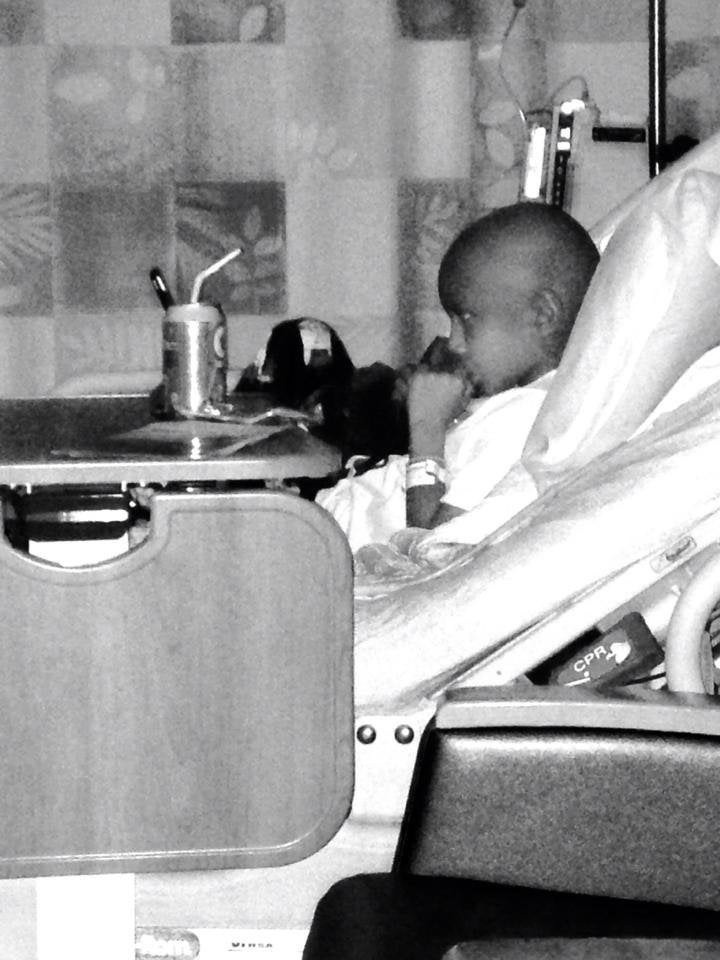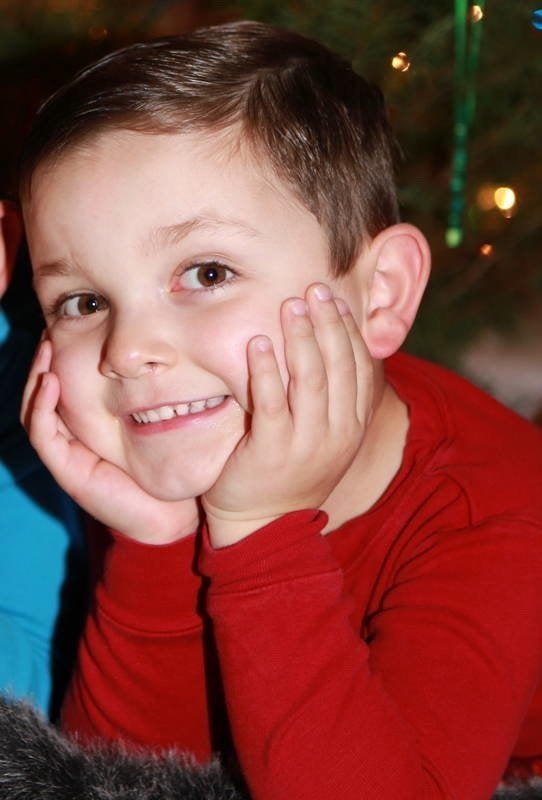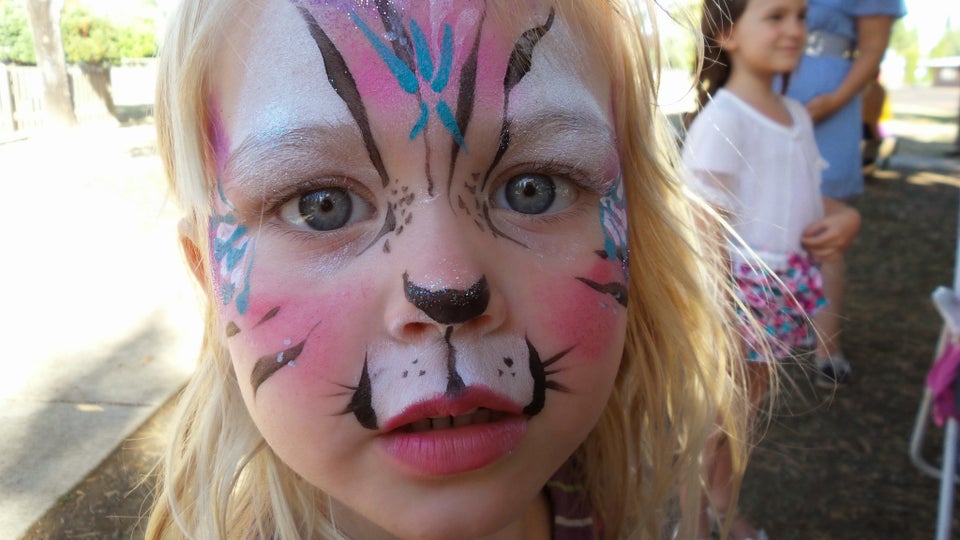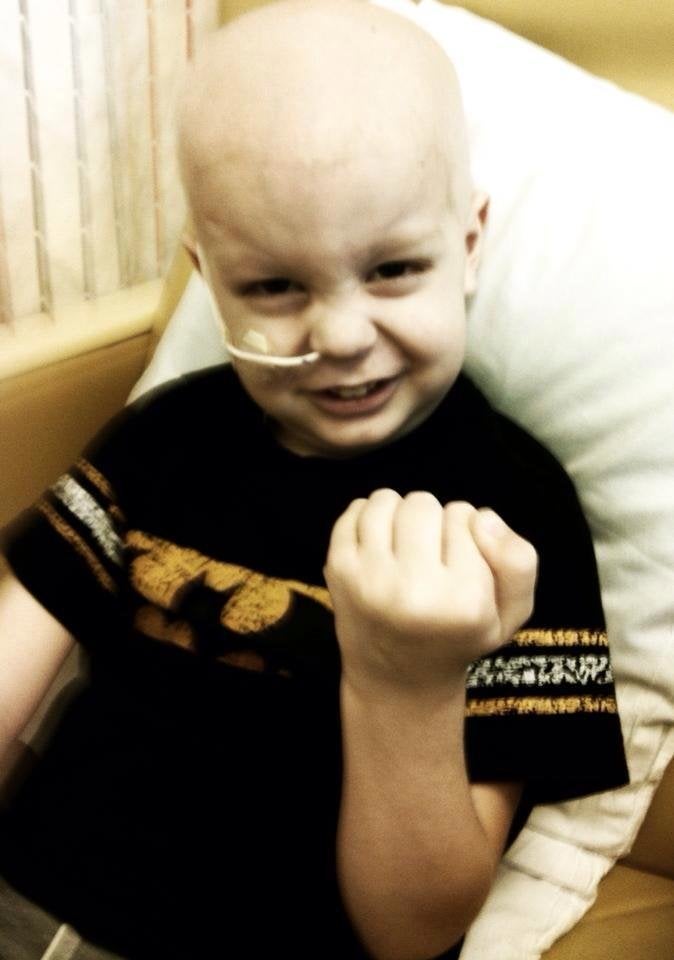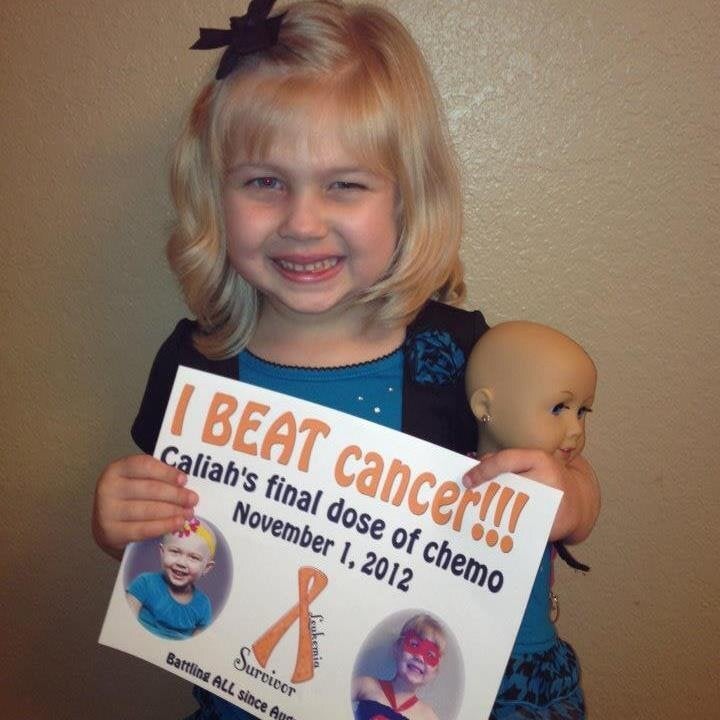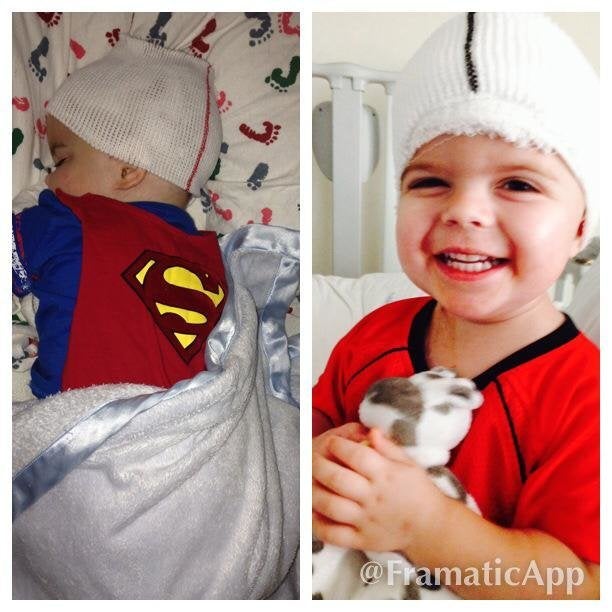 Sarah Oberhauser Speichert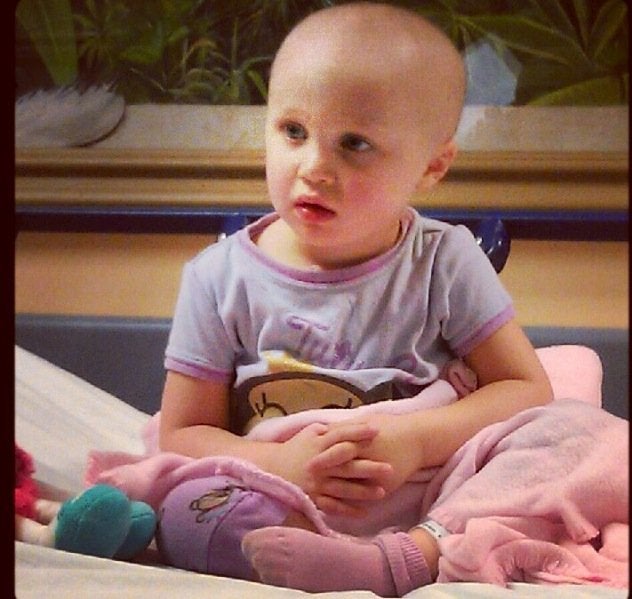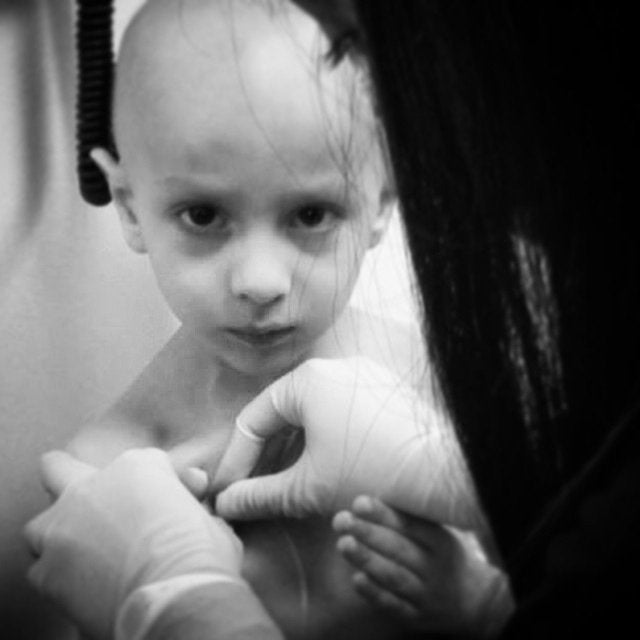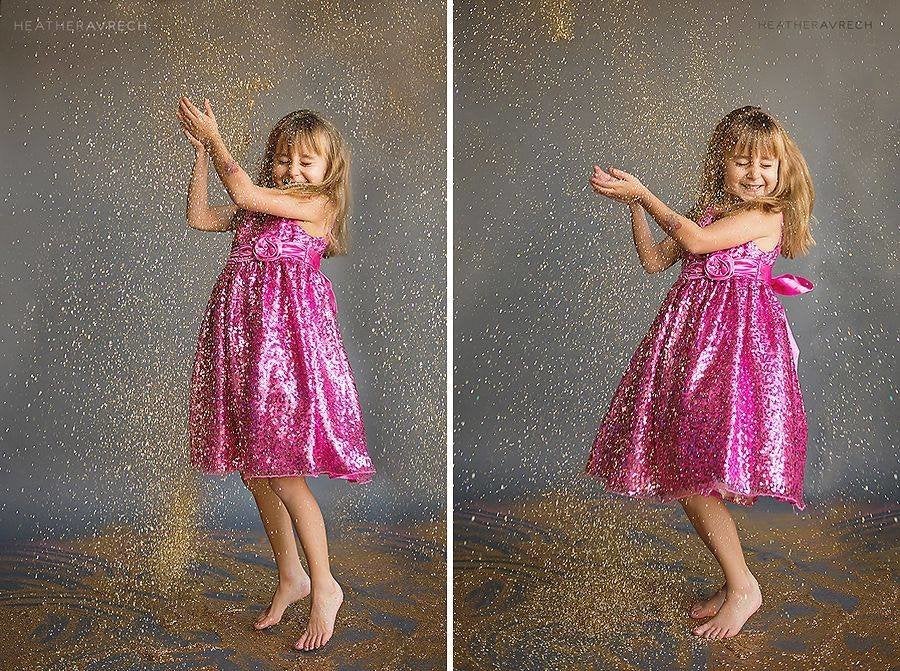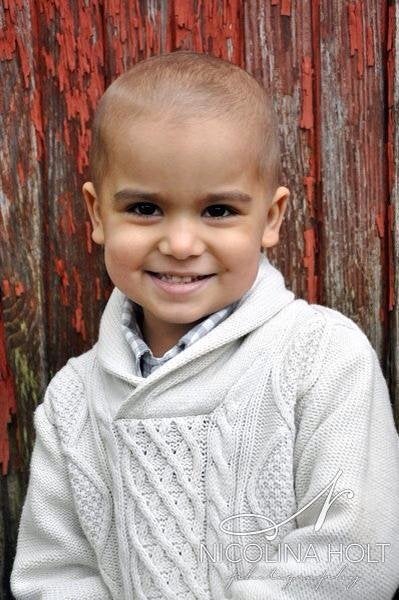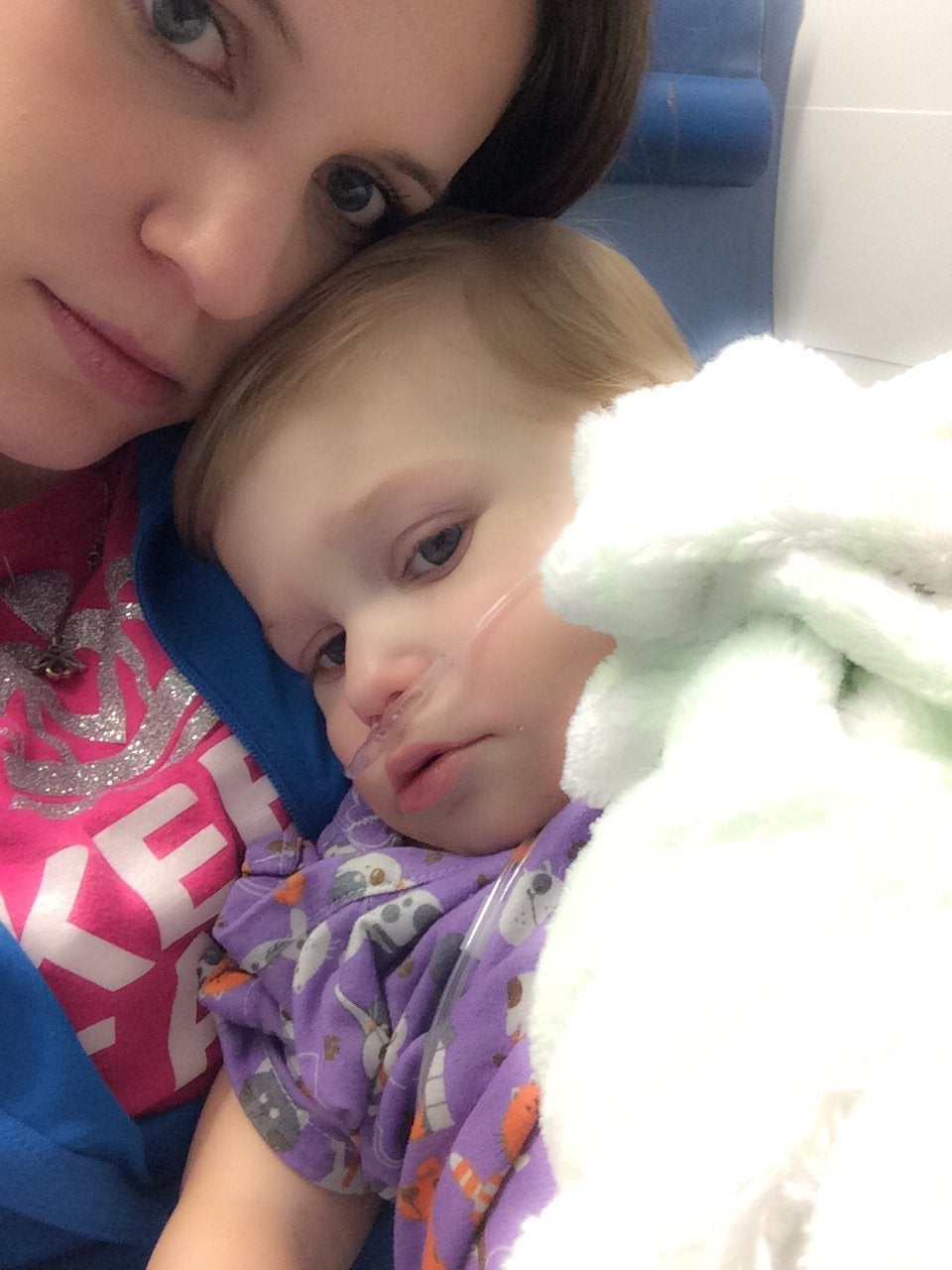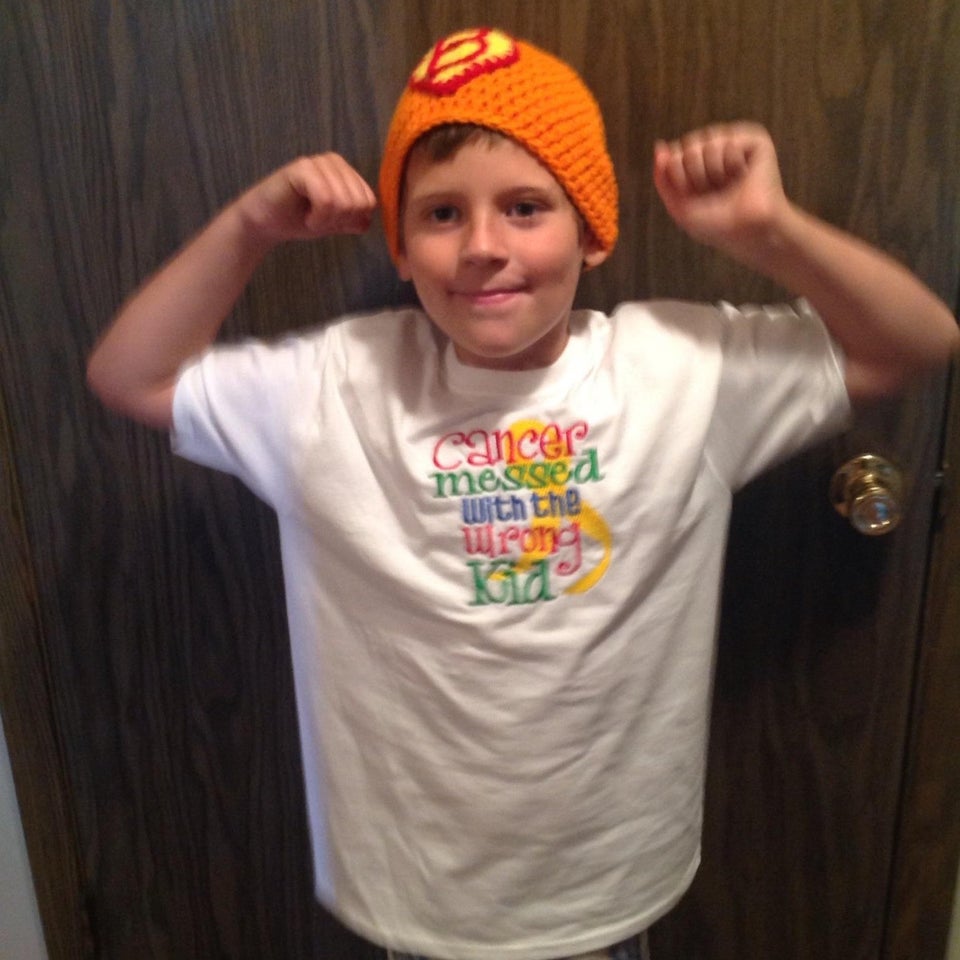 Travis and Desiree Parrack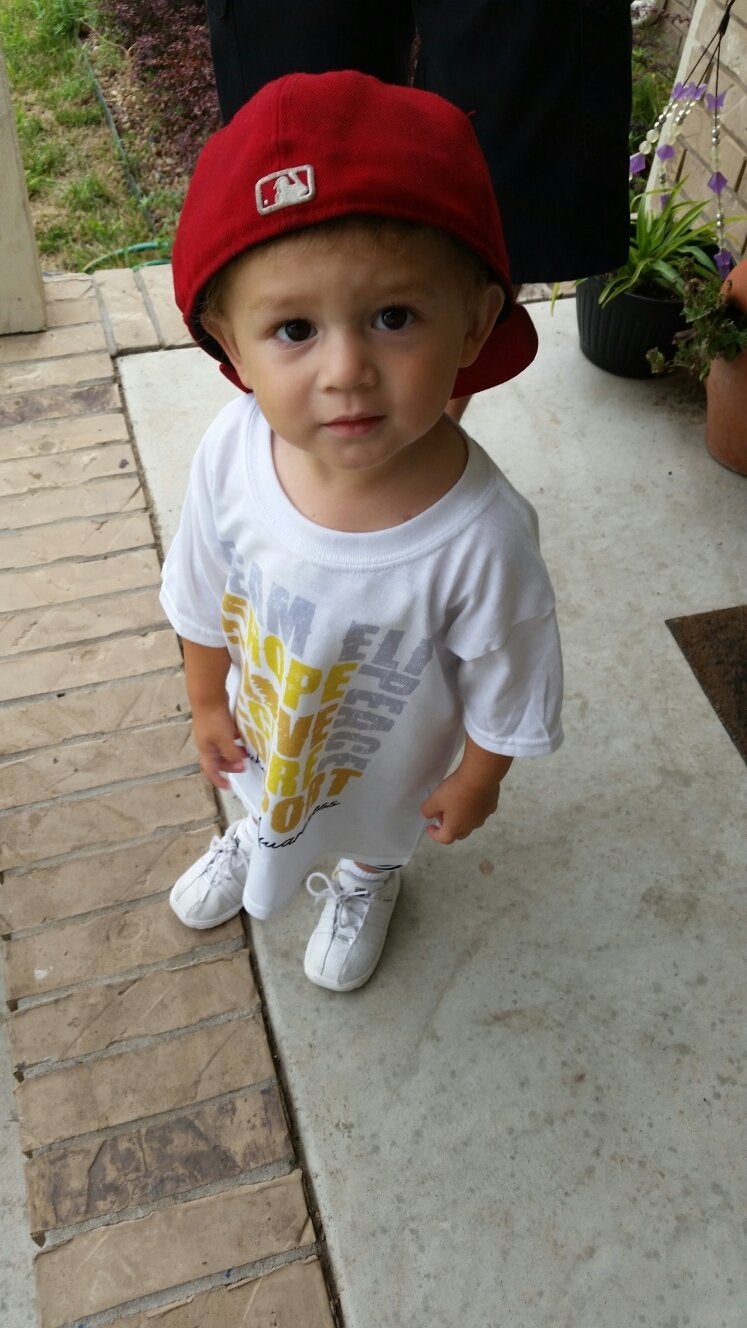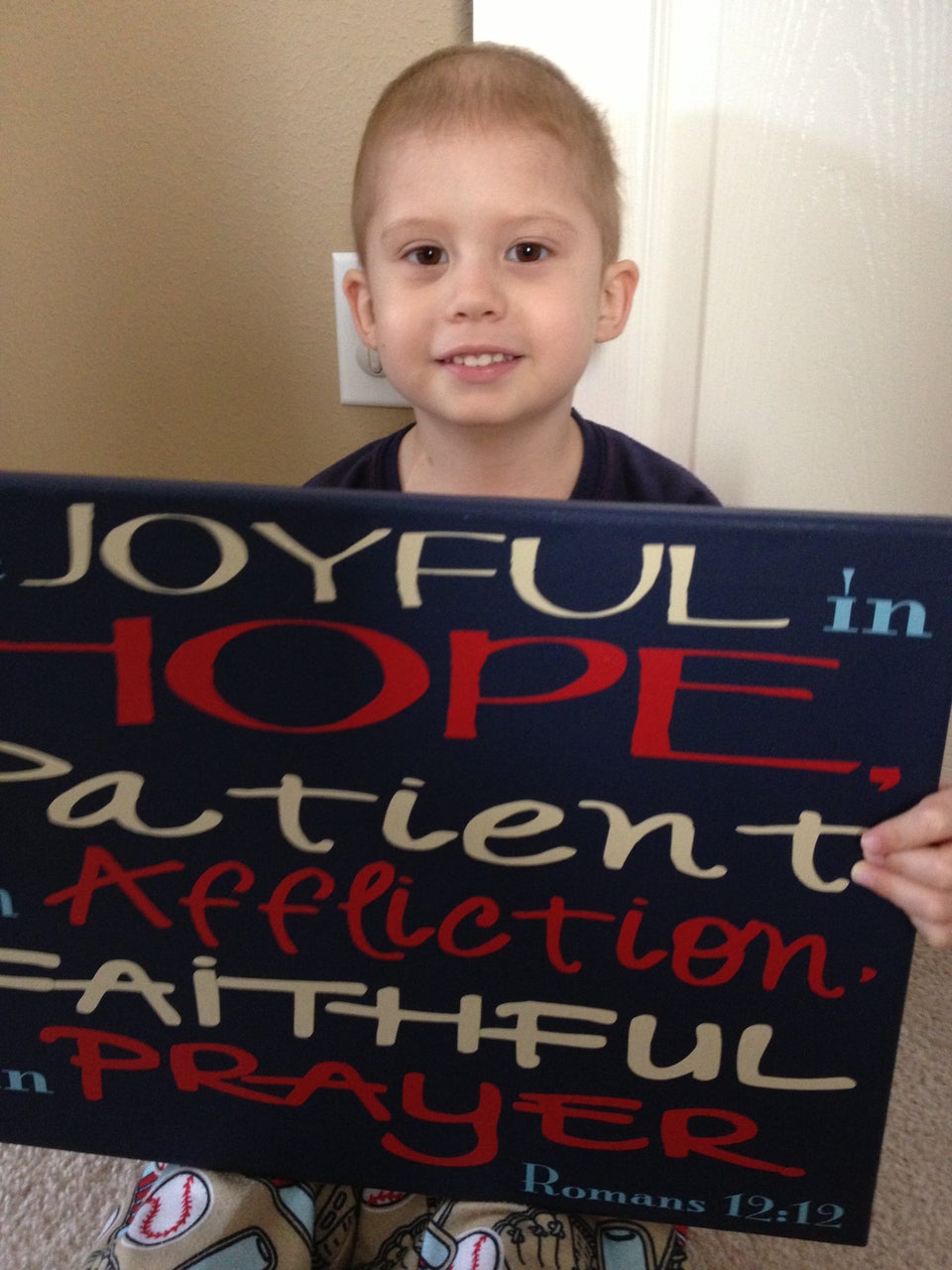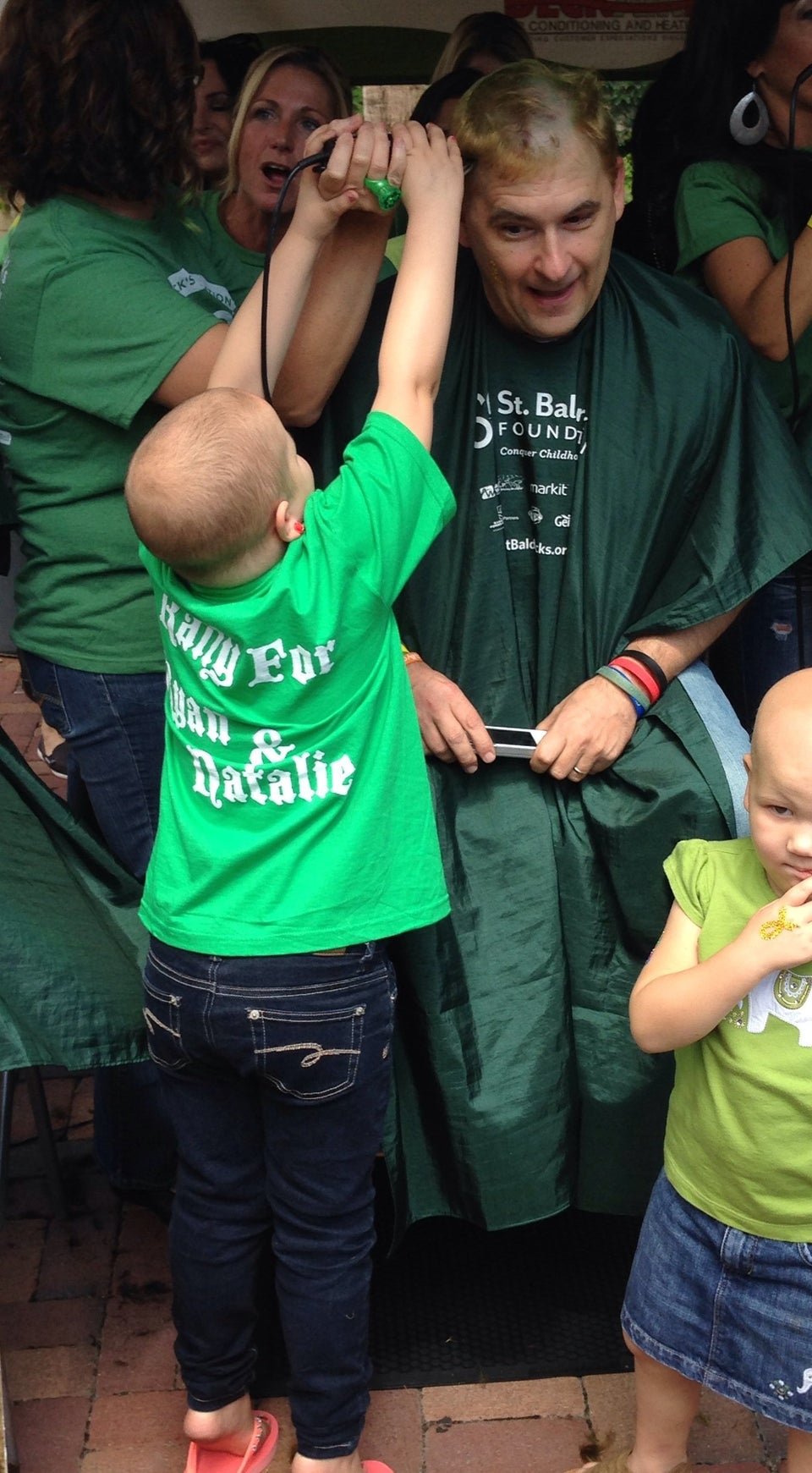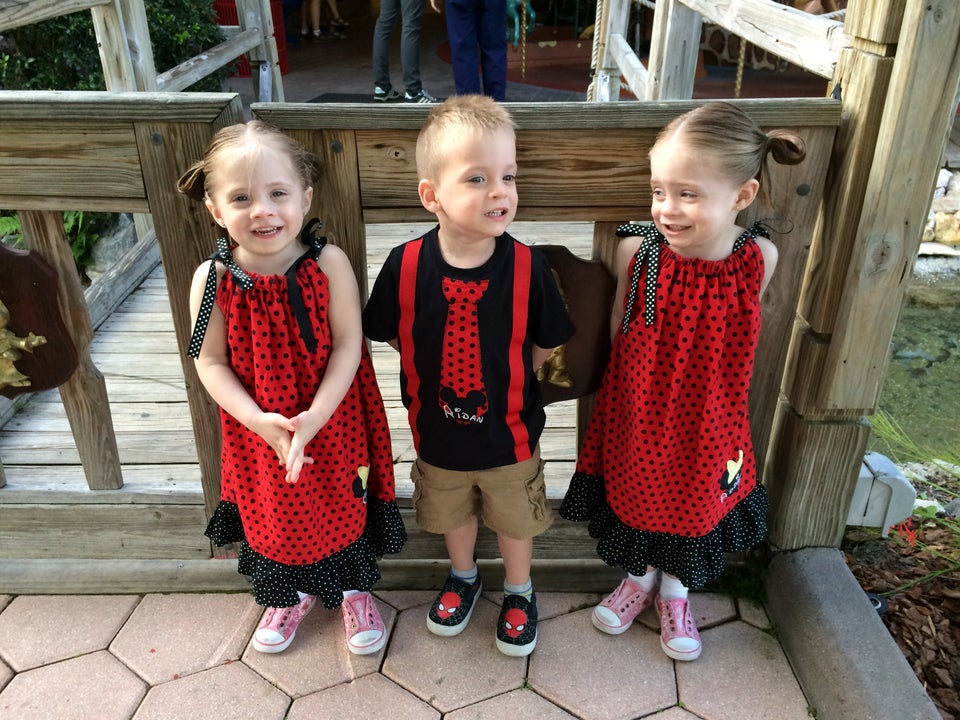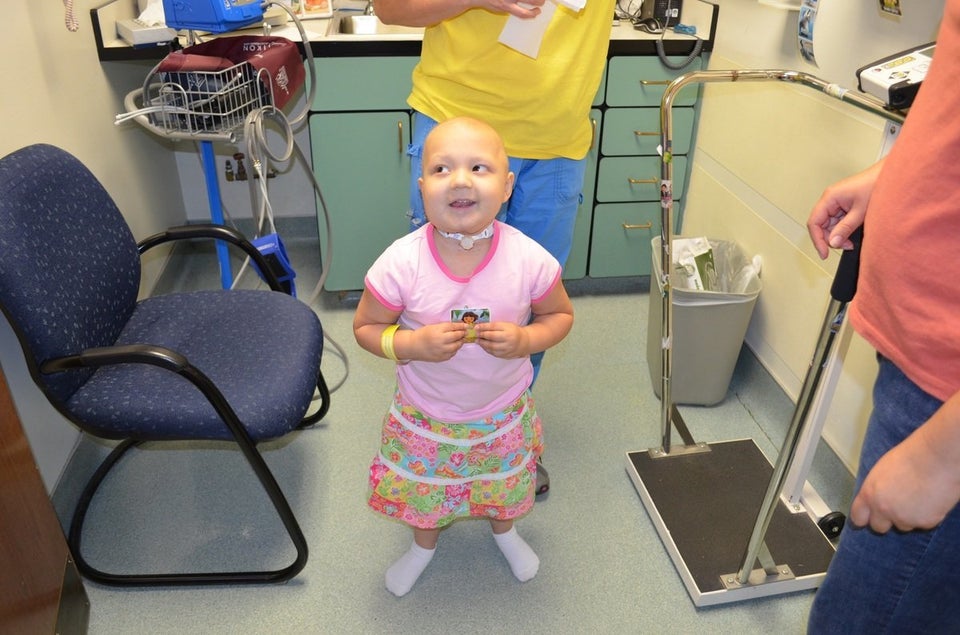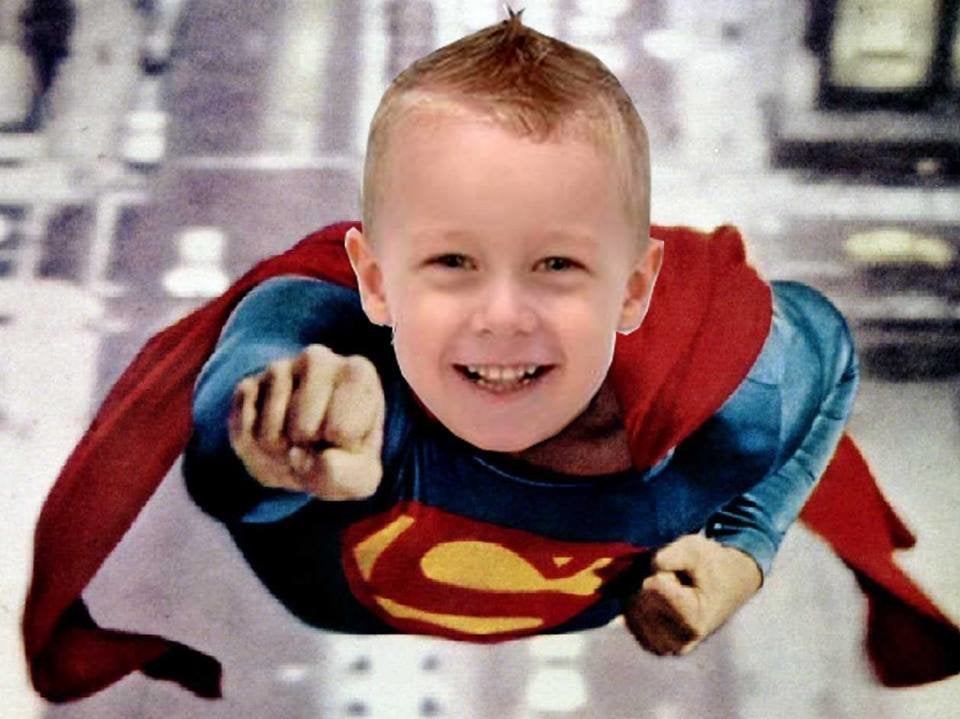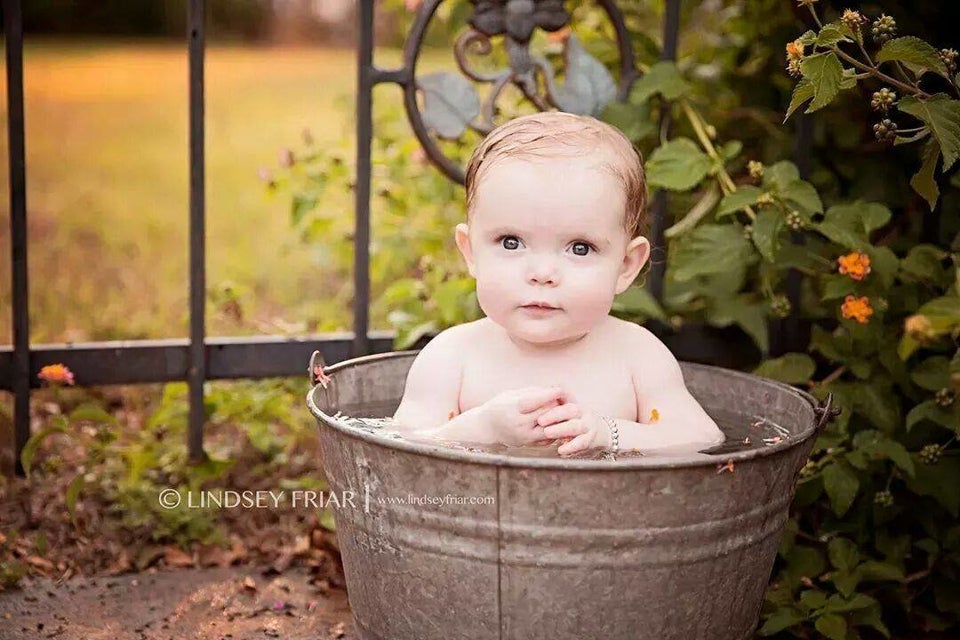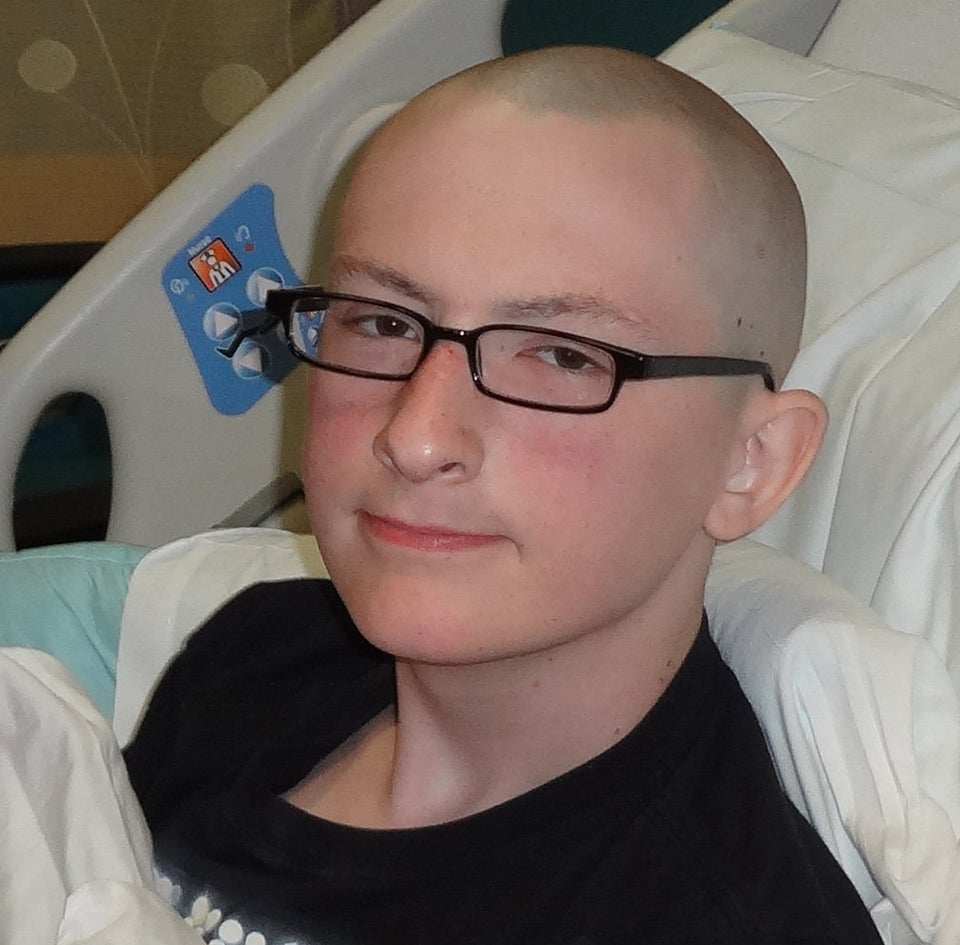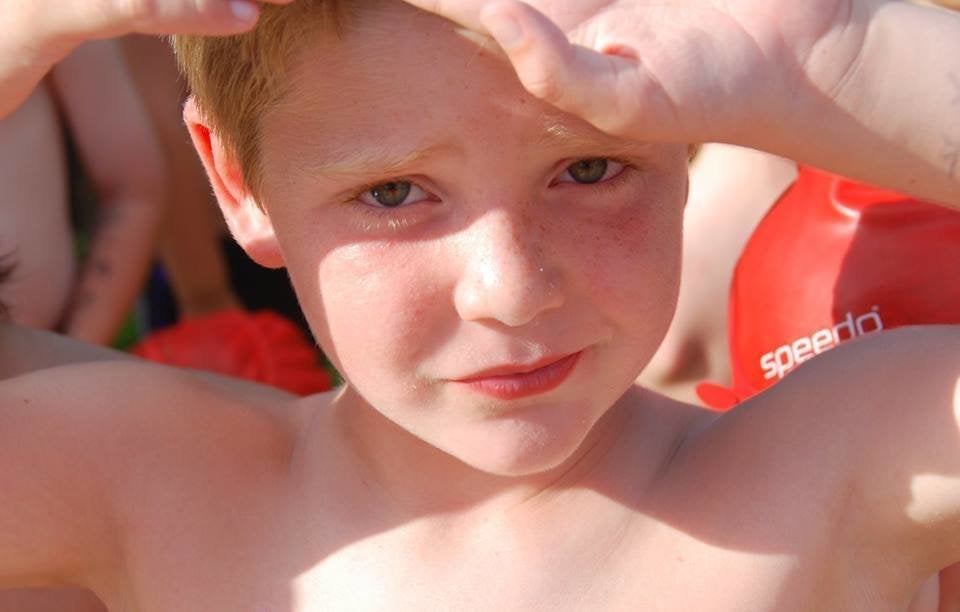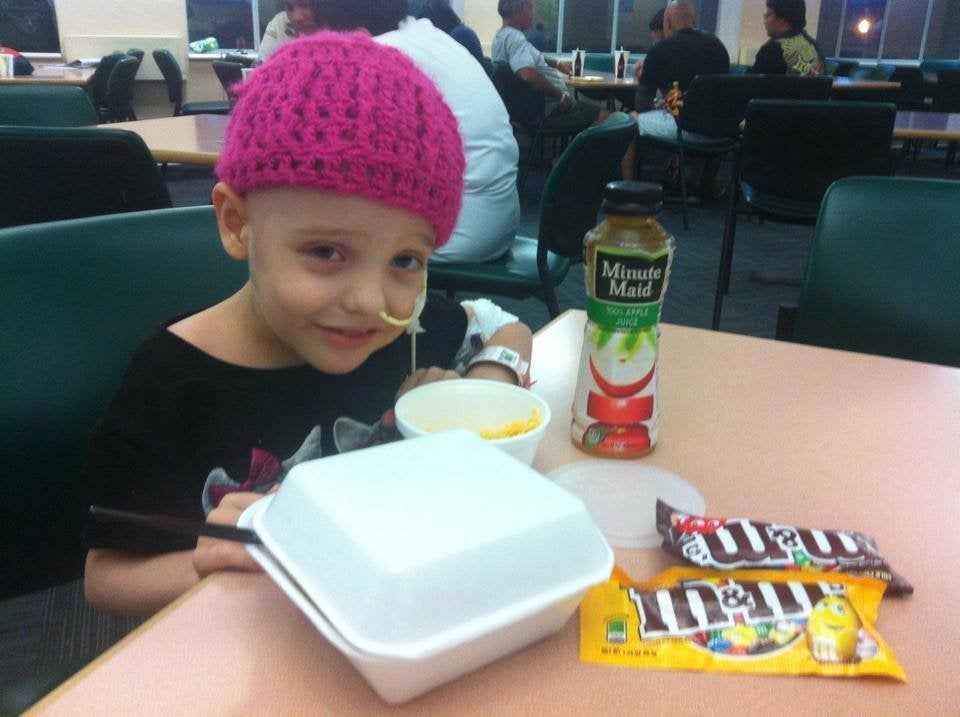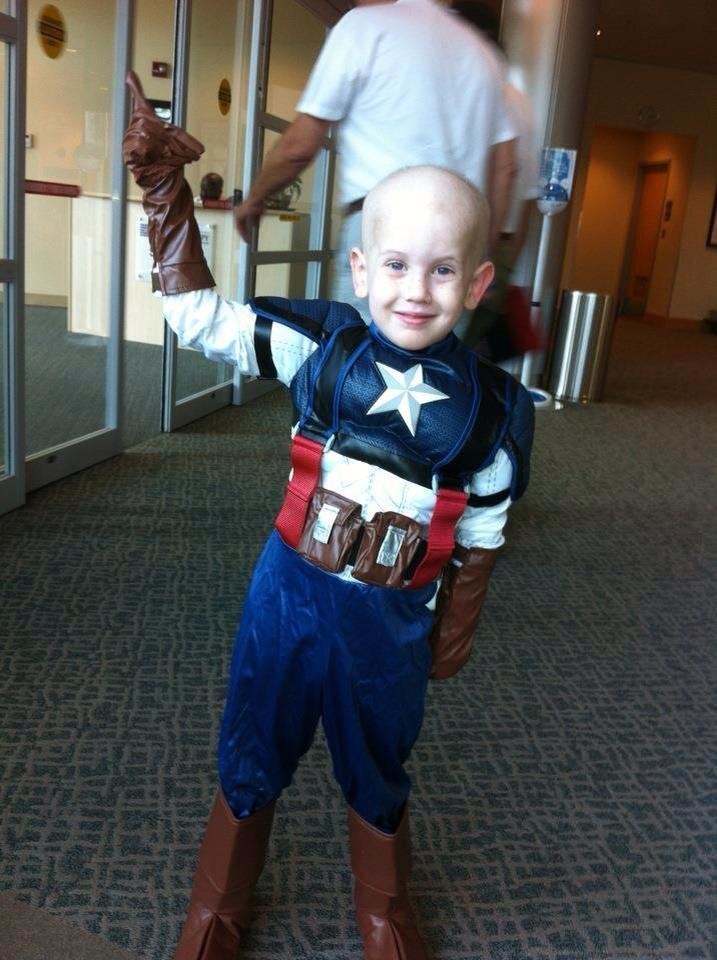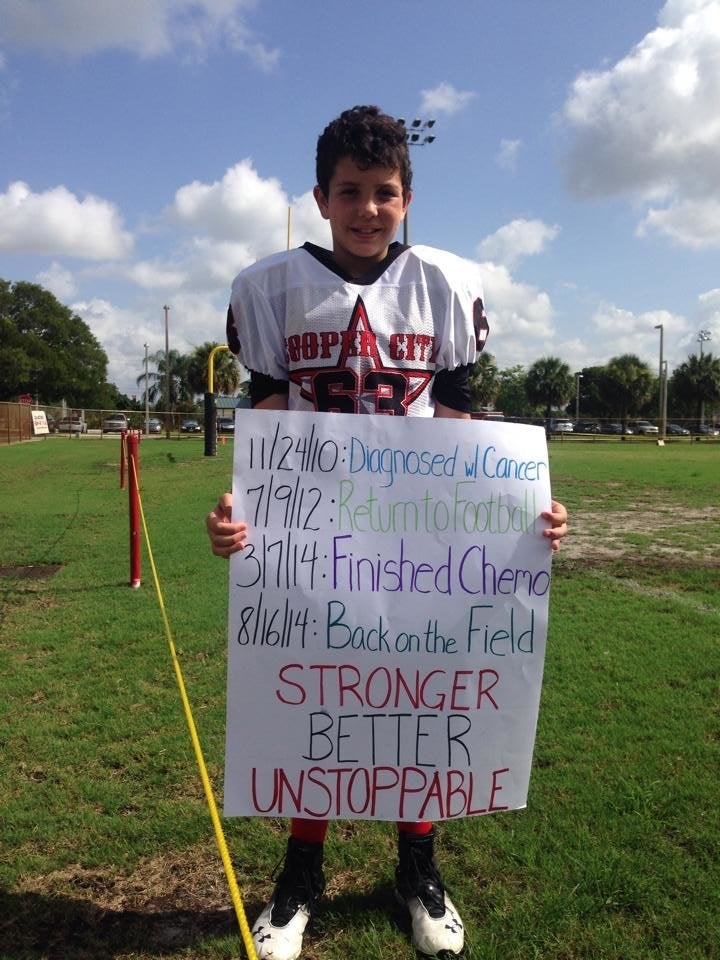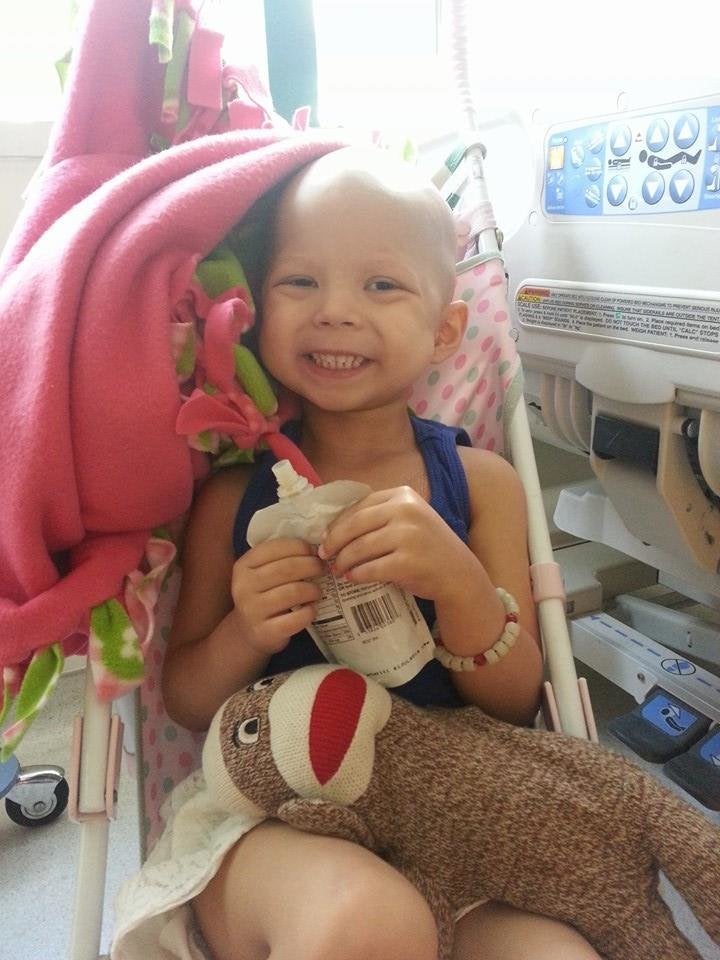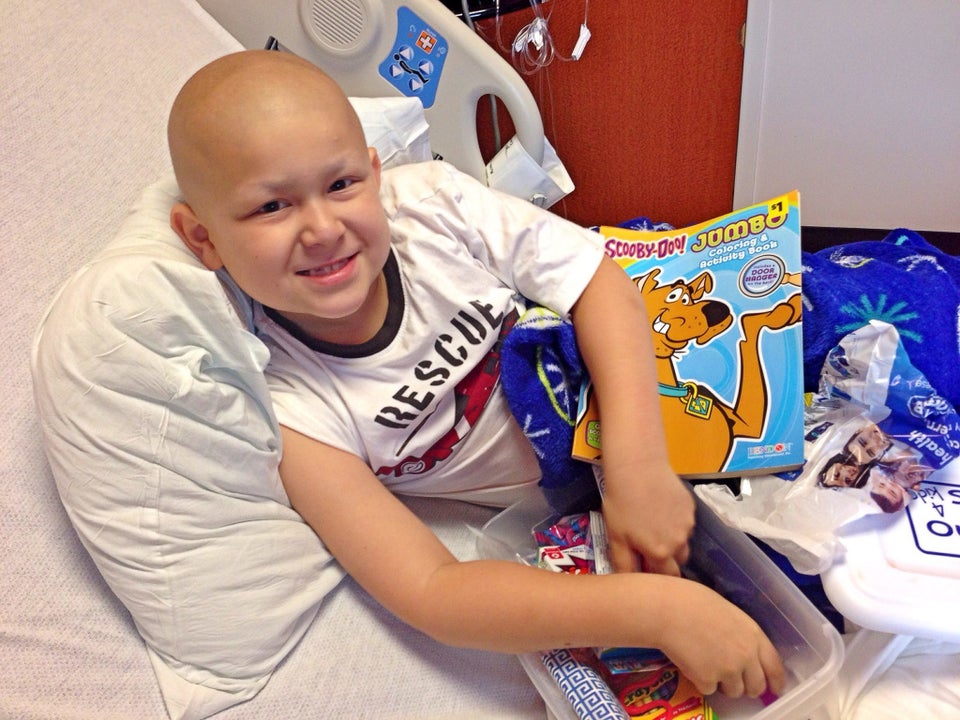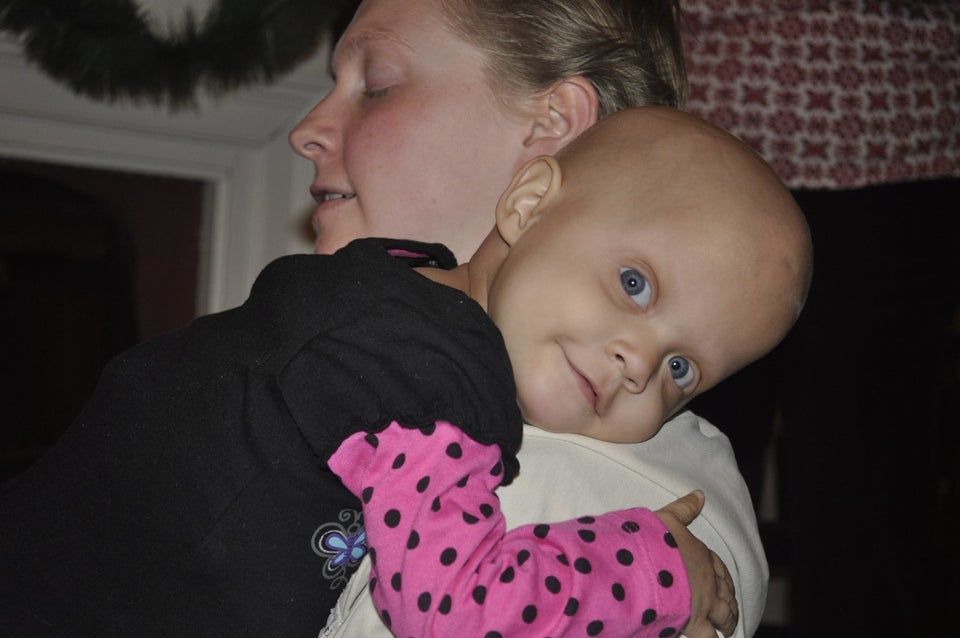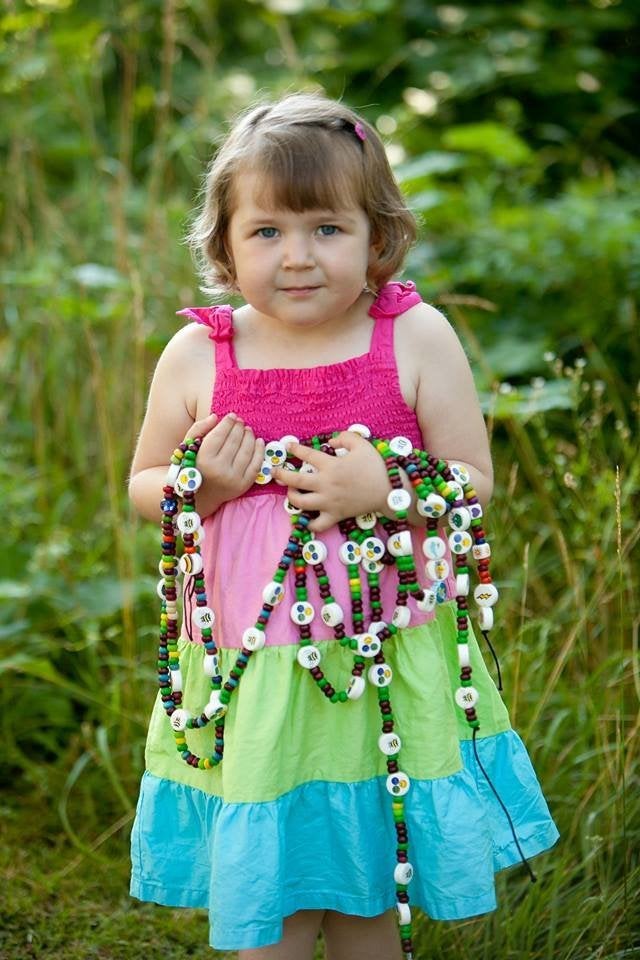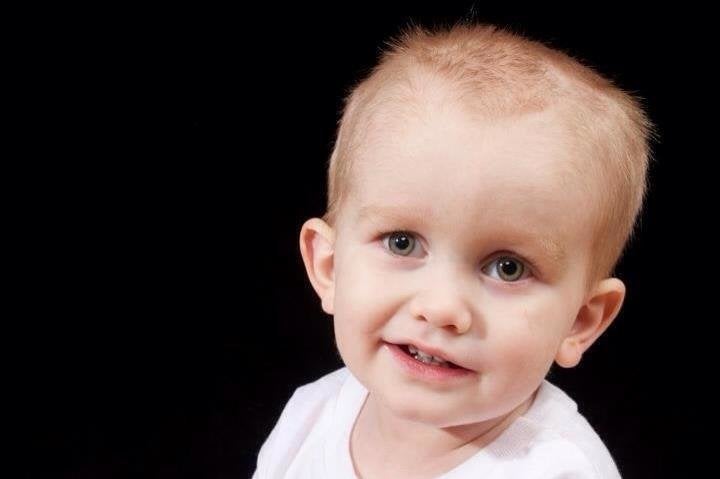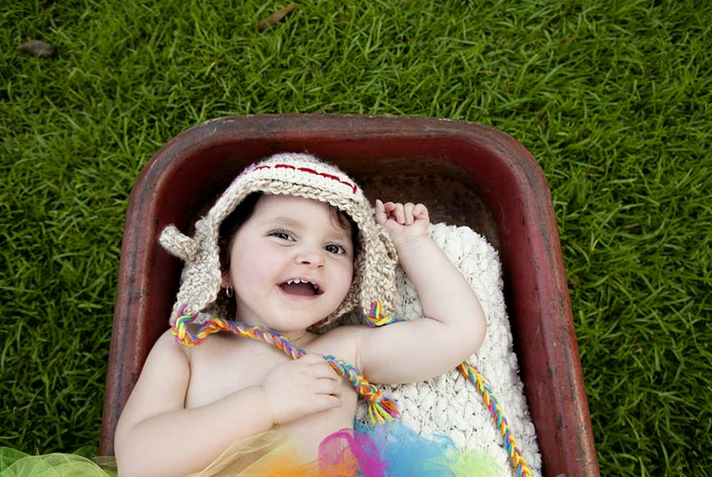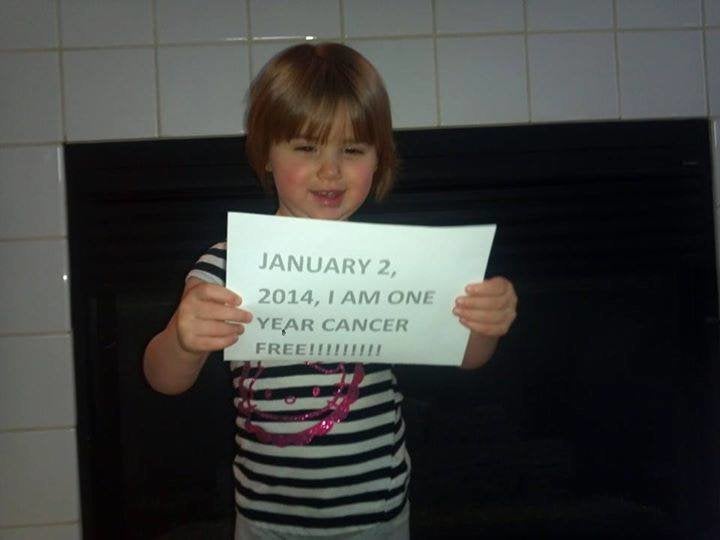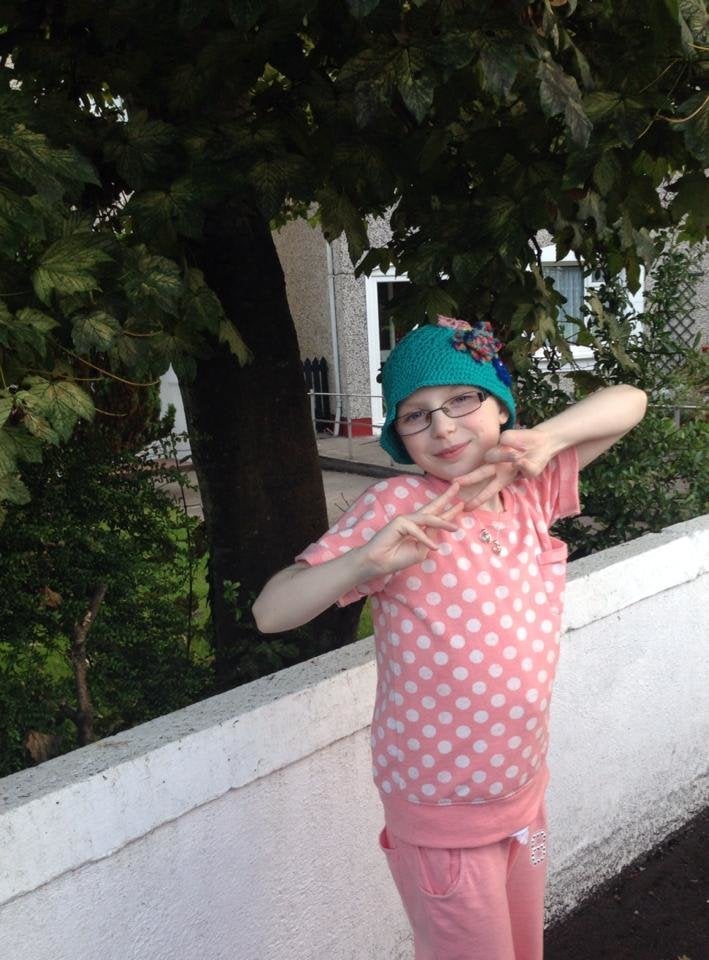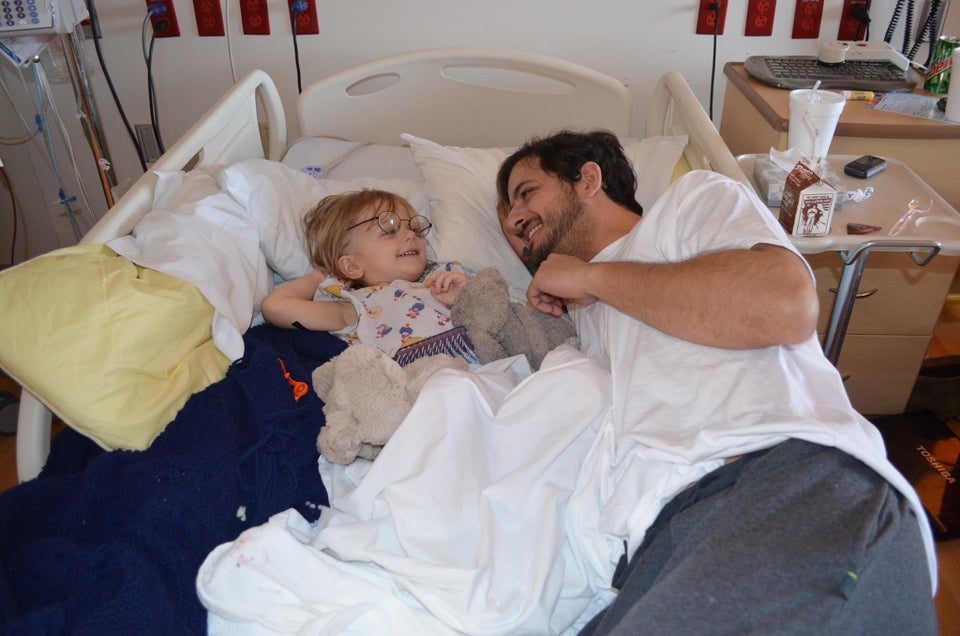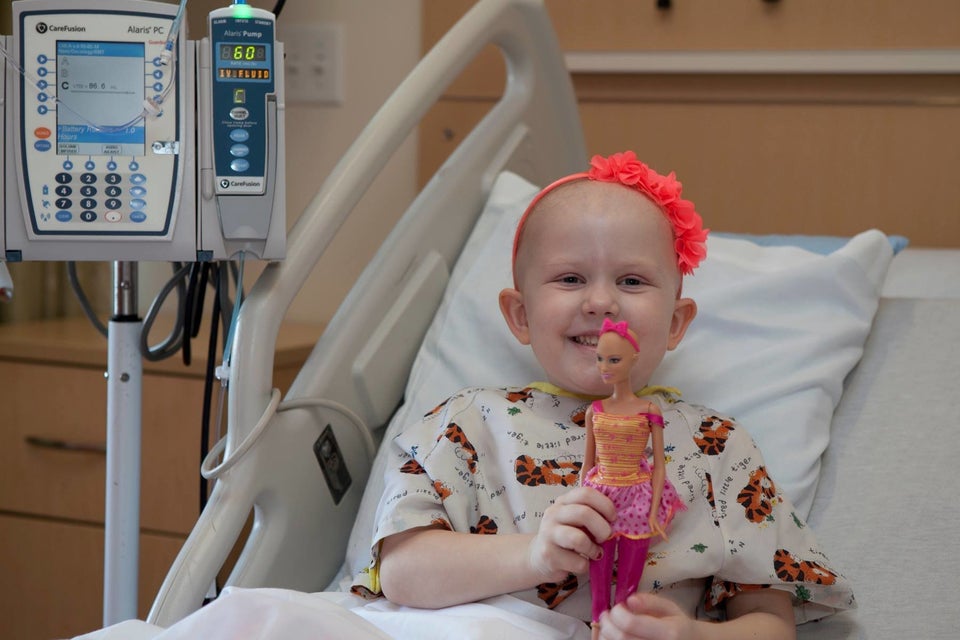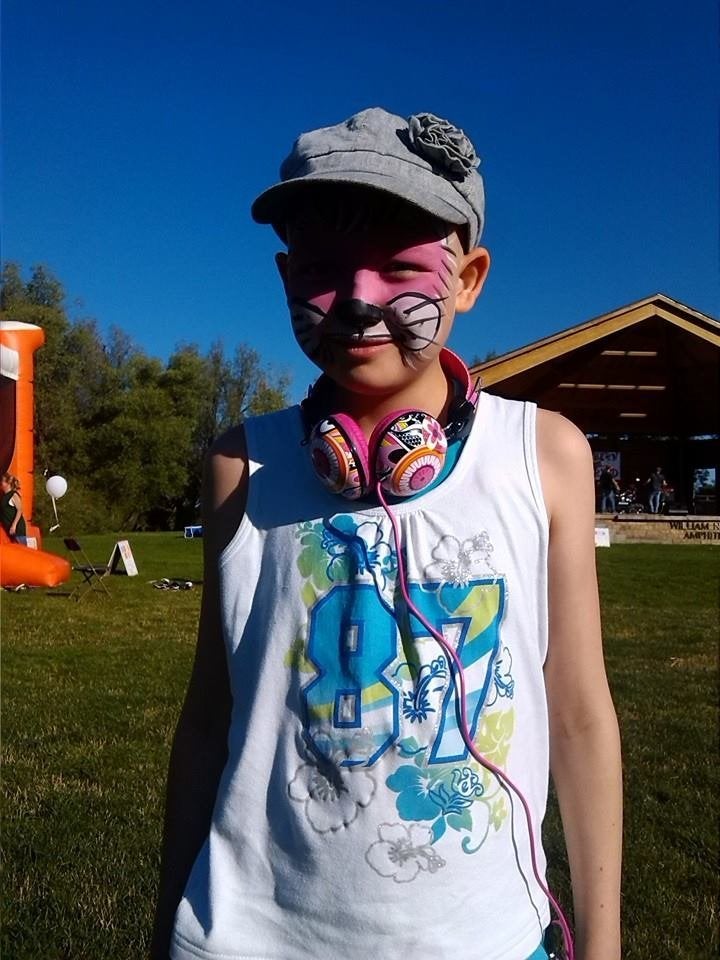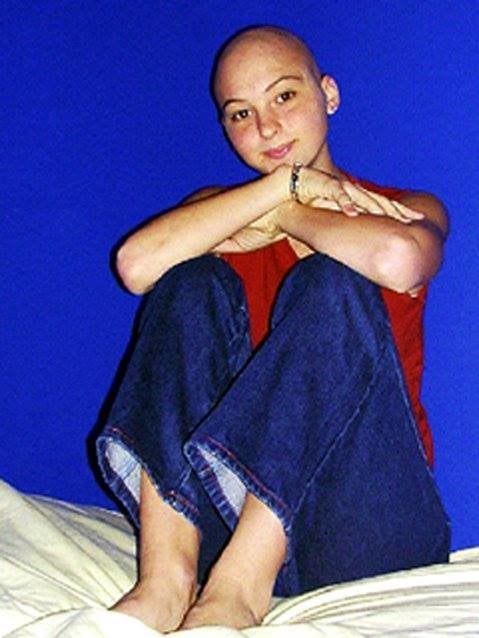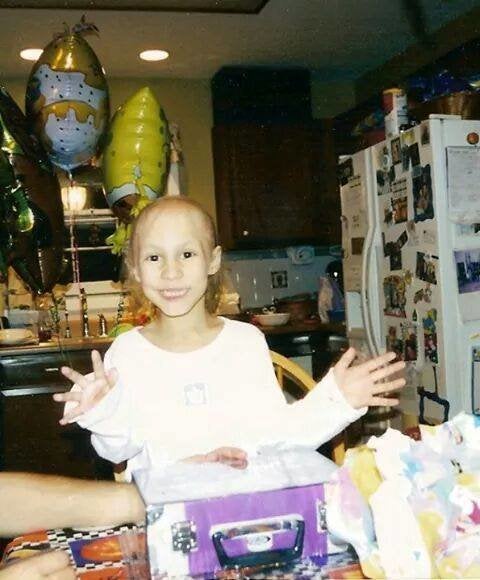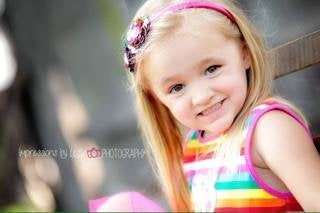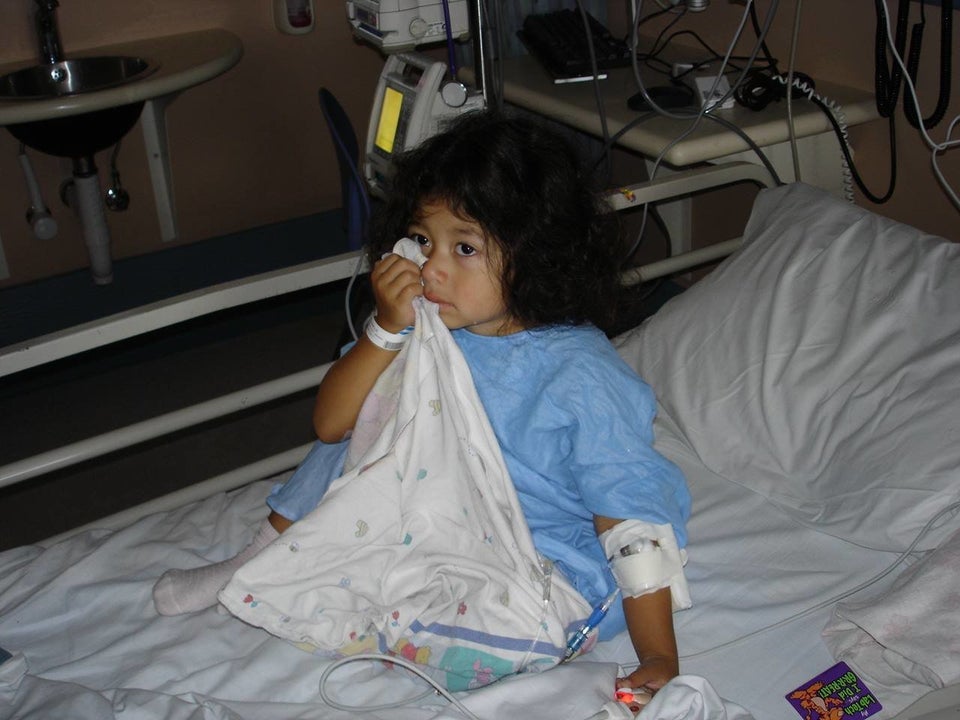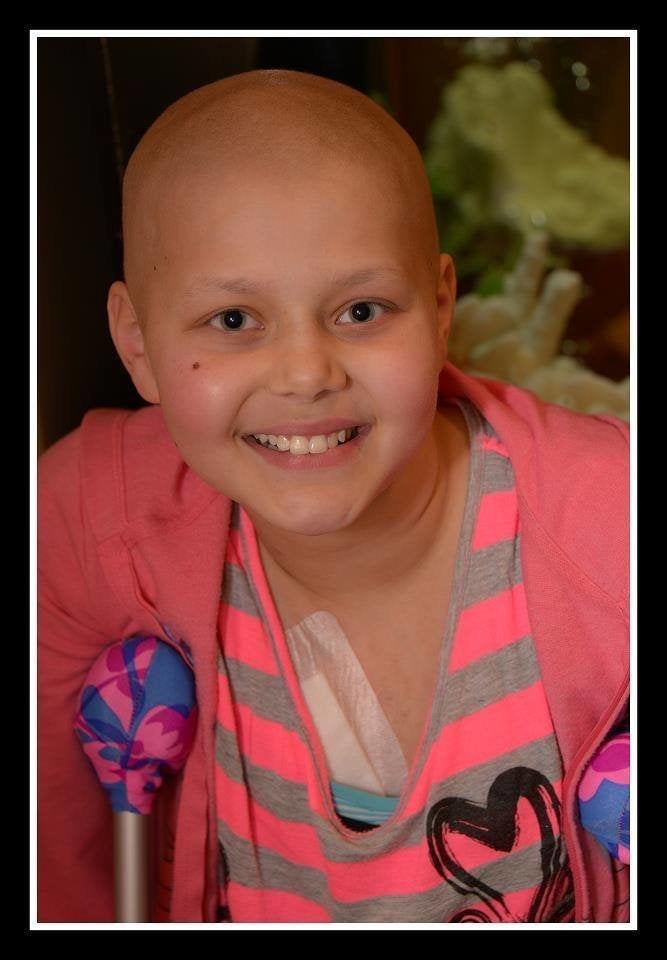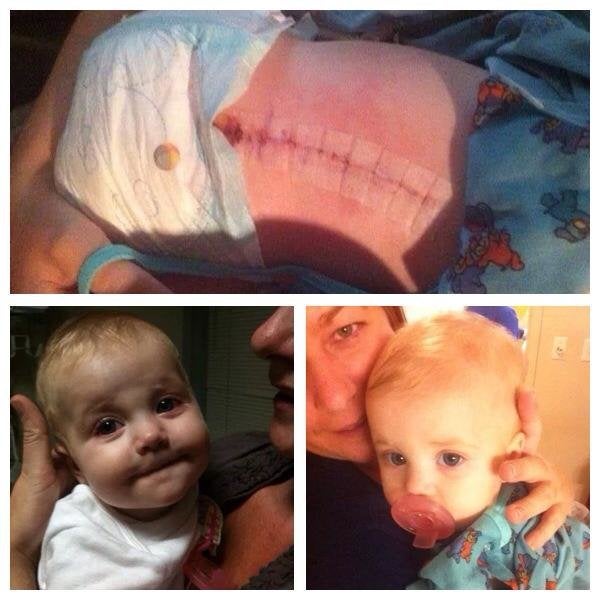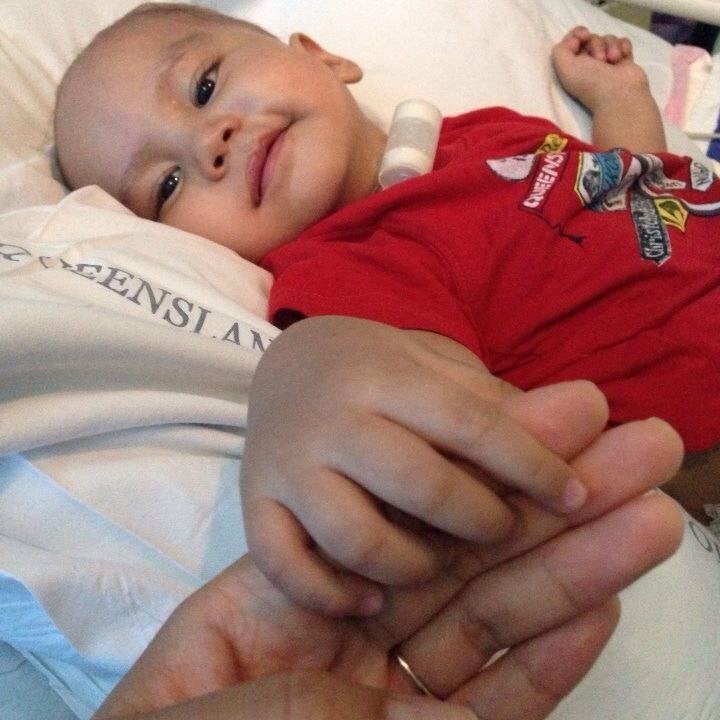 Anahera-Aroha Natalie Hawira