In the United States, pediatric cancer is the leading cause of death by disease for children past infancy. The National Cancer Institute estimates that 10,590 new cases will be diagnosed this year among children from birth to age 14. Yet only about 4 percent of federal funding for cancer research is dedicated to childhood cancers.
For this Childhood Cancer Awareness Month, we reached out to families who have been touched by pediatric cancer and asked them to share their children's stories.
Keep scrolling to bear witness to 16 cancer fighters and their tales of strength and courage.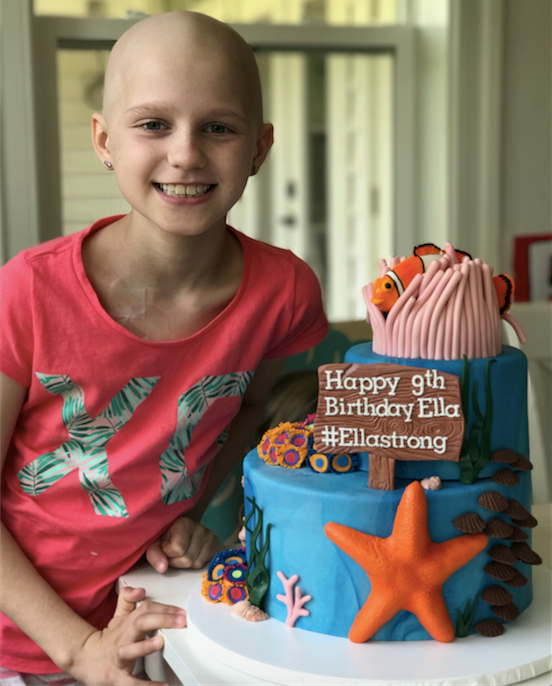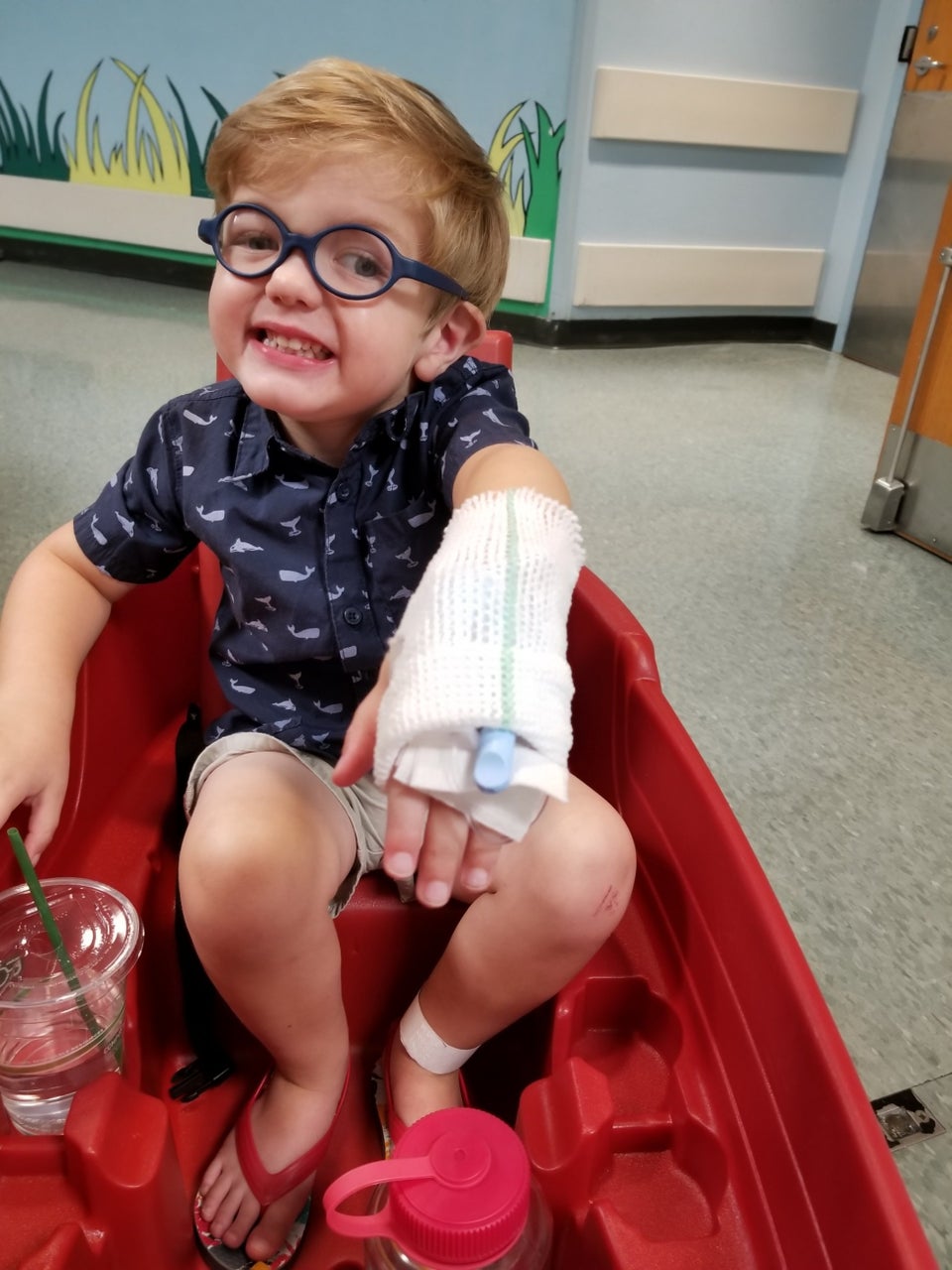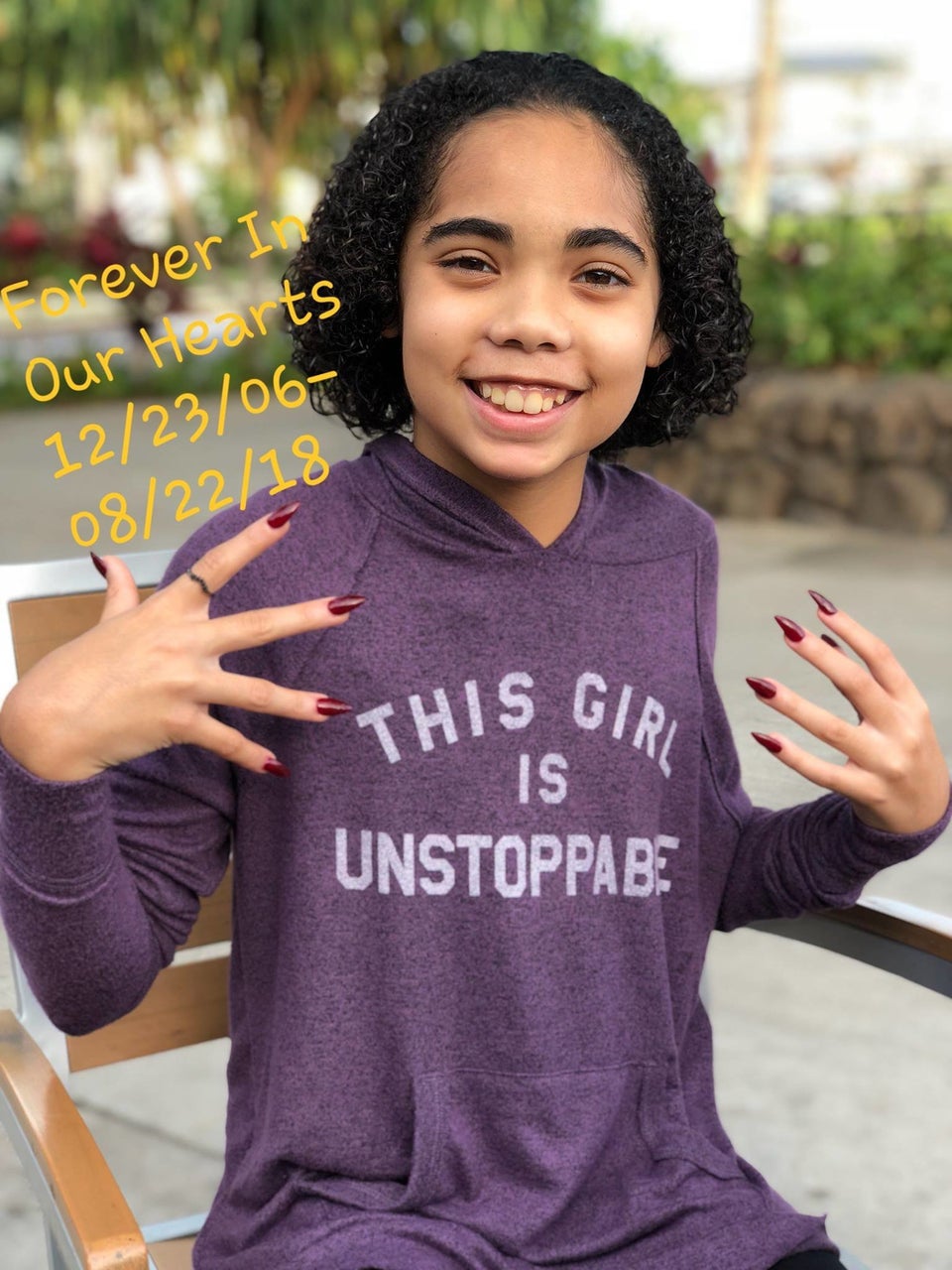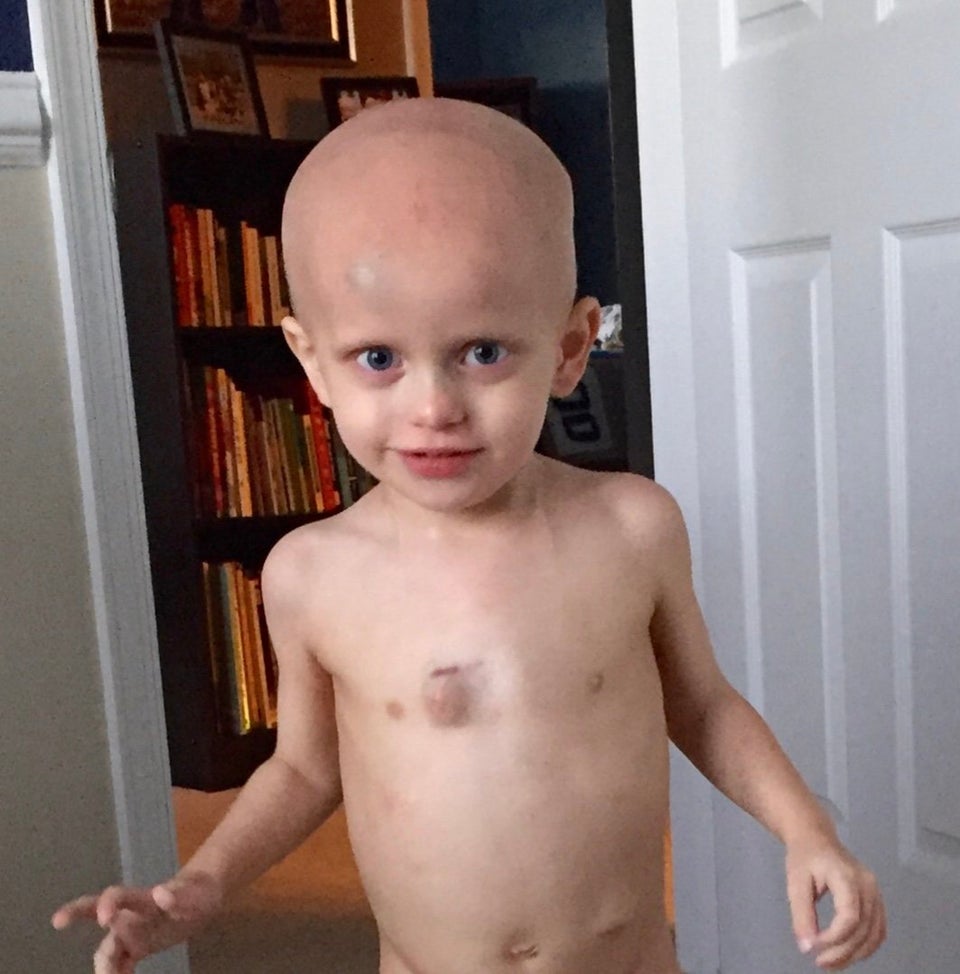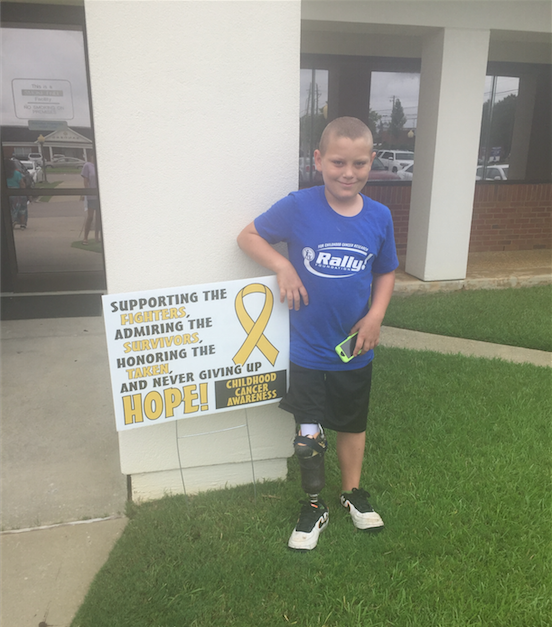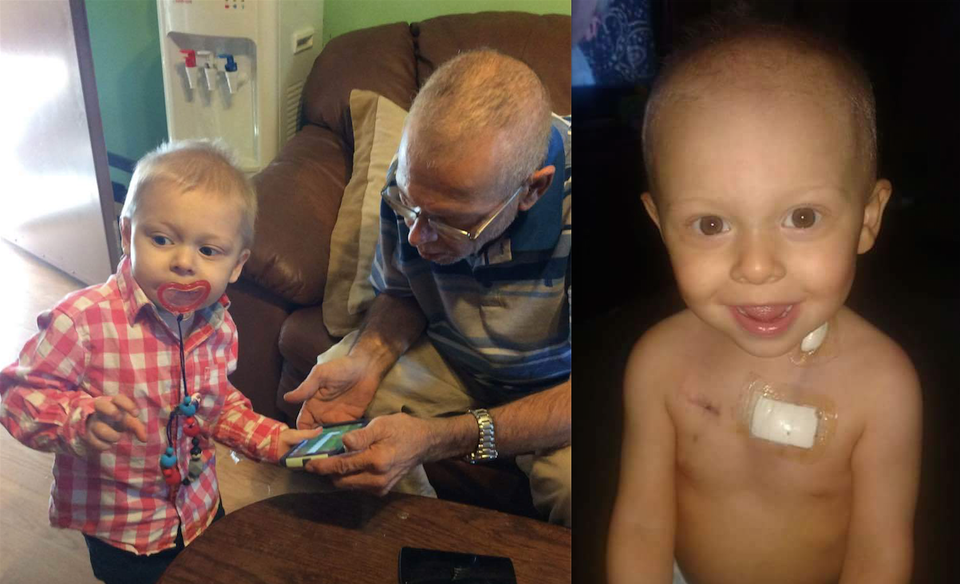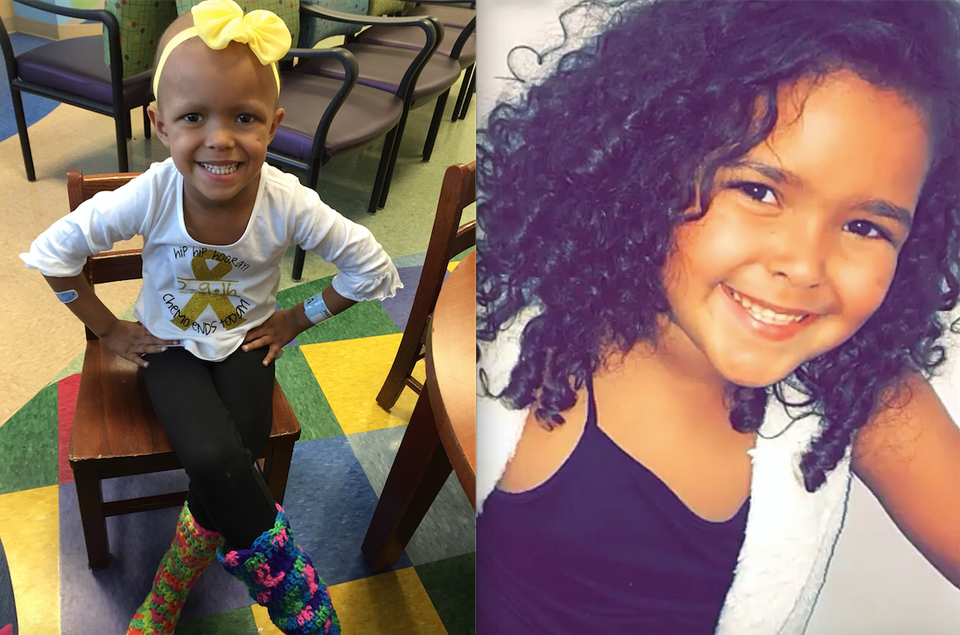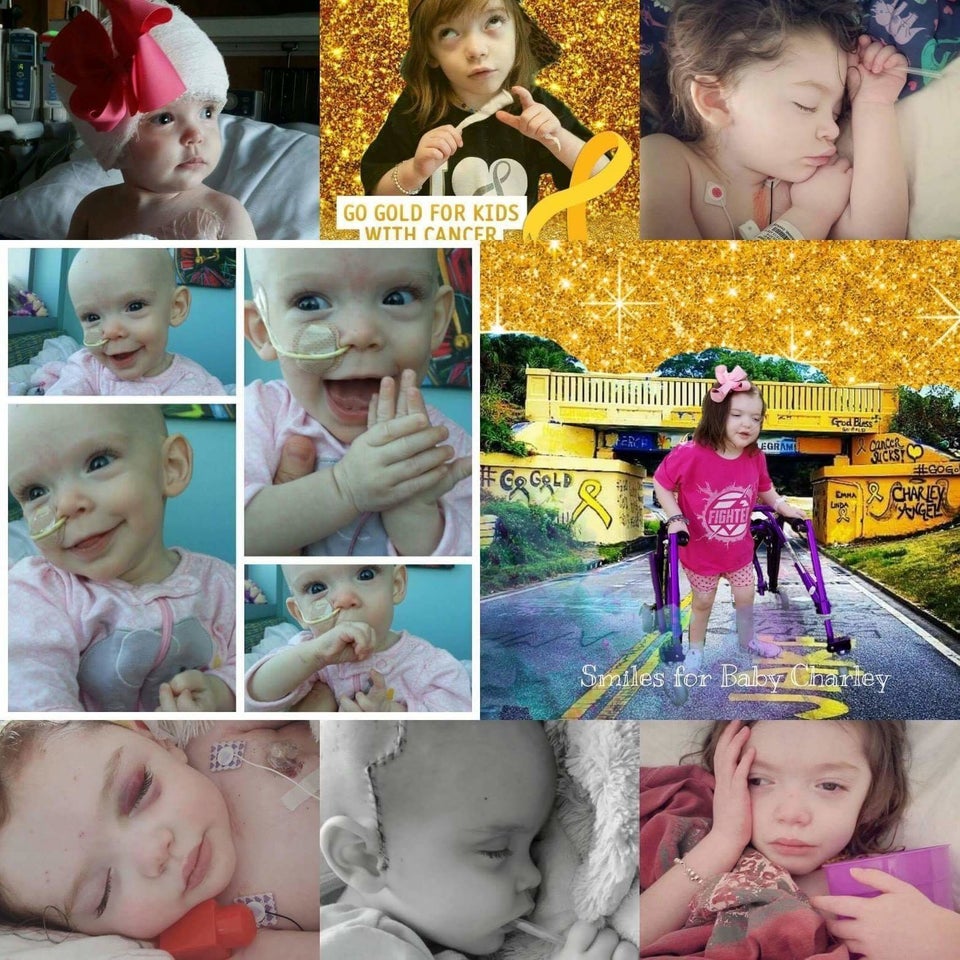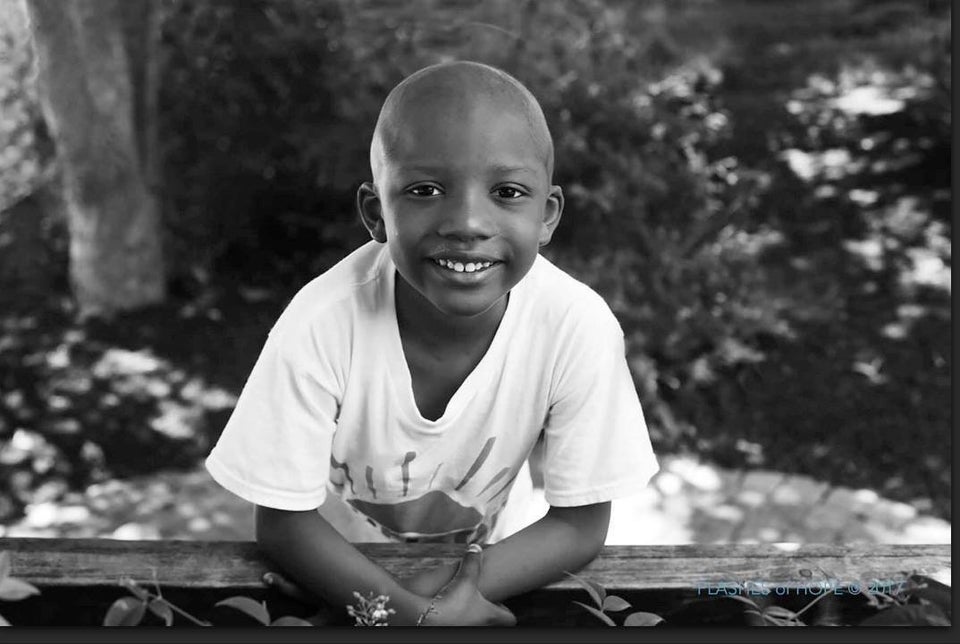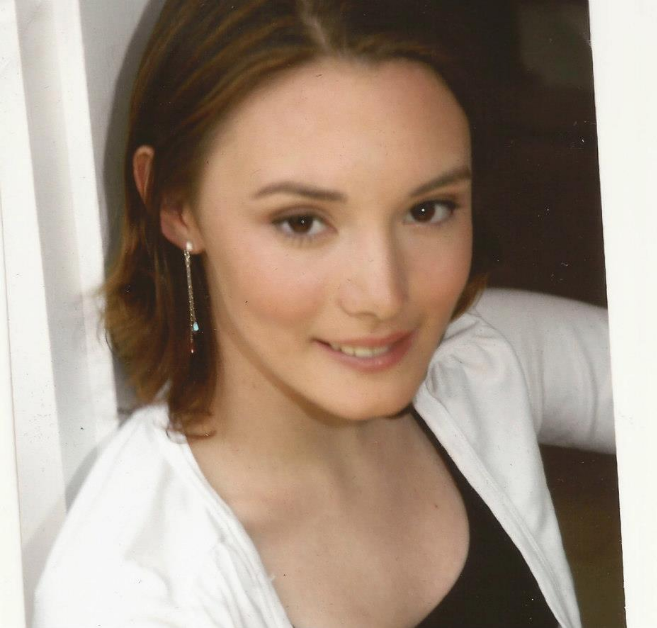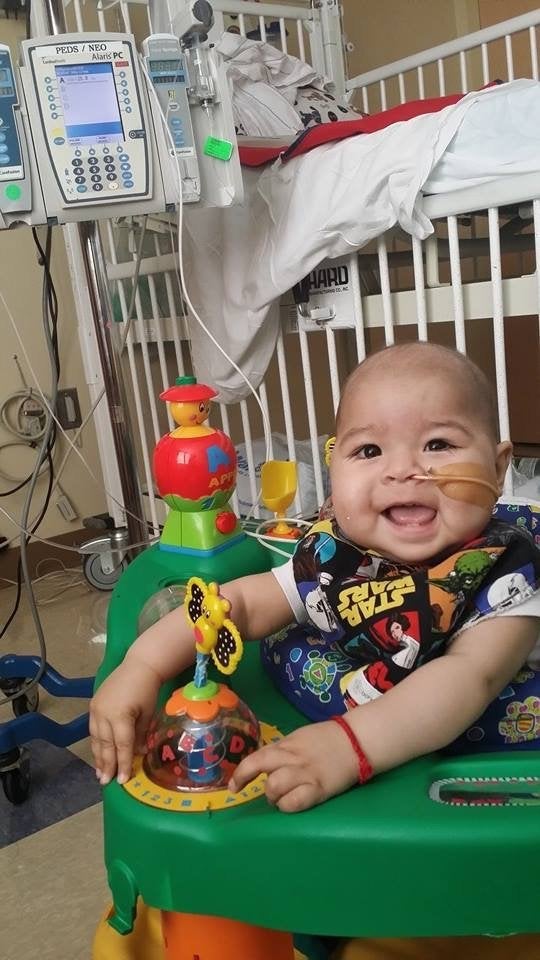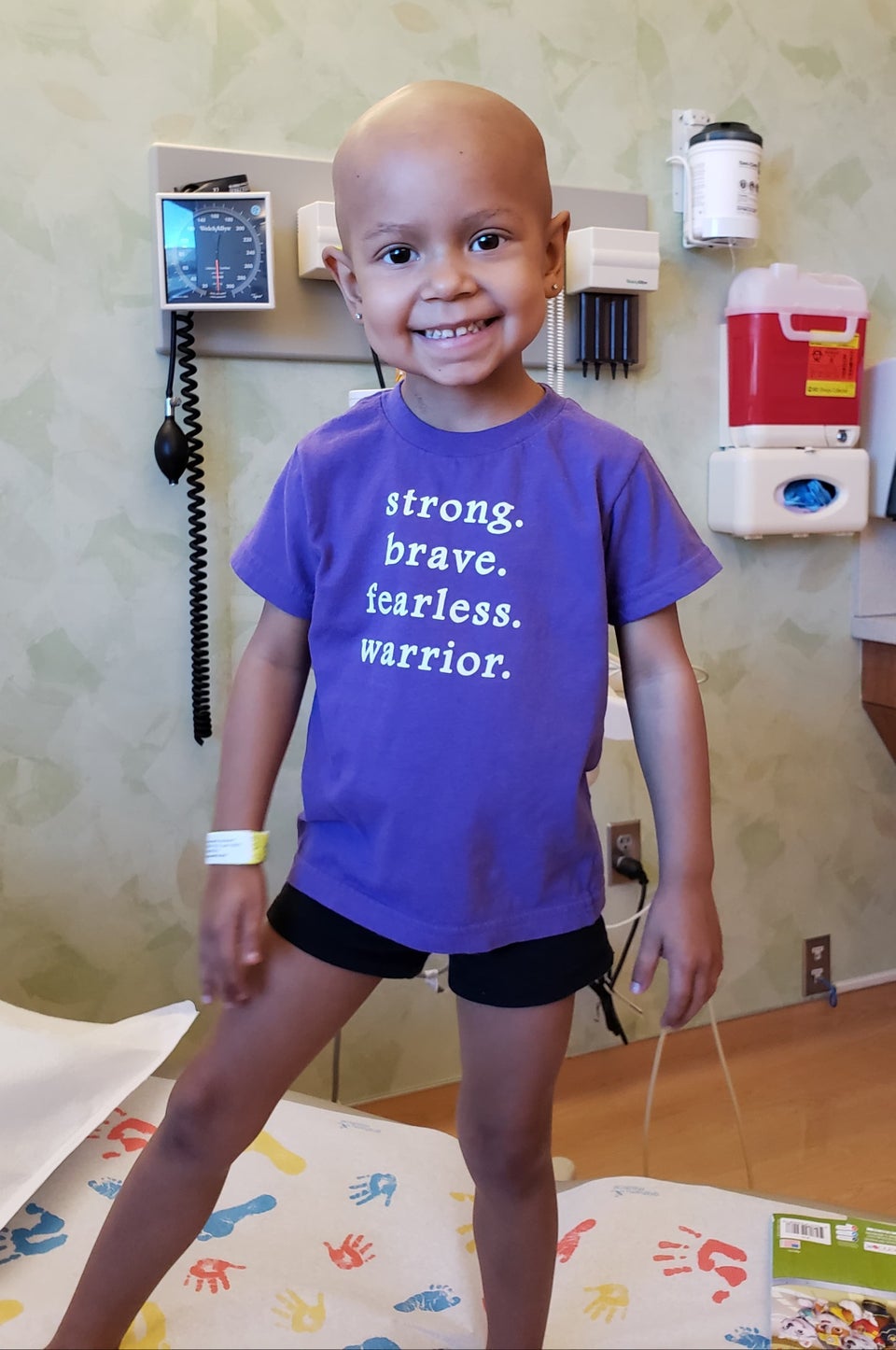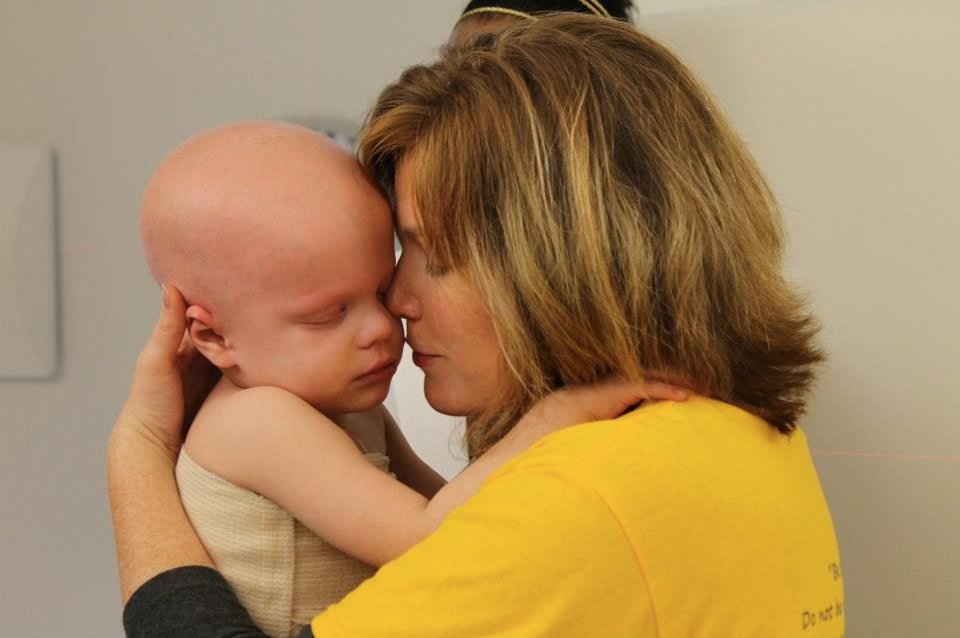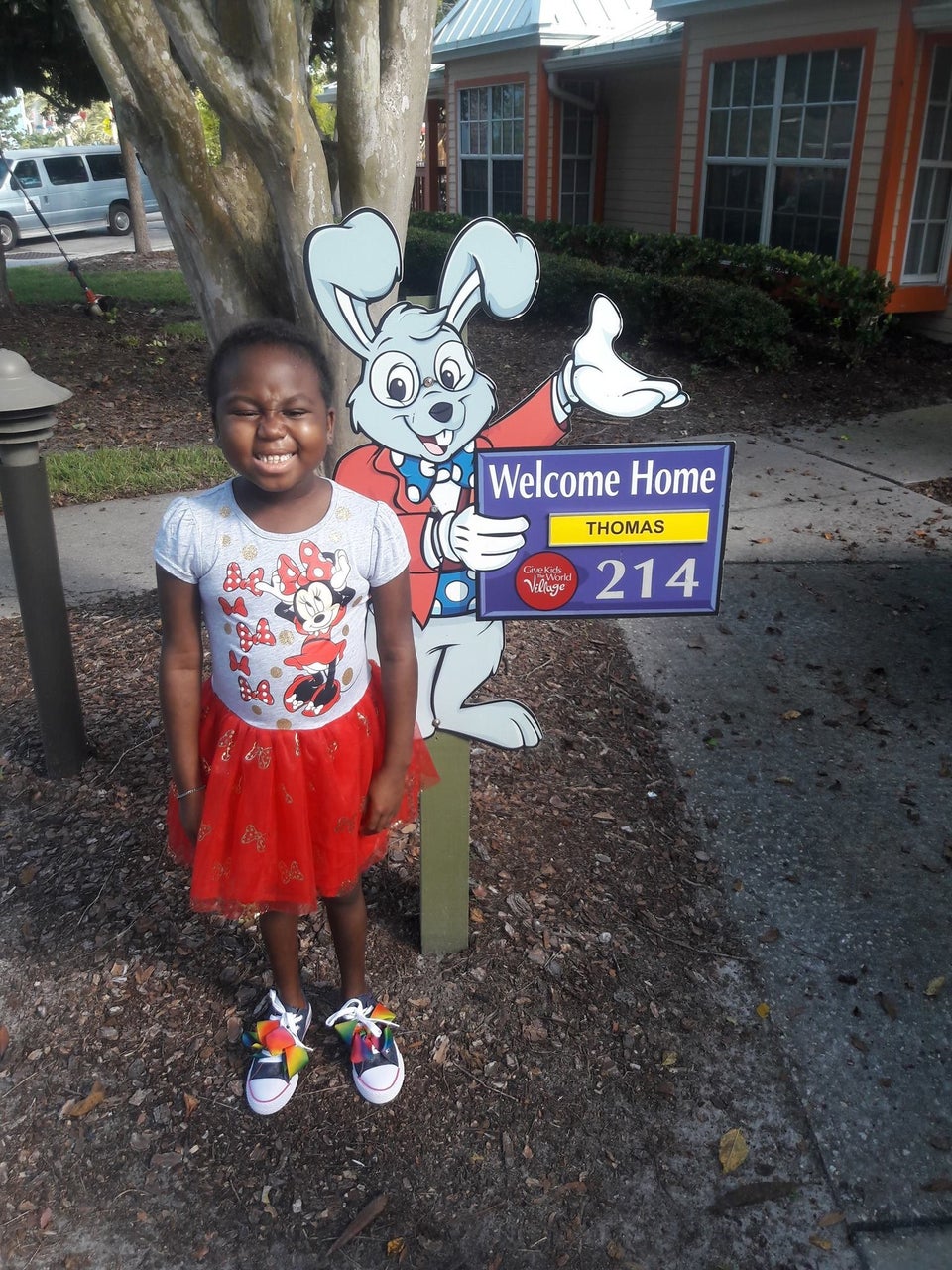 Help Tinka Fight Leukemia