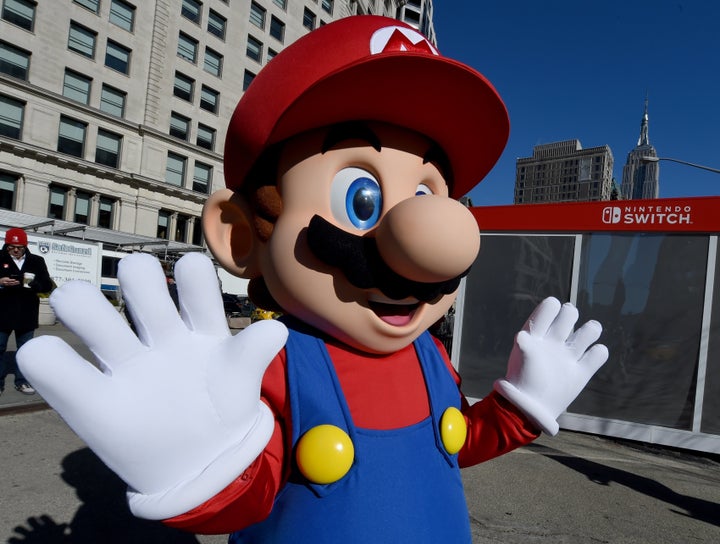 On Saturday, Twitter was horrified when a user named "Give me liberty or give me donuts" shared a picture of a completely shaved Mario. And by completely shaved, we're talking about a rendering of the iconic video game character void of his sideburns, famous mustache and even eyebrows.
After people questioned why someone would create such an abomination …
… "Give me liberty or give me donuts" passed the credit over to a Twitter account called "Justice for bald Mario," which uses the nightmare-inducing image as its profile photo.
The account boasts photos of Sonic the Hedgehog, Moe Szyslak from "The Simpsons," Amethyst from "Steven Universe," Sailor Moon, Pinkie Pie from "My Little Pony" and so, so, SO many other characters without hair.
But no picture is quite as unnerving as bald Mario.
So much so, that Twitter had a lot of say about it.
One guy even tried to undo the awfulness.
"Justice for bald Mario," you're a true evil genius.
Popular in the Community