A new book is showing what it means to be a woman in your prime.
Photographer Peter Freed just completed a Kickstarter campaign for PRIME, a book of portraits and essays featuring women ages 35 to 104 who Freed says are "defying the conventions of how a woman, at any given age, should look, act and love."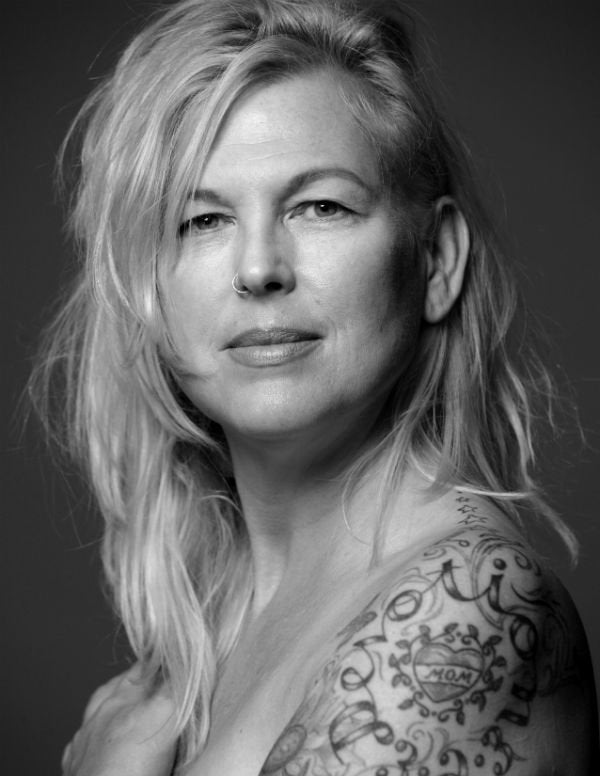 Freed was inspired by a Harper's Bazaar photograph of a woman without makeup, and began photographing women for PRIME in 2010. He shoots his subjects without makeup or jewelry, and the final images are un-retouched.
He has also collected essays from over 100 women, including author Dani Shapiro and actress Susan Saint James, which he hopes will spark important conversations about aging.
"The essays are filled with the challenges and opportunities life throws us and the choices made in response to those events," Freed told The Huffington Post. "These women uniformly refuse to accept conventional definitions about a woman's age. It is my hope that in the pages of this book we will learn the names, see into the faces, and hear in their own words details of the journey that has shaped them."
A portion of the proceeds from the sale of PRIME will go to Women in Need, a NYC-based nonprofit helping homeless women and families.
See more stunning images and excerpts from PRIME below.
CORRECTION: A previous version of this article stated that all proceeds from the book will be donated to Women In Need. In fact, only a portion of the proceeds will be donated. We regret the error.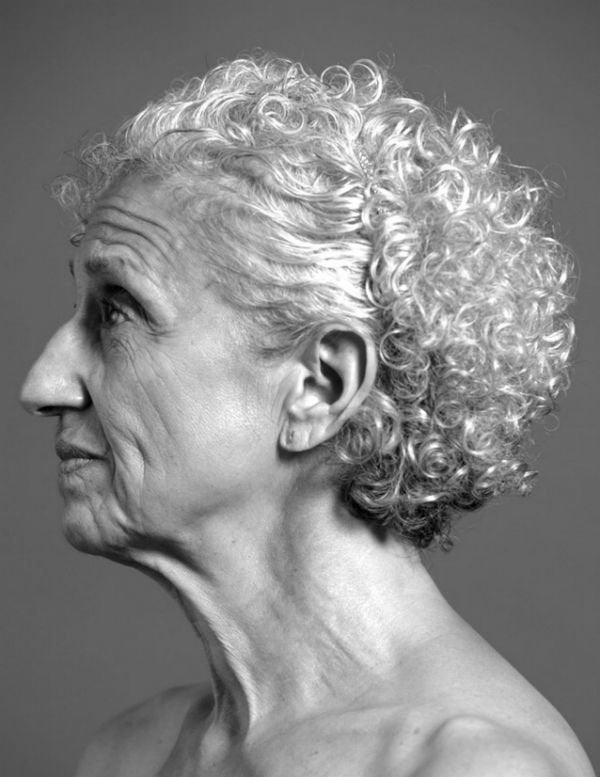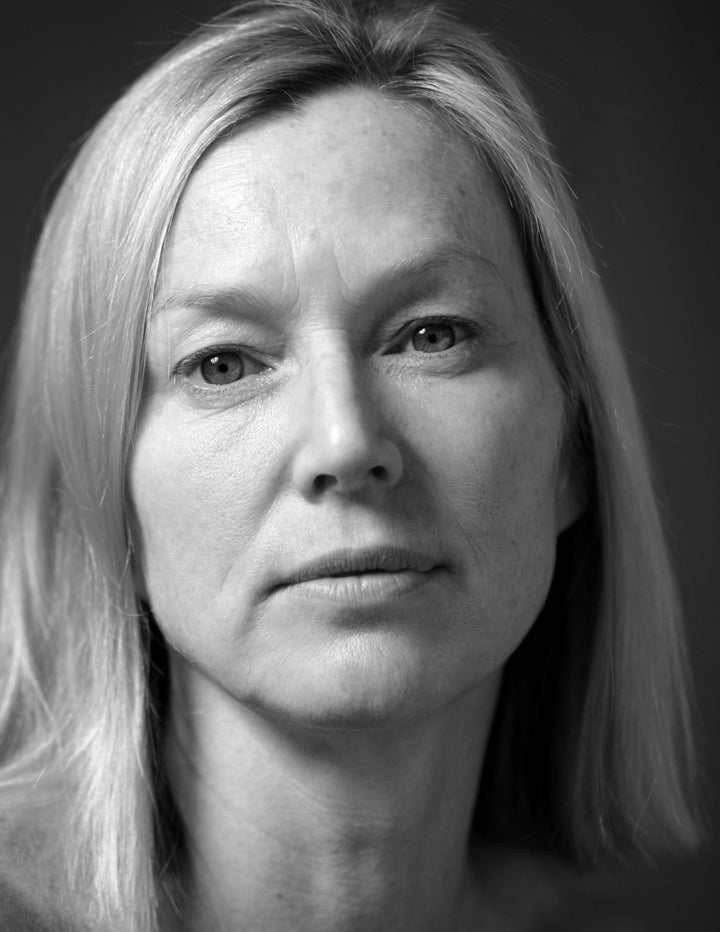 "I smile today when I hear young women say they want to be married at 30, have three kids and quit work. I was that young planner and list maker once. But there are very few people for whom life works out that simply. And so when anyone asks what I have learned from life, I answer 'always have a Plan B.'"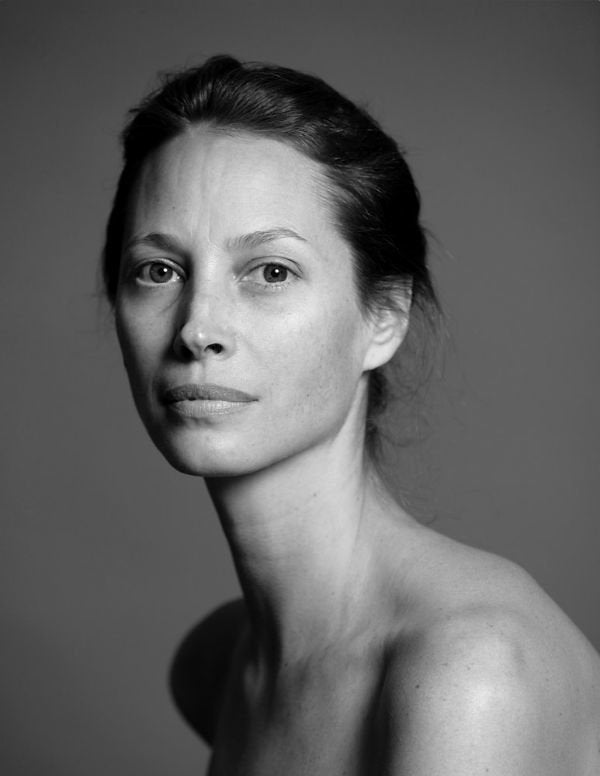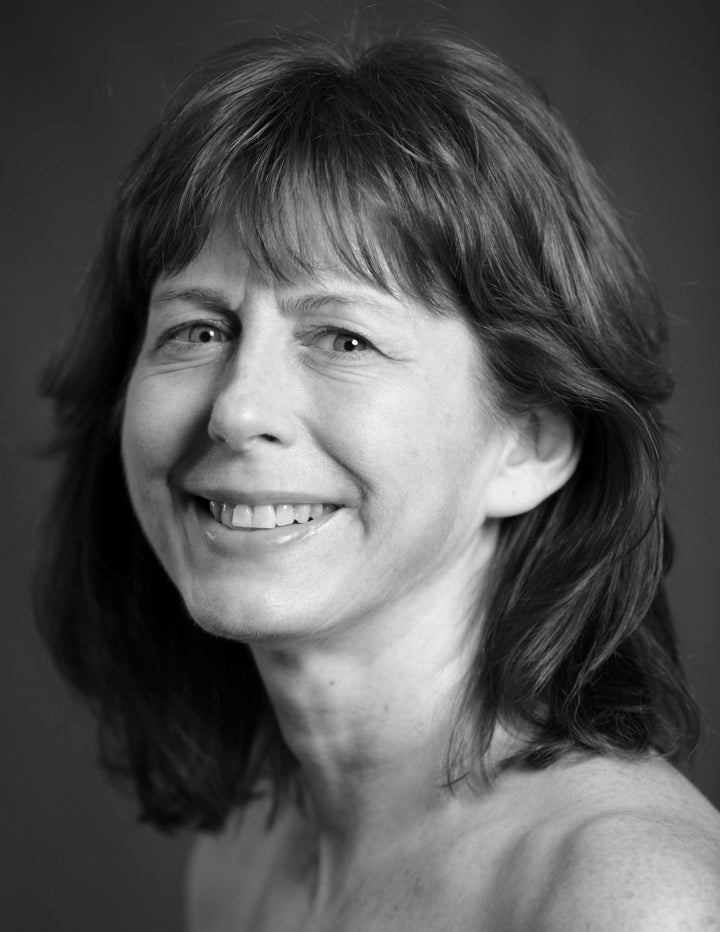 "The best is yet to come. Those words greet me in the morning, make me smile at the wrinkles and scars time has left on my body, in the folds and creases of all the roads taken and those not, on this perfect imperfect of journeys called life."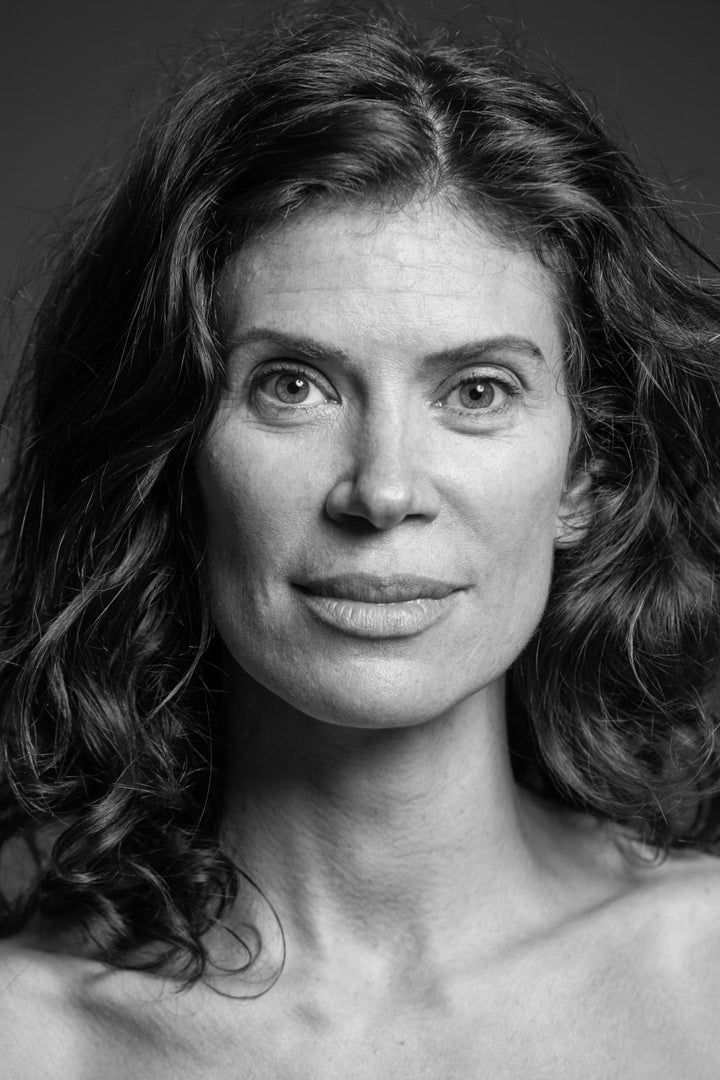 "It's easy to reflect upon life years later and ask why things happened, and what lessons you learned from these experiences. When you are in the thick of it, it's a lot harder to stay objective. All I can say is that if you are a person looking for inspiration, motivation and answers, you will find them."
-- Paula Carnabuci, age 47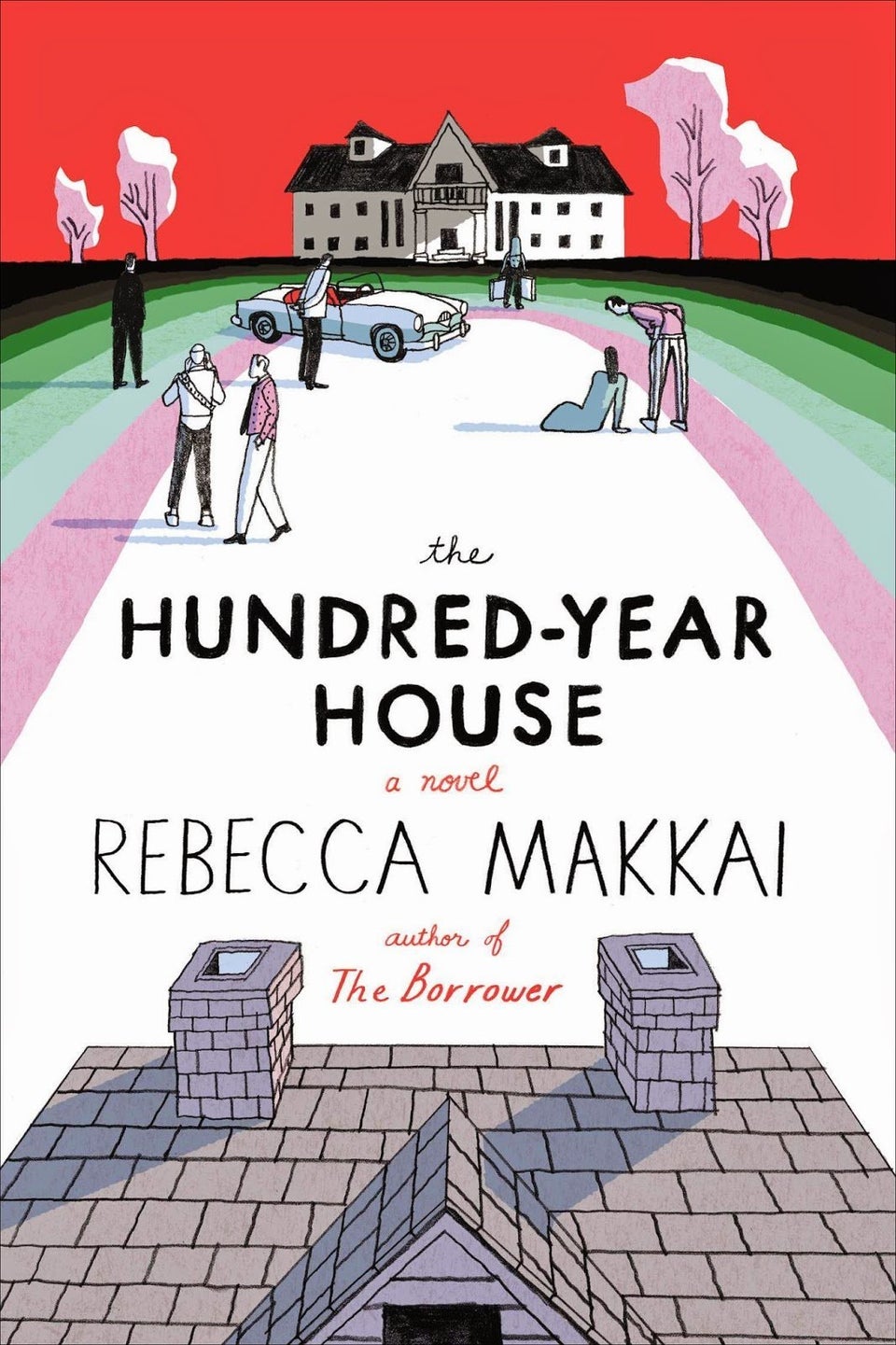 8 Books By Women You Should Definitely Read
Popular in the Community