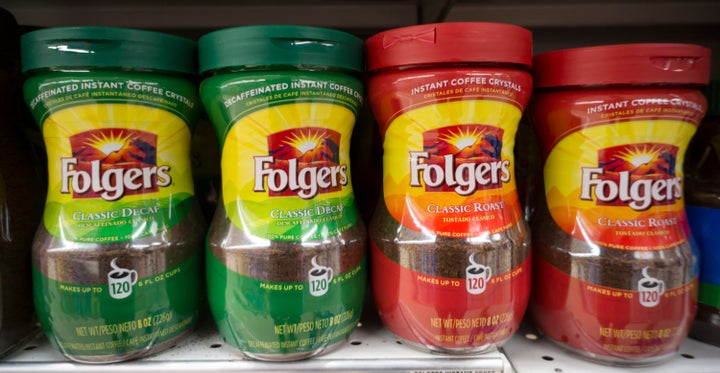 Sad news for coffee lovers everywhere.
"Prospects for a recovery in Brazil's production in 2017 are slim," Rabobank analyst Carlos Mera told the Financial Times, in reference to the country's already short supply of robusta.
Prices are already increasing on Dunkin' Donuts, Folgers and Café Bustelo's coffee. The J. M. Smucker Company, which owns all three brands, said in a press release last week that prices on their packaged coffee will increase by six percent, though K-cup prices will remain the same.
The release said prices will only increase on the Dunkin' Donuts packaged coffee purchased in grocery stores, mass merchandisers, club stores and drug stores. For now, coffee drink prices will stay the same at Dunkin's various locations.
Coffee prices went up for certain Starbucks lovers last July, when the chain increased its prices for the third year in a row, hiking up certain brewed coffee beverages by 10 to 20 cents and select espresso beverages and tea lattes by 10 to 30 cents. The chain increased prices again on certain cold beverages and baked goods in November. Looks like consumers need to hold onto their wallets this year!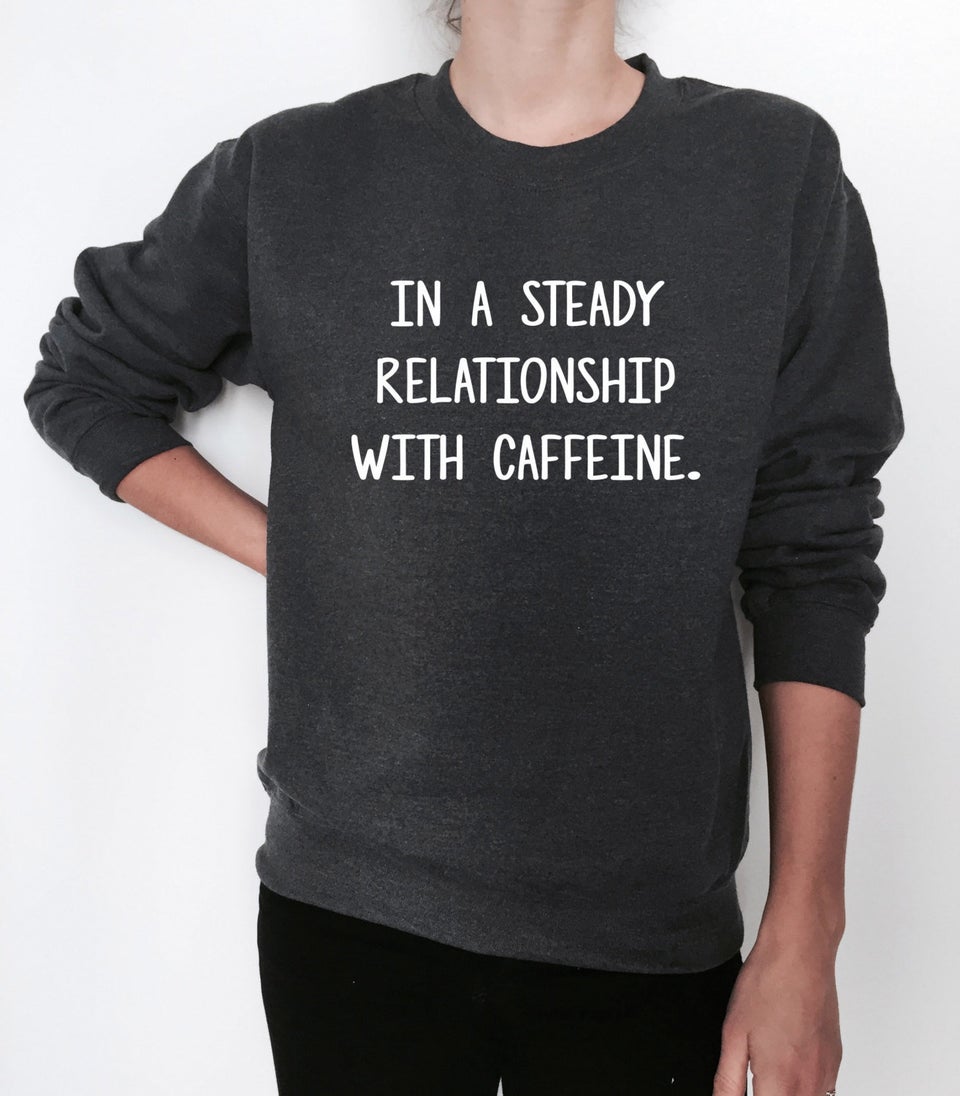 30 Caffeinated Gifts Every Coffee Lover Will Appreciate