John Muir, one of America's most influential conservationists, once wrote that "going to the woods is going home."
If you've ever emerged from a hike or camping trip only to find with a clearer mind, you know exactly what Muir means. Nature has a way of providing comfort when you need it the most. It resets your thoughts and puts you at peace -- just like a visit home would.
But poetic love letters to the great outdoors aside, there is actually some significant value to Muir's musings when it comes to greenery. Research consistantly finds that nature has a profound impact on the brain.
Read on to discover just some of the ways the great outdoors can transform your mental space.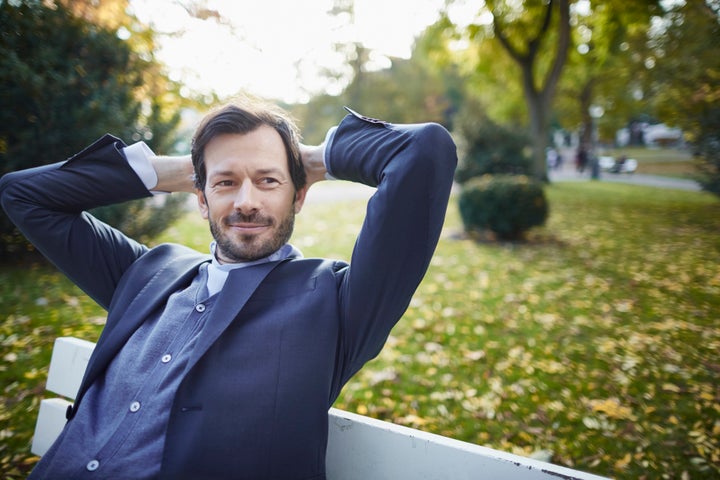 Being in nature makes you feel more alive.
In an analysis of research on how nature keeps us calm, Atlantic writer Adam Atler explains why being outside is like hitting the reset button on our brains. The key, he writes, is through a psychological process known as attention restoration theory:

It relieves depressive symptoms.
Green space makes you more creative.
It could improve your sense of focus.
Nature makes you less stressed.
Ready to head outdoors yet?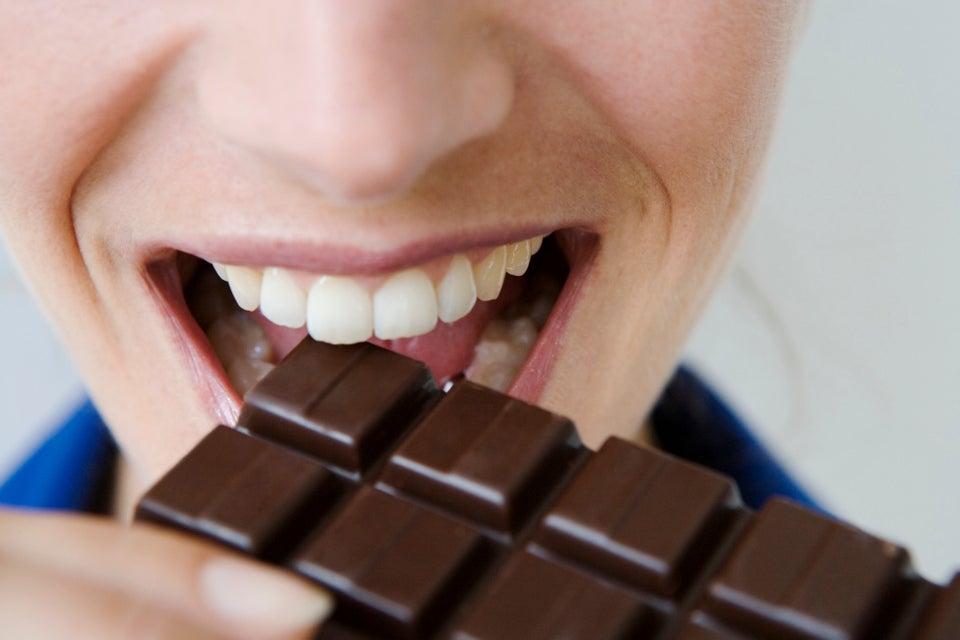 100 Ways To De-Stress
Related