For many parents, trying to keep a house full of kids tidy can feel utterly hopeless.
That's the idea behind the Holderness family's new music video, a parody of Justin Bieber's "Love Yourself" titled "Clean Yourself." In the rewritten song, dad Penn sings on behalf of his wife Kim, who is fed up with cleaning up after her family all day.
"If you like the way she cleans it up then maybe you should clean it up yourself!" he sings. Other standout lyrics include "You're adorable, I think we agree, but your room smells like six-day-old pee," and "Baby, I am gonna shout if I find a three-week-old banana in your backpack."
As mom Kim told The Huffington Post, "It's my fight song."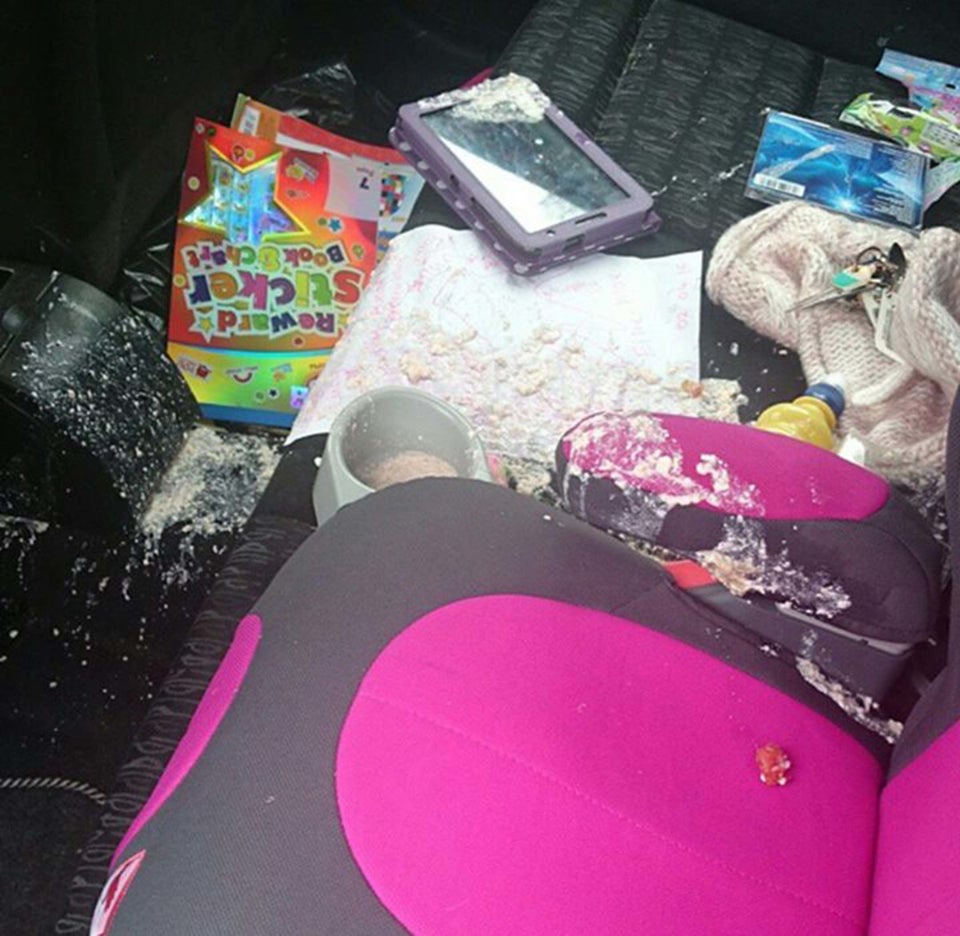 7 Messy Car Backseats That Could Only Belong To Parents