Sometimes the most literal answer is the best.
A Reddit user named Fiona, who posts as irishchick14, shared a photo of her 6-year-old son's math test on the social-sharing platform this week, writing: "This is why my son is going places." While the boy might not have answered the particular question correctly per se, he sure did have an inventive response.
Needless to say, the photo got a giggle from many Reddit users, and it ended up going viral on the site.
Fiona told The Huffington Post that her son's response wasn't intentionally cheeky.
"I think he just took the question quite literally!" she wrote. "We explained to him why it was so funny and now he really gets it!"
After she told the 6-year-old about how popular his answer has become, he responded with another chuckle-worthy line.
"I told him over 3 million people had seen his picture and he said, 'Wow! That's like the whole state of Georgia!'" she said.
Now if you're worried he didn't get full credit for the glorious response, we assure you, it's all OK.
"He received an enthusiastic 100 percent complete with the word 'wow!'" Fiona told HuffPost. "His teacher is exceptional! She encourages creativity and thinking outside the box at every opportunity!"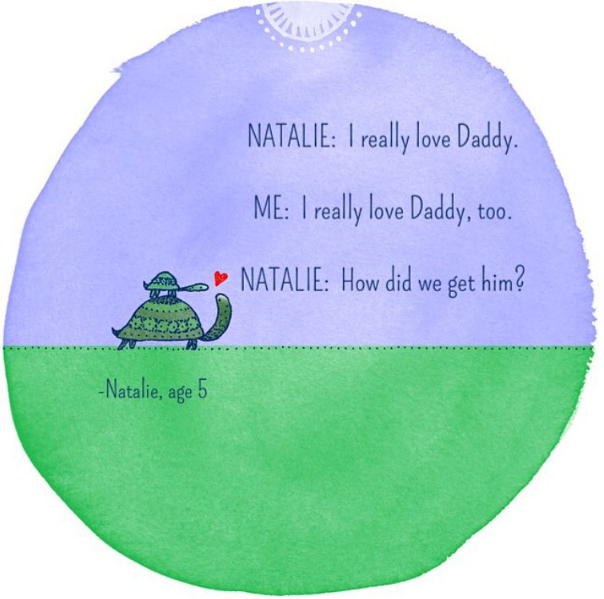 Funny And Fascinating Kid Quotes
Popular in the Community