Kara Cook's son loves Target possibly more than you do.
That's why, on Aug. 12, Cook threw a party for her son, Parker, at her local Target for his 7th birthday. Cook told The Huffington Post that her son's infatuation for the store started as a toddler and that he has always enjoyed hopping on the red ball statues outside and riding around in the red shopping carts.
"Parker has loved Target since before he could talk, so naturally a Target party was necessary," she said.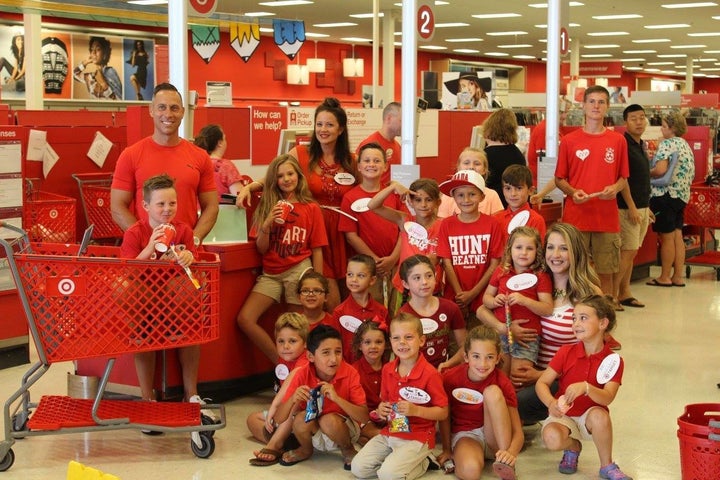 Cook spoke with a manager beforehand to see if such a party could even happen. Luckily, he gave the OK for the celebration as long as the group wasn't disruptive, and on the big day, the store's staff went above and beyond to make sure Parker and his guests had a blast.
"As soon as we walked in we were greeted by the manager and the floor supervisor," Cook said. "They told us they were excited for the party and their staff that night was all informed."
The employees helped the scavenger hunt run smoothly for the guests, who all wore red shirts and khakis in true Target fashion. An employee also gave Parker a plush Bullseye (the retailer's dog mascot) and handed out coloring books and crayons to guests. Other party activities included making bracelets with red and white beads, decorating name tags and grabbing snacks at the store's cafe.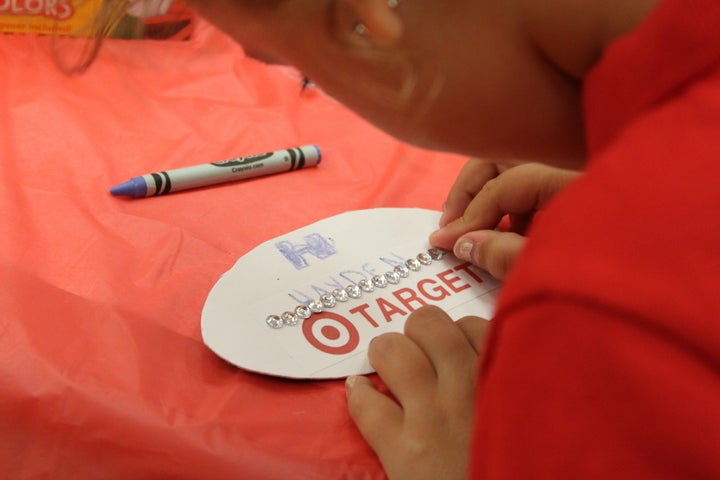 Cook, who has planned parties for her sons with themes like the presidential election and "kidchella" (similar to the music festival Coachella), said this celebration was "the easiest" she has ever pulled off. Best of all, Parker had a birthday to remember.
"The party could not have gone any better," she said. "Parents and kids had a blast! Most importantly, Parker loved every part of the party."
See more photos of Parker's celebration below.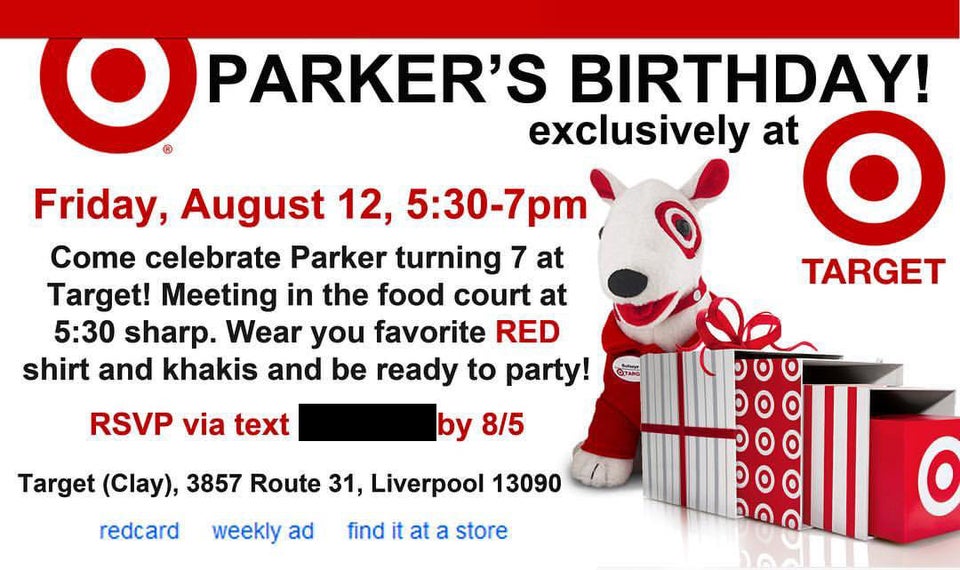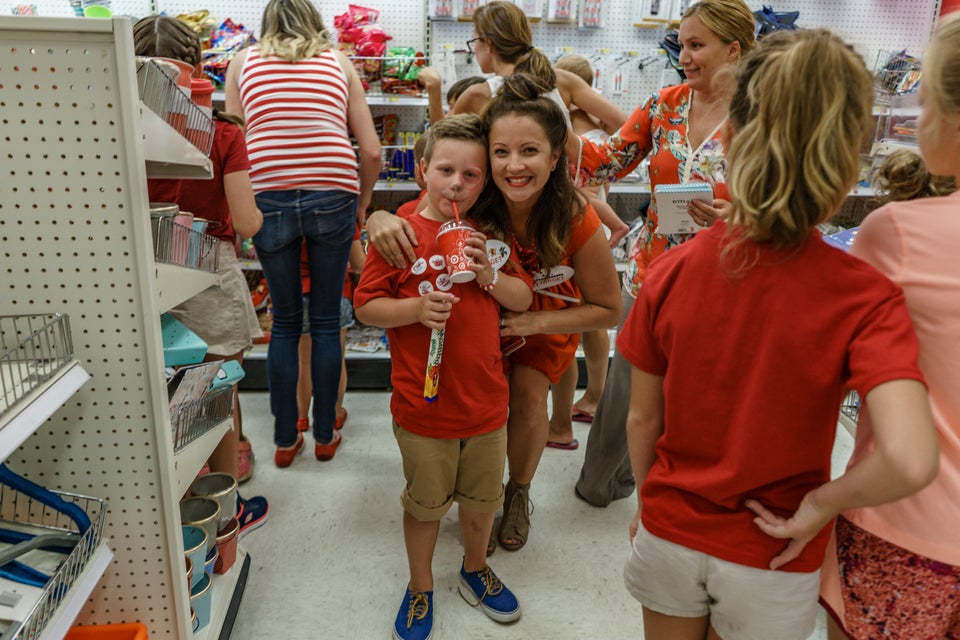 George J. Patterson and Jordan Himes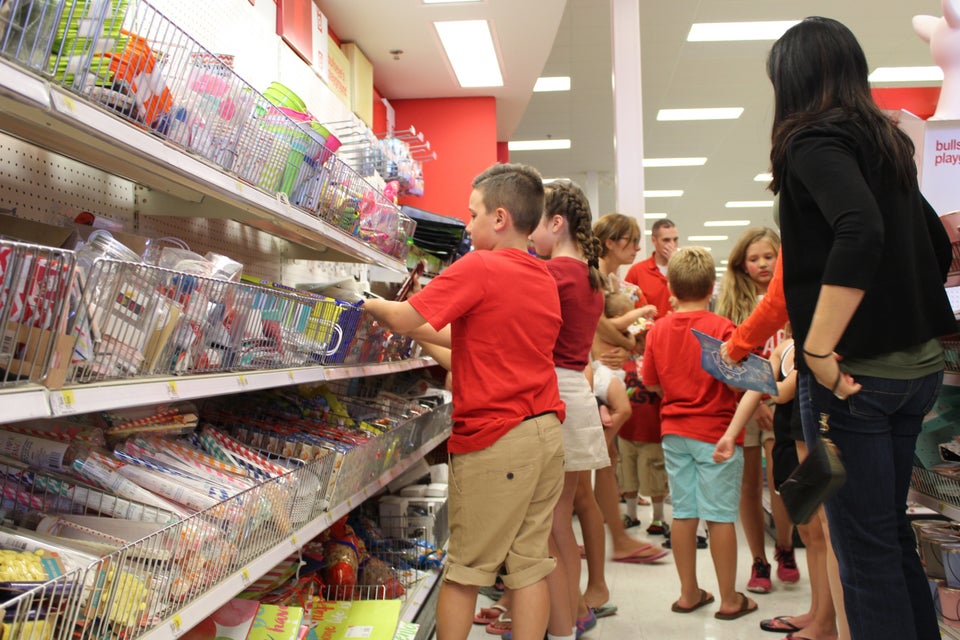 George J. Patterson and Jordan Himes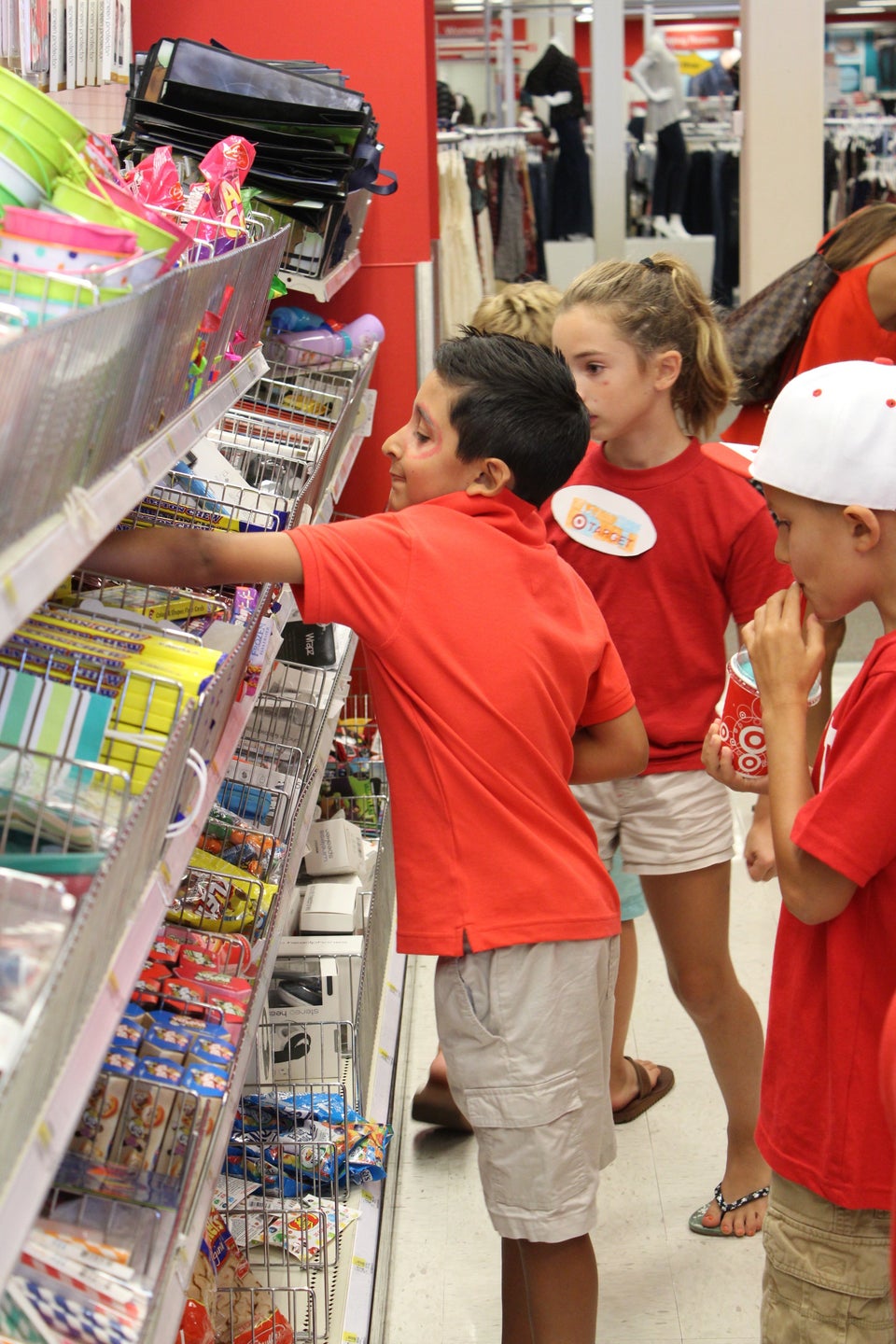 George J. Patterson and Jordan Himes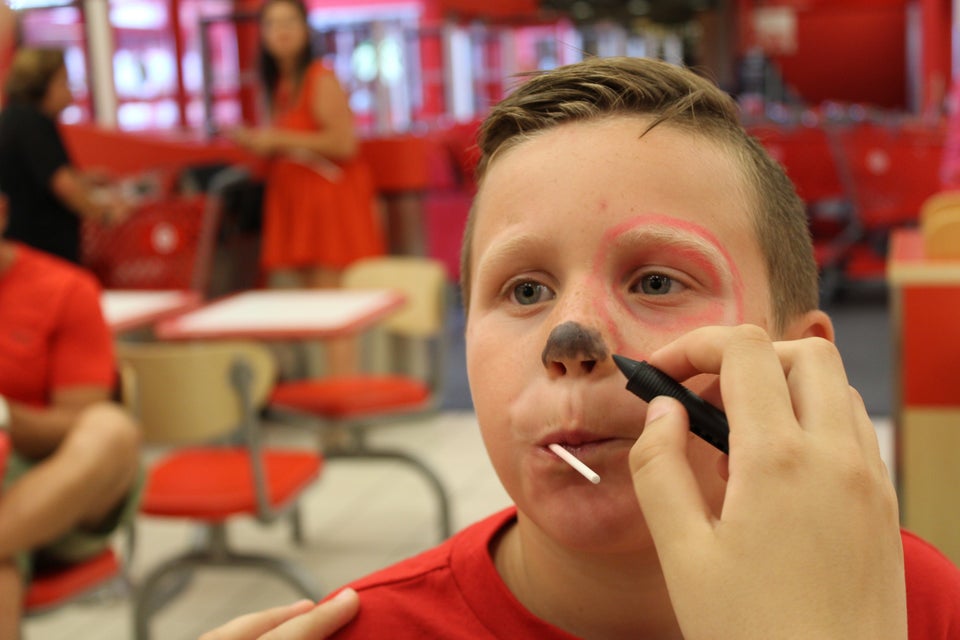 George J. Patterson and Jordan Himes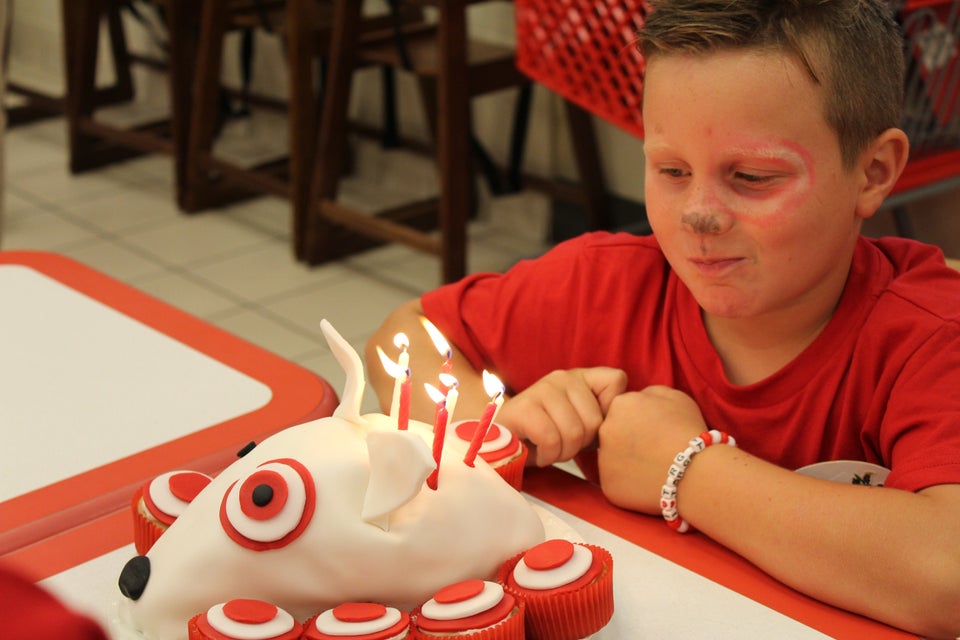 George J. Patterson and Jordan Himes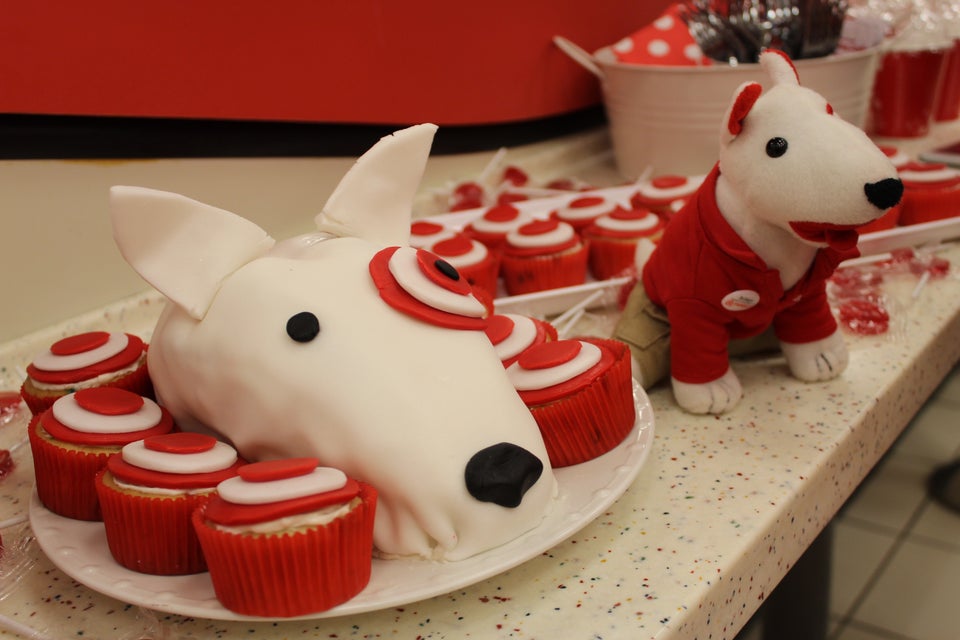 George J. Patterson and Jordan Himes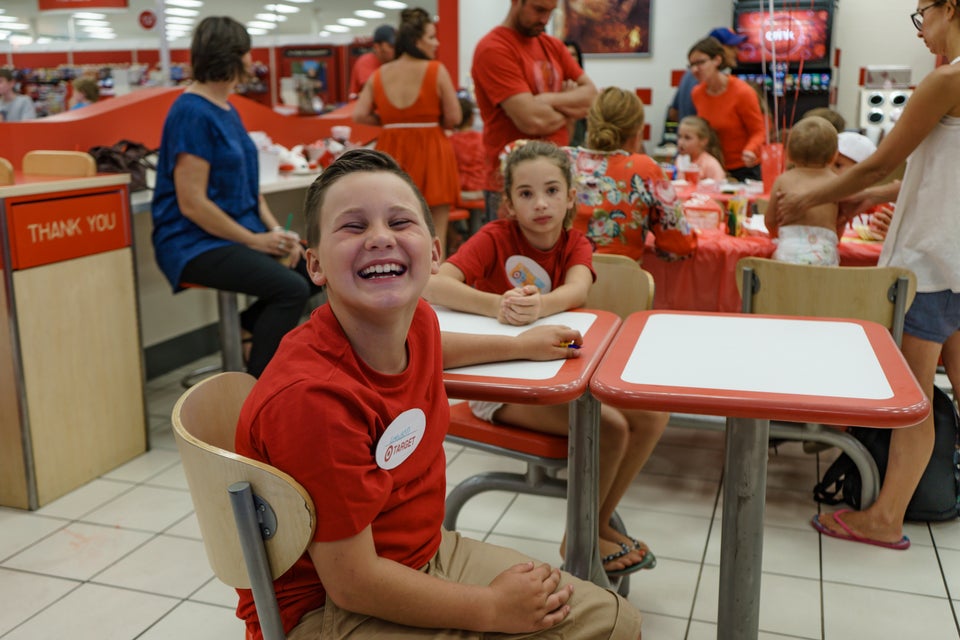 George J. Patterson and Jordan Himes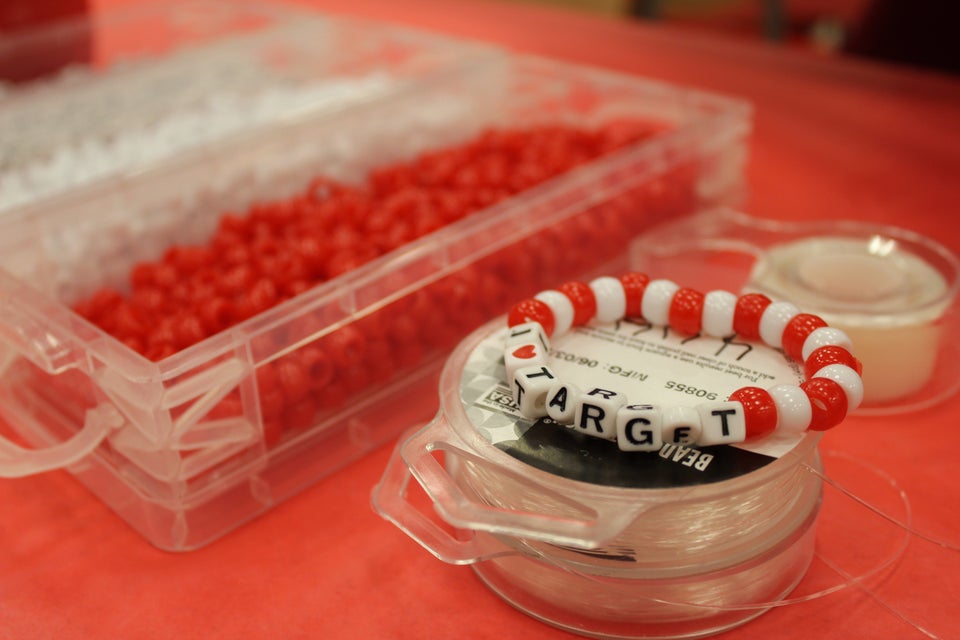 George J. Patterson and Jordan Himes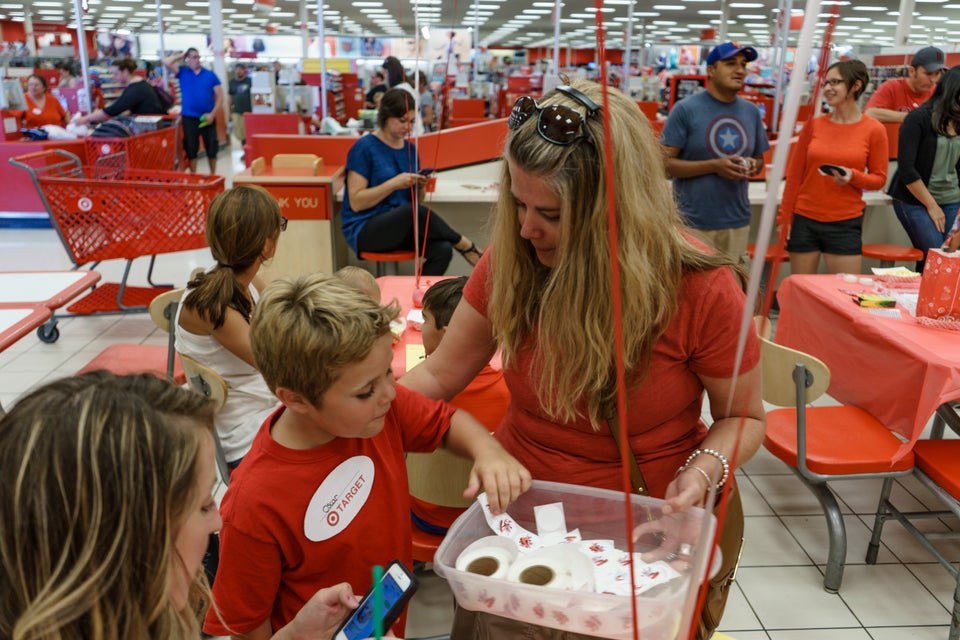 George J. Patterson and Jordan Himes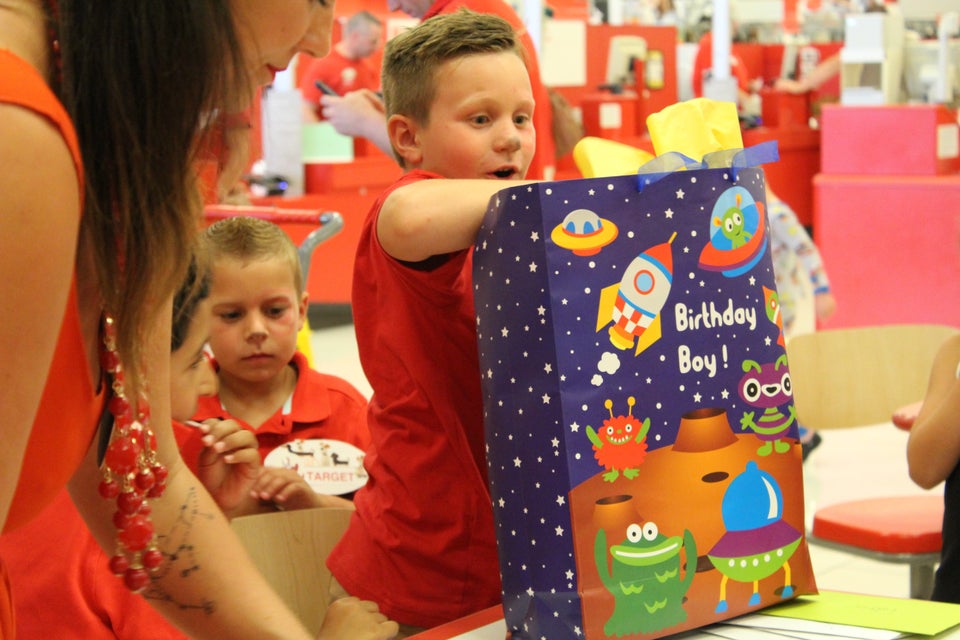 George J. Patterson and Jordan Himes
Related
Before You Go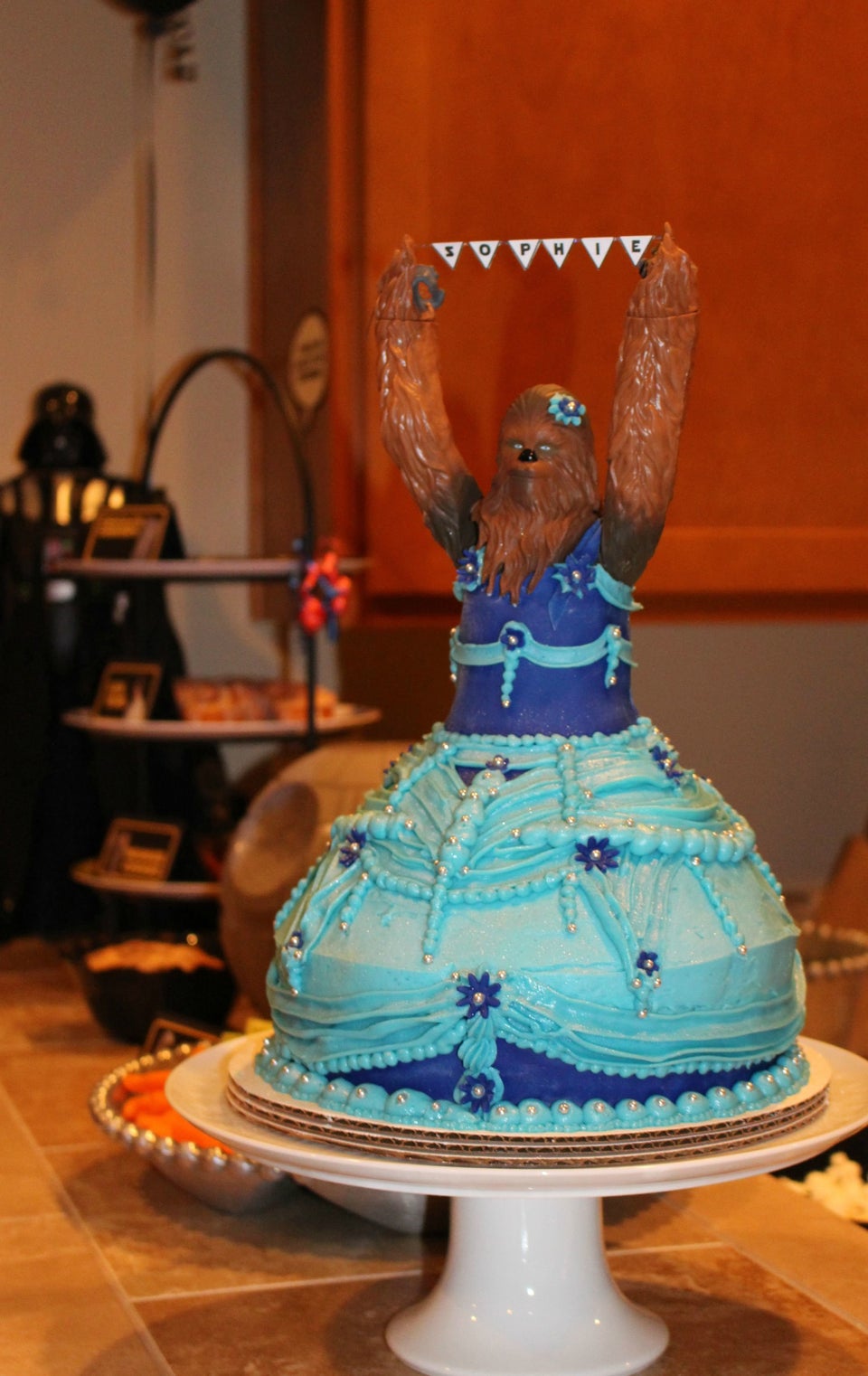 Star Wars Birthday Party