Lazo's video features a young Afro-Latina girl and her grandmother watching a telenovela on the couch. The little girl turns to her abuelita and asks, "Why don't the novela actors look like us? Why are they all white?"
When her grandmother can't answer the question, Lazo jumps in to break down how telenovelas are "overtly white," casting mainly light-skinned Latinos as protagonists while actors who are Afro-descendant or indigenous are left to play "the help."
The reason for this is colorism, Lazo says.
"Has your abuelita ever told you not to bring home a black guy? Or has your mom insisted you stay out of the sun to avoid getting a little darker? Yeah. That's colorism," she says in the video. "It's privileging lighter skin over darker skin. And colorism doesn't just exist in Latin American media. It's worldwide. You see this in India's Bollywood, in the Philippines and, yes, in the U.S."
Watch Lazo, who is of Peruvian and Colombian descent, describe her experiences with colorism while growing up in the United States in the video above.
Before You Go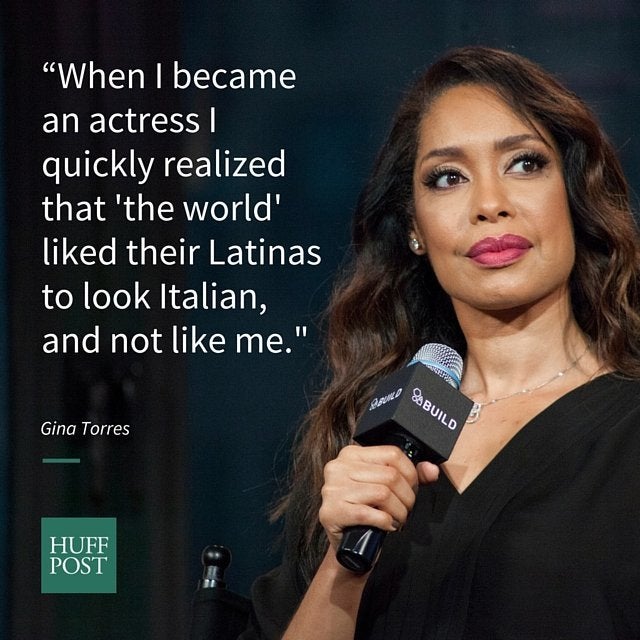 9 Famous Afro-Latinos Open Up About Being Black And Latino
Popular in the Community