Evan Kowalski of Wyandotte, Michigan celebrated his 4th birthday with a fun-filled tribute to the iconic Robin Williams film. "My son saw the movie about six months ago and just loved it!" his mom, Laura, told HuffPost. "He thought it was very funny and who doesn't love Robin Williams?"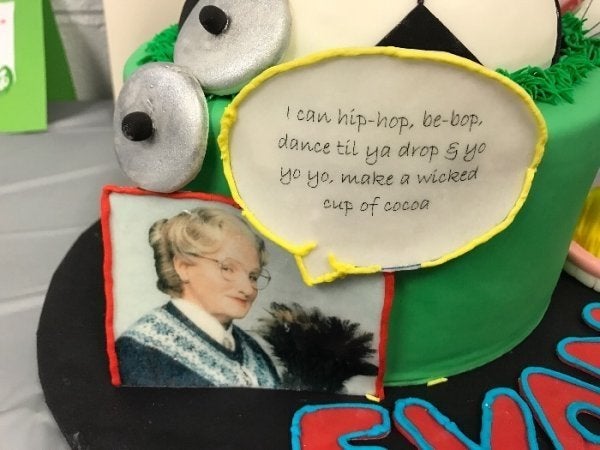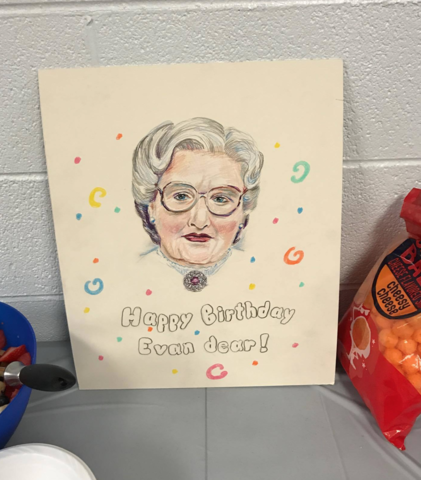 The little boy's "Mrs. Doubtfire"-themed party took place on May 13 at Downriver Gymnastics in Southgate. The event featured drawings of Euphegenia Doubtfire, a custom cake, and a "run-by fruiting" sign with fruit kabob snacks.
The goodie bags were personalized with "Thank you for coming, _____ dear" messages for each guest.
Laura credits many helpers with bringing the party together somewhat last-minute. Her mom, Pamela, and cousin, John, helped with the decorations.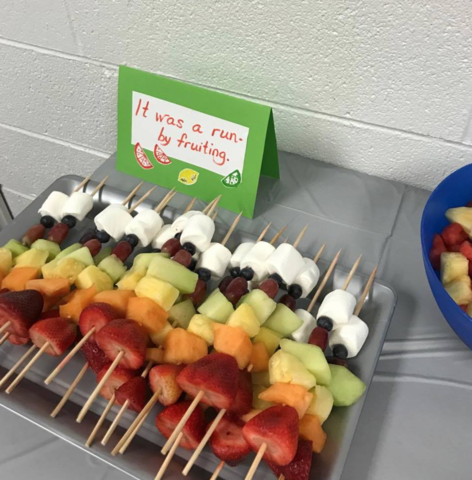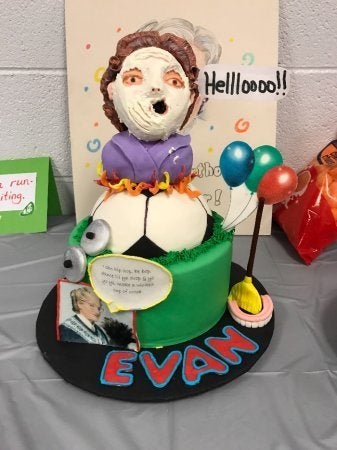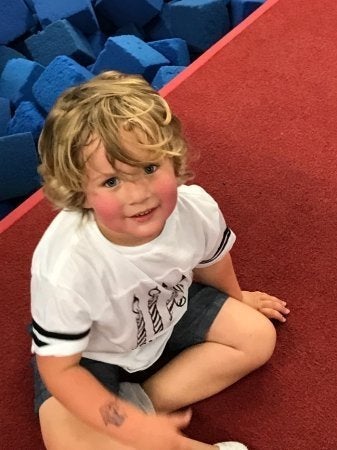 "All of this was done SO fast, just to make a 4-year-old boy happy!" Laura said. "It's really incredible."
The mom said she's been fortunate to have support from friends and family, as her husband's job often requires him to be away. "My motto with parenting is it takes a village!" she said, adding that she turned to an even wider village of people to figure out the birthday cake.
"I was thrown for such a loop when Evan said he wanted a 'Mrs. Doubtfire' party, so I quickly posted on a local Facebook page, Downriver and Friends looking for a baker. That's how I found Angie Claxon (Cakes by Sweetypants), who made the amazing cake."
Evan loved every minute of the party, but his favorite part was definitely the cake, which featured several elements from the movie ― including the infamous face cream scene. "It met ALL of his expectations," the mom said. Evan's 7-year-old sister, Allison, and 12-year-old brother, Ethan were also big fans.
Laura told HuffPost she's been overwhelmed by the positive response to Evan's party. After the mom shared photos from the event on social media, a local news station reached out to do a segment about it.
"I never in a million years expected it to get attention outside friends and family," she said. "It's been so fun, though! Definitely something for the baby book."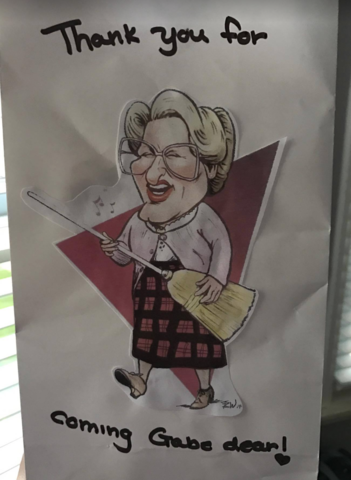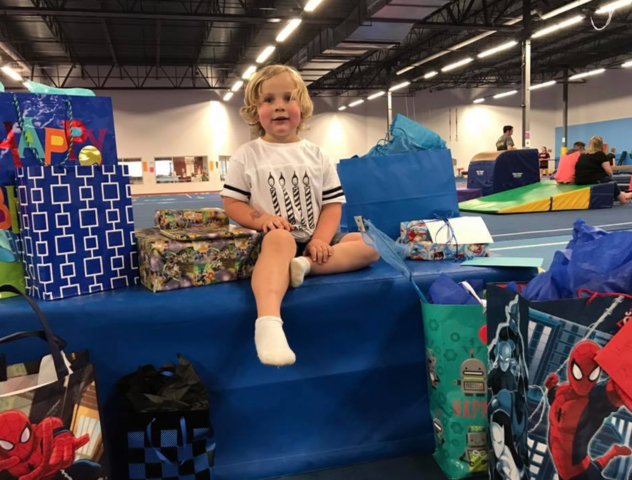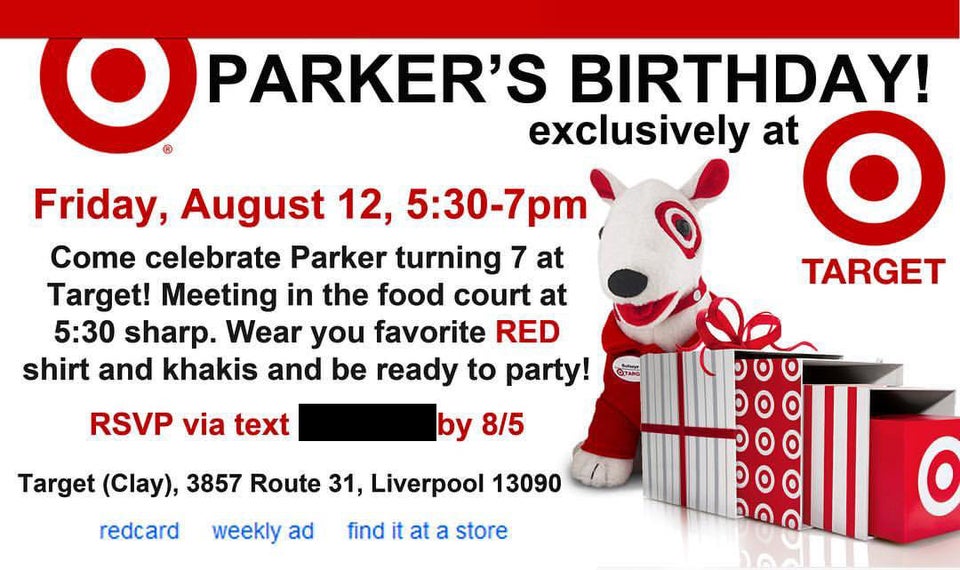 This Kid Loves Target So Much He Had His Birthday Party There
Popular in the Community