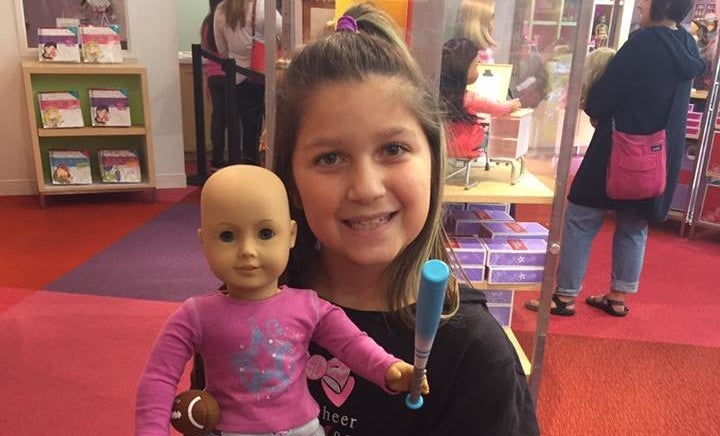 A third grader from Georgia is channeling her love for American Girl dolls into an initiative to bring joy to children with cancer.
Nine-year-old Bella Fricker is the founder of "Peace. Love. Bracelets." ― a business through which she sells homemade bracelets to raise money for bald American Girl dolls. Bella donates these dolls to little girls battling cancer. So far, she's purchased six dolls and gifted four.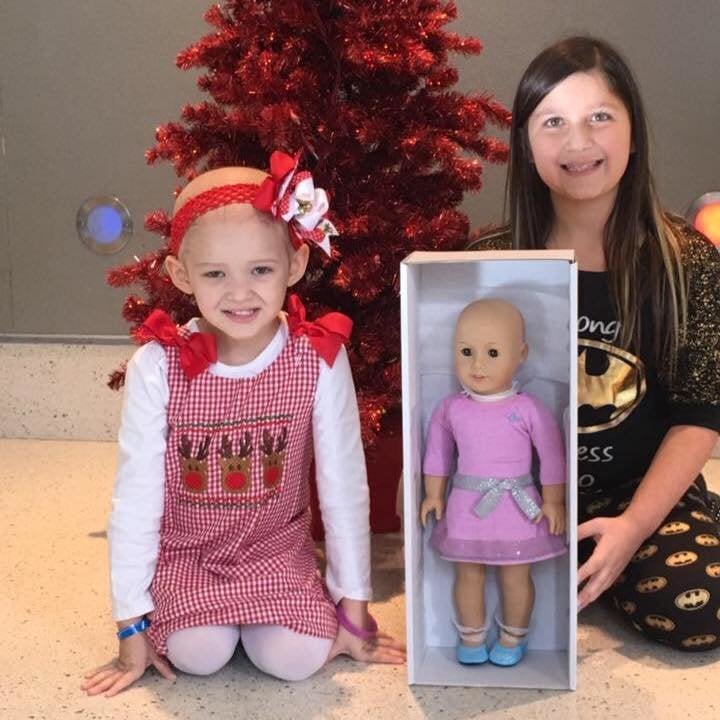 Bella's mom, Valerie Fricker, told The Huffington Post that her daughter came up with the idea for this project back in October.
"Unfortunately, four children in our community over the years have had cancer and really left an impression on her," said the mom. "I have been personally involved in the fundraising efforts within the community in the past."
She added, "I think she has just taken her love and passion for American Girl dolls and turned it into her passion with wanting to make little girls feel happy when they're in the hospital and have lost their hair."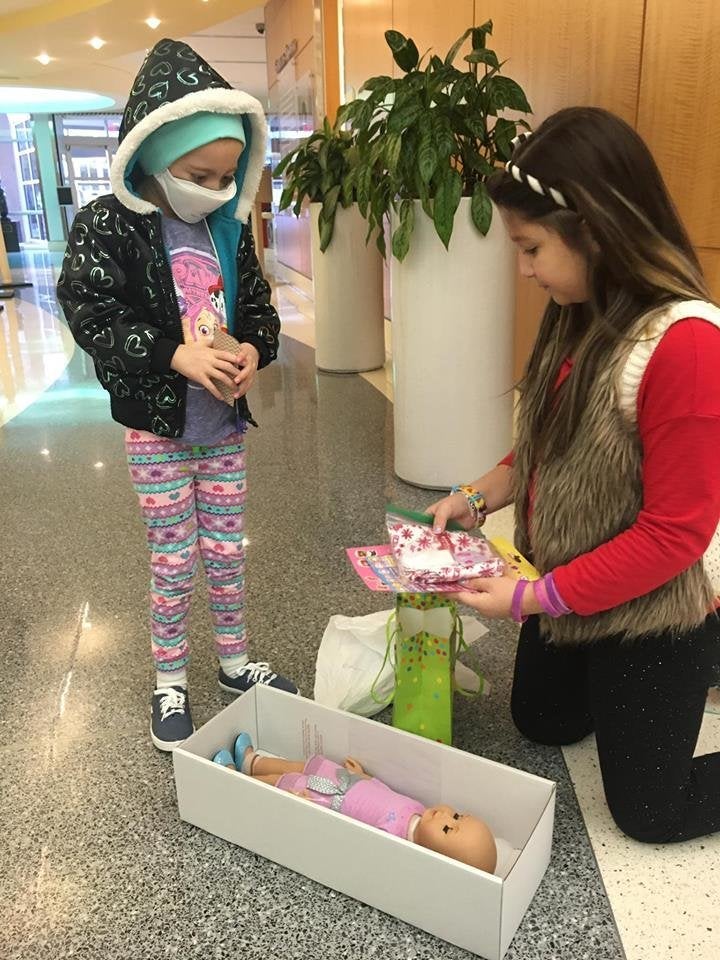 Bella told HuffPost that one little girl named Lily Anderson, who passed away in 2012, was particularly inspiring to her. One day in October, she decided to do something for other children like Lily. "I was just sitting in my room one day unfolding a table, and my mom comes and she's like 'what are you doing?'" Bella recalled. "And I was like 'I want to make a business to help little kids in the hospital.'"
The third grader has a mini office in her playroom, where she makes bracelets, packages them and ships them to her buyers. Anyone can order a bracelet online, and there's a choice of custom options and "grab bags." Valerie thinks her daughter has sold around 500 bracelets so far.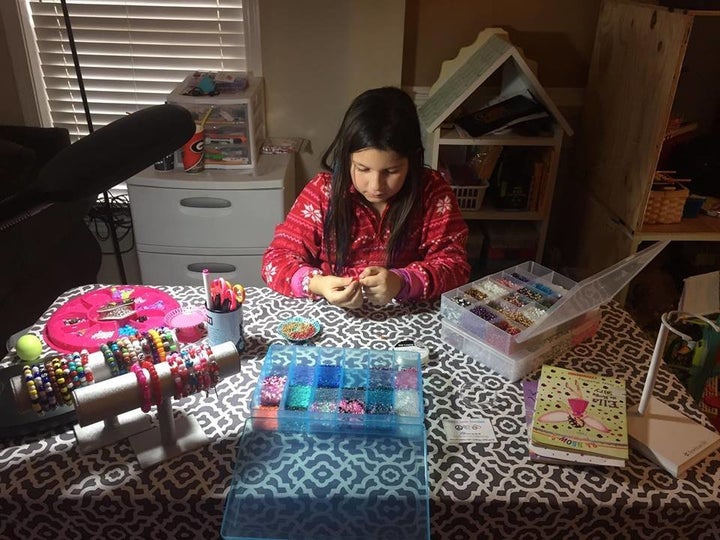 The Frickers connected with Laurie Cole at Children's Healthcare of Atlanta (CHOA) to coordinate the doll donations.
"She works with different child life specialist and doctors and nurses within the Aflac Cancer and Blood Disorders Center to find a candidate for the doll," Valerie said. "Most of the time, donations are just collected at the door. It is a very rare occasion that you get to actually meet the recipient of a donation, but Bella's dream was to meet the little girls herself and give them these dolls."
Bella's dream has come true, and she's been present to gift the dolls to their new owners.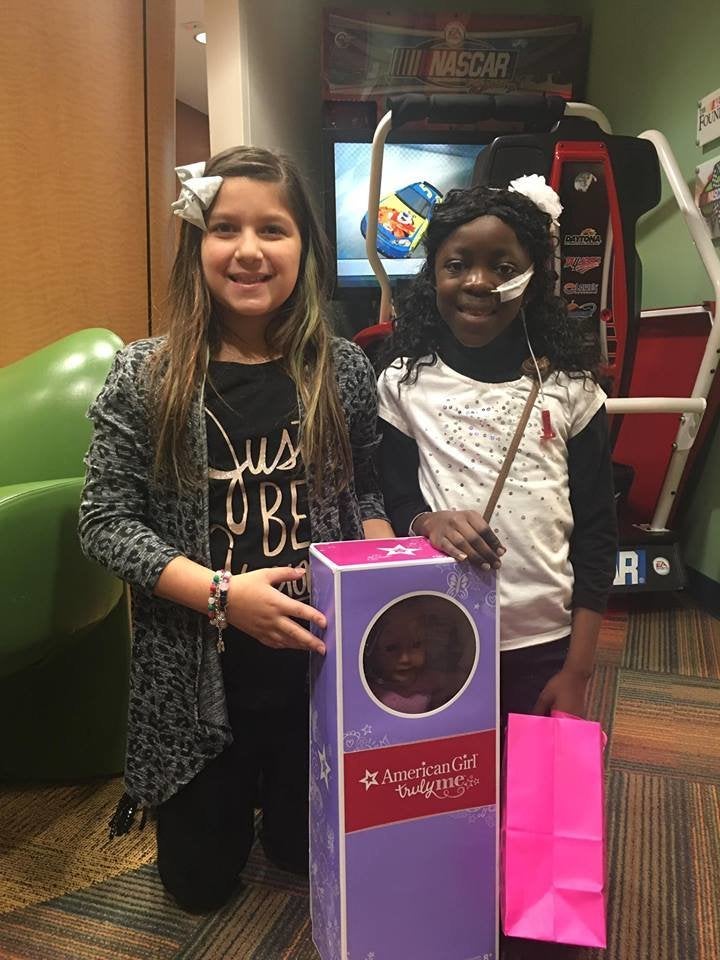 "If she is lucky enough to find some information out about the little girl first then we go to the American Girl doll store and purchase an outfit or two," the mom explained.
"For example, if they are a softball player, then Bella will get a softball outfit. If they are a ballerina, Bella will get a ballet outfit," she added. "She also likes to give them a coloring book and crayons and a bracelet making set, so they have something to do during chemotherapy or hospital stays."
Bella's immediate goal is to donate 15 dolls to children at CHOA. Next, she wants to raise enough money to donate 20 dolls to kids at St. Jude Children's Research Hospital in Tennessee and 10-15 dolls to patients at Texas Children's Hospital in Houston.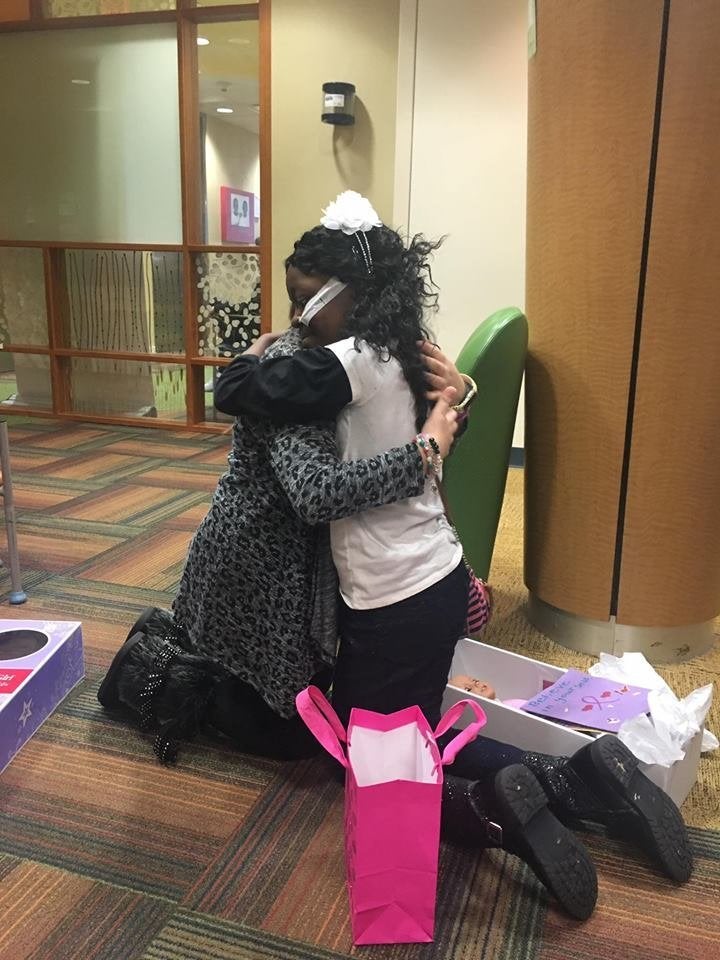 "I hope I get enough money to buy a lot of dolls and give them to other hospitals around the county," Bella told HuffPost.
Valerie said her daughter is considering raising money to buy Build-A-Bear stuffed animals for kids who don't play with dolls. They're also taking the steps to become 501(c)(3) nonprofit organization with a functioning website.
Ultimately, the mom is happy to see her daughter touch families' lives. "I hope people are inspired to do good for others by reading about Bella's mission," she said.
The HuffPost Parents newsletter offers a daily dose of personal stories, helpful advice and comedic takes on what it's like to raise kids today. Sign up here.
Related
Before You Go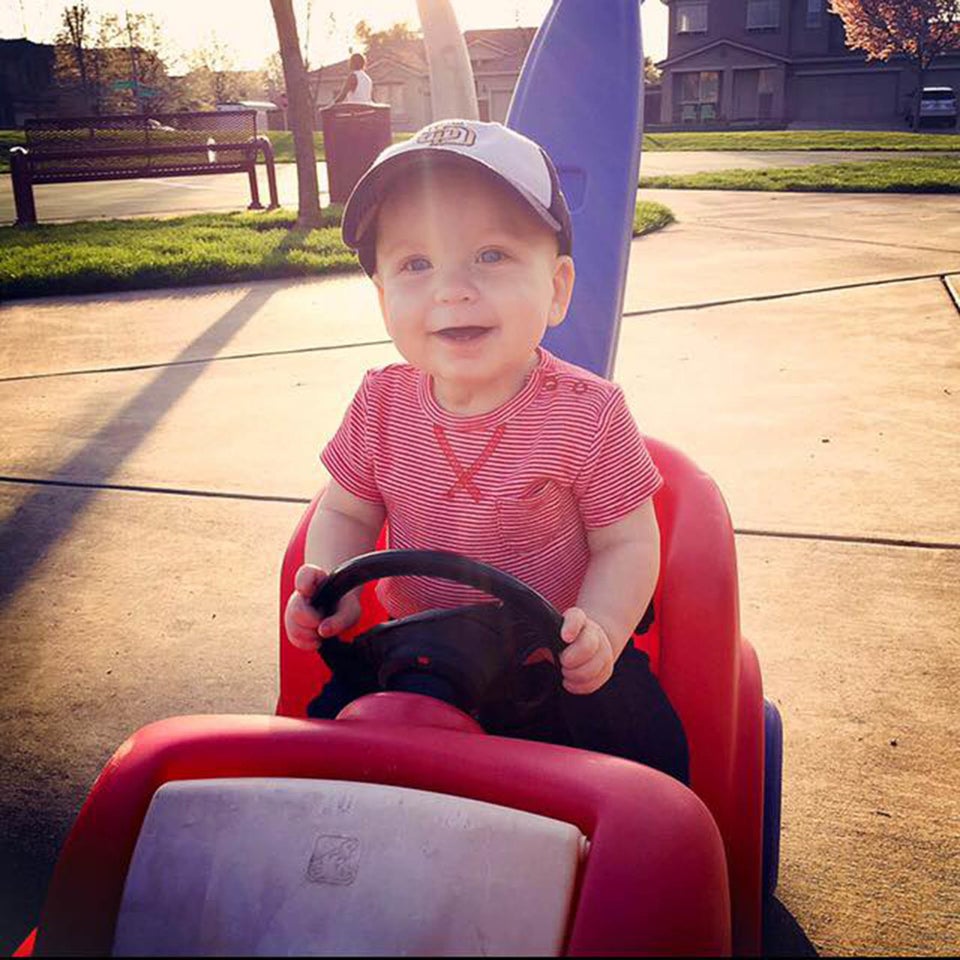 The Faces Of Pediatric Cancer