When Kimber Walker celebrated her fifth birthday, she picked a pretty unconventional party theme.
The North Carolina preschooler commemorated the occasion with a Costco-themed party at her home in February.
"She is obsessed with Costco," Kimber's mom, Niki, told The Huffington Post. "We served hotdogs and pizza, set up sample stations, printed dollars with her face on them, had Costco pizza and Kirkland ice cream. We also had a little shop set up, and everyone designed their own 'membership cards'."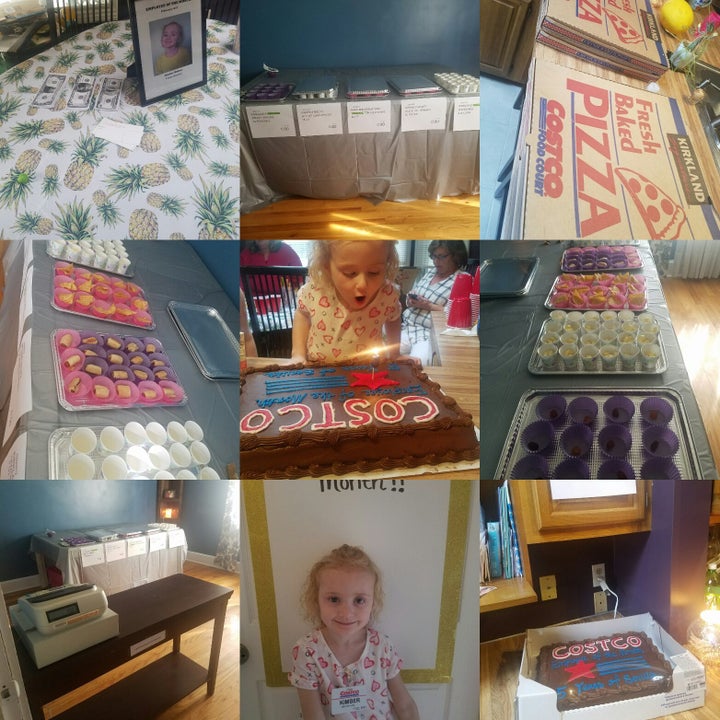 Niki said Kimber had been requesting a Costco-themed party for two years, so the family finally decided to bring her dream to life for her fifth birthday.
The Walkers declared their daughter "Employee of the Month" and set up a photo area for guests to take photos with a sign stating that. Their local Winston-Salem Costco even gave them a special employee badge for the little girl.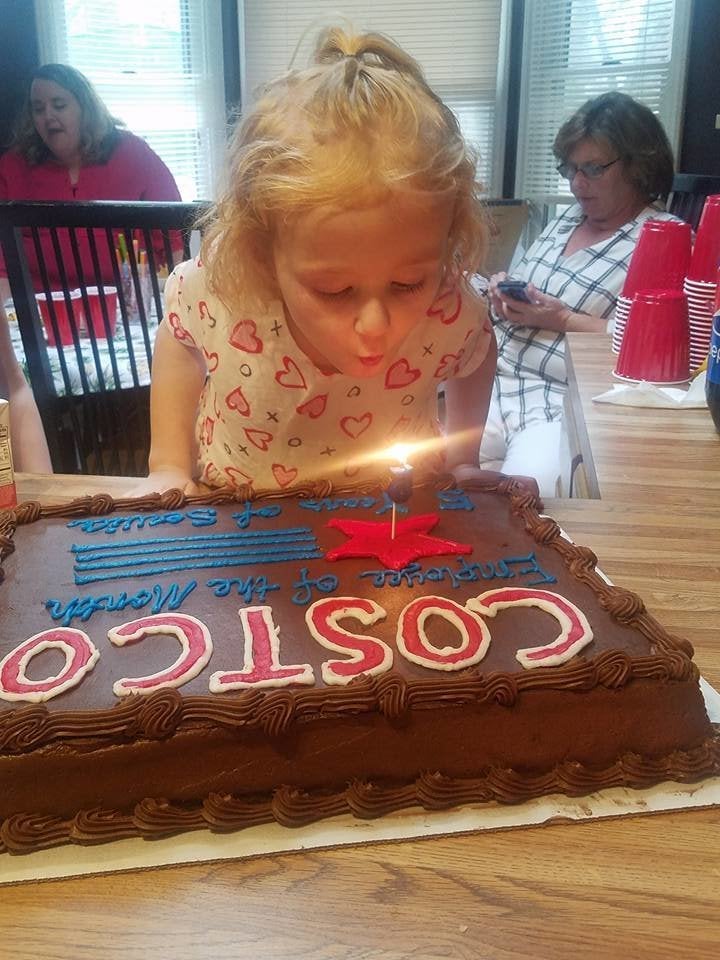 Kimber had a blast at the party, and her guests enjoyed the celebration as well.
"They thought it was hilarious and quirky, which both describe my daughter," said the mom. "One of the little girls that came said that it was the best party that she had ever been to, including all of her own. "
Keep scrolling to see more photos from Kimber's awesome Costco party.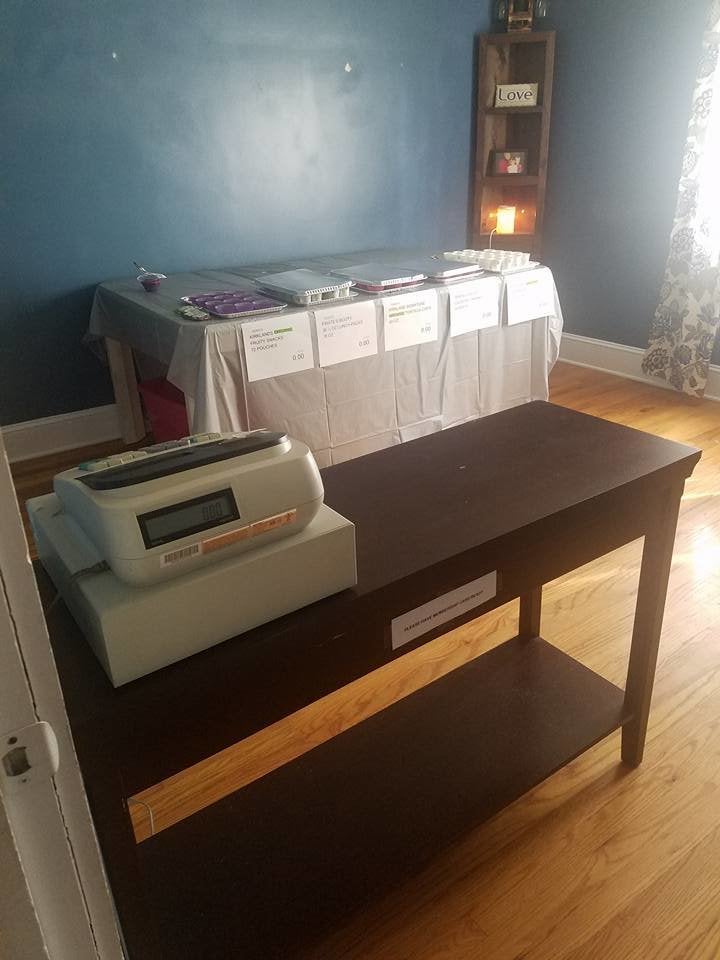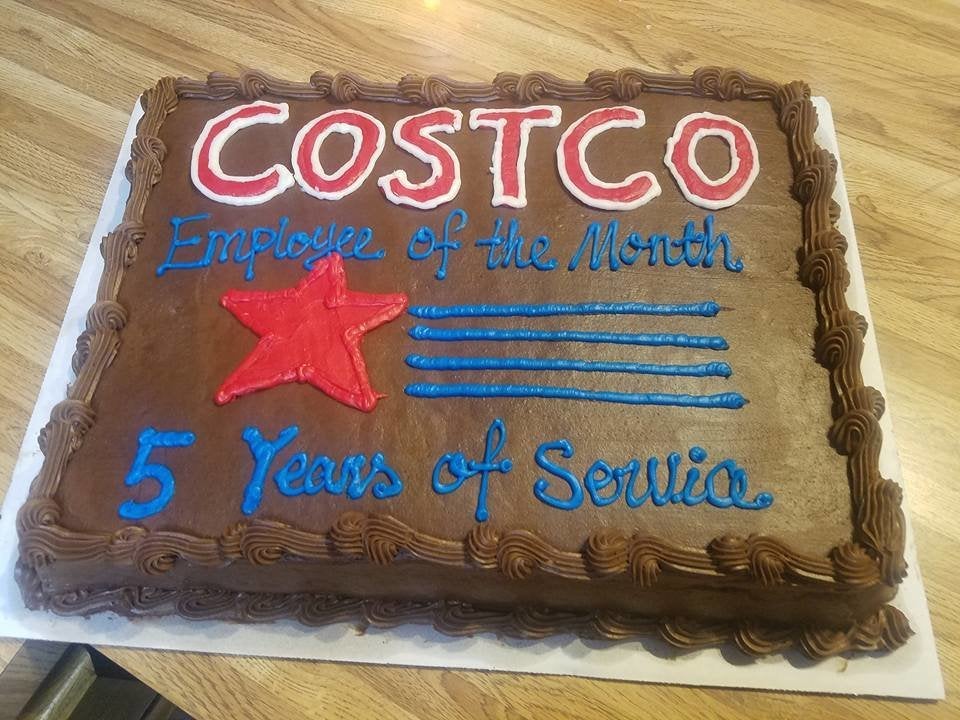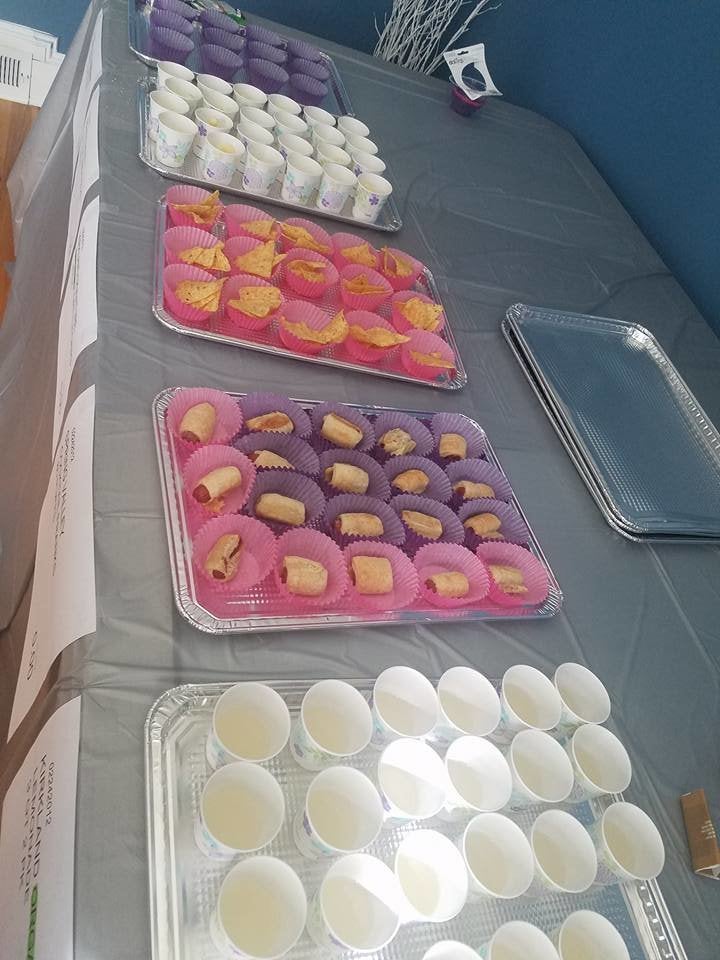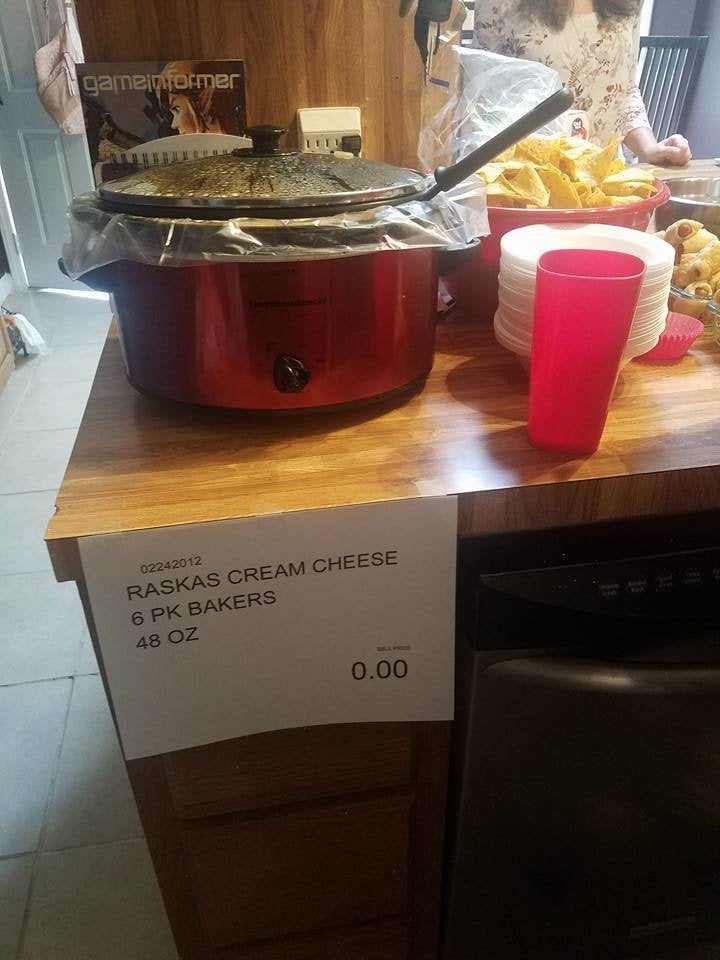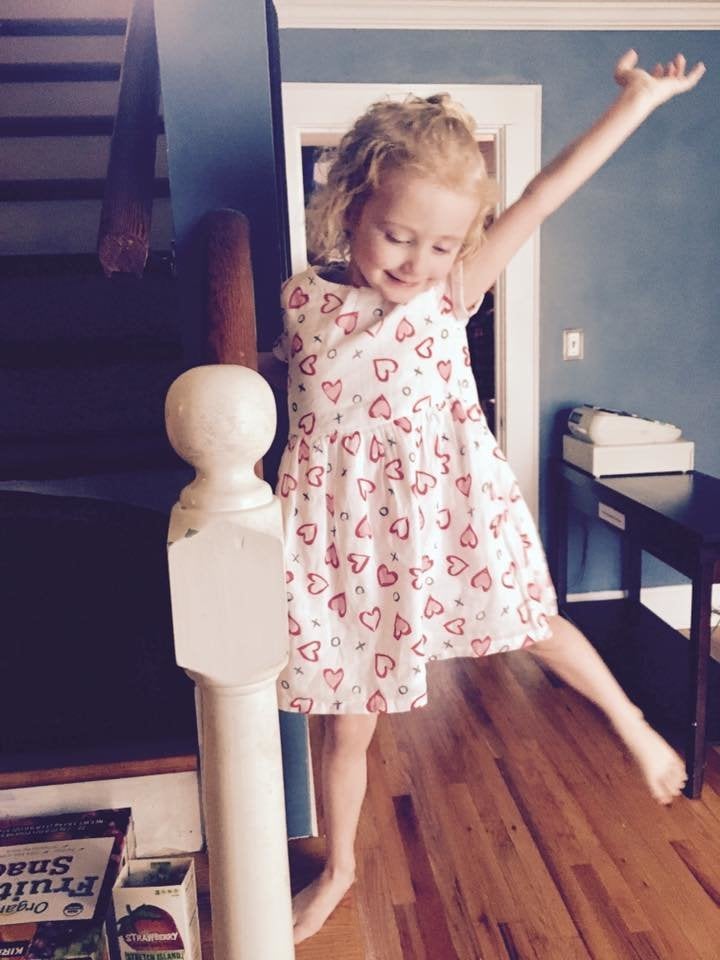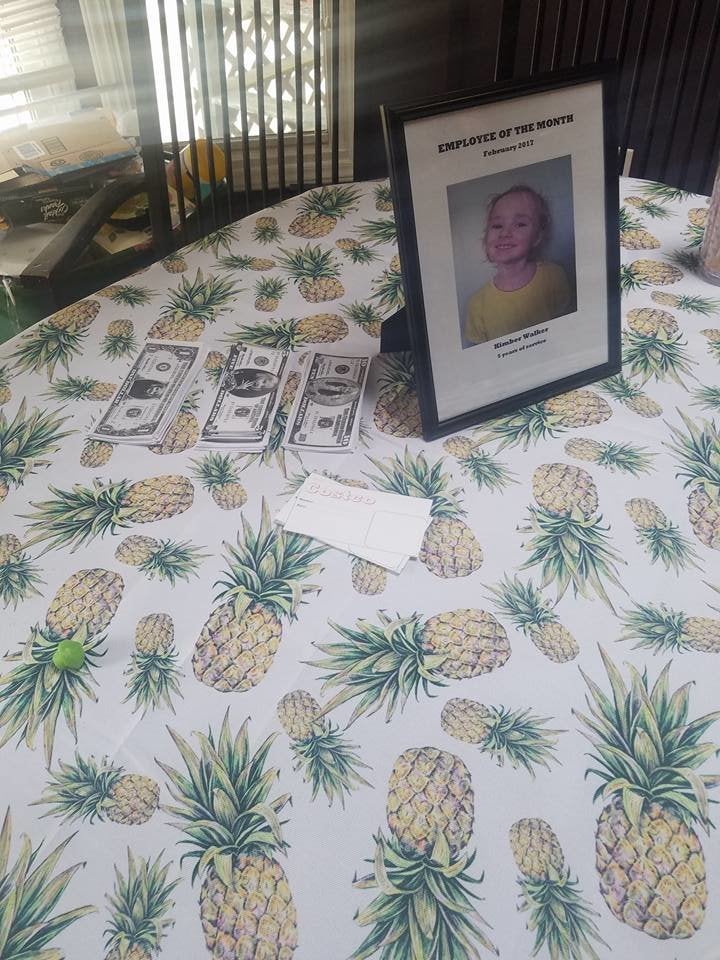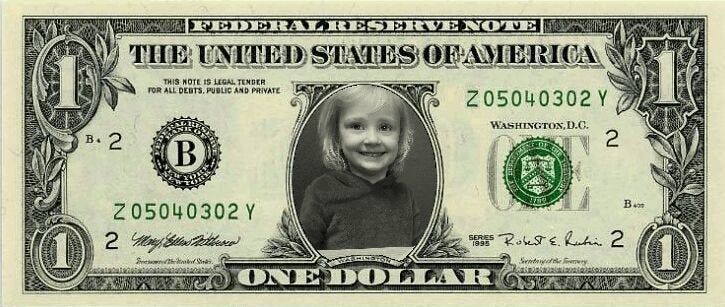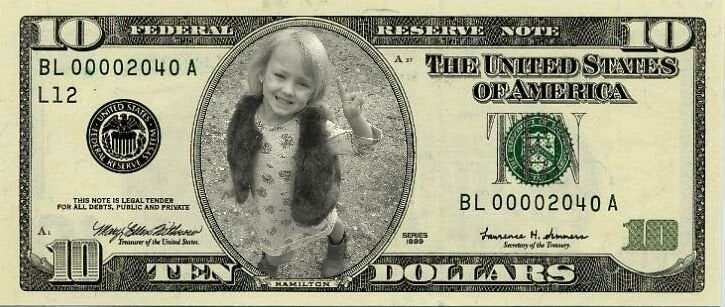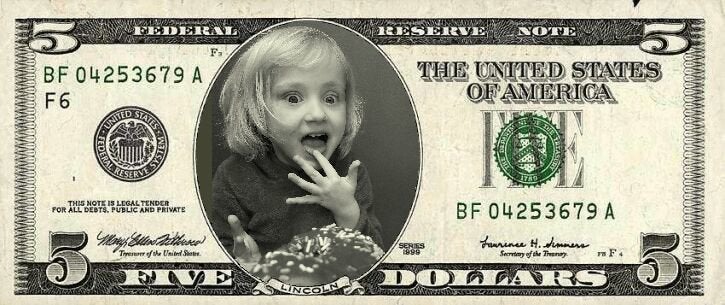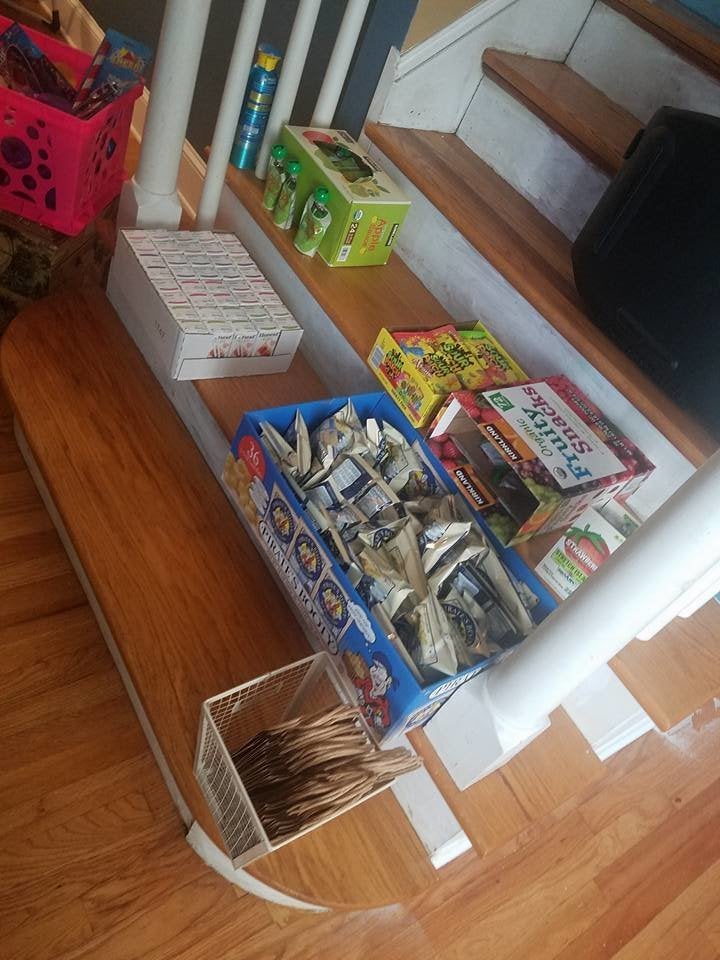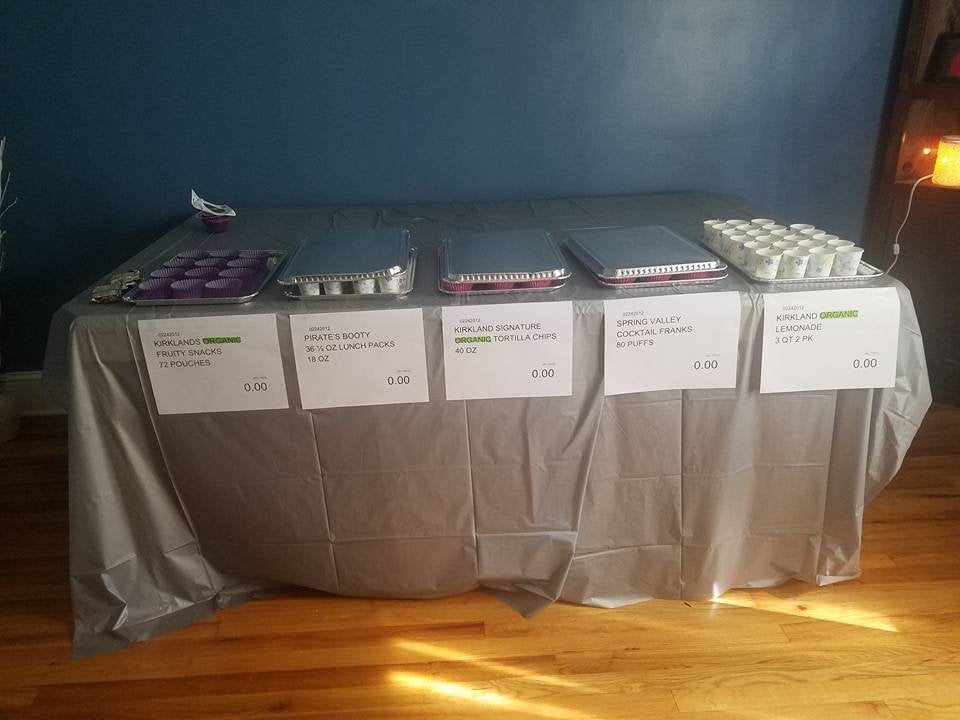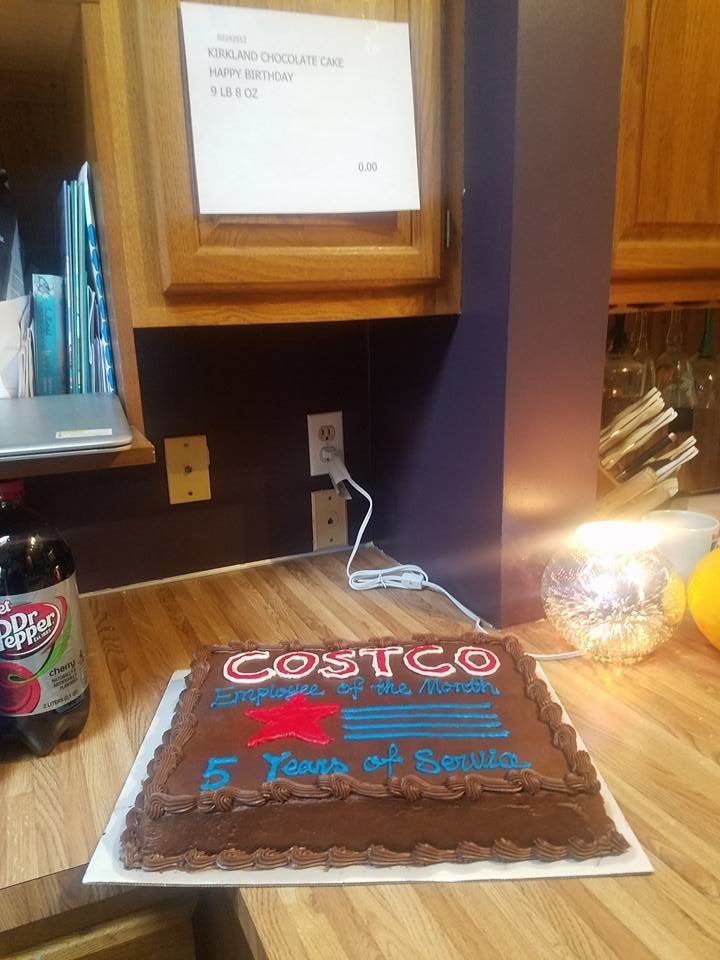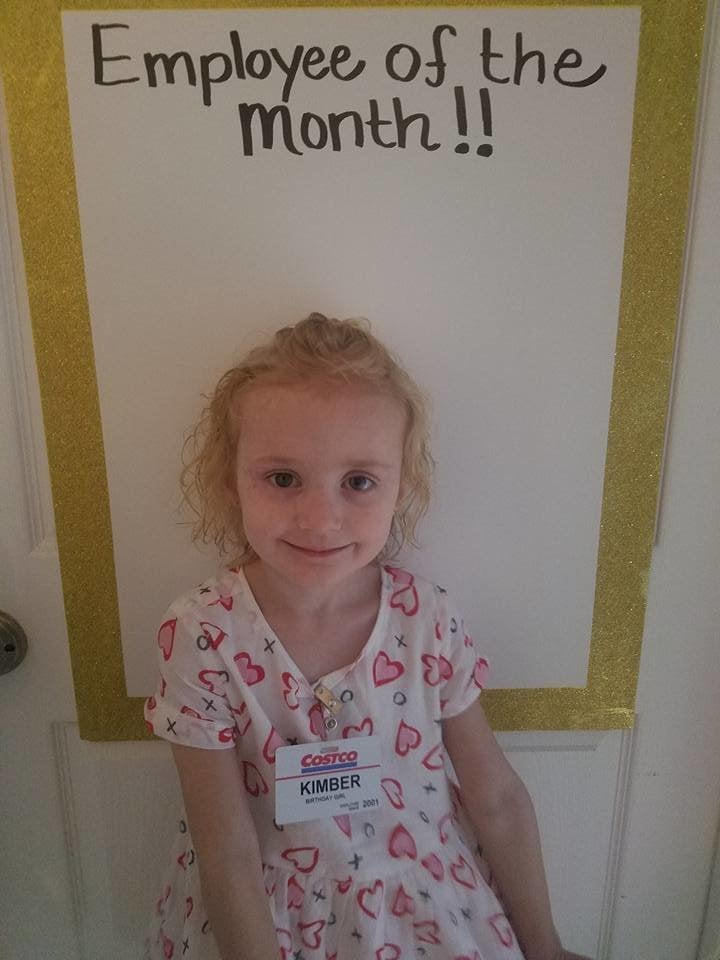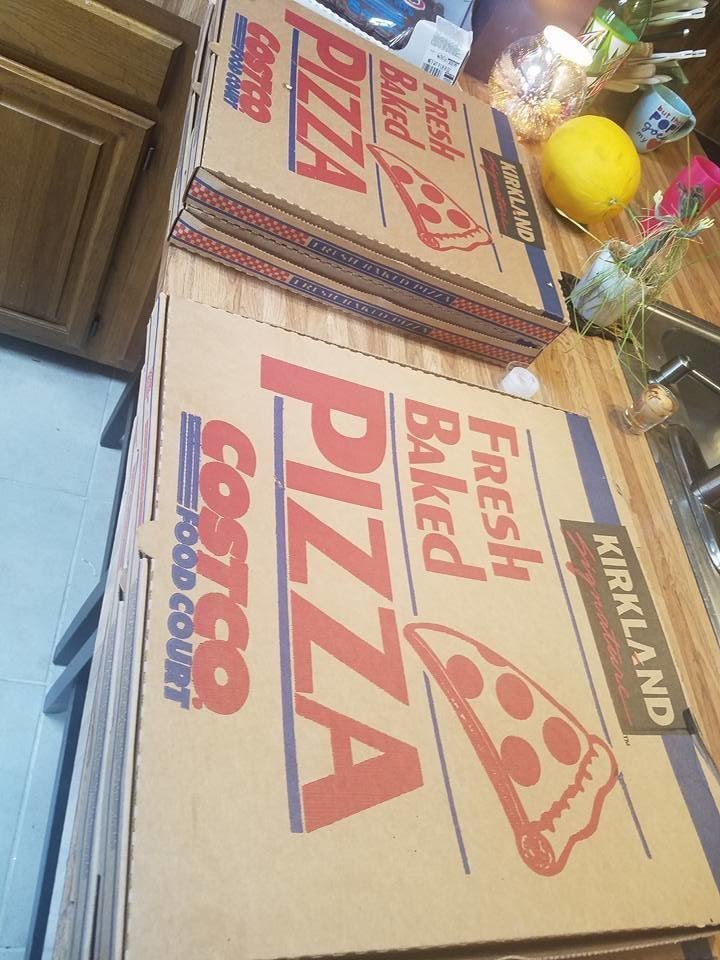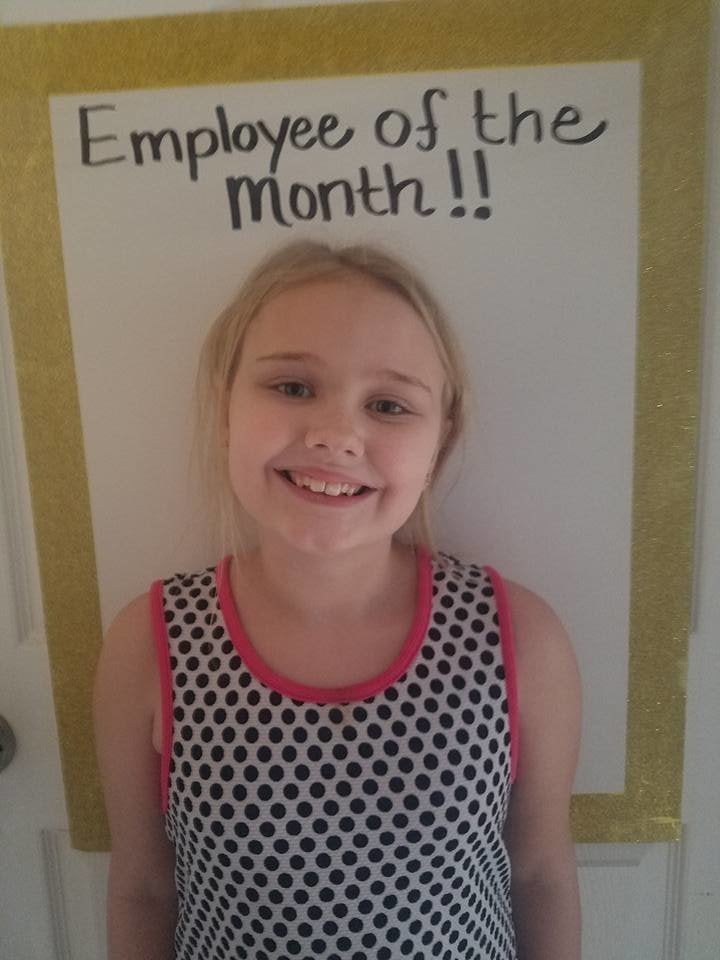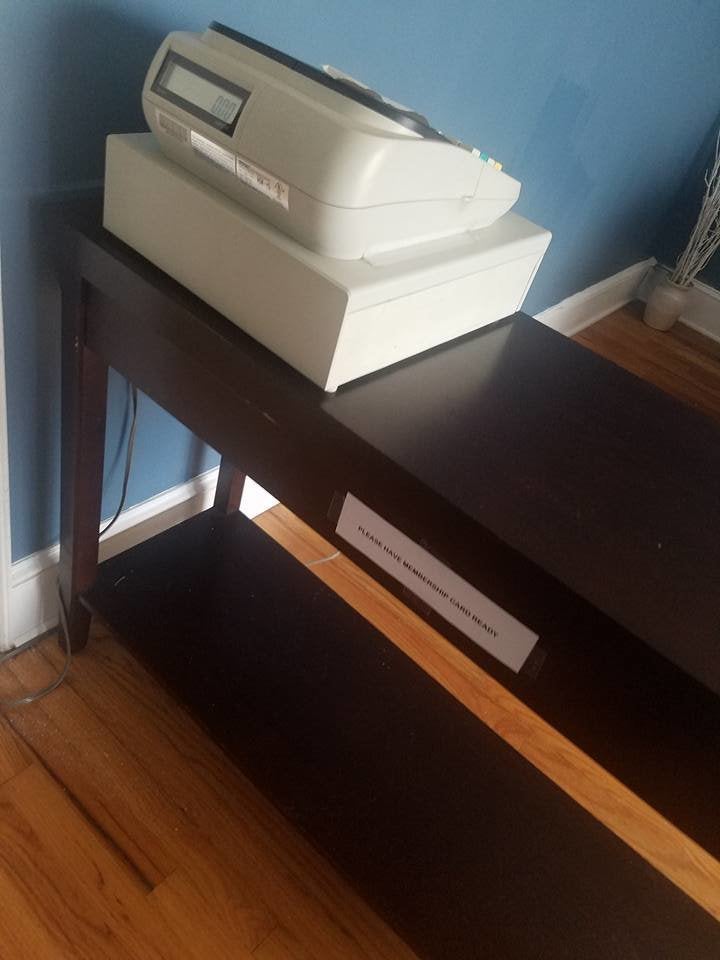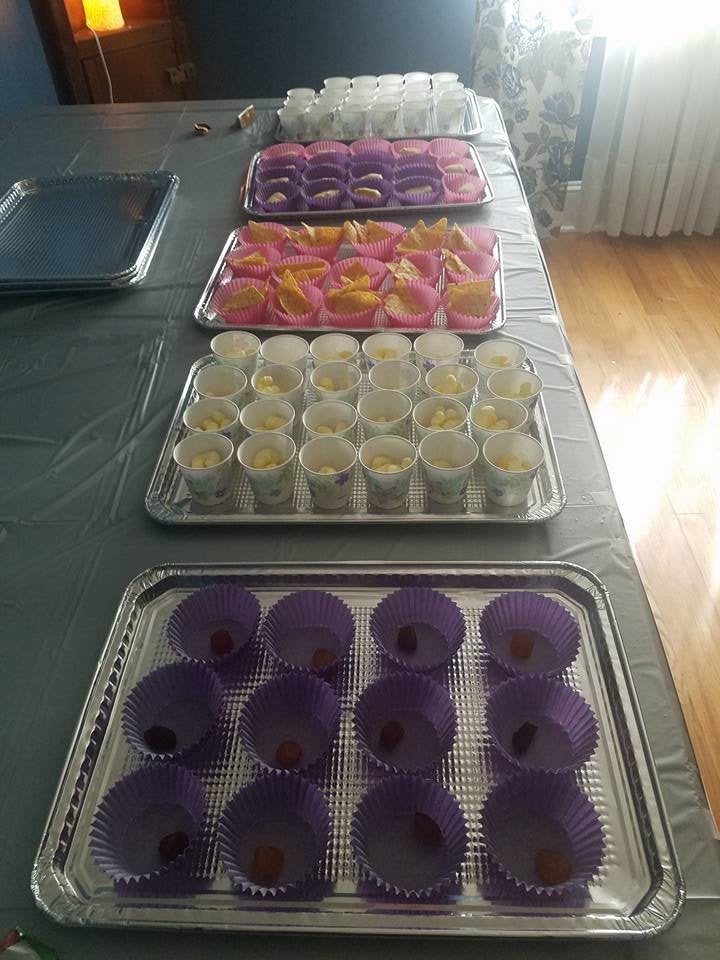 Related