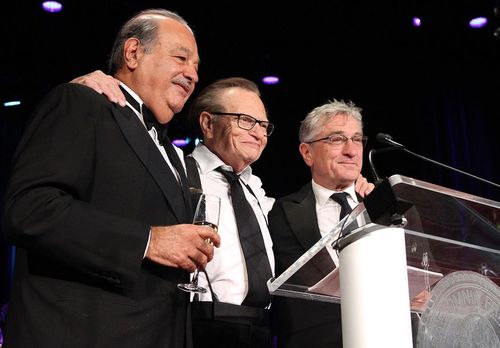 It was business as usual for those of us helping coordinate the Friars Foundation's annual gala at New York's epochal Waldorf Astoria on Tuesday, October 7.
Our team (pictured below) congregated around an oval table in the grand ballroom earlier that day to painstakingly review the tasks at hand and create a success roadmap for the evening. After twilight on October 7, Robert De Niro would be awarded the Friars Club's highest honor - the Friars Club Entertainment Icon Award - while business magnate Carlos Slim would be presented with the Friars Foundation Icon Award for Philanthropy.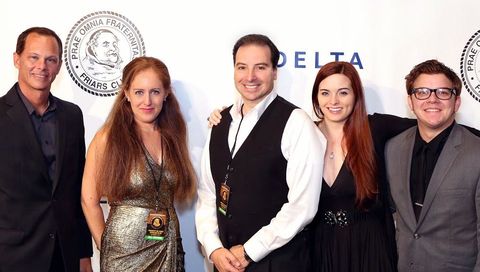 Out of nowhere, a soothing voice caressed my soul much the same way a chic cashmere Brioni scarf warms one's nape during a tempestuous January snowstorm.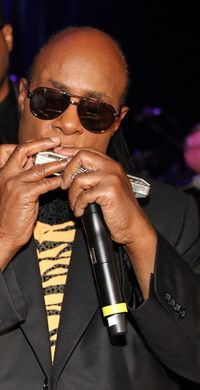 "No New Year's Day to celebrate," crooned musical prodigy Stevie Wonder during rehearsals. Like Gene Wilder in The Woman In Red, I was hypnotized by Mr. Wonder's melodic vocal ability and cadence. Music, it is said, is one of the highest forms of magic.
Spellbinding elements were out in full force and effect to honor Mr. De Niro and Mr. Slim. Tables were festively bedecked with Jack Daniel's Sinatra Select Tennessee Whiskey and attendees savored mouthwatering Godiva chocolates housed in golden boxes.
Guests feasted on luscious caviar that sat atop a bed of airy mozzarella as Brian Williams methodically reviewed his notes before genteelly walking on stage to give a sharp-witted speech.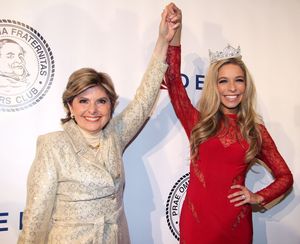 When Aretha Franklin belted out "Rolling in the Deep" I felt like I was being sprinkled with pixie dust. Chatting with broadcasting luminary Larry King and his too beautiful for words wife Shawn King was an otherworldly experience as I'm an avid reader of his tomes. Meeting a legal pioneer like Gloria Allred was sorcery of the highest order.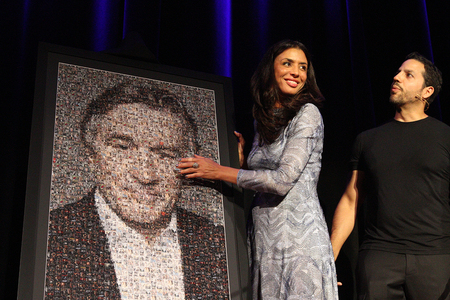 I was bewitched - but not bothered or bewildered - by the security detail of notable politicians who moved effortlessly like a Jerome Robbins' ballet. Magician David Blaine too added sparkle and shine when he wowed spectators with a magic trick that revealed a rare portrait of the man of the hour.
Joel McHale had me giggling as I rushed from the green room to the mammoth silent auction space in a figure-hugging floor length Caché gown and blameworthy high heels.
In the end, the magic of the night was replaced by my least favorite emotion - melancholy - the moment my head hit the 300 thread count pillow.
Try as I might, I know I can never step into the same magical and gleaming moment twice. The dreamy Friars Foundation gala moved nearly as fast as a BMW M3. As a result, I desperately wanted Cinderella's fairy godmother to grant me a few more hours at the whimsical ball.
One major takeaway from this experience is that when enchanting magic moments cease to be, images can fill our hearts with satisfaction and remind us of what once was. Photos become access points to reclaim the visuals, feelings, and conversations of seminal times in life.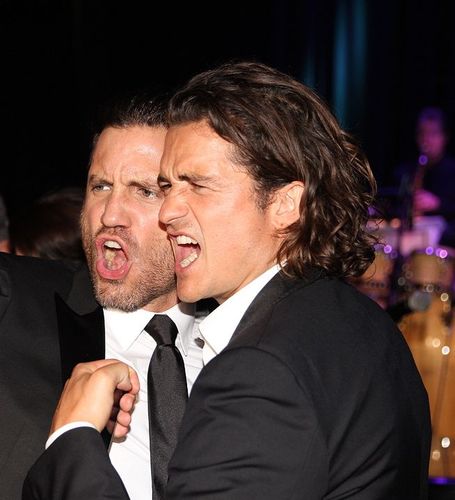 Event producer extraordinaire and famed photographer David Alan Kogut gave me permission to reproduce the shots you see here. I count these photographs among my most valued possessions.
Consider the power of the photo in this light: Scientific studies demonstrate eyewitnesses give unreliable testimony in court. Conversely, images a shutterbug takes offer a dependable regurgitation of actual events. The stunning staged and spontaneous moments David captured will help those of us who attended the event delight in its splendor for years to come.
Magic is not a logical art, yet these photographs attest to the brilliance, as well as the honesty, of this bedazzling night. The images you see here, full of gravitas, jocularity, and reverence, restore the magic of the Friars Foundation gala, which cannot be bottled or savored any other way.
Related
Popular in the Community