When Christina Torino-Benton's nine-month-old daughter, Gemma, started crying in the middle of her June 18 wedding ceremony, she took one look at her fiancé, Danny Benton, and said: "It's happening." She then sat down and began to breastfeed.
"I made it work... I had to!" Christina told The Huffington Post. "Danny has always been so incredibly supportive on this breastfeeding journey, so he just nodded in agreement."
No one blinked as the Canadian mama breastfed the couple's daughter at the Resurrection of Our Lord Church in Lachine, Quebec, and the priest simply carried on with the ceremony.
"The people at my wedding were not surprised with me feeding Gemma mid-ceremony because I'm always feeding her at some point or another in front of them," Christina said.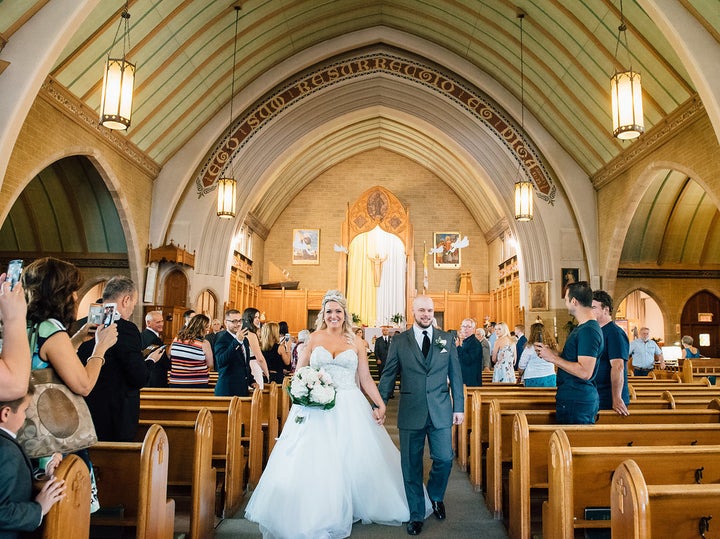 Christina posted the photo, captured by her photographer Lana Nimmons, on the Breastfeeding Mama Talk Facebook page because it's one she figured the group would appreciate. She was right.
"I'm feeling nothing but positive vibes from the public response," Christina said. "Everyone has been very encouraging and supportive."
While Christina didn't know the photo was being taken at the time, she said she absolutely loves it.
"Breastfeeding is so natural," Christina said. "It took me a while to become comfortable with nursing out in the open, but now it's completely second nature and I wouldn't have it any other way."
Christina and Danny have known each other since childhood; he was her first crush.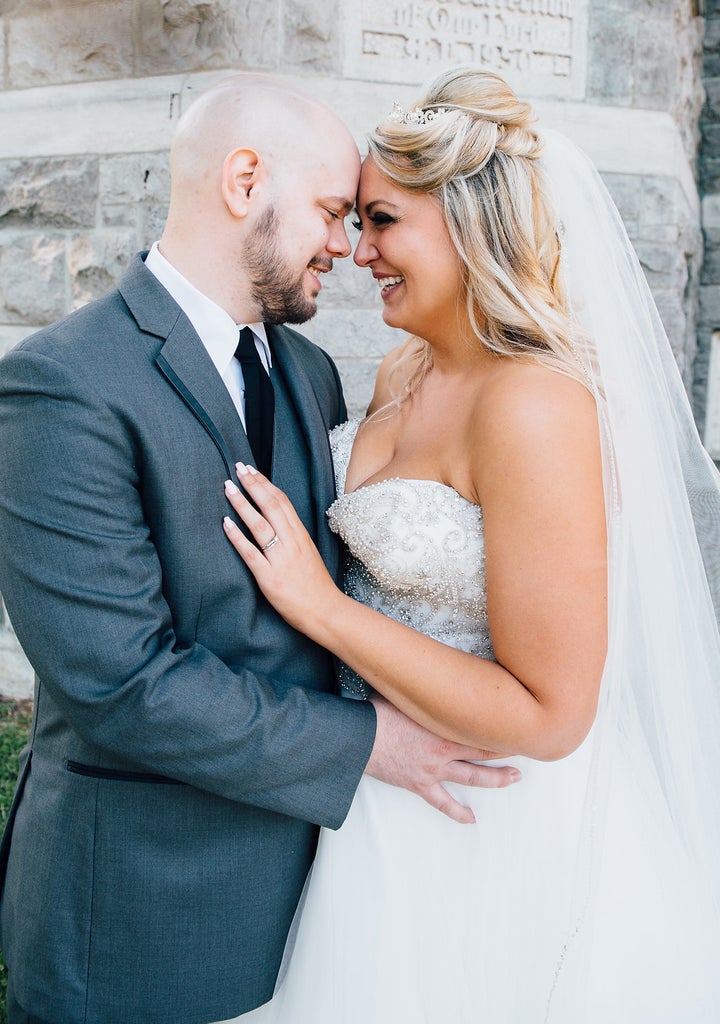 "I always was so drawn to him," Christina said. "I feel like I knew we'd end up together one day."
And end up together they did.
Support HuffPost
A No-B.S. Guide To Life
Related
Before You Go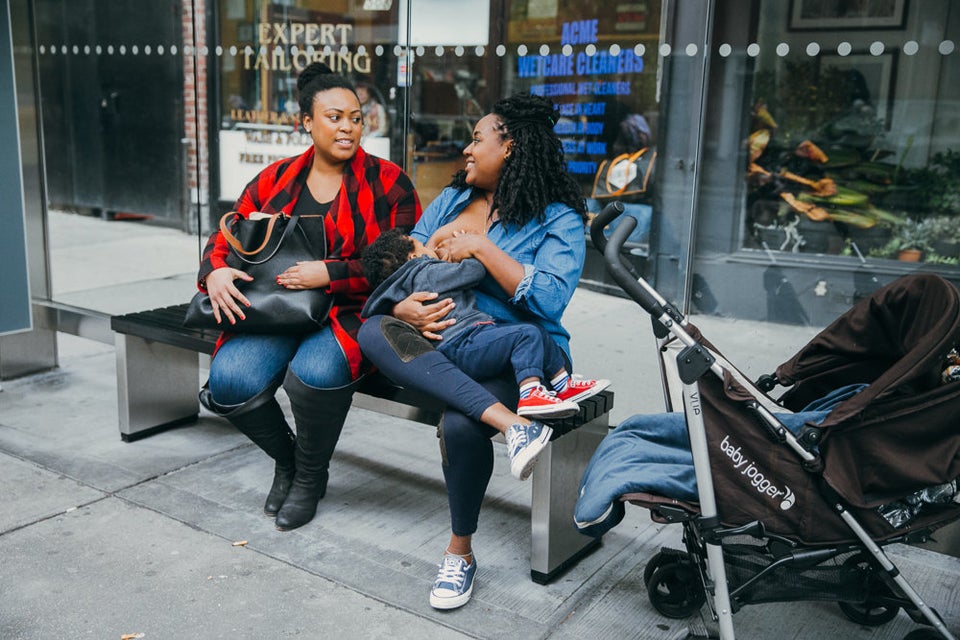 Moms Breastfeeding In Public In New York
Popular in the Community